Bruce Willis announced his retirement last year in March after he was diagnosed with aphasia. Fans were devastated to learn about his condition. Earlier this month, his family revealed that his condition has progressed, and he has been diagnosed with frontotemporal dementia (FTD). His wife, Emma Heming, shared the news on her Instagram, expressing her gratitude toward everyone for their love and support.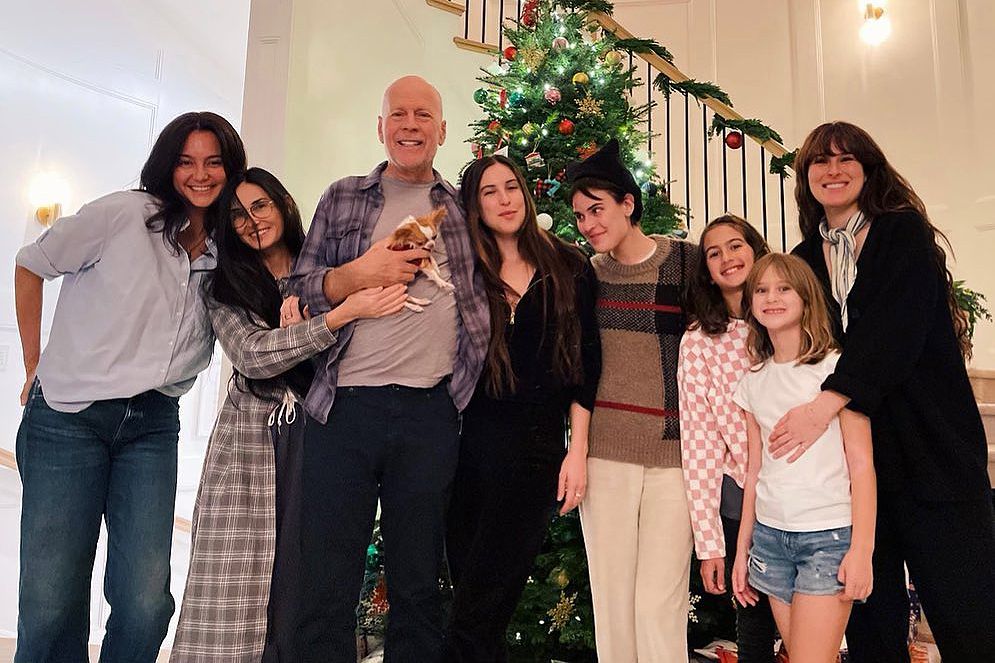 The Die Hard star's whole family has been trying to stay by his side during this time. His ex-wife, Demi Moore, is reportedly trying to spend as much time as she can with him. Emma Heming is also taking professional help to learn how to take care of her husband.
Read More: "He could have as little as a few years left": Before Bruce Willis Goes Through the Worst Effects of Aphasia, Daughter Rumer Willis Wants Him to Attend Her Wedding
Bruce Willis's Wife Turns to a Dementia Specialist For Help
Bruce Willis' family has been making sure that the actor gets the best care for his diagnosis. His wife, Emma Heming, who earlier shared the news that he has been diagnosed with frontotemporal dementia on Instagram, recently shared that she has been seeking professional help for her husband's condition.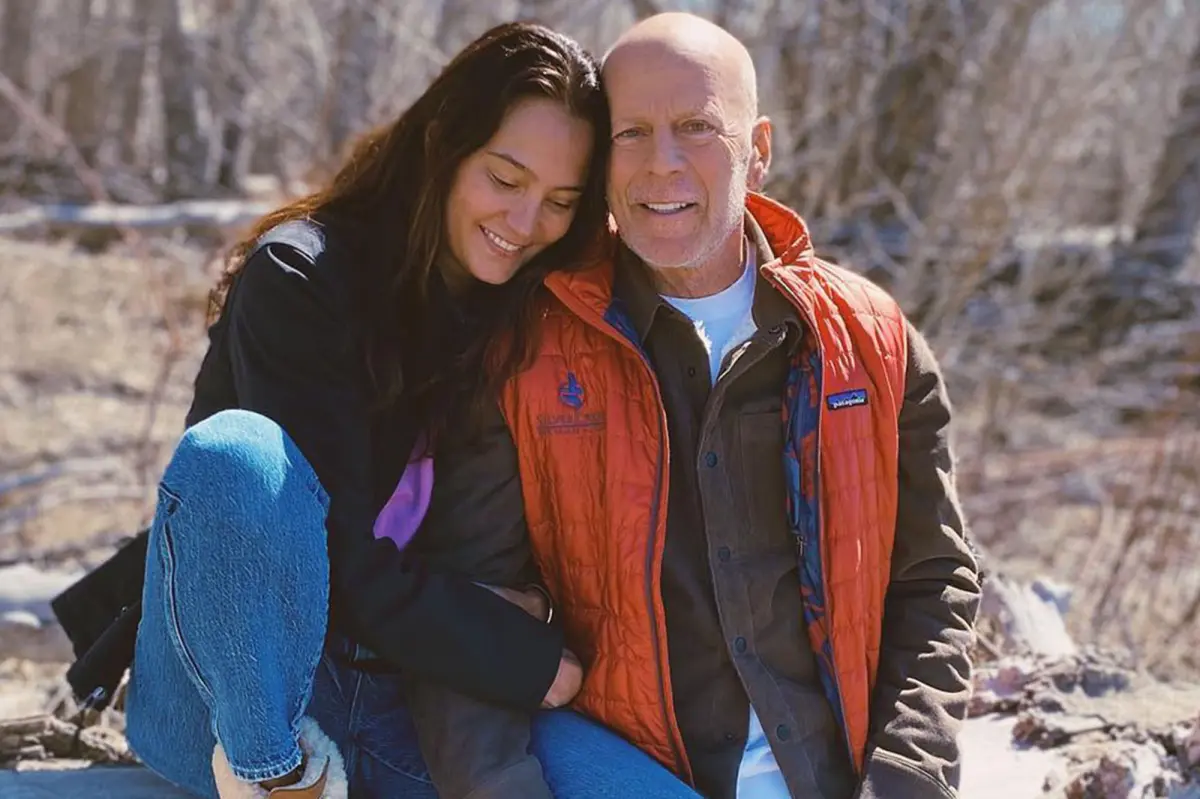 The former model shared that she has been taking the help of a dementia specialist, Teepa Snow, to learn how to take care of her husband as she expressed her gratefulness toward her.
"I'm grateful I had the opportunity to work with @teepasnows_pac who has helped me add to my dementia care toolbox. She's a loving, compassionate, and skilled leader in this space who navigates herself with pure empathy. She's a gift."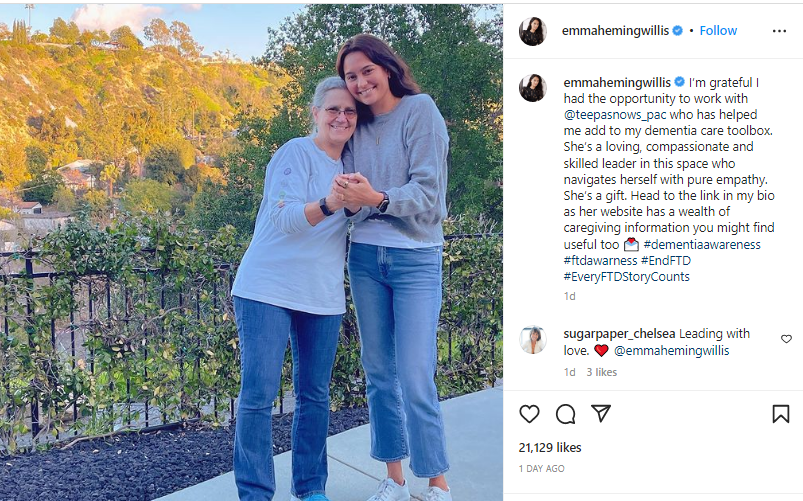 As per her website, Teepa Snow is a licensed occupational therapist with 40 years of clinical practice and is working to shed a positive light on dementia. The specialist also praised Emma Heming for her efforts. She shared that although "frontal temporal dementia is never easy," the right care, programming, and support could be very helpful for the patient.
Read More: "She would be a lot more affectionate with me if she wasn't sober": Bruce Willis' Daughter Tallulah Reveals Demi Moore's Crippling Substance Abuse That Made Her Stop Talking for 3 Years
Emma Heming Focused on Helping Her Husband
Since Bruce Willis had been diagnosed with frontotemporal dementia, his whole family, including his ex-wife Demi Moore, has been focused on taking the best care of the Hollywood star. They reportedly want him to "live as full a life as possible."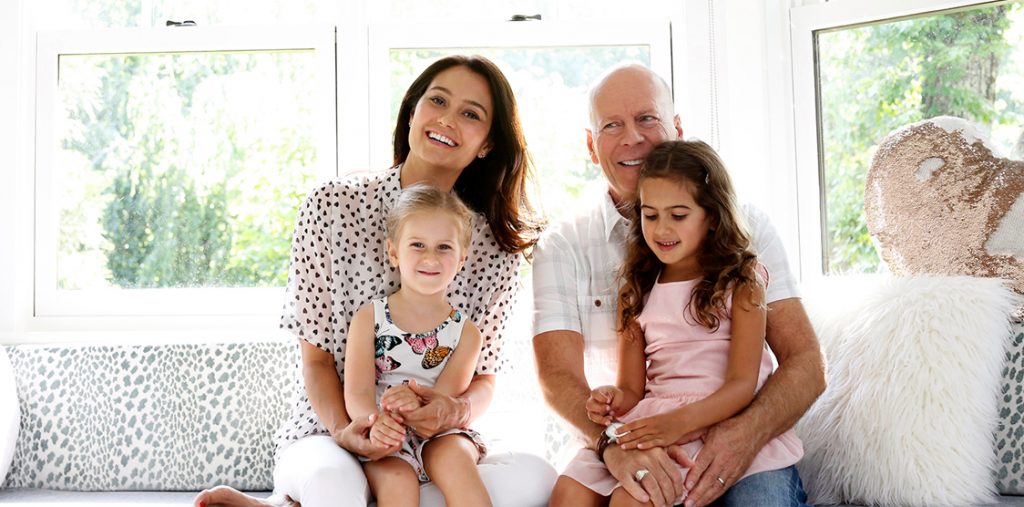 According to a family source, the Sixth Sense star's family has been trying to keep him active. The source shared, "He has a busy schedule with activities every day. They make sure both his body and brain is exercised." The Pulp Fiction star's diagnosis has reportedly brought his family closer than ever.
Heming wants her kids to have as many positive memories of their father as possible. "She wants them to remember Bruce as an amazing, fun dad. She wants them to have the best memories of him," the source said. Bruce Willis and Emma Heming got married in 2009 and the couple has two children together, Mabel Ray and Evelyn Penn.
Read More: Bruce Willis Secured His Family's Future With the Largest Ever Acting Pay Check That Shamed Tom Cruise Before Dementia Forced Acting Legend Into Retirement
Source: Emma Heming via Instagram