Selena Marie Gomez is undoubtedly one of the most talented and accomplished singers and actresses in the entertainment industry. While it is typically hard for female artists to make a name for themselves in showbiz, Gomez has done it all. Not only is she growing in her professional career, but it looks like she has beat the queen of Instagram, Kylie Jenner, who was one of the most followed celebrities on the platform. But amid the Hailey Bieber drama, the Calm Down singer's fans have poured their hearts out to support her.
For the uninitiated, Selena Gomez recently made her comeback on social media after a few years of break while her team was handling her account. Her fans started noticing that the 30-year-old artist has been active in the month of January this year as she was treating her fans with unseen photos of her posing with her friends. However, since her return to the platform, she has found herself surrounded by loads of drama.
How did Selena Gomez dethrone Kylie Jenner on social media?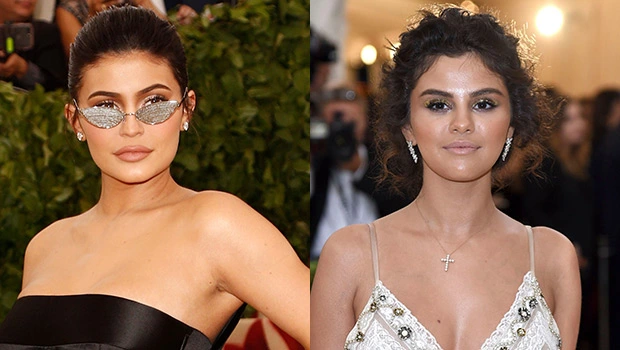 It all started last month when Gomez shared a TikTok video on the platform and explained to her fans that she accidentally over-lashed her eyebrows. Soon after her video went viral, the beauty mogul Kylie Jenner shared two cryptic pictures on her Instagram page. Gomez fans were quick to notice that she was clearly making fun of the singer.
The first selfie she shared had the caption, "This was an accident?" She mentioned that on top of her brows. Jenner then shared a screenshot of a FaceTime call with her best friend Hailey Bieber in which the two were showing off their eyebrows. After this, Gomez's fans started criticizing both of them for bullying the singer. After weeks of controversial drama, the Kylie Cosmetics founder and the Rhode founder started to lose their followers on social media as Gomez fans came out in support of her and massively trolled both celebrities for their mean-girl behavior.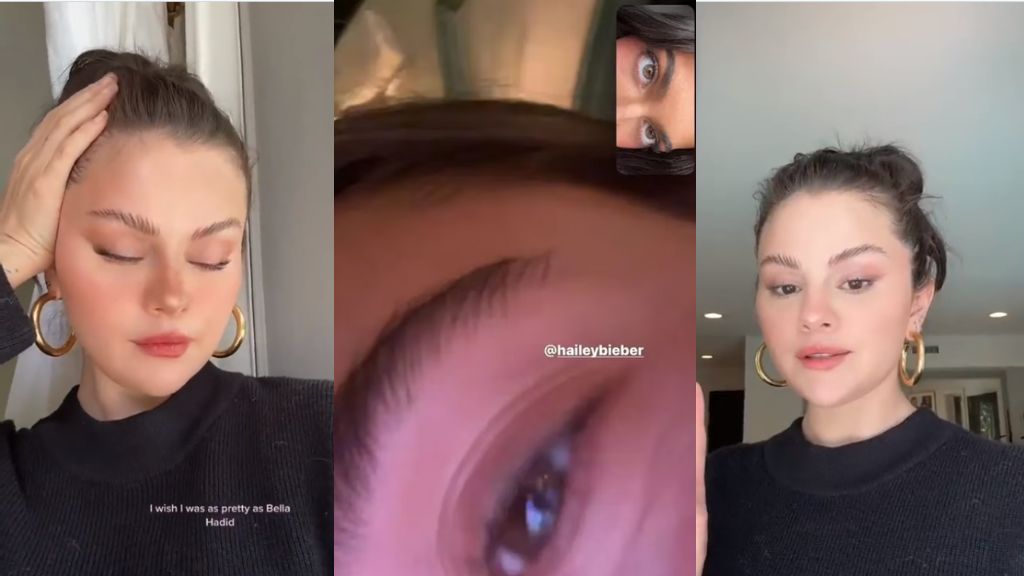 Amid the drama, Gomez and Jenner both had a total of 380 followers, but as soon as the Bad Liar singer announced that she would be taking a break from social media, she started gaining millions of followers overnight. Not only did her fans come out in support, but her friends from the industry showered her with love. Lady Gaga dropped a comment under Gomez's video saying "love you," while Lizzo also dropped a heart emoji. The Taki Taki singer is now the most followed female artist on Instagram, with a total of 393M followers.
Hailey Baldwin and Selena Gomez's social media war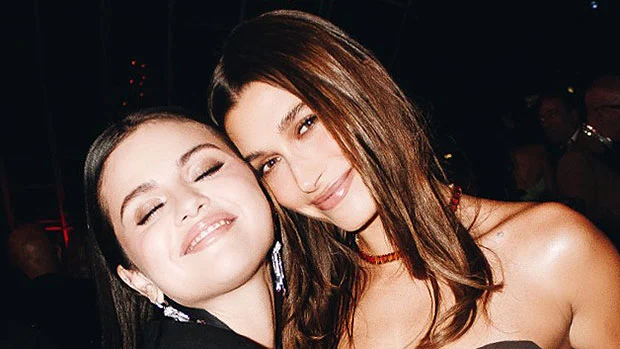 Hailey Bieber is trying hard to get people to move on from the past week's drama between her and Gomez. While she was shading the singer with her best friend, the Come and Get It singer even defended her best friend Taylor Swift. Amid the controversies surrounding both stars, there was a video in which Bieber was seen gagging after hearing Swift's name.
Also Read: In A Cruel Twist Of Fate, Hailey Bieber Loses Almost A Million Followers After Attempt To Humiliate Selena Gomez Royally Backfired But Helped Gomez Inch Closer To Record 400M Followers
The viral clip was shared on TikTok, where the supermodel appeared to be on the Drop the Mic show along with Method Man, and as soon as he started talking about the singer's 2017 album, Reputation, Bieber had a weird reaction to it. When Gomez saw the video, she dropped a comment saying, "So sorry, my best friend is and continues to be one of the best in the game." Although Hailey Bieber has not responded, she surely has lost a lot of followers amid this; previously, she had 50.7 million. Now, Bieber has 49.6 million followers.
Also Read: Insulting Selena Gomez Ends Up Costing Hailey Bieber A Fortune As She Loses Record 800K Followers. Total Follower Count Reduces Below 50 Million
Hailey Baldwin's dad desperately needs a loan to save his home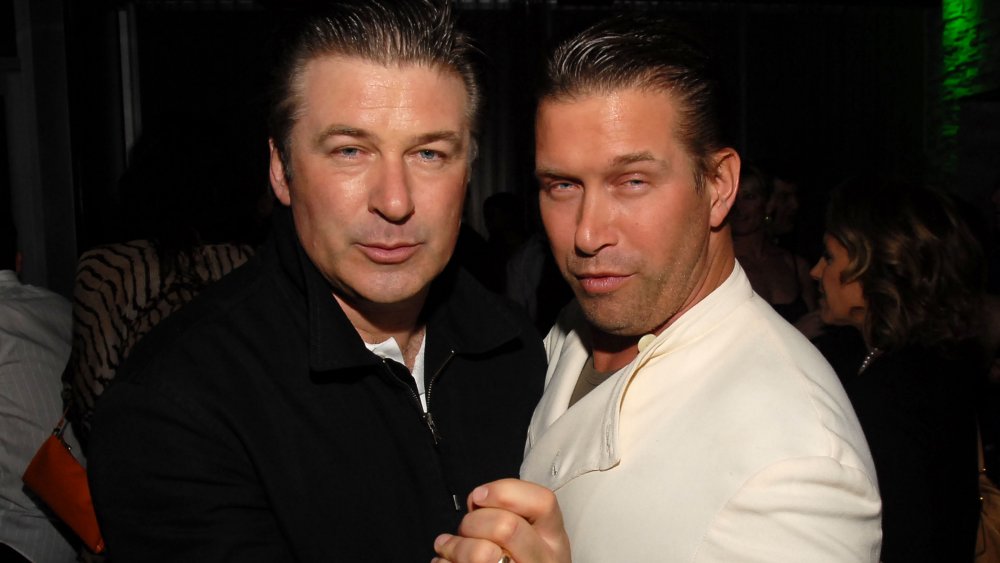 According to recent updates, it looks like Hailey Bieber's father, Stephen Andrew Baldwin is making a desperate attempt to keep his Rockland County home safe, as the outlet has reported the actor is currently facing a financial crisis.
Also Read: "I Don't Care What Anyone Says": Hailey Bieber Wanted Her Husband Justin Bieber To Marry Selena Gomez Despite Their Current Hatred For Each Other
The actor's finances had been stacked up in 2017, as one insider informed the same news source, "He needed $1.1 million to keep from losing his house," which left the actor's family foregoing funds over the past few years. A source close to the actor revealed, "Alec was worth $65 million at the time, so a loan would be no big deal."
Several sources speculate that Hailey Bieber's father is facing major financial troubles and that his brother, actor Alec Baldwin, is done helping him, wanting his brother to learn a hard lesson and solve the issue on his own. According to the outlet, the actor and his wife, Kennya Baldwin, paid $812,500 for their luxurious home in 2000. After the couple stopped paying their monthly installment, estimated to be around $7,000, Deutsche Bank filed a lawsuit against them in 2013.
Source: Radar Online