Since parting their ways, Gerard Pique and Shakira have been spotted in the same place only once. The pair attended their son Milan's baseball game in Barcelona, Spain in November. However, all throughout the event the two never interacted. Their relationship ended due to infidelity on Pique's side. The former football player went public with his new girlfriend Clara Chia Marti soon after the split.
But now, the rumor has it that Pique's issue concerning his children has been coming between his relationship with Marti. On top of that recently, Pique and Marti reportedly had a fight mid-flight. Apparently, the former football player had been checking out his ex's Instagram. Clearly, it did not sit right with Marti who ended up throwing a tantrum at Pique.
Gerard Pique and Clara Chia Marti's Mid-Flight Argument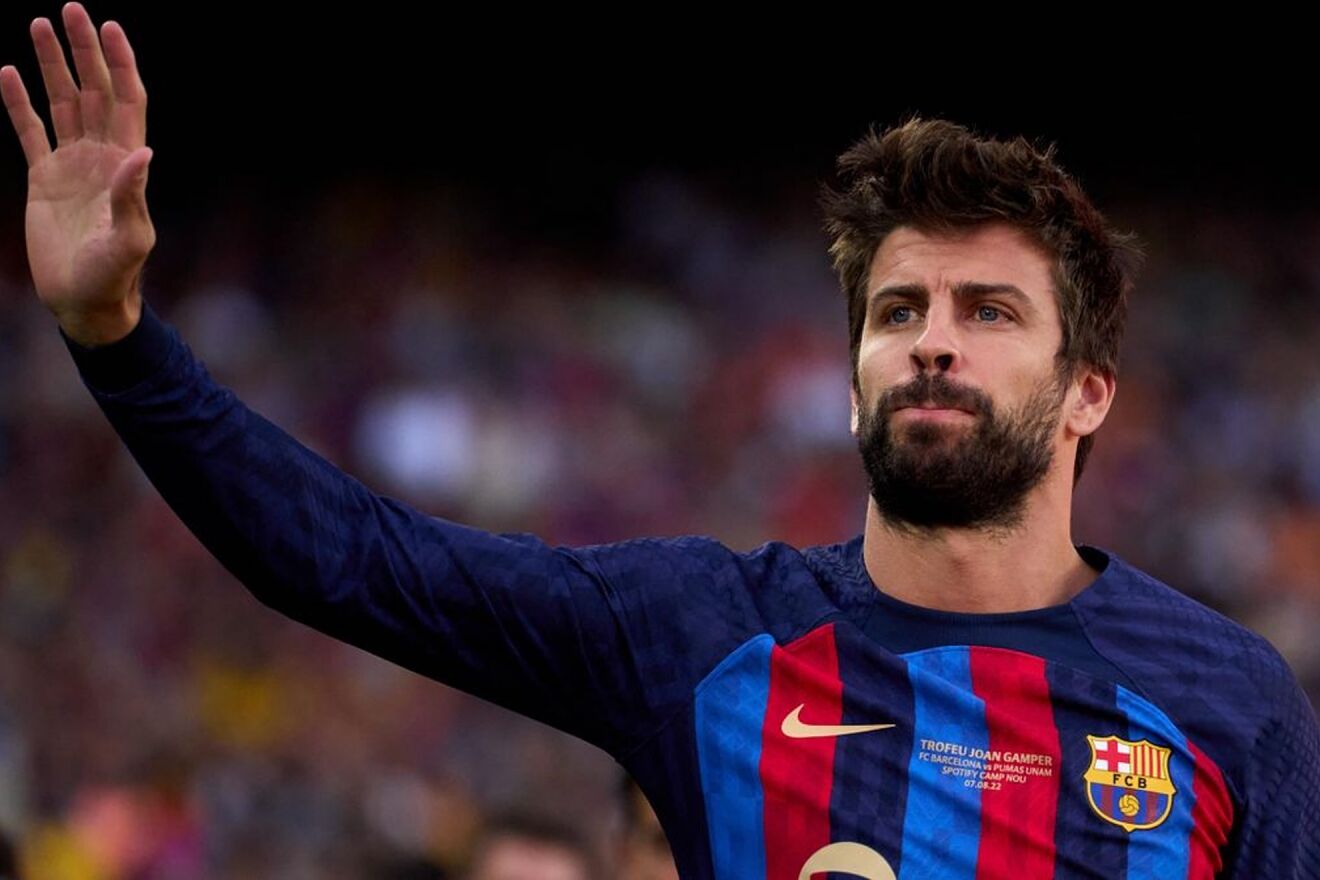 Recently, Gerard Pique was spotted boarding a flight to Prague with his 23-year-old girlfriend Clara chia Marti. However, during the flight, an awkward situation occurred according to reports. While on the flight, Pique was apparently checking out his ex Shakira's Instagram.
Also Read: "The ritual you paid me for worked": Seeking Revenge Against Pique, Shakira Allegedly Paid a Psychic to Curse Spain's Soccer Team in Fifa World Cup 2022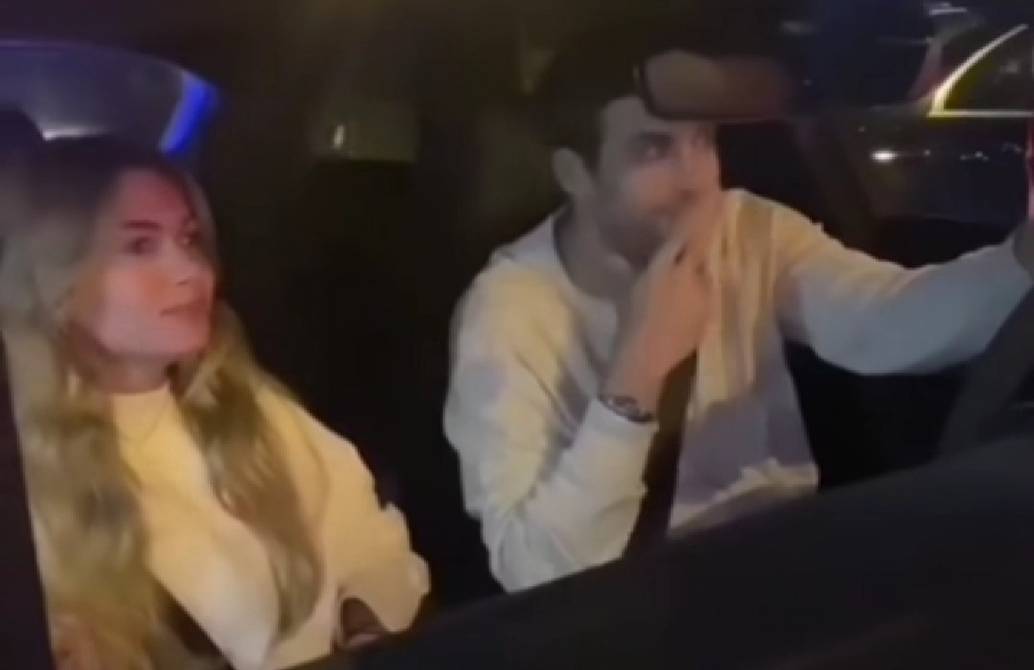 According to International Media after finding it out, Marti threw a tantrum at the former football player. She was enraged because it was going to ruin the whole trip and their anniversary. It seems Pique still cares for the mother of his two children.
And while Pique and Marti went to Prague, around the same time Shakira also went to Rome for a vacation on a private flight.
Also Read: "It worked completely on them": Did Shakira Put a Curse on Spanish Football Team to Take Revenge on Gerard Pique After Acrimonious Break-Up?
Is Everything Good Between the Couple?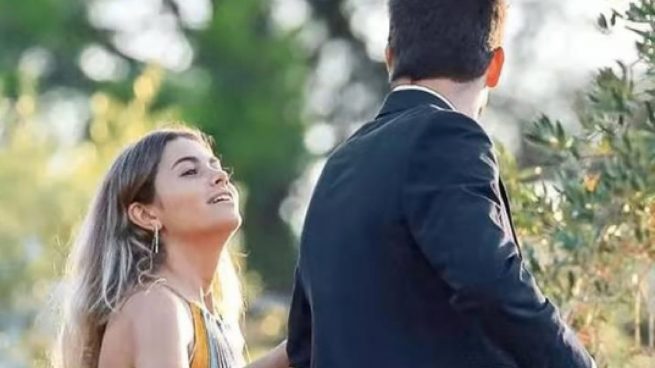 It is speculated by Netizens that there are some difficulties arising between Gerard Pique and Clara chia Marti. The El Heraldo De Mexico pointed out that the couple seemed to be going through a relationship crisis. They have been spotted looking sad and discouraged which has fueled the speculation further.
A month ago Shakir and Pique reached an agreement for the custody of their children in court. And after signing the document the two went for an embrace. This is reported to have enraged Marti and the crisis worsened after that. Also according to sources, Pique's plan to buy a house in Miami for his children has made the situation worse between them. Marti is apparently reluctant to live with him in Miami, USA. She has also faced harassment from the Spanish press since the pair went public with their relationship. The 23-year-old is tired of being persecuted by the media. And Marti clearly does not like the idea that she is being blamed for ending the romance between Pique and the Colombian singer.
Besides all that, the first sign of a love crisis between Marti and the former footballer was speculated when Pique wiped away a kiss by Marti. The video was taken by fans during a tennis match that the pair had attended.
Also Read: Resurfaced Video of Clara Chia Marti at Shakira's House With Pique Goes Viral Amid Rumors of Their Breakup
Source: Marca