In their 12-year relationship, former Barcelona star Gerard Pique allegedly cheated on Shakira more than 50 times, including with his current girlfriend, Clara Chia Marti. 
The ex power couple, who are parents to two kids, announced their separation in June of this year amid rumors that the Spanish footballer was having an affair with Clara Chia Marti.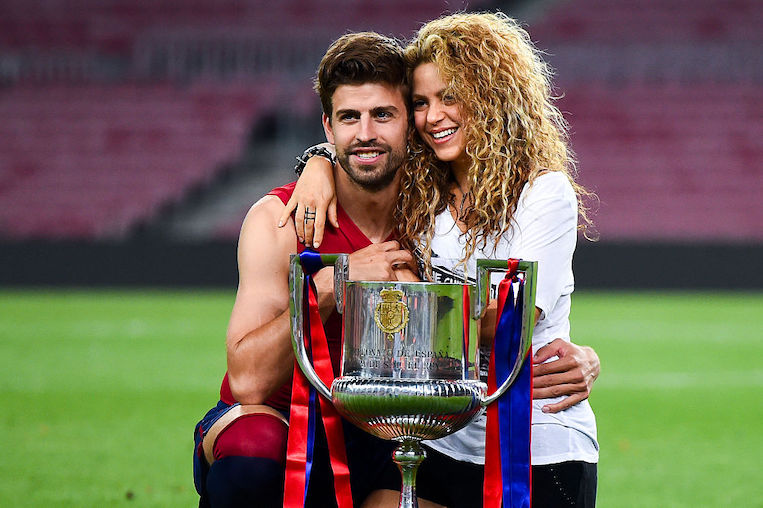 The two have also decided to sell their family home for $14 million, where Pique was supposed to move in after Shakira left for Miami. In the midst of all of this, fresh reports have surfaced suggesting that Pique and Clara Chia Marti's romance may be ending. As a result of the news, rumors have surfaced that Pique and Shakira may be reconciling.
Also Read: Shakira, Gisele Bündchen Shock Their Exes Gerard Pique, Tom Brady as Both Spark Romantic Relationship Rumors With Personal Trainers to Spite Former Lovers
Is Shakira aware of Clara Chia Marti and Gerard Pique's closeness?
Images from the Telecinco program "Socialite" show Clara Chia Marti following  Gerard Pique while he was on a live Twitch with Ibai Llanos at his home.
The video was released on August 15, 2021, a year and a half ago, when Pique and Shakira were still together, and the Colombian singer was on vacation with her kids.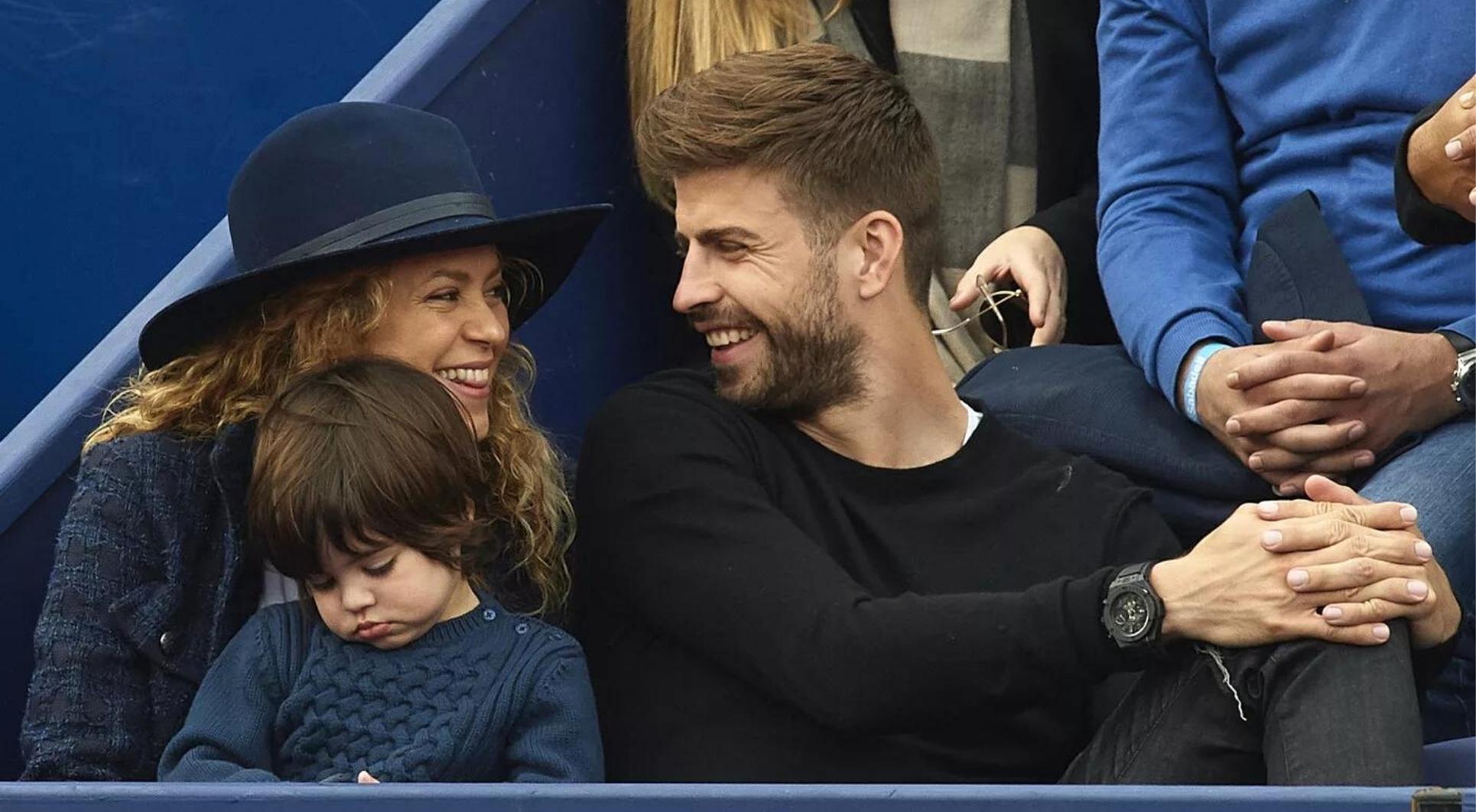 Clara Chia Marti was seen standing behind the camera, and of course, everything was captured.
She was assisting Gerard  Pique with setting up the camera and helped him with computer issues even before the live broadcast had begun. He even addressed her by her name. This shows that Shakira may have been aware of Clara Chia Marti and Pique's close friendship because of the way things were looking.
Are Gerard Pique and Shakira reconciling?
According to the MARCA report, Gerard Pique is now spending more time with Shakira than in the past. However, this is because the two had to work out a custody arrangement for their kids.
Also Read: 'Both will be able to see the children with their future partners': Gerard Piqué Ensures New Girlfriend Clara Chia Marti Can See Shakira's Children Despite Breaking Their 12-Year Relationship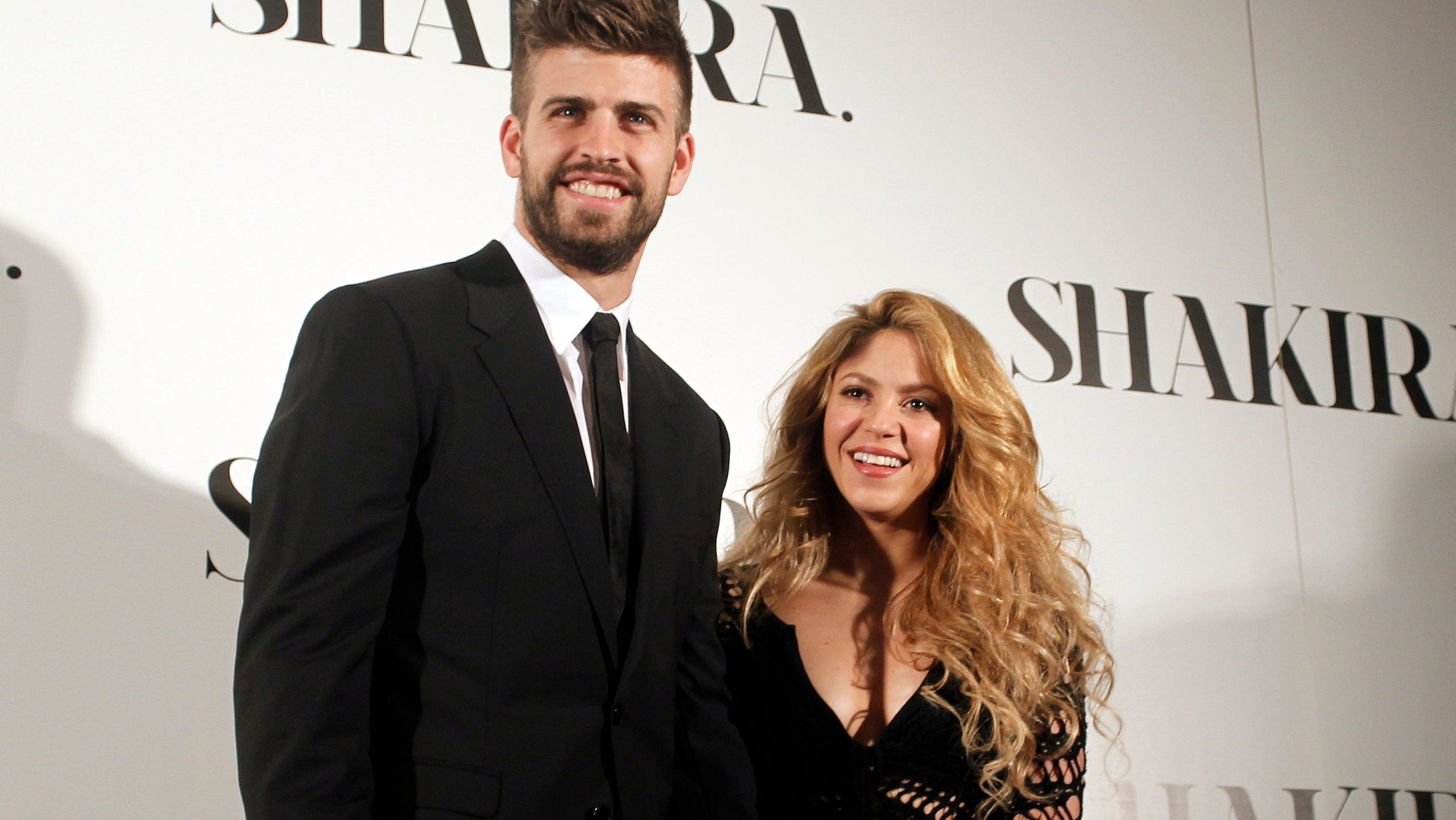 However, there are signs that the union between Pique and Clara Chia might be ending. Clara Chia Marti appears to have been irritated by the pressure from the media and the alleged favoritism she experiences at Pique's company Kosmos.
The program also claimed that the new couple had already broken up after a grueling flight. Pique also prefers to spend time with his family over her. It's possible that their romance, which began earlier this year, is ending.
Also Read: Gerard Pique Reportedly Has Cheated on Shakira Multiple Times as Colombian Pop Star is Devastated With Latest Revelations 
Source: Marca