Since the beginning, Amber Heard and Johnny Depp's case has caused quite a stir on the internet. When Depp won his defamation lawsuit against his ex-wife, Heard was brutally trolled on the internet. During the case proceedings, many unpalatable truths were revealed. And many private conversations between Depp and the Aquaman actress were made public to determine who was right.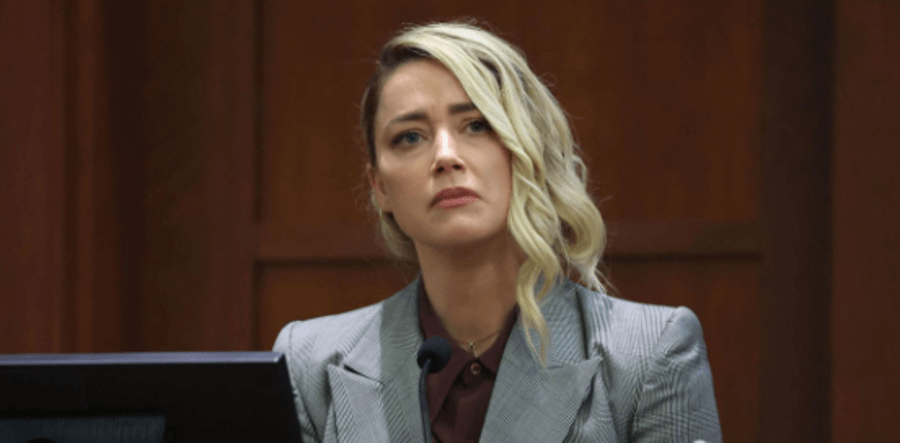 One of the audio which was played in the court last year in 2022, reveals how Heard made fun of Depp's role in 21 Jump Street. 
Read More: Industry Insider Who Worked With Johnny Depp Reveals 'Nobody Liked Amber Heard' Because Her Demeanor Screamed 'Privilege', Wanted Everything To Be About Her
Amber Heard calls Johnny Depp's role in 21 Jump Street embarrassing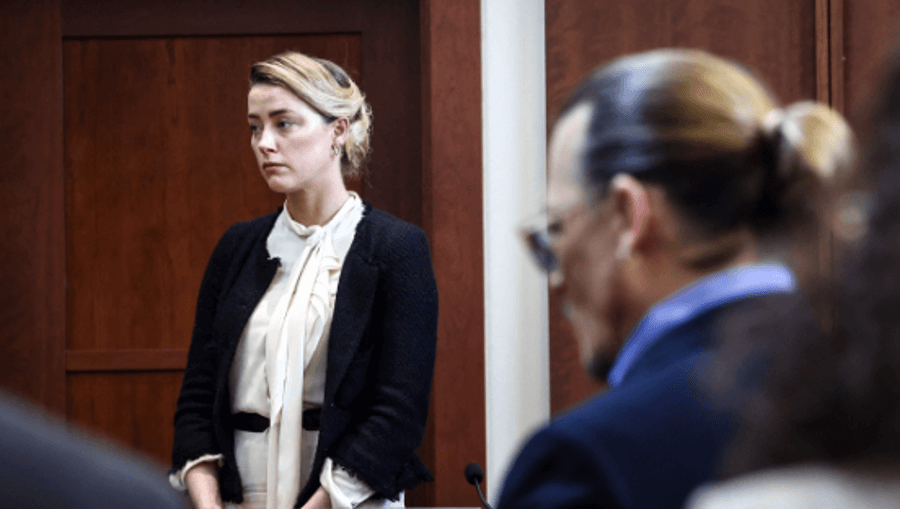 During Amber Heard's cross-examination at the court in 2022, there was a slew of audio recordings presented by Johnny Depp's attorney as pieces of evidence. One of the recordings had an argument in which Heard can be heard mocking Depp's career. The Pirates of the Caribbean actor can also be heard taunting the actress and her movie career. The Never Back Down actress called Depp a "Washed-up piece of s**t," during the argument.
In the 6 minutes long audio recording, the actress asks the Public Enemies actor to "talk about presenting yourself as something you're not." As Heard and Depp both are in a heated argument, Depp calls her a spoiled brat. While criticizing Depp's career, the actress mocked Depp's television series, 21 Jump Street, and said,
"Yeah, I'm the joke in the industry. Your jealousy is so tragic. Hey, at least I didn't do, like, a teeny show where I'm a heartthrob. God, that would be, like, embarrassing."
Many Depp fans reportedly claimed that after observing the audio clip it can be concluded that she made fun of the Secret Window actor's entire career. 
Read More: Johnny Depp Was So Adamant on Becoming a Musician He Reportedly Started Selling Pens Out of His Car for a Telemarketing Company To Support His Band
Amber Heard said in the audio clip that Johnny Depp lied to her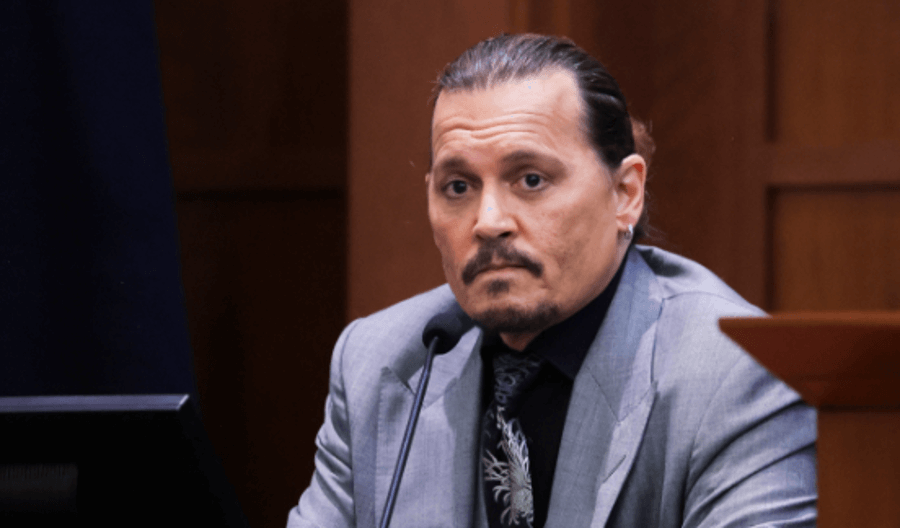 There were some other revelations in the 6-minute audio clip that indicated every bitter part of Heard and Depp's relationship. Heard swore at Depp in the audio clip, and could be heard saying, "Suck my d**k, suck my d**k." Right after swearing at Depp, the Aquaman actress claims in her statement that Depp had lied to her and says,
"You're a f**king kid yourself, I wish I hadn't bought into any of the lies you sold."
Read More: "It's just what you do": Despite Testifying Against Johnny Depp in Amber Heard Defamation Trial, Actress Ellen Barkin Invites Internet Wrath By Accidentally Revealing She Never Met Heard in Person
This audio clip presented by Depp's attorney, proved to be very beneficial for the actor, as it helped him prove many points in court against his ex-wife. Depp sued the Drive Angry actress for $50 million in 2019 after she called herself a "public figure representing domestic abuse" in a Washington Post op-ed. 
On June 1, a jury granted Depp more than $10 million in his defamation lawsuit against ex-wife, Heard, proving his assertion that Heard made up allegations of abuse by Depp after and during their brief marriage.
Source: New York Post