Johnny Depp, the renowned actor, and musician is a man who has had his fair share of struggles, including a turbulent childhood. Despite these challenges, he has emerged as one of the most successful stars in Hollywood. However, Depp's rise to fame was not an easy one, and he reportedly faced financial difficulties in his pursuit of a music career. In fact, he was so determined to make it as a musician that he sold pens out of his car for a telemarketing company to support his band.
His childhood was marked by instability and cruelty, and he struggled financially in his pursuit of a music career. However, he persevered and went on to achieve immense success in both acting and music. Depp's story is a testament to the power of perseverance and determination in the face of adversity.
Also Read: Adele's Friends And Family Are Worried Ahead Of Her Much Anticipated Wedding With Boyfriend Rich Paul
Childhood Struggles and Early Musical Aspirations
Johnny Depp was born on June 9, 1963, in Kentucky to Betty Sue Palmer and John Christopher Depp. His childhood was marked by frequent moves and his mother's unpredictable and cruel behavior toward her children. When Depp was 15, his father left the family, sending his mother into deep depression.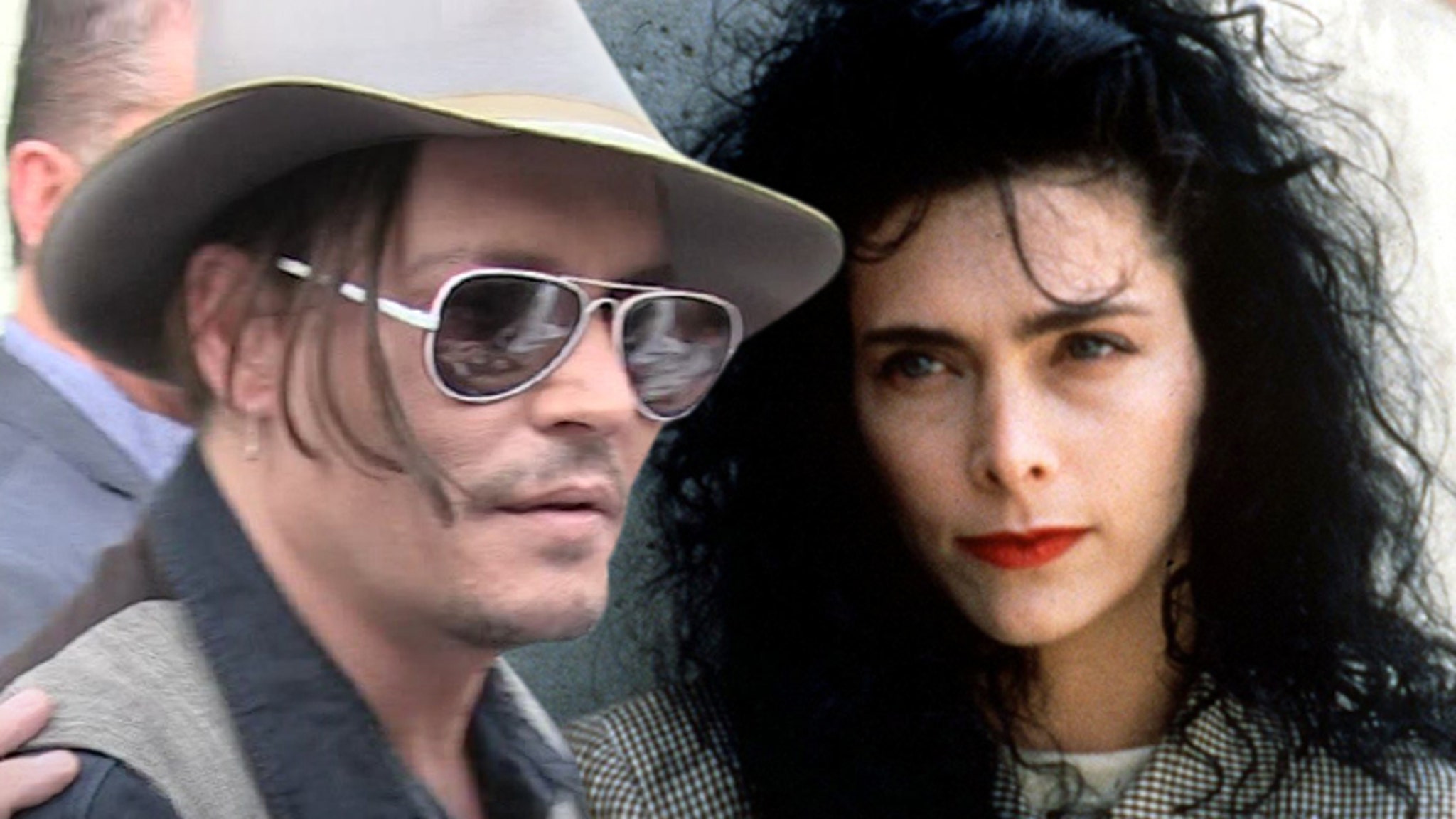 Around the same time, Depp dropped out of school to pursue his dream of becoming a musician. He formed a band called The Kids and moved to Los Angeles with his bandmates and wife, Lori Anne Allison. However, the band was struggling to make a breakthrough, and Depp found himself living out of his car and selling pens for a telemarketing company to make ends meet.
Also Read: "I F**Ked This One Up. Let's Focus On Something Else": Khloe Kardashian Accepted Epic Disneyland Photoshop Fail, Forced To Humiliate Her Own Brand By Accepting She's A Flawed Beauty Like Everyone Else
Fortuitous Encounter with Nicolas Cage and Acting Career, Love and Heartbreak with Winona Ryder
Depp's fortunes changed when he met Nicolas Cage, who encouraged him to pursue acting as a side gig to make extra cash. His first major role was in the television series 21 Jump Street, which launched his career in Hollywood. Depp went on to star in several iconic movies, including Pirates of the Caribbean, Willy Wonka and the Chocolate Factory, and Edward Scissorhands. Despite his success, Depp continued to pursue his passion for music, forming a supergroup called Hollywood Vampires in 2015.
Depp's romantic relationships have also made headlines over the years. He was famously in a relationship with actress Winona Ryder in the 1990s, describing it as "absolutely like nothing before." However, the relationship ended in 1993, leaving Depp heartbroken."I felt so bad. I asked him why it happened, but all he said was, 'It wasn't her fault. It was mine.'" He took the breakup so hard that director Tim Burton reportedly said he would come to work in tears.
Also Read: "He Just Keeps Me Very Grounded": Angela Bassett Owes Her Success To Husband Courtney Vance After 25 Years Of Marriage As Actor Stopped Oscar Nominee From Having Her Will Smith Moment Years Back
Johnny Depp's Personal Life and Legal Battles
Despite his success in both acting and music, Depp has faced recent financial difficulties. In 2018, he sued The Management Group and his brother Robert "for negligence, breach of fiduciary duty, and fraud." In an interview with Rolling Stone, Depp revealed that he had made some big purchases once he started earning well, including a small horse farm for his mother. When thinking back on his youth,
"Yeah, there were irrational beatings," he explained. "Maybe it's an ashtray coming your way. Maybe you're gonna get clunked with the phone. It was a ghost house – no one talked. I don't think there ever was a way I thought about people, especially women, other than 'I can fix them.'"
Johnny Depp's struggles did not end with his childhood or his financial troubles. In recent years, he faced accusations of domestic violence from his ex-wife Amber Heard, which sparked a bitter legal battle between the two. Despite his claims of innocence, the allegations damaged his reputation and career. However, Depp maintained his innocence and continued to fight back against these allegations.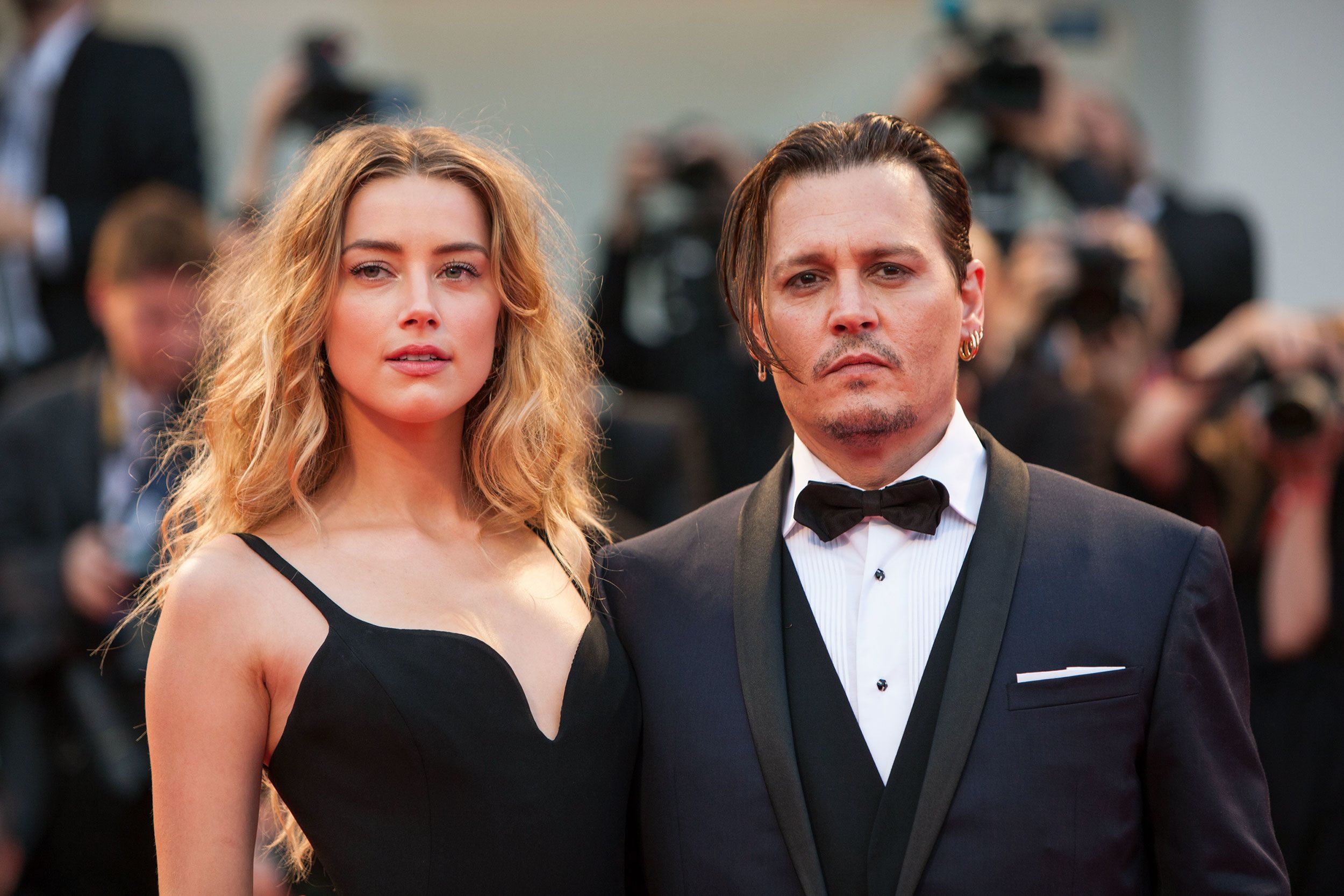 Despite the ups and downs in his life, Johnny Depp's talent and perseverance have made him one of the most iconic actors of his generation. He has proved time and time again that he can overcome any obstacle in his way.
As he once said, "I think the thing to do is to enjoy the ride while you're on it." Johnny Depp's ride has been a wild and bumpy one, but he has always managed to stay true to himself and his passions. He is a true inspiration to anyone who has ever faced adversity and has had to fight their way to success.
Read More: "That Would Be A Lie": Kelly Ripa Reveals She's Hurt By Fan Comments Shaming Her For Getting Old, Forced To Use Botox To Keep Her Youthful Appearance To Please Fans
Source: Thethings.com