Shakira stepped into the diss-track game and knocked the bat right out of the park. She impressed her fans and everyone else alike with songs targeted at her ex Gerard Pique who cheated on the Columbian diva with the 23-year-old Clara Chia Marti. Pique was trolled enough when news of his infidelity spread because no one could fathom a woman like Shakira getting cheated on, with her beauty and her success. However, after the divorce, the two were embroiled in a months-long custody battle for their kids, Milan and Sasha. And after the dust was settled and the Waka Waka singer had gotten her way, she decided to go rightfully petty at the former Barcelona player and she is not done yet.
Shakira upping her diss-track game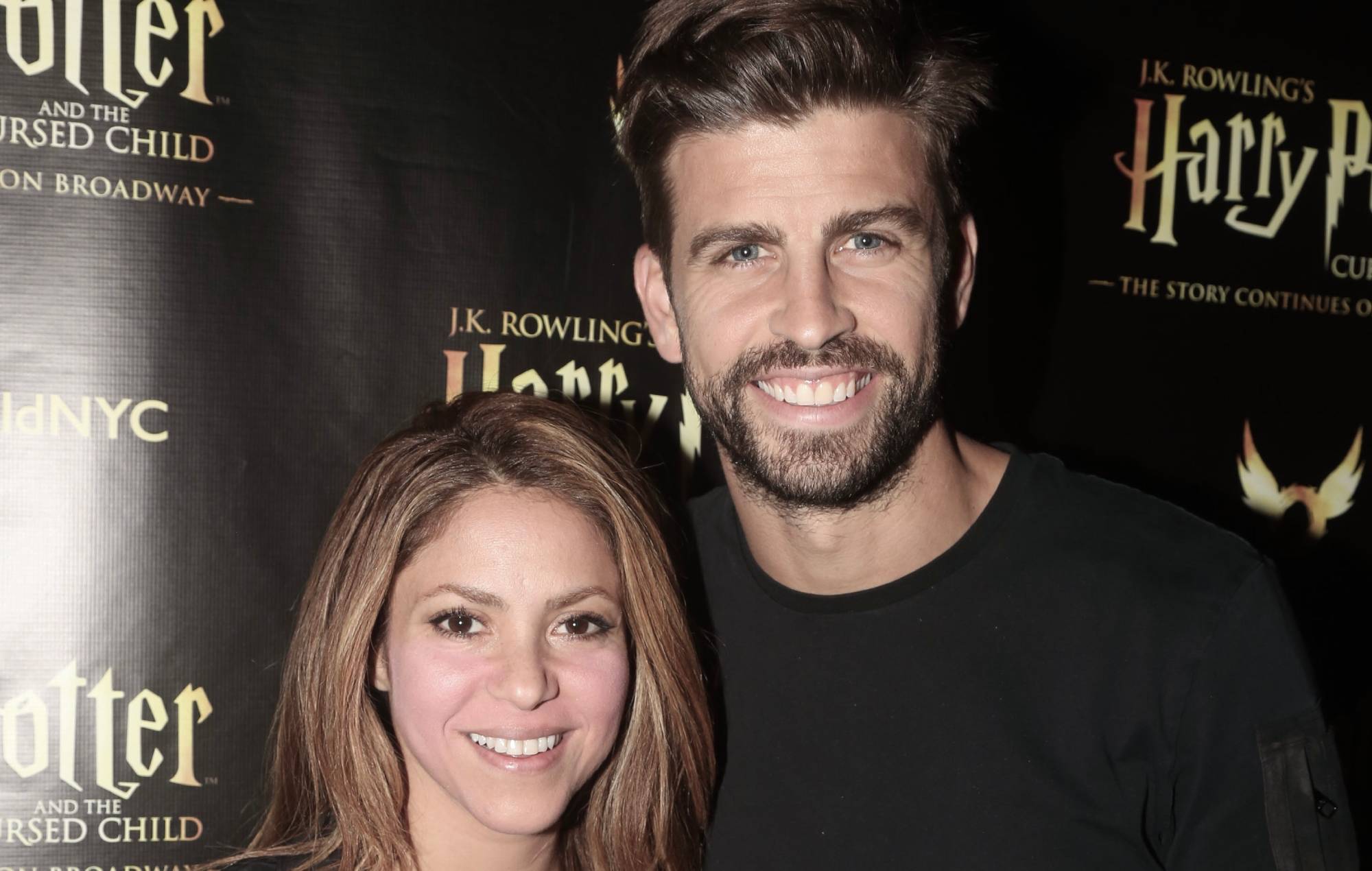 A new Shakira song is in the works and this one is in collaboration with Karol G. And from the lyrics outsourced by the U.S. television program Hoy Dia airing on the outlet Telemundo, it is also a revenge diss-track by both the singers for their exes.
The 45-year-old's dissing saga has the songs Monotonia with Ozuna and Music Sessions Vol.53 with Bizarrap on it and she left almost no stone unturned to take shots at her baby daddy. And apparently, she's got more in store for us with an upcoming song, TQG.
Also Read: 'She's so real for this': Internet Hails Shakira as a True Queen after She Makes a TikTok on SZA's Song Despite Being Rivals for Top Spot on Spotify
Shakira and Karol G take a joint dig at their exes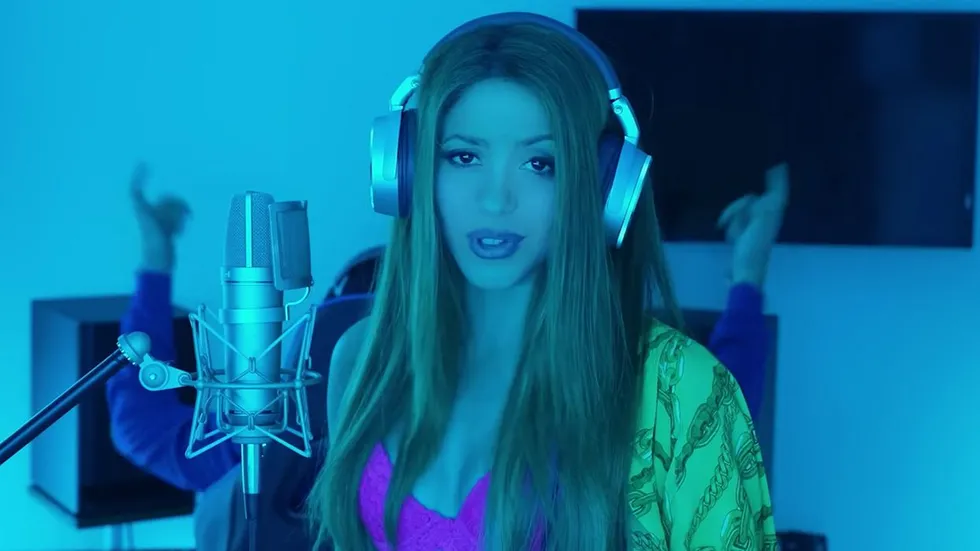 As per Hoy Dia's report, some lyrics of TQG are seemingly a dig at both Shakira and Karol G's ex-partners – Gerard Pique and Anuel AA respectively. A line from Shakira's part of the song is, "You going out to look for food and me thinking it was monotony". It is notable how the Hips Don't Lie singer alluded to food and cheating as it is now well-known that finding her strawberry jam depleted is how she figured out her partner's infidelity.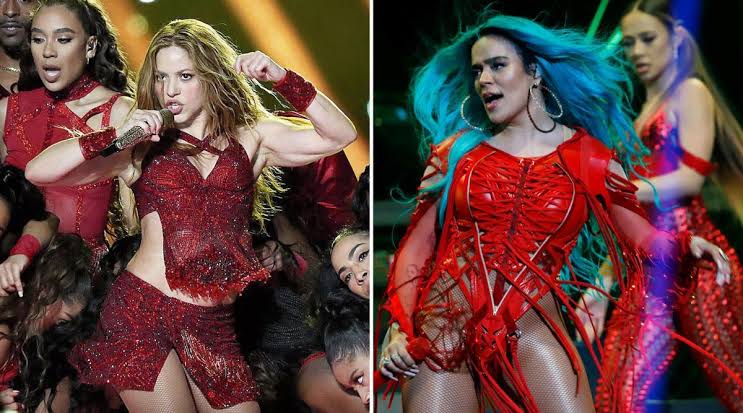 Also Read: "I might kill my ex, His new girlfriend's next": Shakira Shocks Everyone With an Alarming Video About Pique and Clara Chia Marti
Meanwhile, the Punto G singer's lyrics were a dig at Anuel AA's appearance, especially the unhealthy amount of weight he lost ever since their breakup. She sang, "At least with me, I kept you pretty".
While these are just two lyrics from the entire track, they clearly hint at the central theme already. Without further ado, and to leave space for more sneaking in for lyrics, the Columbian singing duo is set to release TQG on February 24, 2023. The song is part of her album Manana Sera Bonito where she is also collaborating with other big artists.
Also Read: Shakira Reportedly Inspired by Meghan Markle, Wants to Do a 'Tell-All Interview' to Humiliate Ex Gerard Pique Like Markle Did to Royal Family With Oprah Interview
Source: Marca