The Colombian singer Shakira seems to live two lives simultaneously, enduring the pain of her ex-partner's wrongdoings on the one hand, while on the other, she is living in the hearts of her fans through her music. The 'Queen of Latin Music' does not care who sings the song she is hyping; she enjoys the piece if it comes from her competitors in the real world. On Valentine's Day, Bzrp Music Sessions #53 Hitmaker was seen lip-syncing to SZA's famous song Kill Bill on TikTok and Instagram.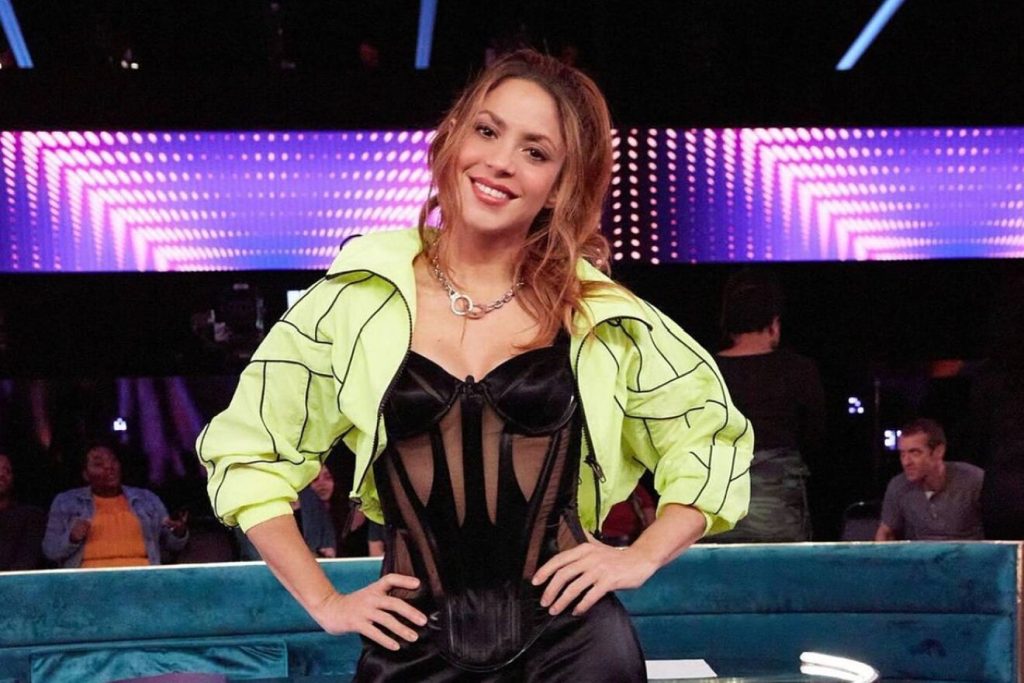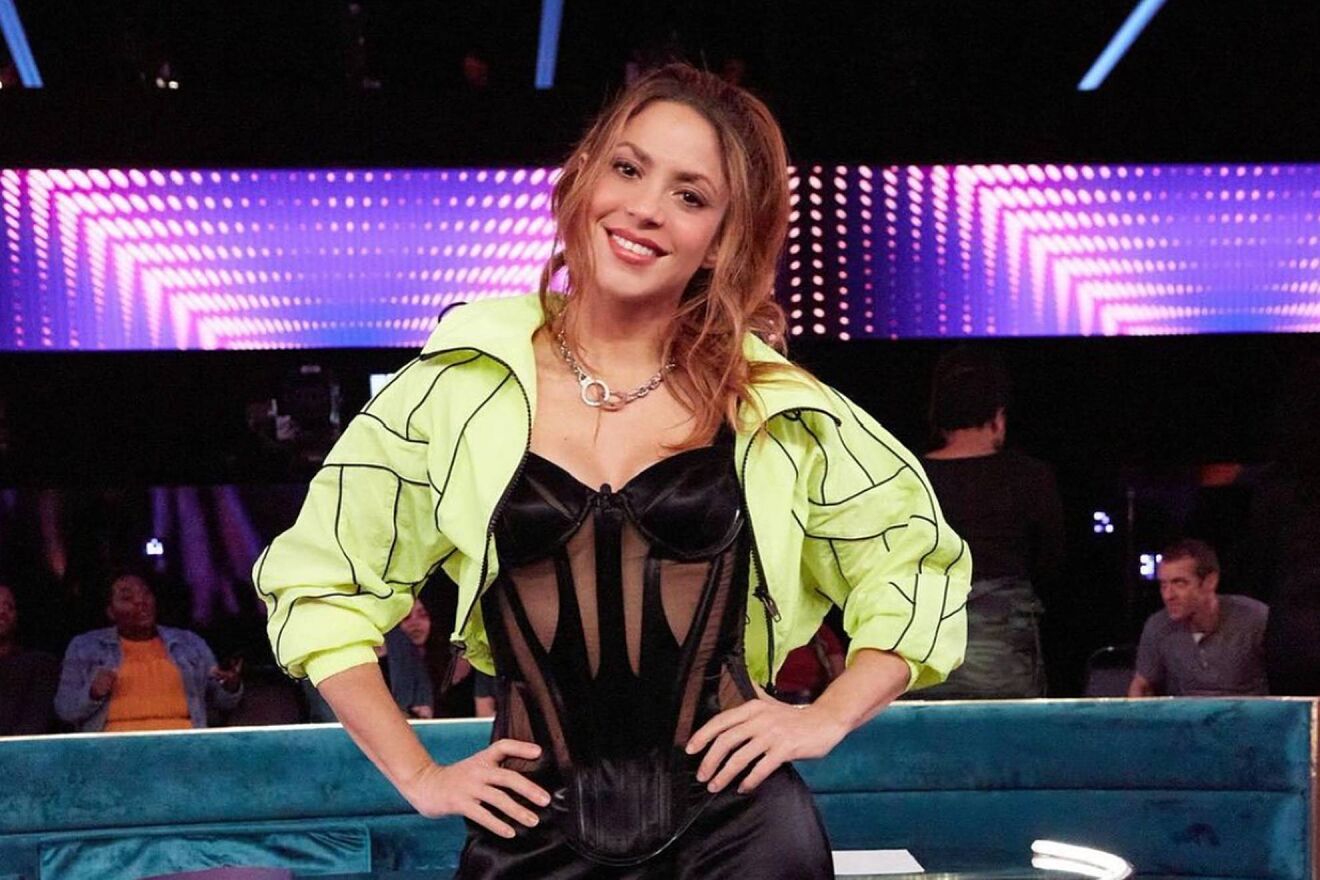 The Colombian singer just won the hearts of her fans by selecting her competitor's song for vibing on like a true queen. However, many believe she chose that song deliberately due to its lyrics. In the wake of her ex-partner Gerard Pique going Instagram official with her girlfriend Clara Chia Marti, people seem to be considering Shakira's recent TikTok and Instagram video she made on SZA's song as another swipe at him.
Also Read: "I'm a puppet": Gerard Piqué Reveals Clara Chia Marti Controls What He Buys When They Go Out, Slyly Admits Breaking Up With Shakira Was a Grave Mistake
Shakira Wins Hearts As She Lip Syncs On SZA's Song Despite Being A True Spotify Competitor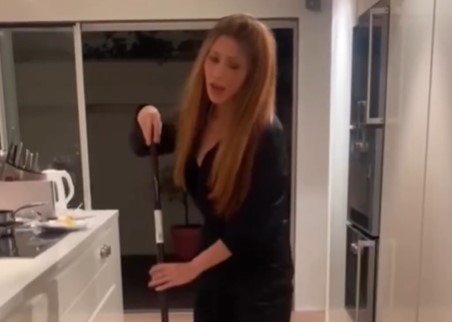 According to Spotify's top 50 global charts, Shakira topped the chart with a diss track, Bzrp Music Sessions #53, collaborated with DJ Bizarrap, and aimed at her ex, former Barcelona footballer Gerard Piqué. Her diss song has attracted over 200 million views on YouTube, breaking records of most watched new Latin songs, and was the number one song in Spanish-speaking markets. While SZA's SOS is sure to remain the top album for some time, SZA's Kill Bill has been challenged for the top song by both old and new artists in Spotify and Billboard's top charts.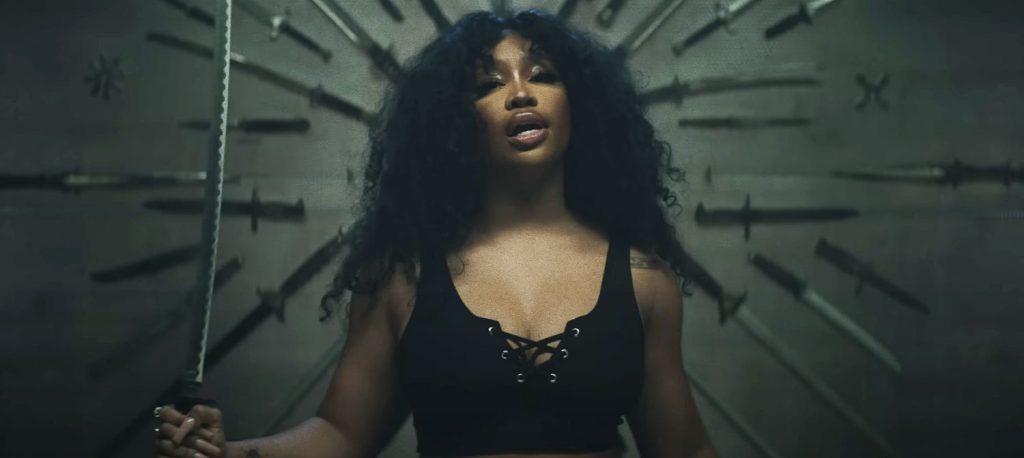 Furthermore, Miely Cyrus' new single, Flowers, broke Spotify's one-week streaming record last month with more than 96 million streams and topped charts across the globe, including the UK, Australia, Canada, and China. All these singers have established records for being famous for their latest breakup songs, including Taylor Swift, who broke the records with her latest Anti-Hero.
A Twitter handle, Pop Base Tweeted yesterday, "Shakira shares a new TikTok with SZA's 'Kill Bill.'"
https://twitter.com/PopBase/status/1625538996569882644
In response to this tweet, Shakira's fans reacted with immense love, hailing her as a music industry queen, which was a wonderful tribute to her.
https://twitter.com/PopBase/status/1625538996569882644
One fan commented,
"The fact sza and shakira's songs are neck to neck on Spotify and instead of trying to block her, she's making a tik tok on her song. she's so real for this."
the fact sza and shakira's song are neck to neck on spotify and instead of trying to block her, she's making a tik tok on her song. she's so real for this.

— . (@dontxbother) February 14, 2023
Others praised Shakira for choosing the competitor's song. Still, others did not appreciate her actions, co-relating that she was allegedly trying to target her ex-partner Pique by those particular lyrics. The following are some more tweets from fans:
That's why she remains an INTERNATIONAL ARTIST. She doesn't have to compete

— pole jam (@ordaneri) February 14, 2023
Whoa she is breath taking

— PUNKY™️ (@PUNKYTHESINGER) February 14, 2023
WE SUPPORT U QUEEN

— Macaiyla (@macaiyla) February 14, 2023
Pay your taxes lady

— Mohamad El Chamaa (@MohamdEch) February 14, 2023
What'd SZA say " this is evidence" this video is definitely gone age bad if he go missing

— Blu.XcX (@antwanhall2) February 15, 2023
shakira trending on twitter :loading😂😂😂she will announce a new song i am sure

— monamie (@everybodyknew98) February 14, 2023
As some fans were surprised by the visuals and raised their doubts about the act as the singer mopped the rug on the floor, many immediately related the deed to the lyrics regarding clearing the crime scene after killing her ex. It appears that the Colombian singer and her ex-Pique are taking digs at one another with their respective acts in revenge mode.
Also Read: Gerard Pique Faces Major Backlash for Leaving His Kids Sasha and Milan Out in the Rain While Dropping Them off at Shakira's Home
The Bzrp Music Sessions #53 Hitmaker Allegedly Takes Another Swipe At Gerard Pique
The Colombian singer once again allegedly took a dig at Gerard Pique in a TikTok and Instagram video in which she lip-synced the lyrics to SZA's latest song Kill Bill. While mopping her kitchen in the trending clip, Shakira mouthed the words of the revenge song, rocking in a black top with matching trousers.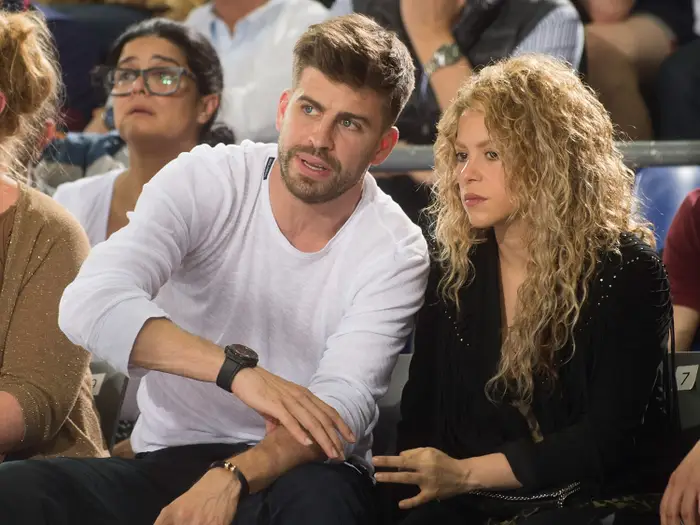 The singer lip-synced the lyrics,
"I might kill my ex, not the best idea/ His new girlfriend's next, how'd I get here? / I might kill my ex; I still love him though/ Rather be in jail than alone."
As a result of these lyrics, fans were prompted to think about her revenge feelings towards her ex-partner. However, she finished her ensemble as she wore high-heeled black boots and hair half up, half down. A giggle could be heard at the end of the short clip from the singer.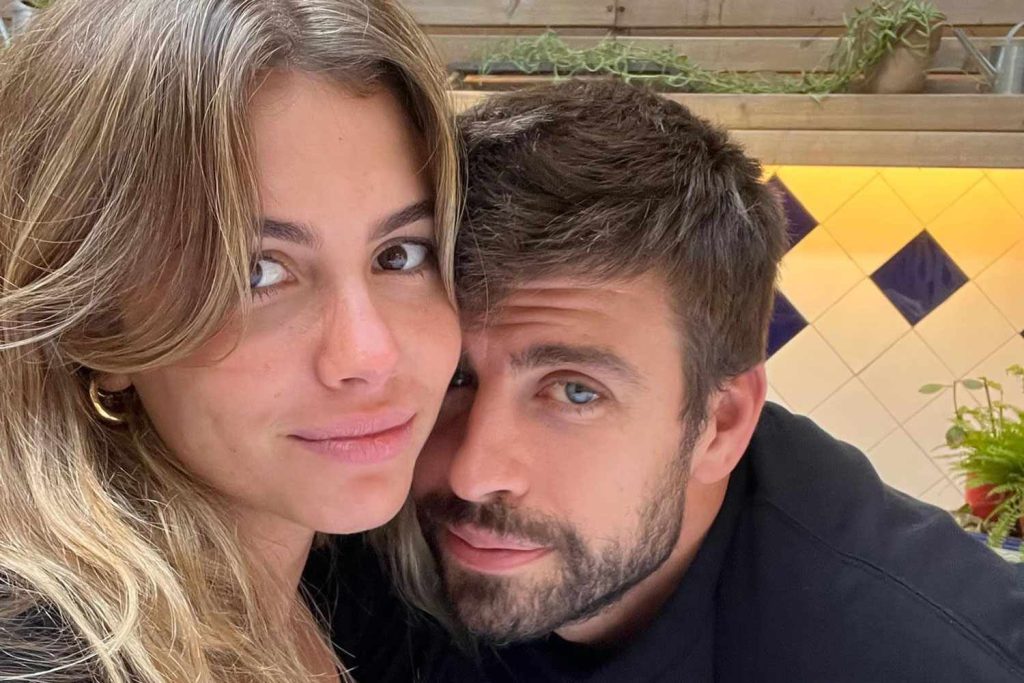 Shakira's alleged revenge appeared toward Gerard Pique only a few weeks after he became an Instagram official with his girlfriend, Clara Chia Marti. Earlier, Shakira aimed her ex, his new girlfriend, and ex-mother-in-law in her hit diss song Bzrp Music Sessions #53, which broke records on YouTube in less than 24 hours. Pique and the singer split up in June 2022 after a 12-year relationship. The ex-couple share two sons, Milan and Sasha, who live with the Colombian singer as per their kids' custody settlement.
Also Read: Shakira Reportedly Called Clara Chia Marti 'Mosquita Muerta' aka Little Dead Fly after Marti Made Pique Cheat on Her, Destroy Shakira's Home