The estranged royal couple, Prince Harry and Meghan Markle are reported to be deliberately seeking attention so that many people would watch their upcoming docuseries. The publicized couple had been making headlines ever since they got into a relationship. After stepping down as the senior members of the British royal family, their statements and actions are often against the family.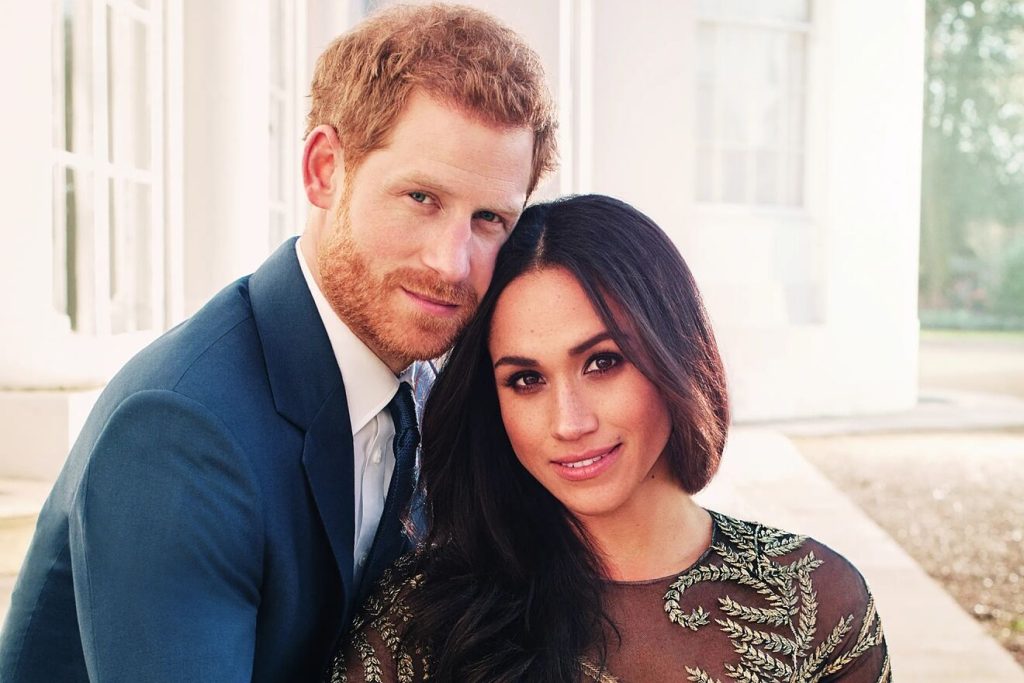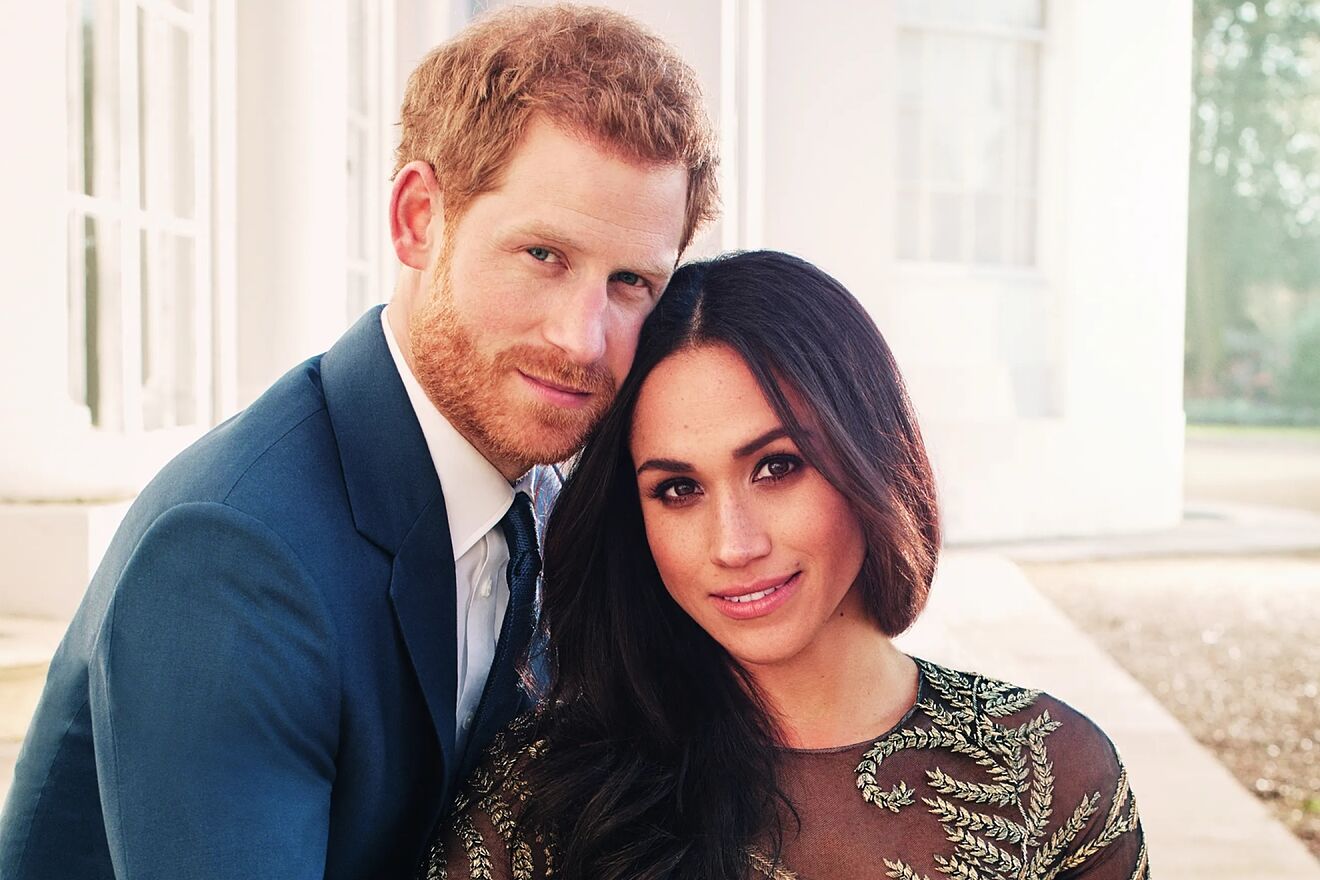 Also Read: Meghan Markle and Prince Harry Reportedly on Mission to Steal Kate Middleton and Prince William's Thunder From Their US Tour With Controversial Netflix Series
The much anticipated controversial Netflix series, Harry & Meghan starring the famous couple dropped its teaser on Thursday unveiling its never seen clips of the pair. However, there are reports that the duo is seeking attention on purpose to promote their upcoming series.
Royal Insiders Compared Meghan Markle and Prince Harry's Docuseries to Kardashians' Reality Show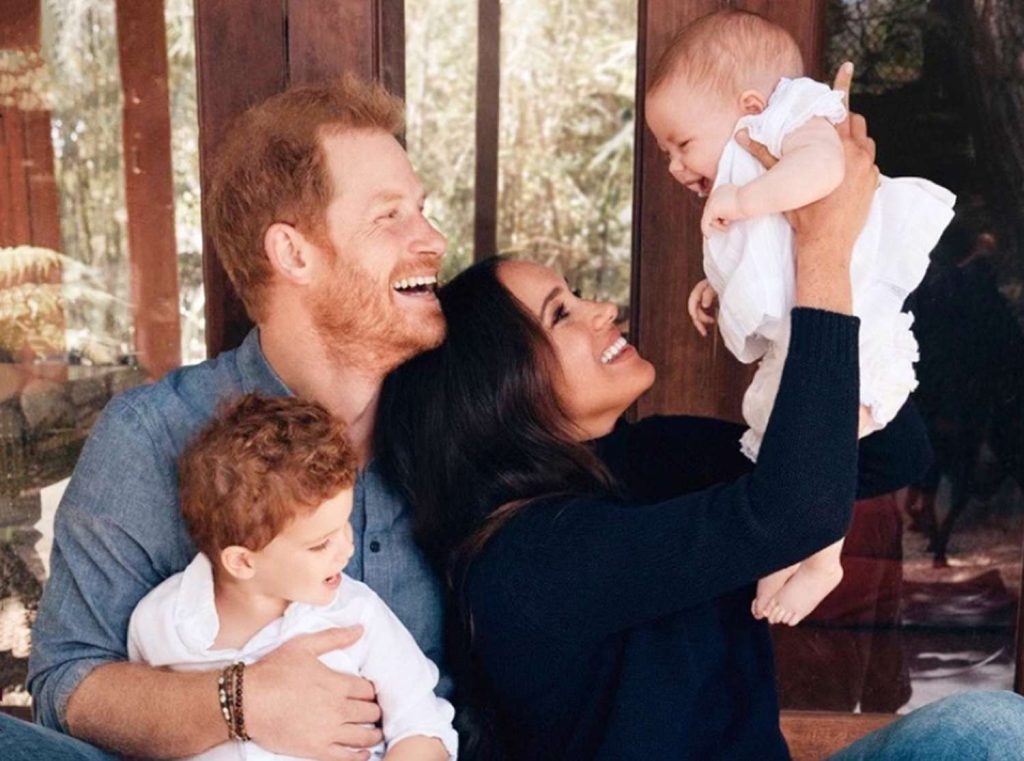 Also Read: Picture of Meghan Markle Crying in "Harry & Meghan" Trailer Receives Wild Reaction From Fans For All the Wrong Reasons
The royal pair, Prince Harry and Meghan Markle are featured in their upcoming Netflix series, which has been making rounds since the trailer got released this Thursday.
Due to that, Royal author and commentator Rebecca English shared her opinion through Daily Mail by taking note that the timing of their anticipated docuseries did not go unnoticed among the staff working in the royal family, "None of this is a surprise."
Not just that, but the trailer also hinted at the confrontation the Sussexes will do regarding their relationship with the senior royals in the family.
During a clip of the teaser, Markle reportedly tried to enthrall the viewers by remarking to a producer off-screen, "When the stakes are this high, doesn't it make more sense to hear our story from us?"
Apart from that, the series was even compared to the infamous Kardashian clan reality show which according to insiders, "documents almost every moment of their lives – the good, bad and ugly." An insider claimed, "It's hard not to make the comparison, really."
According to them, the parents of the two are willing to document their life even though they have always asked for privacy over the years.
Is The Couple Seeking Attention on Purpose?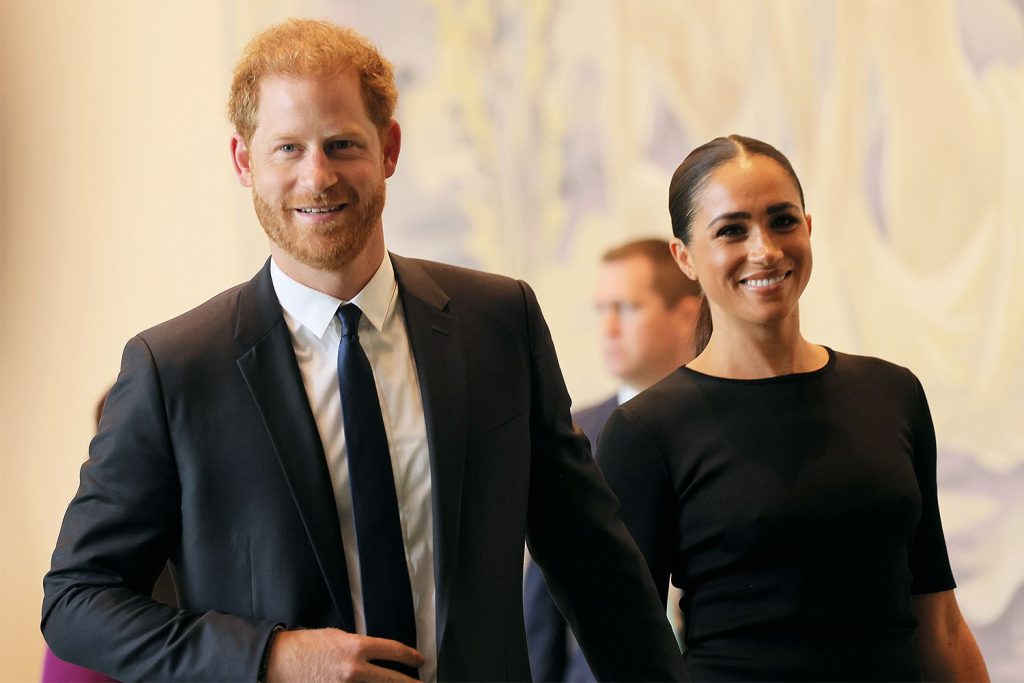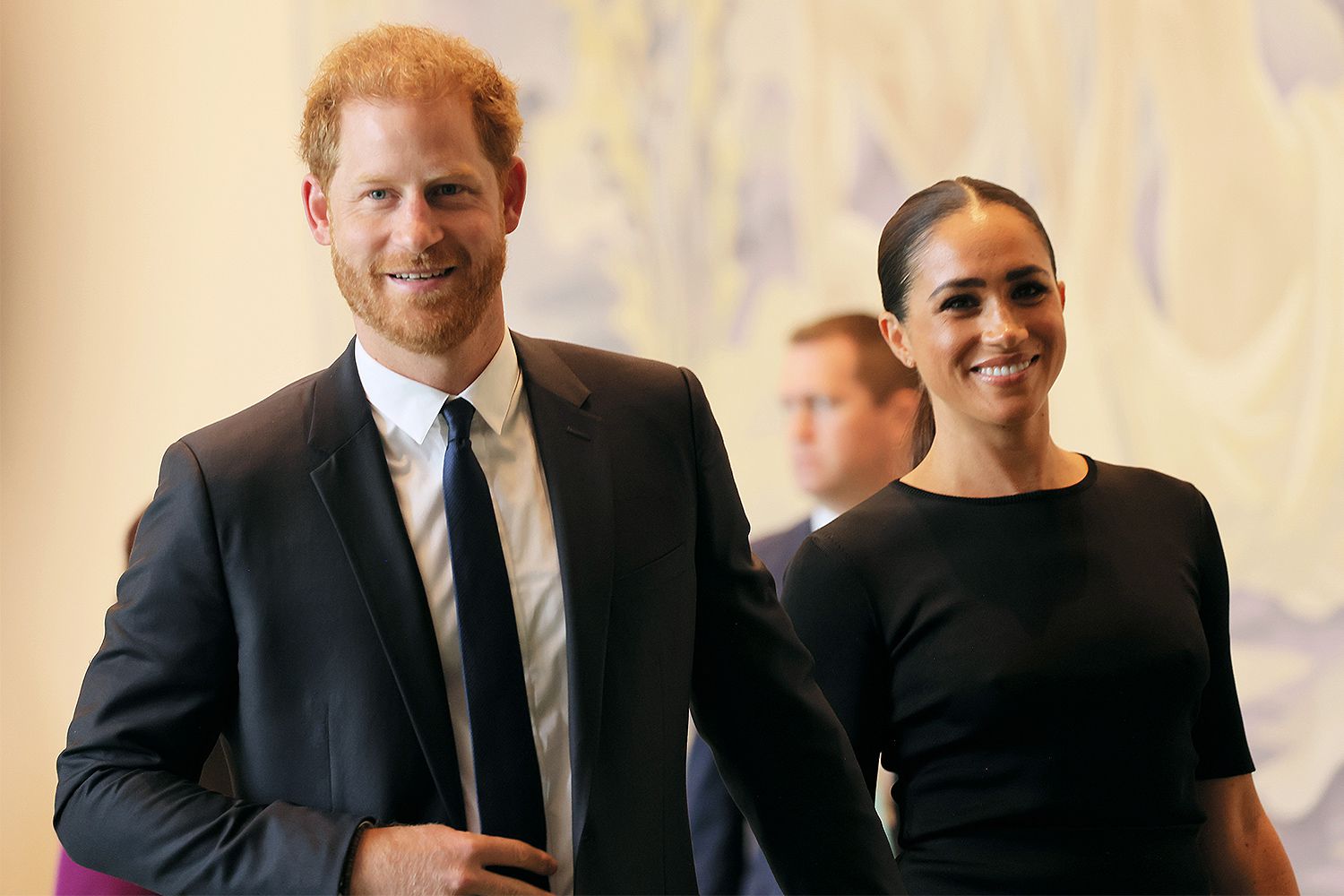 Also Read: Crazy Conspiracy Theory Convinces Internet – Claims Duchess of Sussex Infiltrated British Royal Family To Sow Seeds of Discord
They had been called out for deliberately seeking attention just so people can watch their docuseries. For the unversed, the Netflix docuseries trailer transpired with recent PR announcements by the couple. It also includes the 41-year-old's recent appearance at a women's dinner in Indiana.
A source mentioned,
"One can only conclude this is a concerted publicity drive on their behalf to stoke up interest in this documentary and is designed to clash with the Wales' visit this week."
Coincidence or not, their series happened to drop at a time when Prince William and Kate Middleton's "high-profile trip to the States to shine a light on community projects in Boston and the environmental crisis is being apparently used as a platform for the Sussexes to create the drama and attention they so clearly crave on a personal level." That not only benefited them in just PR but also given"content for the multi-million dollar deal" they have signed since quitting as working royals.
The Duke and Duchess of Sussex's upcoming documentary Harry & Meghan released a first-look trailer yesterday which was viewed by around 1.2 million people within 13 hours of its release.
Source: Daily Mail