How did Chris Rock's Selective Outrage affect August Alsina?  The comedian discussed Pinkett Smith's "entanglement" with the No Love singer in his most recent Netflix program. Years after the couple's breakup, the comedian targeted the artist and Jada Pinkett-Smith. Even though Smith may have been the focus of the jokes, Jada Pinkett Smith, Will Smith's wife, was also targeted.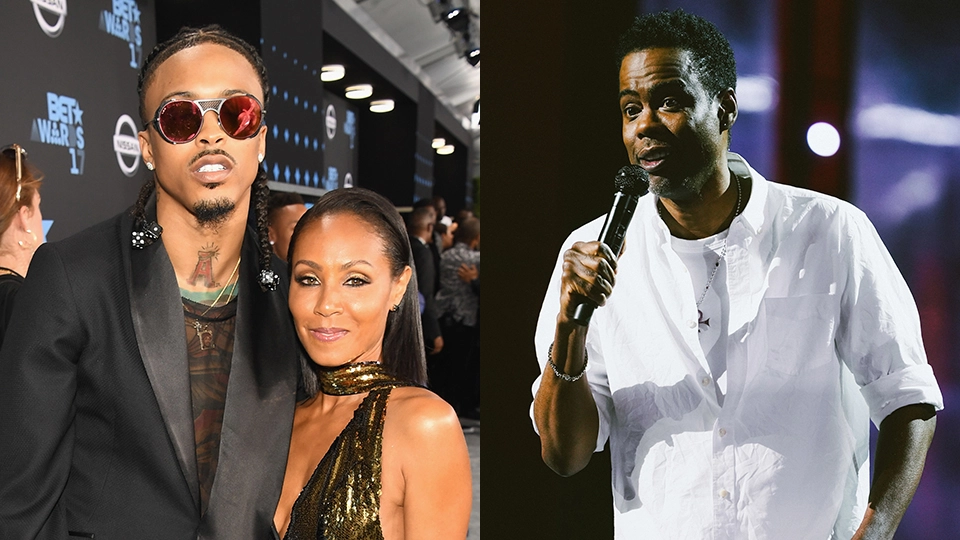 Also Read: Who is August Alsina – Jada Smith's Lover Who Did the Impossible By Dating Her Behind Will Smith's Back
Chris Rock's Selective Outrage And August Alsina's Reaction
The comedian revealed his annoyance that he took the brunt of the couple's marital problems, in reference to Jada Pinkett Smith's infidelity.
"Will Smith practices selective outrage," Rock said, giving a nod to the special's title.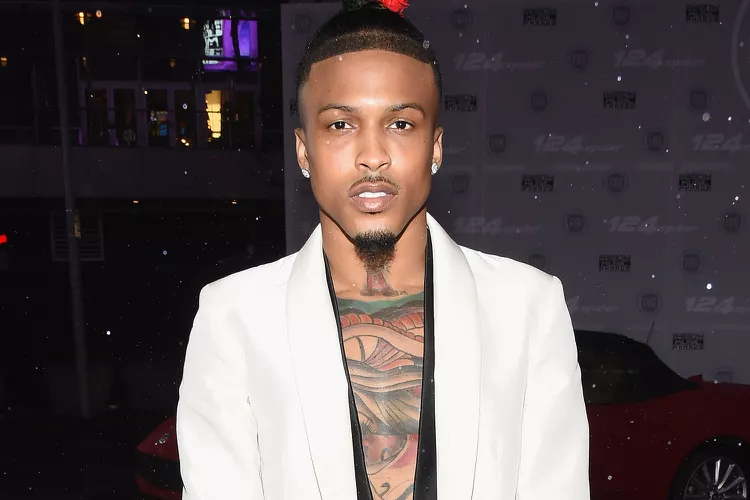 "Everybody that really knows I had nothing to do with that. I didn't have any entanglements…She hurt him way more than he hurt me."
Reports suggest that August Alsina may be siding with those who oppose Jada Pinkett-Smith. One of his close pals talked about the Netflix program with the New York Post. Alsina, contrary to popular belief, enjoyed the show and thinks Chris Rock's statements are largely accurate. This indicates that according to the young singer, Jada Pinkett-Smith is the main culprit in this issue.
Here's what the source told The Post:
"August watched the Netflix special and he laughed. He thought it was not only funny but truthful. That was the best part for him. A lot of people spoke out against [Alsina]. So he was happy to see that Chris Rock seemed to be advocating for the truth and not just making a joke."
In June 2020, Alsina appeared on The Breakfast Club and stated that they had been dating the actress for years and that her husband had given his blessing to the relationship. Alsina claimed that she had a talk with Will Smith after learning of their repeated discussions about transitioning from their marriage to a life partnership. "He gave me the go-ahead."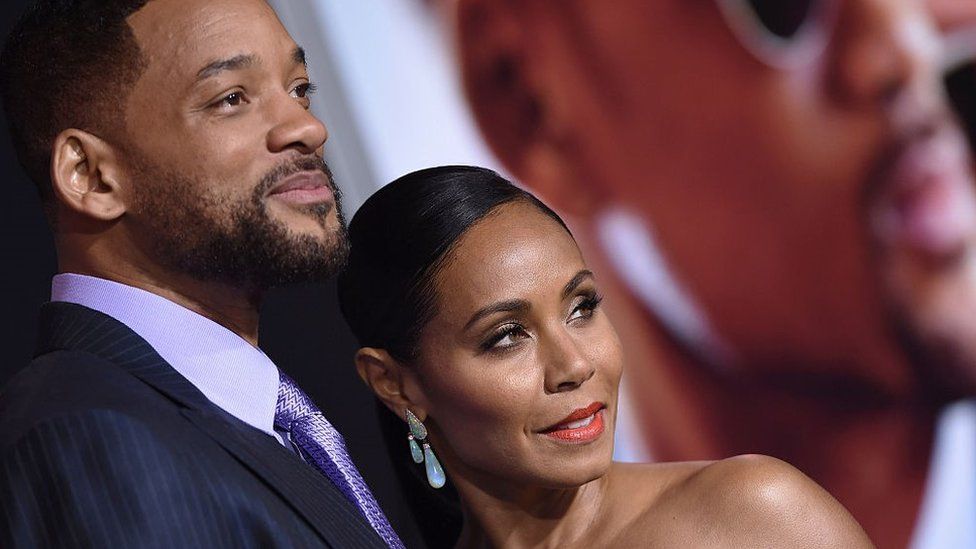 Rock asserted that Smith was truly upset with himself for being made to appear on the Red Table Talk, his wife's Facebook Watch program, to explain her "entanglement" with August Alsina.
"I didn't have any entanglements. I did not have any entanglements. And for people that don't know, and everybody else, Will Smith's wife was f**king her son's friend. Okay," Rock said.
Pinkett Smith and her husband Will Smith revealed their connection during a Red Table Talk episode that aired in July 2020. Smith said,
"We decided that we were going to separate for a period of time and you go figure out how to make yourself happy and I'll figure out how to make myself happy,"
Smith added that he wasn't sure whether they would ever speak again, while his wife said, "From there, as time went on, I got into a different kind of entanglement with August," ultimately admitting it was a "relationship."
Alsina has already played with Pinkett Smith's use of the phrase "entanglement" and made references to their connection. A few weeks after he made his previous relationship with Pinkett Smith public, he released a new song in September 2020 called "Entanglements," with the lyrics,
"Girl, I know that we don't call it a relationship, but you're still f**king with me" and "The definition of 'entanglement' is when you tangle in the sheets."
Also Read: "The difference between being confused and being swallowed": Jada Smith Says Her Approach to Marriage is 'Unconventional' after August Alsina Affair Devastated Husband Will Smith
Jada Pinkett's Affair With August Alsina
In June 2020, August Alsina's former romance with Jada Pinkett Smith made headlines.
In an interview with YouTuber Angela Yee the same month, the musician said he had dated Pinkett Smith in 2015 after meeting her through her and Will Smith's son, Jaden.
Pinkett Smith admitted to an "entanglement" with Alsina in July 2020, calling it "a romance," but she argued that because she and Smith weren't together at the time, it wasn't a "transgression."
"Four and a half years ago … I started a friendship with August and we actually became really really good friends," she said. "And it all started with him just needing some help, me wanting to help his health, his mental state."
"We found all those different resources to help pull him through and from there you and I were going through a very difficult time," she said, later clarifying that the pair "decided that we were going to separate for a period of time."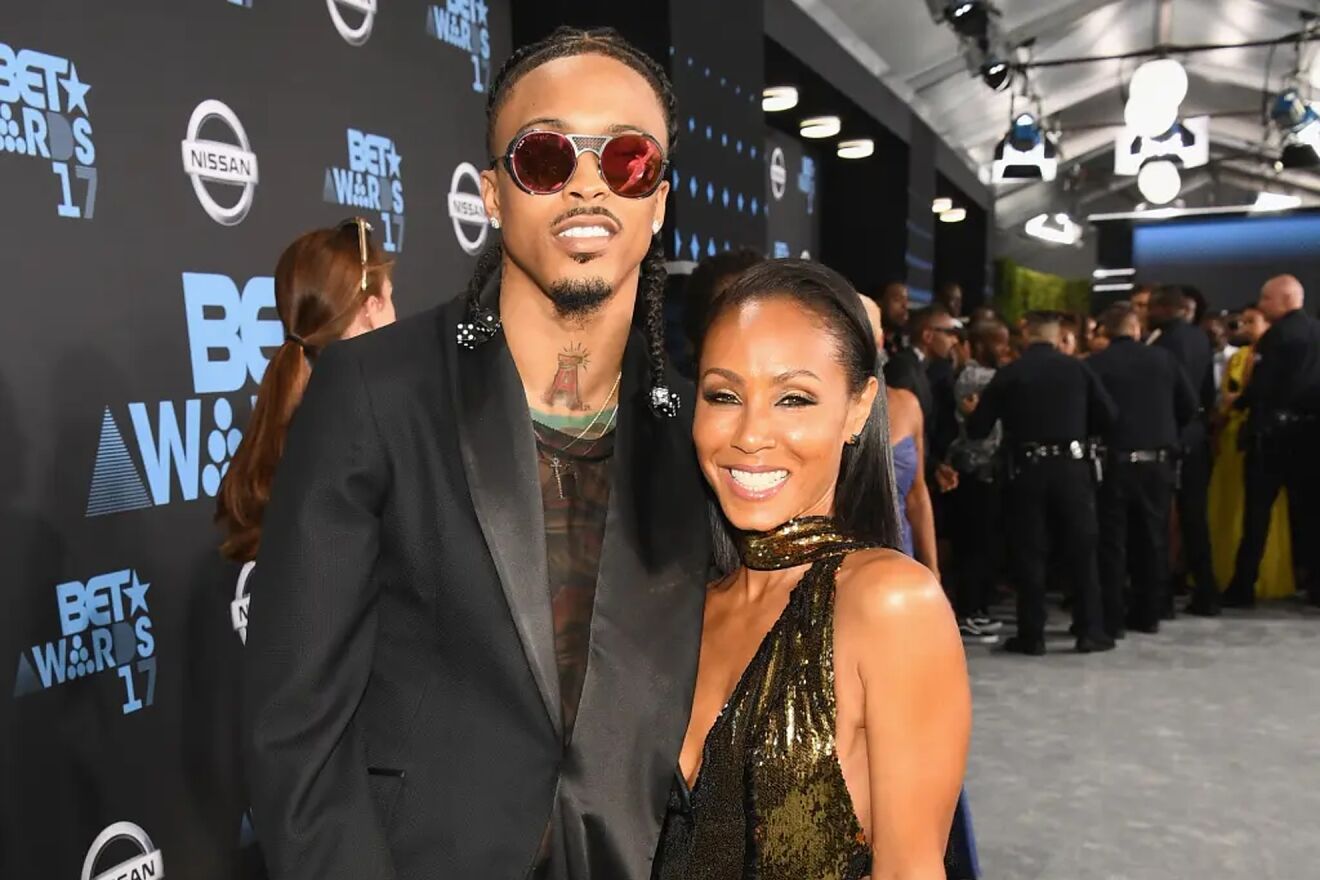 Although Will Smith and Pinkett-Smith mostly agreed with Alsina's assertion, she refuted the idea that the King Richard actor had given him "permission" to date his wife. The singer, however, presumably "would perceive it as permission because [she and Smith] were separated amicably," as Pinkett Smith explained. She added that "the only person that can give permission in that circumstance is myself," and that she believed the singer was trying "to make it clear he's not a homewrecker because he's not."
Alsina and Pinkett Smith's relationship was highlighted in Rock's stand-up special, Chris Rock: Selective Outrage, which was released on March 4, 2023.
Also Read: "Was Will involved in that entanglement too?": Jada Pinkett Smith's Ex-Lover August Alsina Comes Out as Gay, Fans Start Questioning Will Smith's Sexuality Instead
Source: Style Caster