Love is a powerful emotion that can conquer all obstacles and barriers. In the entertainment industry, love often comes with its own set of challenges and controversies. But for August Alsina, his love for Jada Smith was worth it all. Despite the immense pressure from the media and public, Alsina dared to follow his heart and date Jada Pinkett, even if it meant going behind Will Smith's back.
From Rags to Riches: The Journey of August Alsina
August Alsina was born in New Orleans, Louisiana, on September 3, 1992. He grew up in poverty and faced numerous challenges in his early life. But despite the hardships, Alsina had a passion for music and began pursuing a career in the industry. His hard work and talent paid off, and he soon became a popular R&B singer.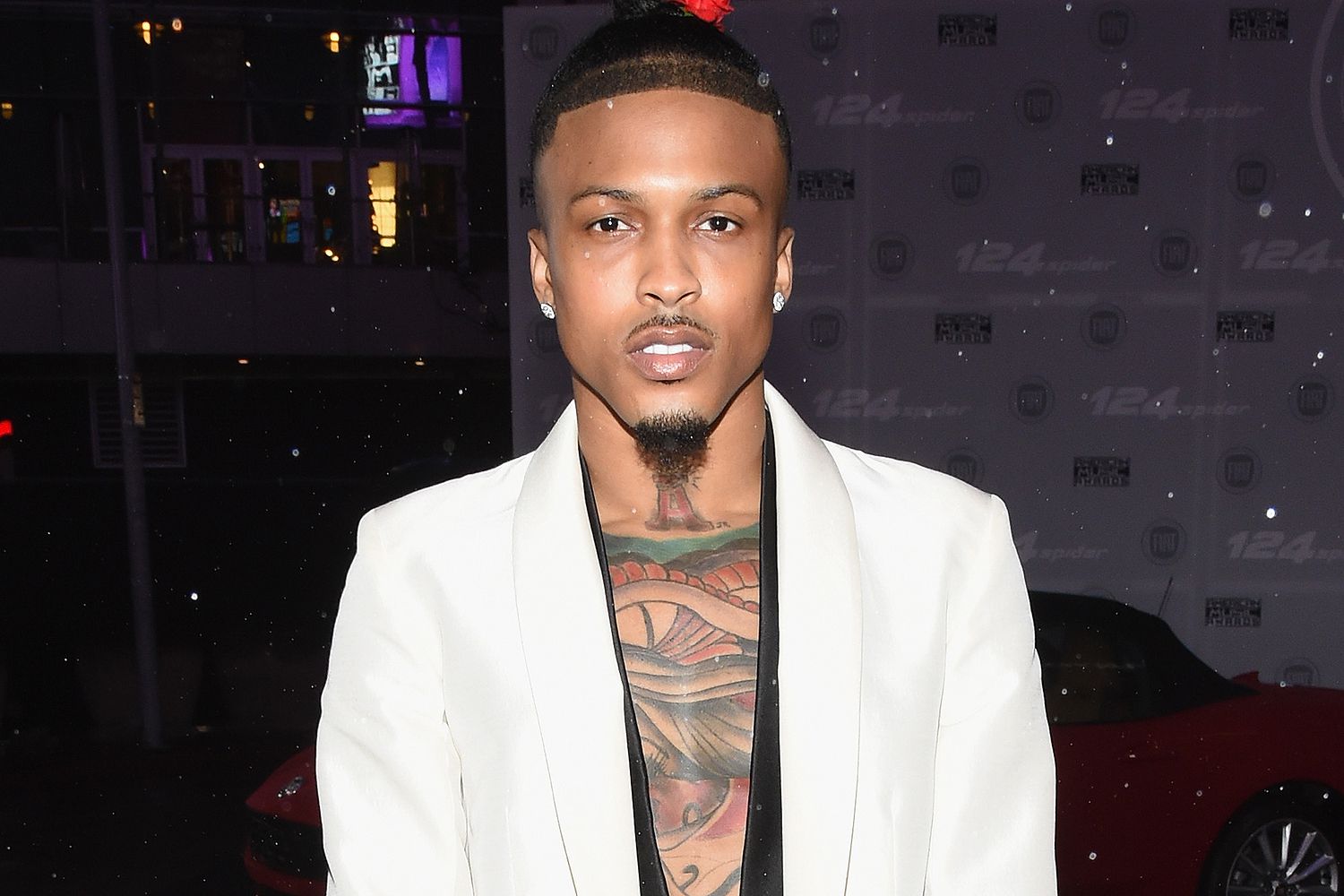 Suggested Article: Kelly Ripa Humiliates "Live" Co-Host Ryan Seacrest, Openly Sides With Close Friend Andy Cohen after Seacrest Called Out Cohen's Problematic Attitude
In 2013, Alsina released his debut album, The Product 2, which received critical acclaim. He soon became known for his soulful voice and emotive lyrics, which spoke to the hearts of many fans. With his growing popularity, Alsina continued to release hit after hit, cementing his place as a rising star in the R&B genre.
The Forbidden Love of August Alsina and Jada Smith
In 2015, August Alsina met Jada Smith, the actress, and singer, married to Hollywood superstar Will Smith. Despite the vast difference in their ages, Alsina and Pinkett Smith were drawn to each other, and a romantic relationship soon developed.
However, their relationship was far from conventional. Pinkett Smith took a bold risk by secretly dating August Alsina while still being married to Will Smith. Despite the challenges, Alsina and Smith kept their relationship secret, determined to protect their love from the prying eyes of the media and the public.
In 2020, August Alsina shocked the world when he went public with his relationship with Jada Smith. In an interview with Angela Yee, Alsina revealed that he had been in a romantic relationship with Pinkett Smith for four years, with Will Smith's blessing.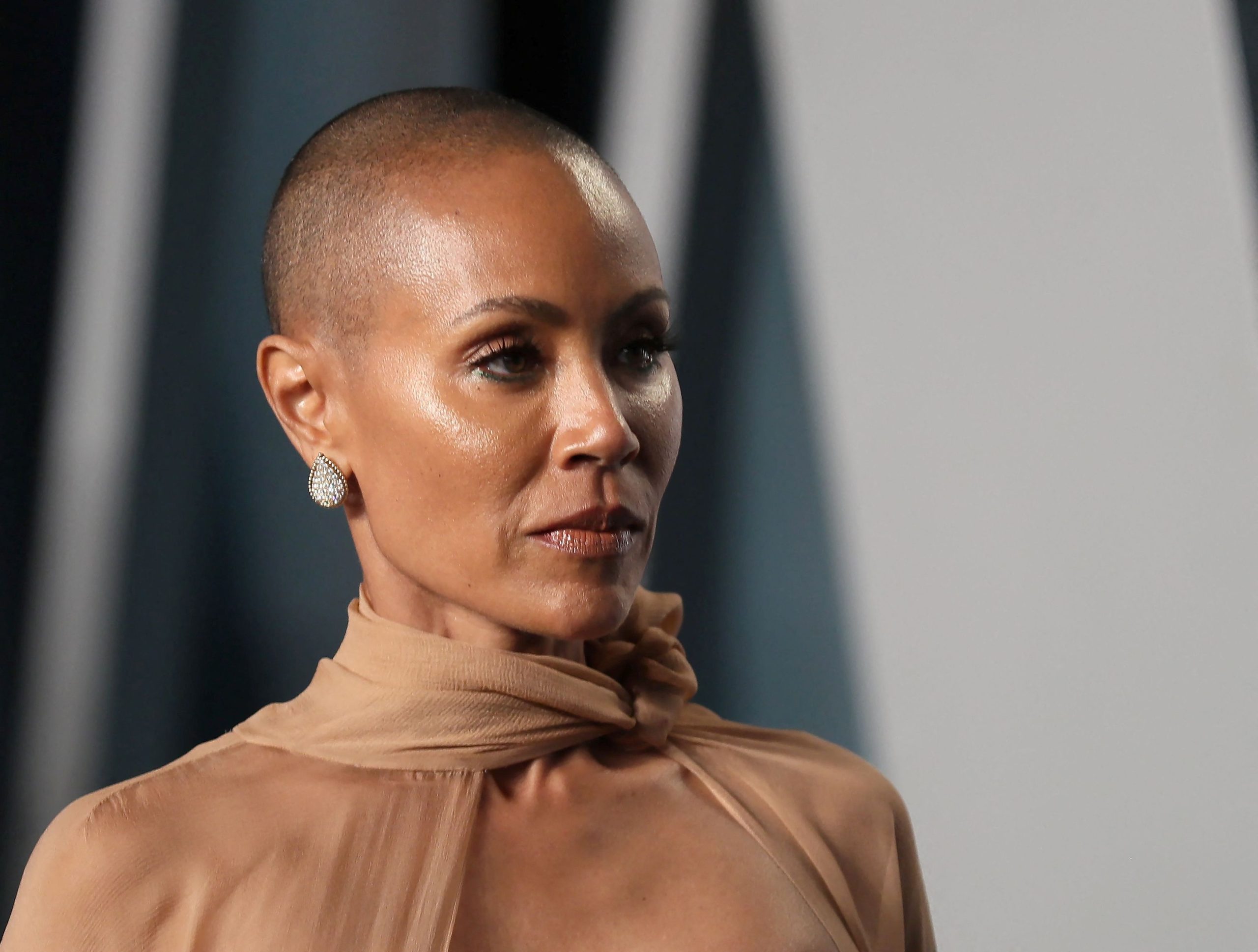 Also Read: 'She really f**ked up her face': Madonna's Grammy Look Divides Internet, Sparks Plastic Surgery Rumors
The revelation caused a media frenzy, with many speculating about the true nature of Will and Jada Smith's relationship. However, Alsina stood his ground and maintained that he and Jada had a genuine relationship, despite their differences.
The revelation of August Alsina's relationship with Jada Smith sparked a massive controversy in the entertainment industry. Many criticized Alsina for daring to date a married woman, while others praised him for his bravery and commitment to his love.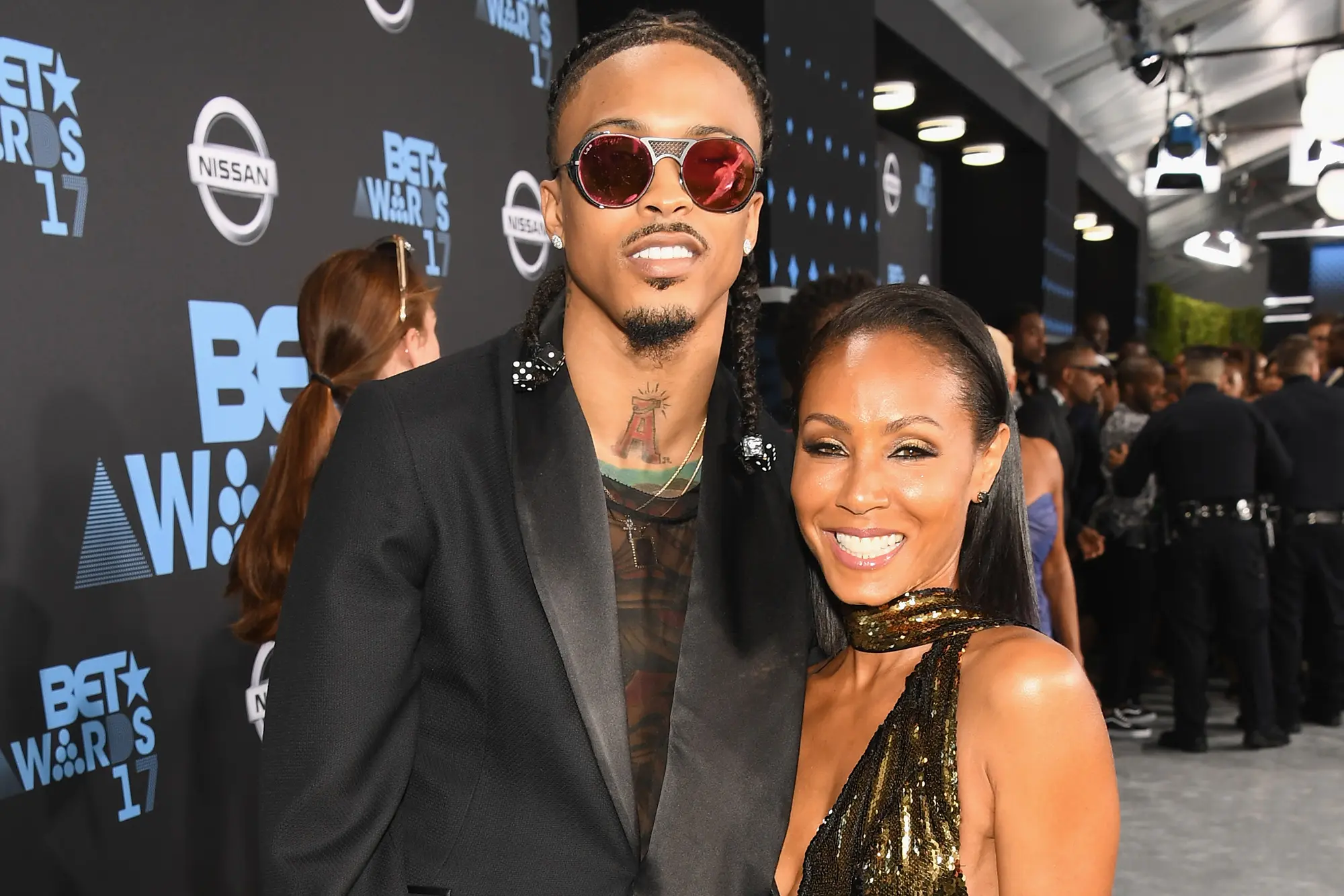 The controversy soon died, and Alsina and Pinkett Smith continued their relationship without major incidents. They were often seen together in public, holding hands and showing affection for each other. However, this did not last too long, and both parties clarified that the "relationship" ended eventually.
Read More: Jeremy Renner Begins Physical Therapy After Deadly Snowplow Accident Leg Injury Threatened His Entire Career
A Quick Timeline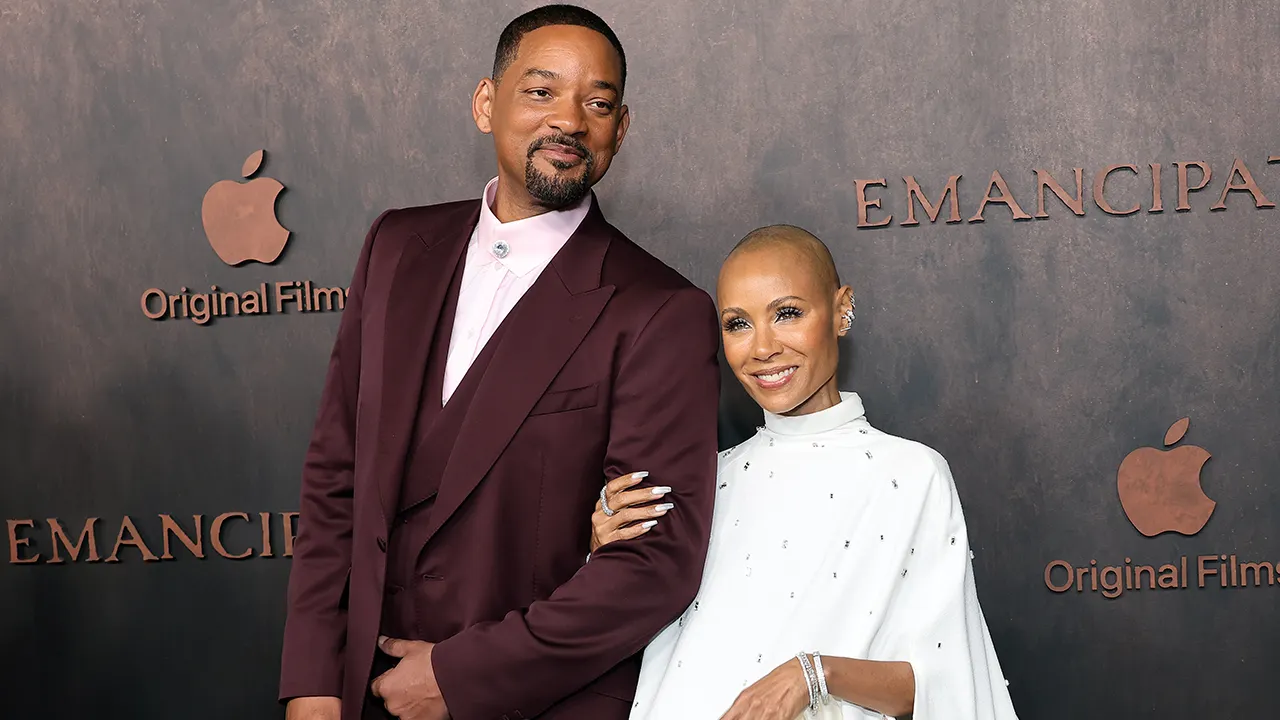 December 31, 1997: Will and Jada get married in Baltimore on New Year's Eve.
July 8, 1998: Jaden Smith, Will and Jada Smith's first child together, is born.
October 31, 2000: Willow Smith, their second child, is born.
August 23, 2011: The couple released a joint statement to combat rumors that Pinkett Smith was dating her Hawthorne co-star, Marc Anthony. The couple confirms that they are still together and their marriage is intact.
August 14, 2013: Jada Pinkett Smith takes to Facebook to address rumors about an open marriage with Will Smith, stating that they have a "grown" relationship and trust each other to do what they want.
Sometime in 2013: Rumors surface that Will Smith had an affair with Margot Robbie during the filming of Focus. Neither party confirm the rumors.
June 3, 2015: Pinkett Smith goes on Howard Stern and discusses her relationship with Will Smith, stating that she is not against him being attracted to other women.
June 28-July 5, 2015: Jada Smith attends the Wireless Festival in London, where she meets August Alsina for the first time.
July 10, 2021: Pinkett Smith confirms on Red Table Talk that she had a relationship with August Alsina while separated from Will Smith. The episode garners widespread media attention.
Present day: Will and Jada Smith's relationship is unclear, but the couple continues to make public appearances and speak about their relationship on various platforms.
Will Smith and Jada Pinkett Smith's relationship has been a topic of public interest for decades and continues to captivate audiences with its twists and turns. Regardless of what the real truth is, one thing is for sure, Alsina and Pinkett Smith's relationship is a dead one. Or at least all of Alsina's songs prove to be.