Because of the contention between the two organizations, Marvel and DC Comics, have indeed snuck genial hits at one another into their different distributions. The most current one comes in DC's see for Teen Titans #39, which considers the main group tossing conceal at a famous Avengers catchphrase – and possibly an occasion from the '90s.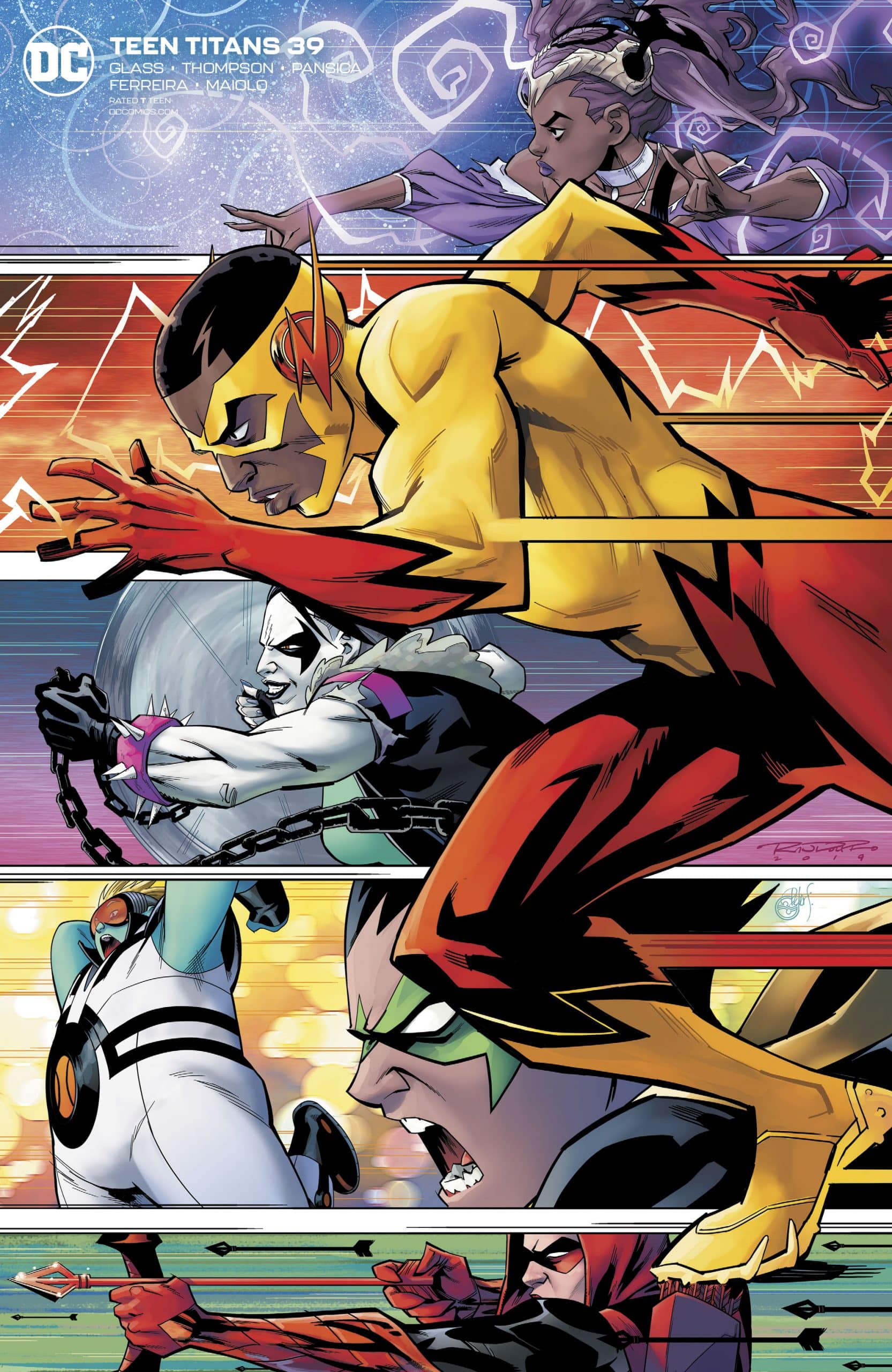 Titans Assemble!
Toward the beginning of Teen Titans #39, the group is in Qurac and searching for an approach to liberate Djinn from her ring after she was caught in it by a furious Billy Wu/Roundhouse during the past circular segment. On the review's first page, Roundhouse evaluates different catchphrases for the group, which has let him back despite his activities. "Titans Assemble," he says. "Nah, that sucks. What about Titans Reborn! Excessively mushy." He's at that point shut somewhere near Wallace West/Kid Flash, who implores him to centre. The group at that point experiences their objective: Elias, Djinn's sibling.
The first reference Roundhouse makes an apparent jab at "Avengers Assemble," one of the most iconic phrases in the Marvel Universe. Although the line is most associated with Captain America, "Avengers Assemble" was first said by Thor in 1964's Avengers #10. The Sentinel of Liberty only later spoke the line in Avengers #16. This catchphrase has accompanied Captain America through his various iterations across the media landscape and was even articulated by the heroes in Avengers: Endgame during the last fight with Thanos.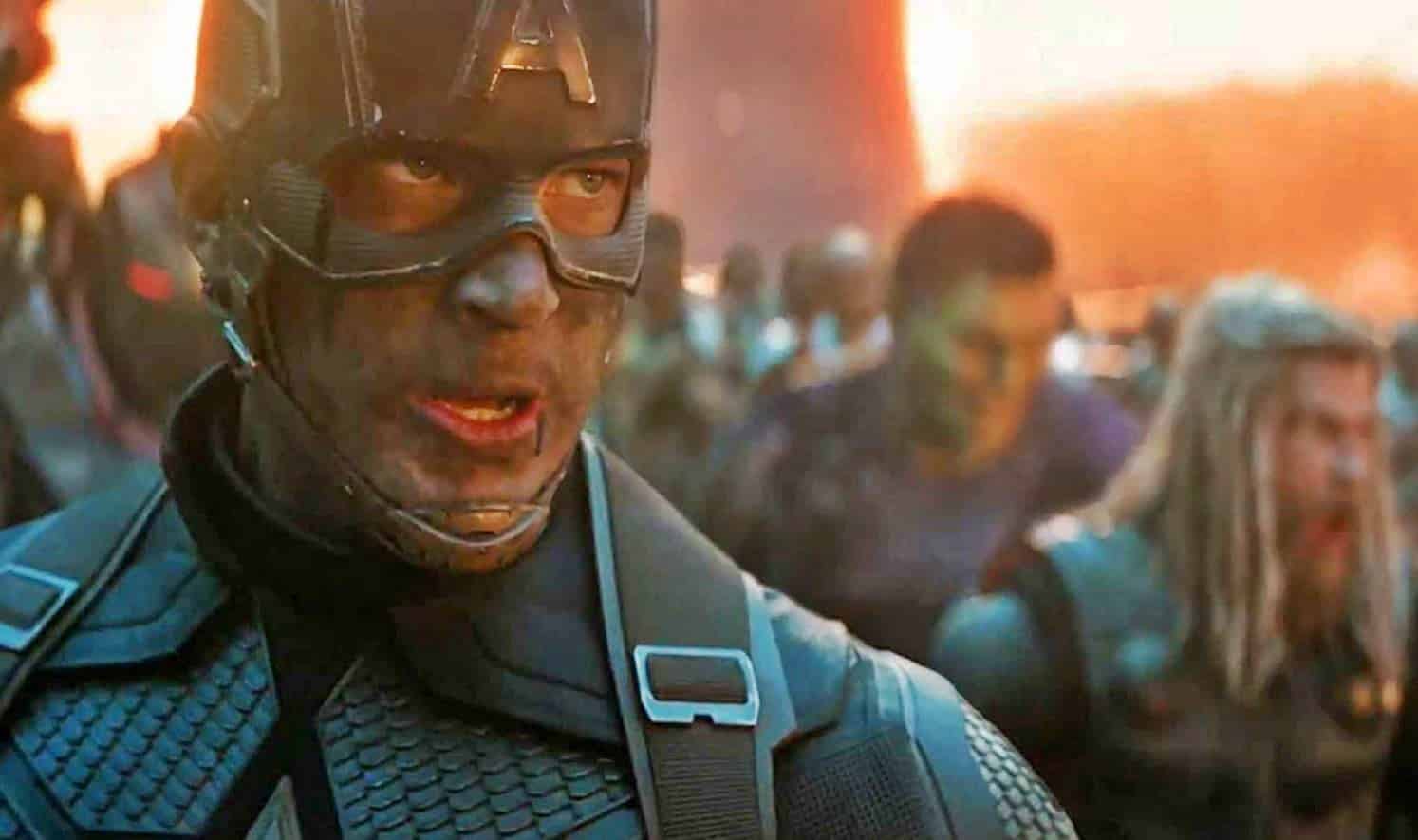 Titans United!
It's not clear if the subsequent joke is intended to be a context to "Heroes Reborn," however having Roundhouse dunk on "Avengers Assemble" directly before makes it sound like that is what he's going for. All things considered, before the finish of the review, the high school DC legends do discover a catchphrase that catches how they've met up again notwithstanding practically self-destructing: Titans United.
Thanks for your feedback!