Just a day has passed from when Avengers: Endgame directors The Russo Brothers officially designated for the spoiler ban to be lifted. The Russo's themselves marked the occasion by revealing a sweet spoiler from the movie in the form of a new photo of the late Stan Lee on set, filming his very last Marvel Cinematic Universe cameo. You can check out the picture below: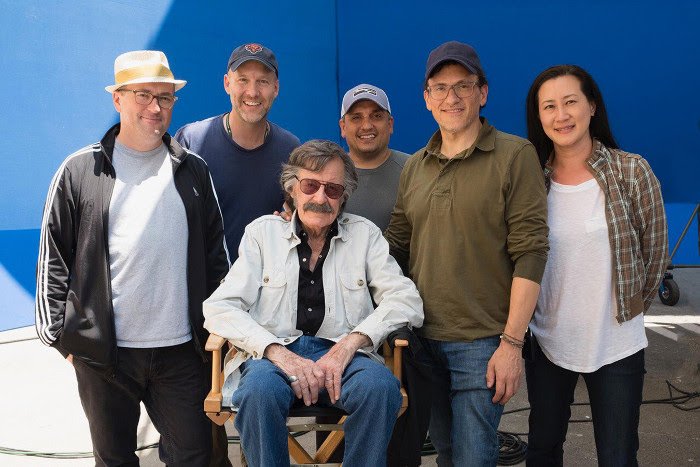 You can check out the original tweet with the link below:
When Did Stan Lee Appear In Avengers: Endgame?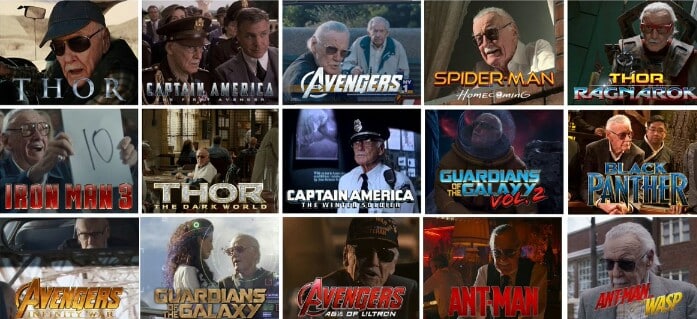 Stan Lee's cameo in Avengers: Endgame is certainly a little different from what we have been used to seeing him as. Viewers have always been on the lookout for a familiar slicked back white hair along with glasses on a smiling face. In Endgame, he appears when Steve Rogers and Tony Stark travel back to the 1970s SHIELD headquarters to retrieve the Tesseract from SHIELD custody.
Also Read: Identity and Future of "The Kid" in Avengers: Endgame revealed by the director
There, viewers will be able to see Stan Lee dressed up as an aging hippie driving with a female companion as he passes by the SHIELD military base screaming "Make Love, not war!". He also throws up a peace sign.
As far as Stan Lee's cameos go, it certainly wasn't the funniest or even the biggest but it was certainly a very fitting swansong for the Marvel creator, with a message he had always supported his whole life.
This was also a BTS Photo which revealed just how much The Russo's made Lee look like his 1970s self. You can take old photographs of him and compare that with the movie cameo look to see for yourself. Along with giving Marvel's godfather a great final line, the movie also gave a homage to him when he was in some of his most productive and vigorous times.
Spoiler Warning Update By The Russo Brothers
Along with giving their fans a good look at Stan Lee's final time on a Marvel movie set, The Russo's also issued an updated Avengers: Endgame spoiler warning:
"Just because the spoiler ban is lifting doesn't mean you shouldn't treat your fellow human with dignity and respect during discourse. Or that you should run around intentionally trying to spoil the movie for people who haven't seen it. Be courteous and give folks fair warning."
Avengers: Endgame is in theatres currently. Here is the trailer of Avengers: Endgame
(Source: comicbook.com and heroichollywood.com)