Dragon Ball and Marvel worlds are only two of many that have been compared and contrasted. Their warriors have shattered worlds, universes, and multiverses. Naturally, the topic of who is the stronger has come up in several discussions. Is it the Avengers or the Dragon Ball Fighters?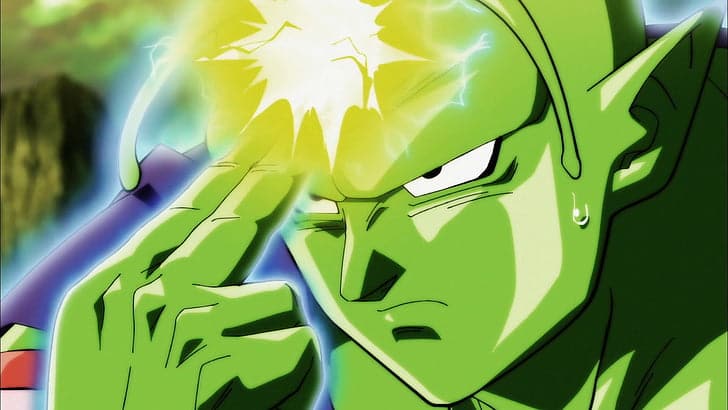 Related- 6 Bizarre Facts About The Original Super Saiyan Form All Dragon Ball Fans Must Know
Given that both worlds bring major hitters to the table, this is difficult to contemplate. Beings in the Dragon Ball world can and have shattered planets and galaxies, but the Marvel Cosmos is also full of people who can break the universe. On the other hand, a new fan animation pits Dragon Ball's martial artists against Marvel's superheroes.
Dragon Ball fighters wrestle the Avengers in New Stop Motion Video
Piccolo, Master Roshi, and Vegeta in his Super Saiyan form face Spider-Man and Captain America in the video shared on Twitter. Piccolo and Master Roshi rule their fights by hitting and suplexing their respective opponents. However, Steve Rogers kicks Vegeta in the face before body-slamming him at the finish of the stunning animation.
Also read – Dragon Ball Super: Super Hero Makes History: Vegeta Finally Beats Goku After 24 Years
フィギュアでプロレス技💨 pic.twitter.com/PBDuoTwMml

— 篠原健太 コマ撮り大道芸人 (@shinohara_kenta) June 5, 2022
Kenta Shinohara, the stop-motion animator behind the famed Animist YouTube channel, created the short video. Shinohara is recognized for his incredibly well-animated and frequently funny action figure shorts, which have featured characters from Naruto to The Legend of Zelda.
Related – New Dragon Ball Super: Super Hero Clip Reveals Goku's Granddaughter Pan Is A Combat God
Dragon Ball Super: Super Hero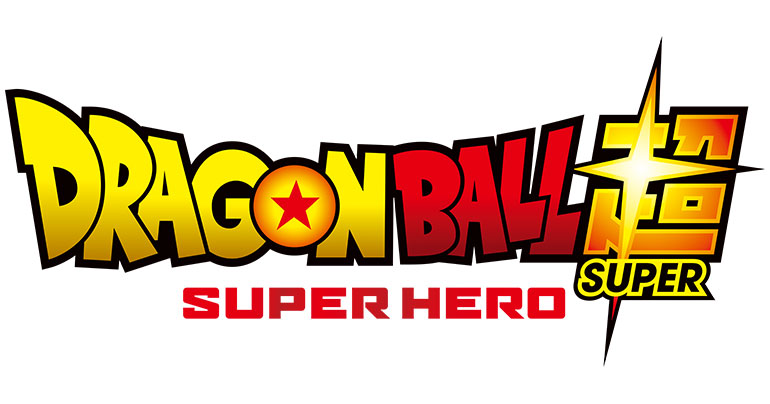 The official synopsis of the movie reads – "The Red Ribbon Army was once destroyed by Son Goku. Individuals, who carry on its spirit, have created the ultimate Androids, Gamma 1 and Gamma 2. These two Androids call themselves "Super Heroes". They start attacking Piccolo and Gohan… What is the New Red Ribbon Army's objective? In the face of approaching danger, it is time to awaken, Super Hero!"
Related – Dragon Ball Super: Super Hero Storyline Reportedly Leaked Before Release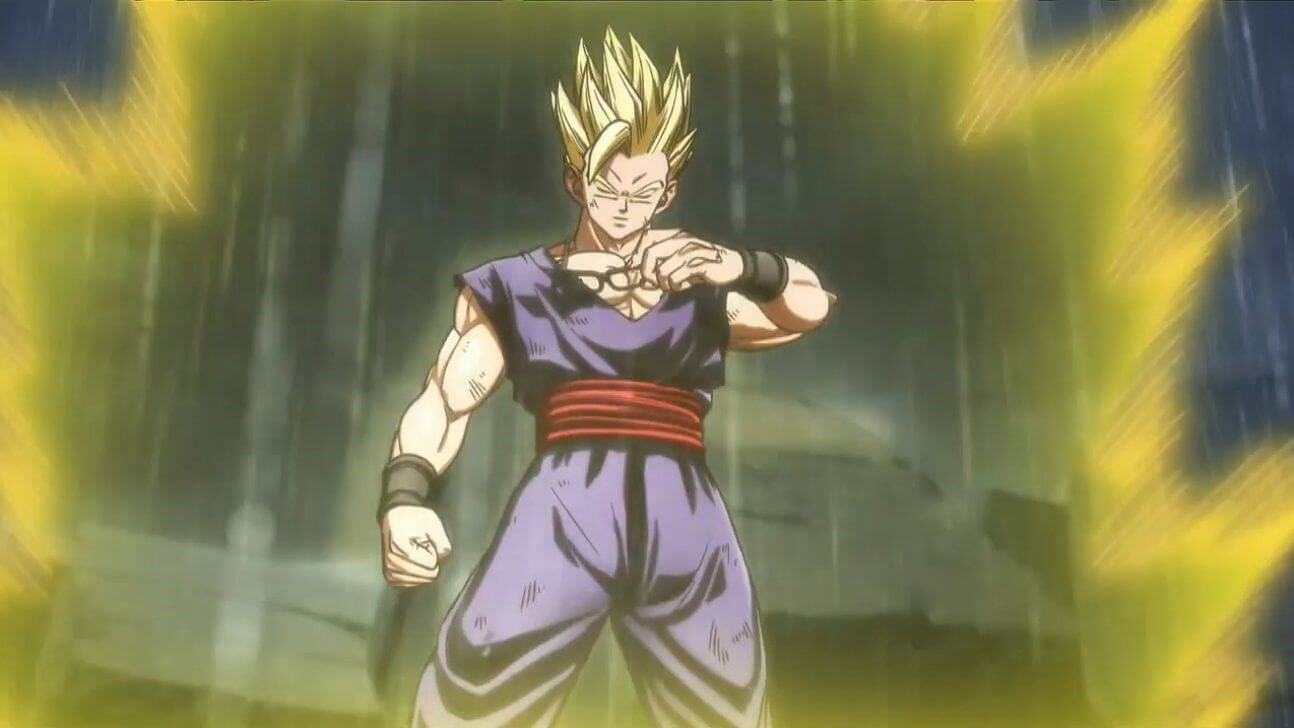 Akira Toriyama, the creator of the Dragon Ball manga, wrote the screenplay and designed the characters for the film, which was directed by Tetsuro Kodama. The Japanese voice cast includes Masako Nozawa, Toshio Furukawa, Yūko Minaguchi, Ryō Horikawa, Mayumi Tanaka, Aya Hisakawa, Takeshi Kusao, Miki Itō, Bin Shimada, Kōichi Yamadera, Masakazu Morita, Hiroshi Kamiya, Mamoru Miyano, Miyu Irino, Volcano Ota and Ryota Takeuchi. Following Dragon Ball Super: Broly, Dragon Ball Super: Super Hero is the second film in the Dragon Ball Super franchise. The film made over $120 million worldwide at the box office in 2018.
Dragon Ball Super: Super Hero has been released in Japan and now premiering in the theaters
Related – Fans React To Gohan's New Saiyan 'Final Form' In Dragon Ball Super: Super Hero
Thanks for your feedback!