Dragon Ball Super: Super Hero has been on a billion people's minds ever since its release date announced by Toei. All eyes are on Gohan and Piccolo as they prepare to face off against the Red Ribbon Army, who will be using new tactics this time around to overpower their enemies. And thanks to a newly released clip, fans get a new preview of Pan's potential when she steps in to show the enemy what she can do.
Related: Super Hero Storyline Reportedly Leaked Before Release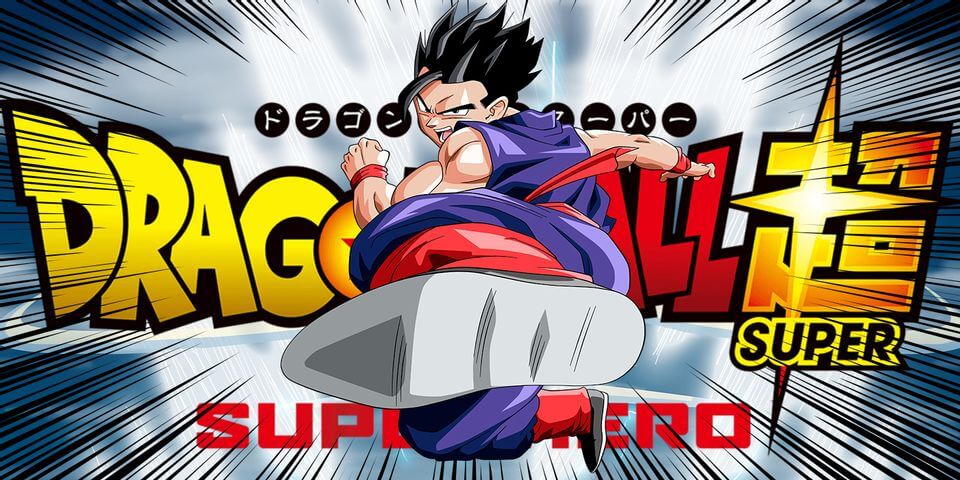 The New Dragon Ball Super: Super Hero Clip Is Here
A new clip from the upcoming Dragon Ball movie has been released. The short video provides us with a glimpse at how easily things can go wrong when kidnapping Pan, as she is introduced to the Red Ribbon Army in the worst way. Previous promos have already shown that the girl is kidnapped by the organization. However, they didn't expect her to be as strong as she is.
Related: Dragon Ball Super: Super Hero Is Hyping Up Frieza's Epic Return To The Franchise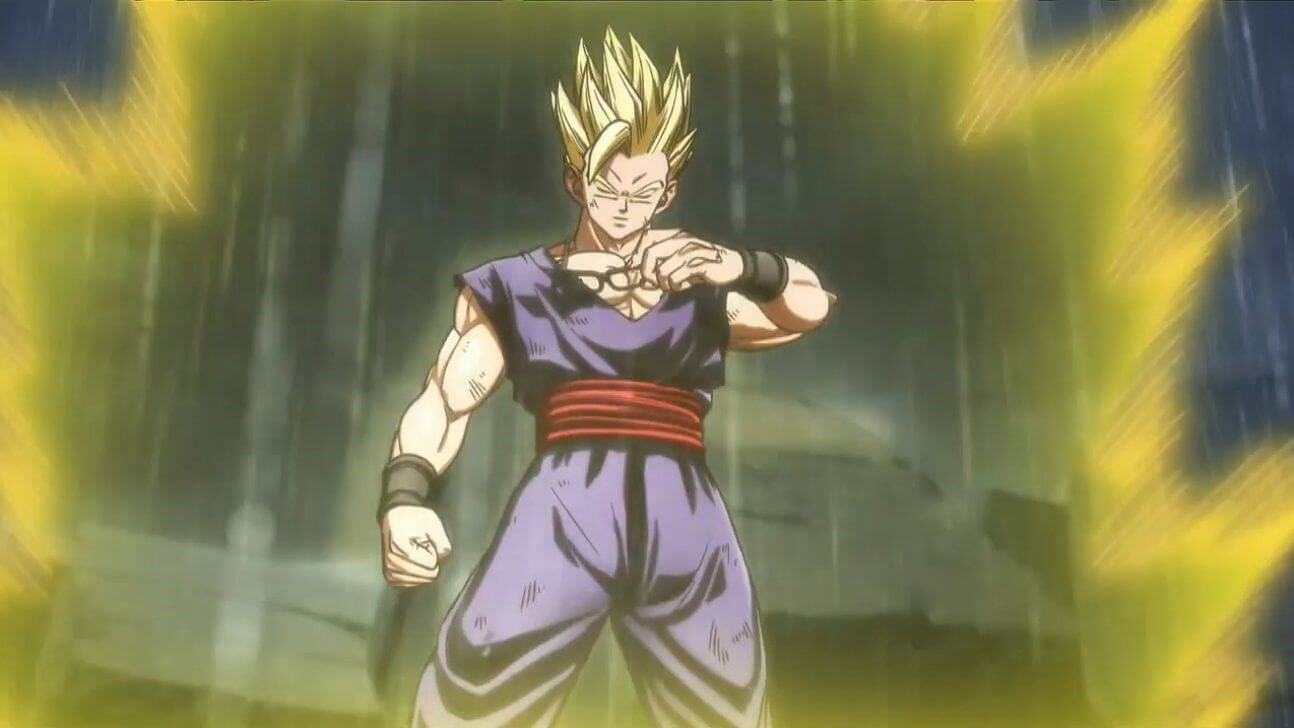 Check out the clip here:
DBS: SUPER HERO – 2 days to go countdown with a little footage of Pan taking down RR Soldiers. pic.twitter.com/VGvn0PJ3gk

— Hype (@DbsHype) June 9, 2022
In this clip, the young half-human girl Pan is seen walking into a military compound and effortlessly taking down many of its soldiers before they could even realize what was going on. Although the girl seems very young by human standards, she is no less powerful than her father or grandfather and has been trained by her uncle Piccolo. There was never a question about whether she was strong enough to handle it, but now we see for ourselves.
Who Is Pan In The Dragon Ball Franchise?
Goku's long-lost granddaughter is the star of this parody series and she didn't start off small and timid. She's strong and independent, as well as a capable fighter even as she begins to enter puberty, as seen in the recent movie teaser released days ago. Unfortunately, she inherited her grandfather's Saiyan genes; they are known for being the strongest fighters in the universe.
Related: Did Dragon Ball Super: Super Hero Soundtrack List Give Away A Major Spoiler?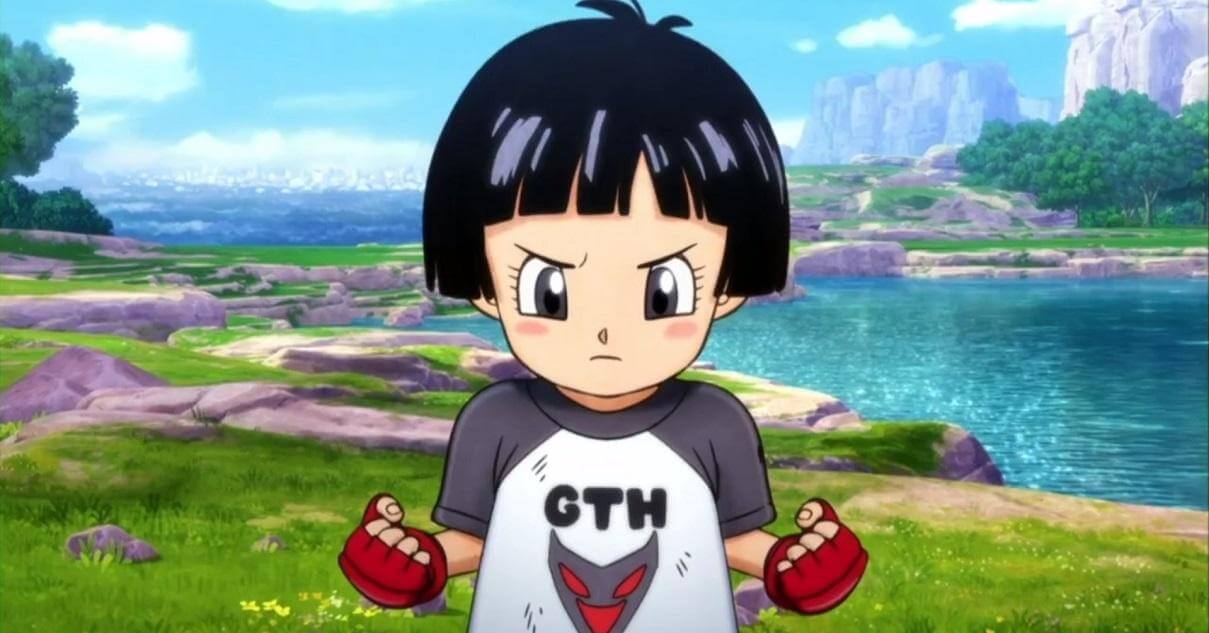 While this character won't be the only one getting into action in Dragon Ball Super: Super Hero, she'll definitely be a stand-out. Gohan and Piccolo will also lead this upcoming film with Gohan using his allies alongside him on Earth to deal with enemies attacking Goku's family. He'll be perfectly placed between the good guys and Broly who he has been training with since before Goku battled Andriodor back in Saiyan Arc.
With that being said, while Dragon Ball Super: Super Hero is set to release in Japan this 11th, the movie will hit the global theater on August 19.
Thanks for your feedback!