A new Dragon Ball Z movie is about to hit the theaters in Japan, and major spoilers from the highly anticipated movie (or Japanese animation or "cartoons" to many people) have already been leaked online. This is the anime's big comeback, and right now the country is at war as the Z-fighters battle against Reon Ribbon Army, introduced in the original series.
Related: Super Hero Storyline Reportedly Leaked Before Release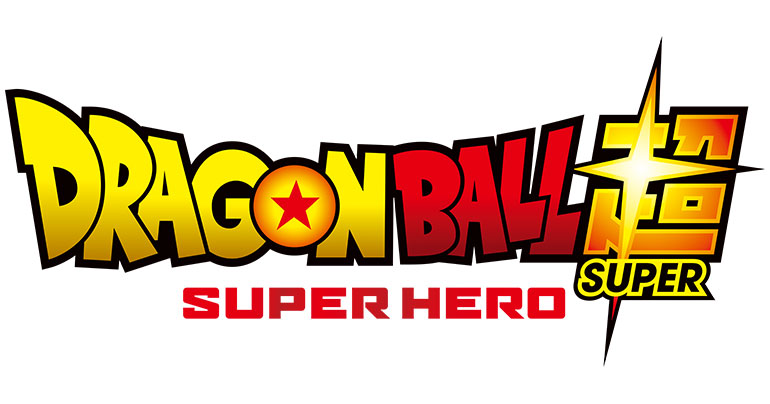 It Will Feature Son Gohan's Powers And Heroism
The newest installment of the Dragon Ball series will showcase Son Gohan's heroism and prowess as the strongest superhero along with Piccolo's display of power and cunning. Goku, who has been working for peace outside of Earth, must come in to help them defeat the Red Ribbon army's new androids Gamma 1 and Gamma 2 (who are posing a huge threat themselves). While these two super-powered beings take care of business at home, however, Goku has his own challenge – which is to face one of the most powerful characters in the universe.
Related: Dragon Ball Super: Super Hero Is Hyping Up Frieza's Epic Return To The Franchise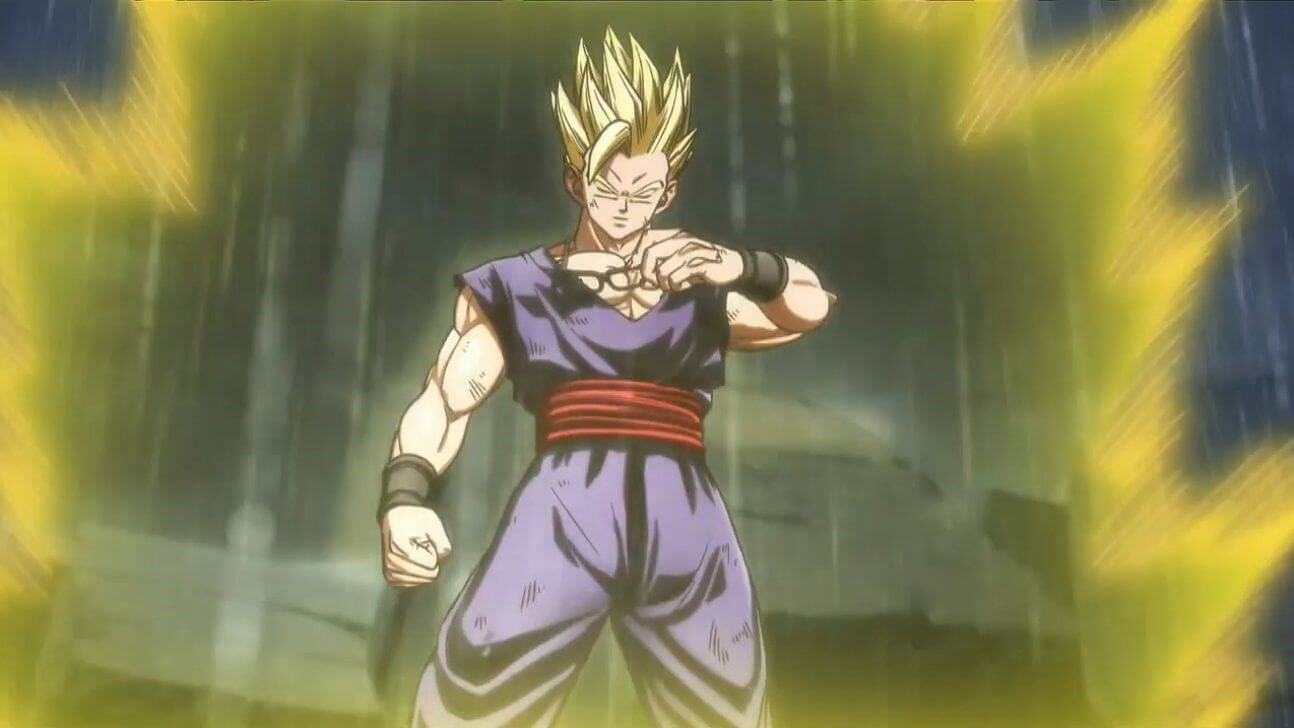 Gohan's New Saiyan 'Final Form' In Super Hero
In Dragon Ball Super, Cell Max, based on and inspired by the iconic villain Cell from the popular franchise, is set to occupy the starring role. Based on leaks or potential spoilers leaked online, it appears as though this giant form of the villain may overwhelm Gohan and all of his friends. With that being said, Toei Animation has not shared an official look at "Final Gohan" or at Cell Max, but we can expect more leaks as more fans visit theaters across Japan this weekend in anticipation of its release month, globally.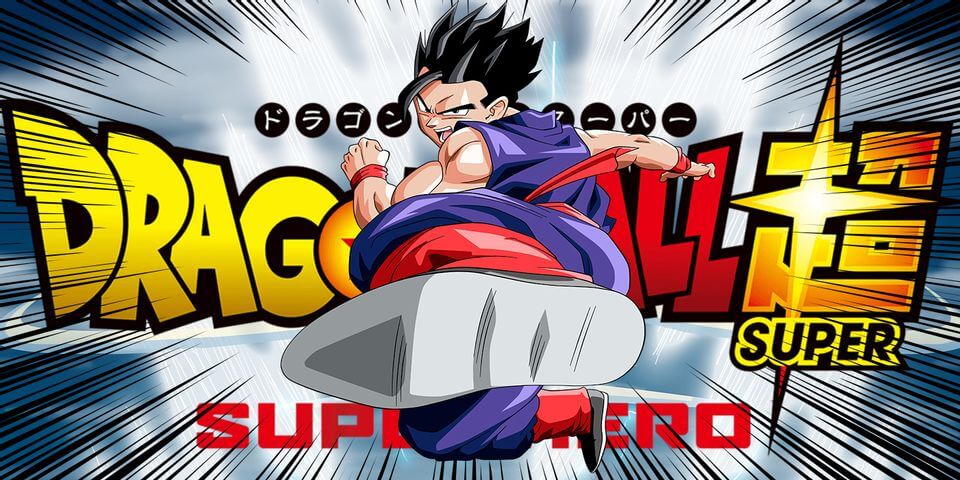 GOHAN'S NEW FORM!! 😍🔥
Its name is "Final Gohan."

Noticeable changes: White hair, Red eyes, SSJ hair (bangs in hair)

The movie doesn't explain this form, so wait for official articles for explanations.#SuperHeroSpoilers pic.twitter.com/sqlTisGdqq

— SUPER クロニクル  (@DBSChronicles) June 10, 2022
This is how the official synopsis of the upcoming movie reads –
The Red Ribbon Army was once destroyed by Son Goku. Individuals, who carry on its spirit, have created the ultimate Androids, Gamma 1 and Gamma 2. These two Androids call themselves "Super Heroes". They start attacking Piccolo and Gohan… What is the New Red Ribbon Army's objective? In the face of approaching danger, it is time to awaken, Super Hero.
Related: Dragon Ball Super: Super Hero – Release Date, Story, Characters – Latest Updates
This Is How The Fans Are Reacting –
DBS Super Hero is a new version of android / cell saga once again. Piccolo gets stronger, one of the android sacrifices to save gohan, gohan gets a new form. Basically all that's left is for goku to die another 7 years.

— CHAMP14NS 🏆🏆🏆🏆🏆🏆🏆🏆🏆🏆🏆🏆🏆🏆 (@adhi_SRF1995) June 10, 2022
Gohans new form leaked for the sequel to super hero! Crazy they're already working on it. Apparently gohan stubs his toe and gets mad and is able to go ultra final gohan instinct super saiyan 9. HYPED pic.twitter.com/4clOJkwTCF

— Ole Peachy (@Ole_Peachy_) June 11, 2022
Dragon Ball Super Hero Leaks
NEW LEAKS REVEAL THAT GOHAN GETS A NEW FORM! Vegeta BEATS GOKU!| DBS: Super Hero SPOILERS
Dragon Ball Super Hero Leaks – Viral on Twitter and Reddit link below 👇https://t.co/uoaQwPbbZc pic.twitter.com/irjerHIXGx

— Focus Trends (@focus_trends) June 10, 2022
#DragonBallSuperSuperHero #DBZ #Vegeta
Dragon Ball Super: Super Hero spoiler: Not it's not a dream, Gohan Blanco is real, kinda.
The new form is called 'Final Gohan or Ultimate Gohan'

Official Streaming and Download https://t.co/BbcnchH1Hy pic.twitter.com/2AtKijLiNF

— Watch Movie Online (2022) Full HD Free (@site_sinemax) June 10, 2022
guys
big spoiler alert but

Gohan is seem to have an iMac in dbs super hero, which confirms that he achieves this new form called…
RICHHAN

— Neon || #TeamGoku (@Dokkanism) June 11, 2022
While Dragon Ball Super: Super Hero is set to release in Japan this 11th, the movie will hit the global theater on August 19.
Check out the trailer here:
Thanks for your feedback!