When the first 'The Avengers' was released in 2012, it became a massive hit. The audience loved the movie and subsequently, we have three more Avengers movies. Out of these, the fourth installment, 'Avengers: Endgame' released in 2019 became the highest-grossing film of all time! These are based on Marvel comics characters of the same name. Creating these masterpieces involved a lot of hard work by the actors and the production team. So, there are many stories and details you might not know behind the making of these pieces of art. Whatever we see on-screen is a result of actors' and production's blood and sweat. So, here's a list of things you might not know about 'Avengers' movies. Check it out! Also, let us know in the comments if you know of any details/things we missed out on in this list. See you there!
1. Tony Stark's Famous Line "I Am Iron Man" In Endgame Wasn't In The Script And Almost Didn't Happen!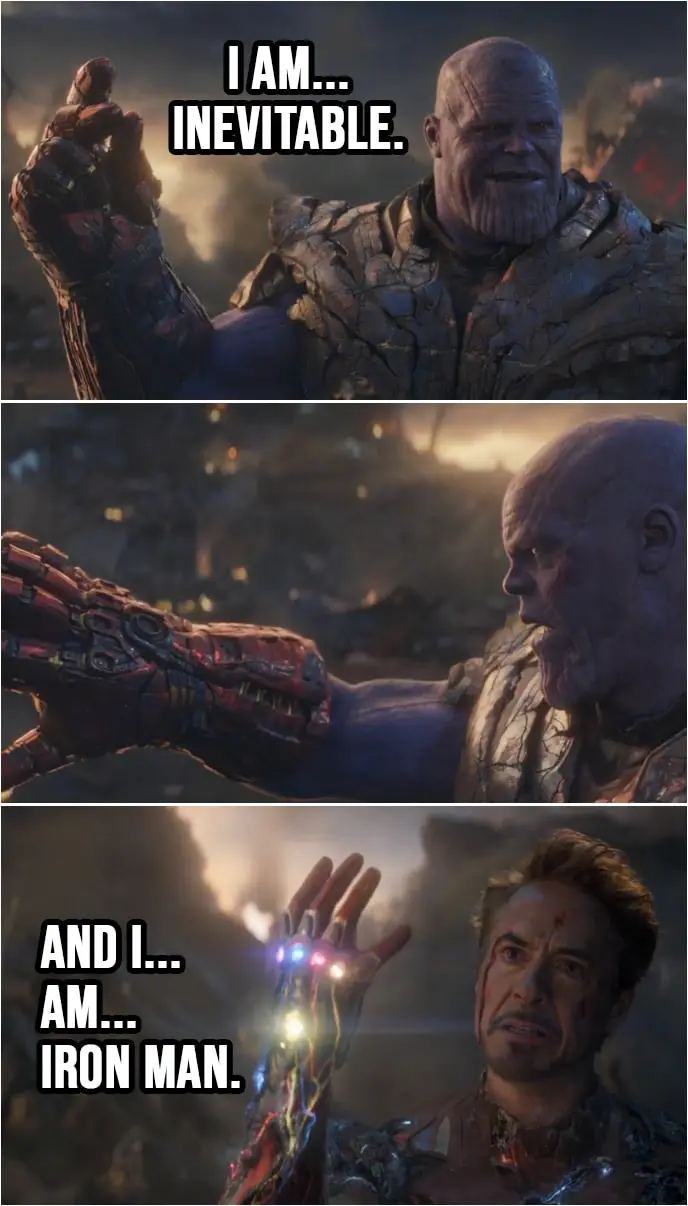 2. Scarlett Johansson Was Pregnant While Shooting For Age Of Ultron. So She Had Three Stuntwomen To Help Her Hide Her Pregnancy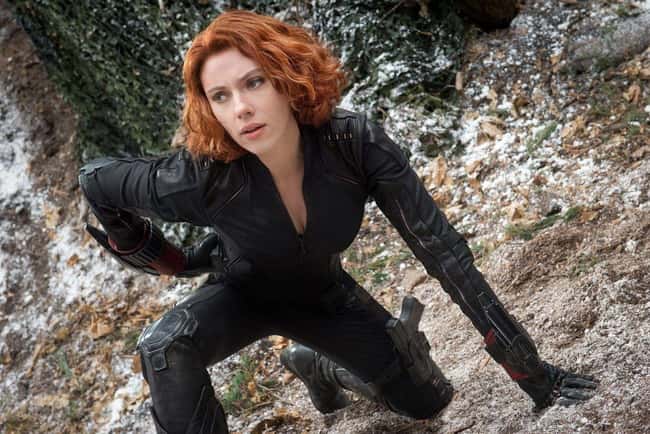 3. Robert Downey Jr. Has A Habit Of Hiding Food All Over The Sets. The Scene In Which He Offers Blueberry To Cap America Wasnt In The Script. Also, The Blueberry Was A Part Of His Stash!
4. Mark Ruffalo Was The First Actor To Play Both Bruce Banner And The Hulk For 'The Avengers'. Earlier, Both Were Played By Two Different Actors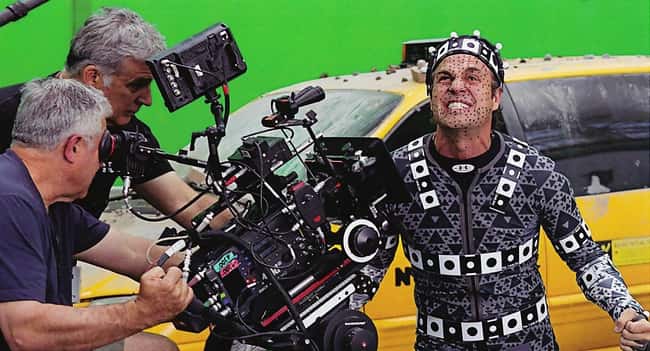 5. The Shawarma Scene In 'The Avengers' Was Filmed Much Later After The Movie's Shooting Was Wrapped Up! However, Captain America Didn't Eat Because He Had Grown Facial Hair For Another Role. His Beard Was Hidden Using Prosthetics
6. The Hulk's Roar In 'The Avengers' Was A Cameo By Lou Ferrigno- The Man Who Gave Life To A Non-CGI Hulk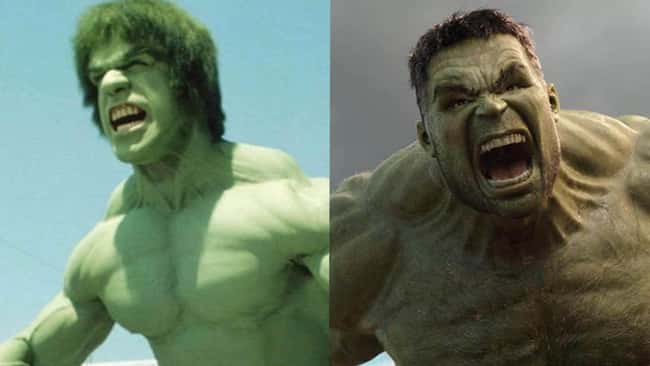 7. James Spader Played Ultron In 'The Avengers'. However, Ultron Was Around 8 Feet Tall And Spader Was Around 5-Foot-10. So, Three Red Lights Were Attached At The Top Of His Head With A Thick Wire, Around 3 Feet High. They Were Supposed To be Ultron's Eyes!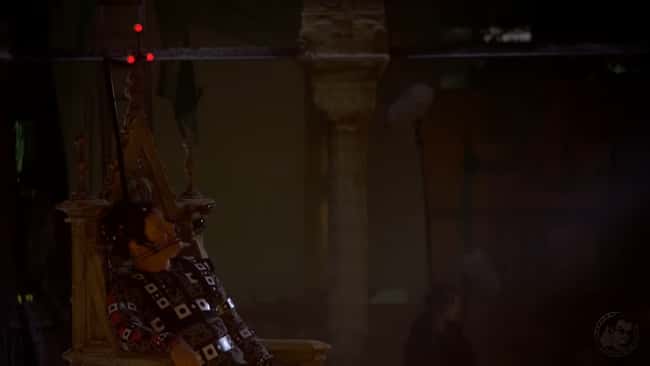 8. In Endgame's Final Battle Scene, There Are Plenty Of Characters Than We Can See. One Such Is- Howard The Duck, Ready For Some Action!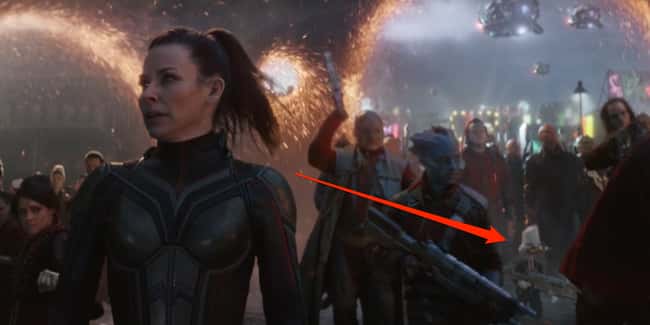 9. Infinity War And Endgame's Scripts Were Highly Protected. Original One Was Called 'Code Red' That Was Only Given To Robert Downey Jr. The Other Copies Were Known As 'Code Blue'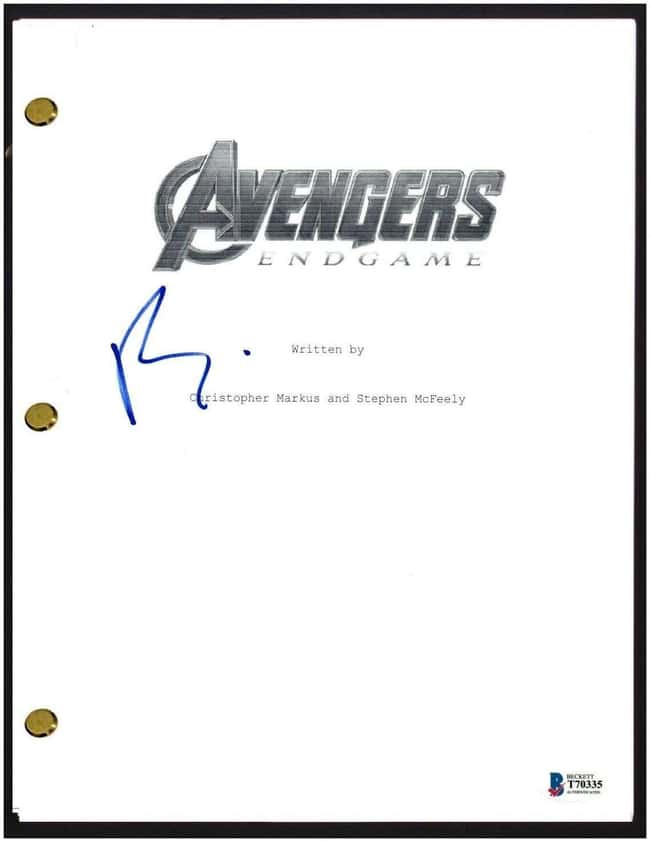 10. Tony Stark Looks As Thin As A Rake At The Beginning Of Endgame. However, He Didn't Go Harsh On Himself For This. The VFX Team Took Brilliant Care Of It!