Director Todd Phillips is set to bring back Joaquin Phoenix's Joker for a sequel titled Joker: Folie a Deux. While Phillips' iteration of the Joker was always meant to be a standalone film with no sequels, Warner Bros. is eager to launch a new franchise which would be called DC Black Label, consisting of films based on the DC Comics, with much darker themes. Phillips was indeed interested in making follow-ups for the film but said that would only depend upon the film's performance and on Phoenix.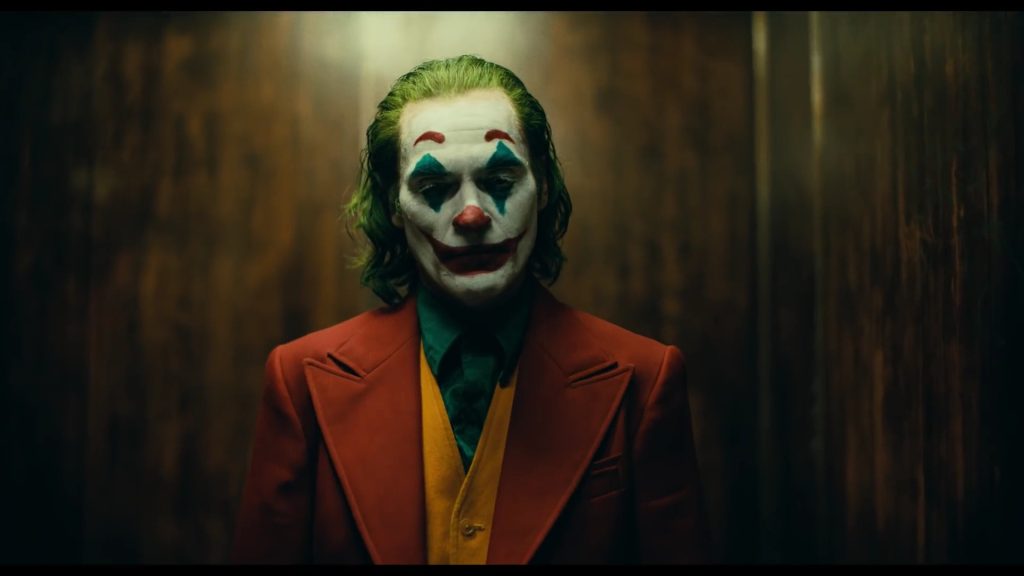 Also Read: Joker 2 Might Set Up Wildest Fancasting of Willem Dafoe as The Clown Prince of Crime
According to new reports, Musician Lady Gaga is in early talks of making an appearance in the new sequel as Harley Quinn, opposite Joaquin Phoenix. Joker 2, is currently alleged to be a musical. The film, titled Folie à Deux would probably witness an indulgence of "two jokers" from the same path. Phillips has recently shared a picture of Phoenix reading the script, written by Phillips and Scott Silver.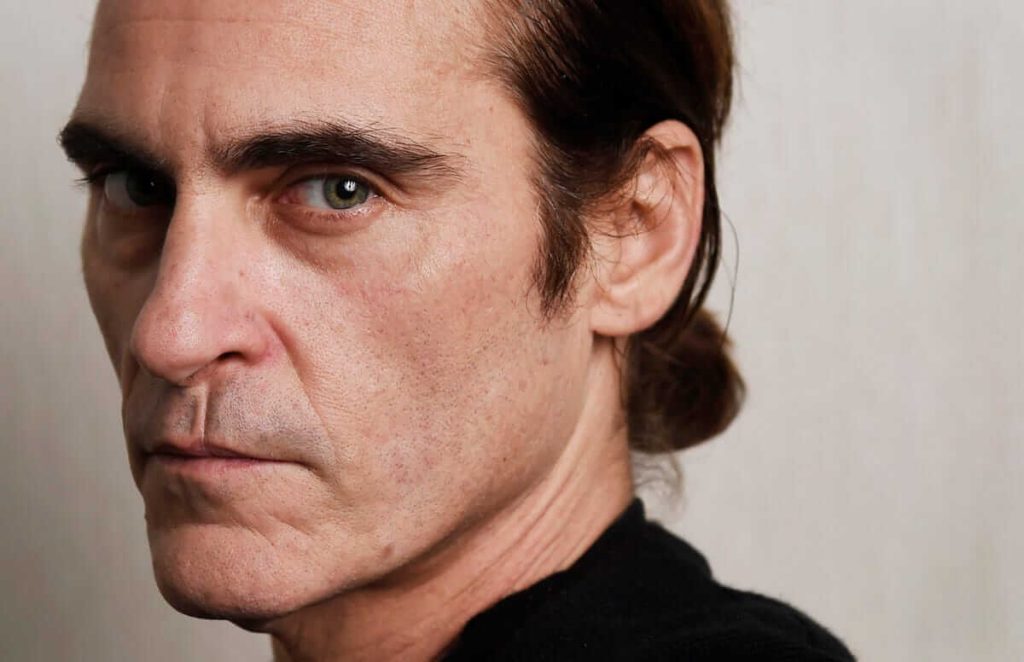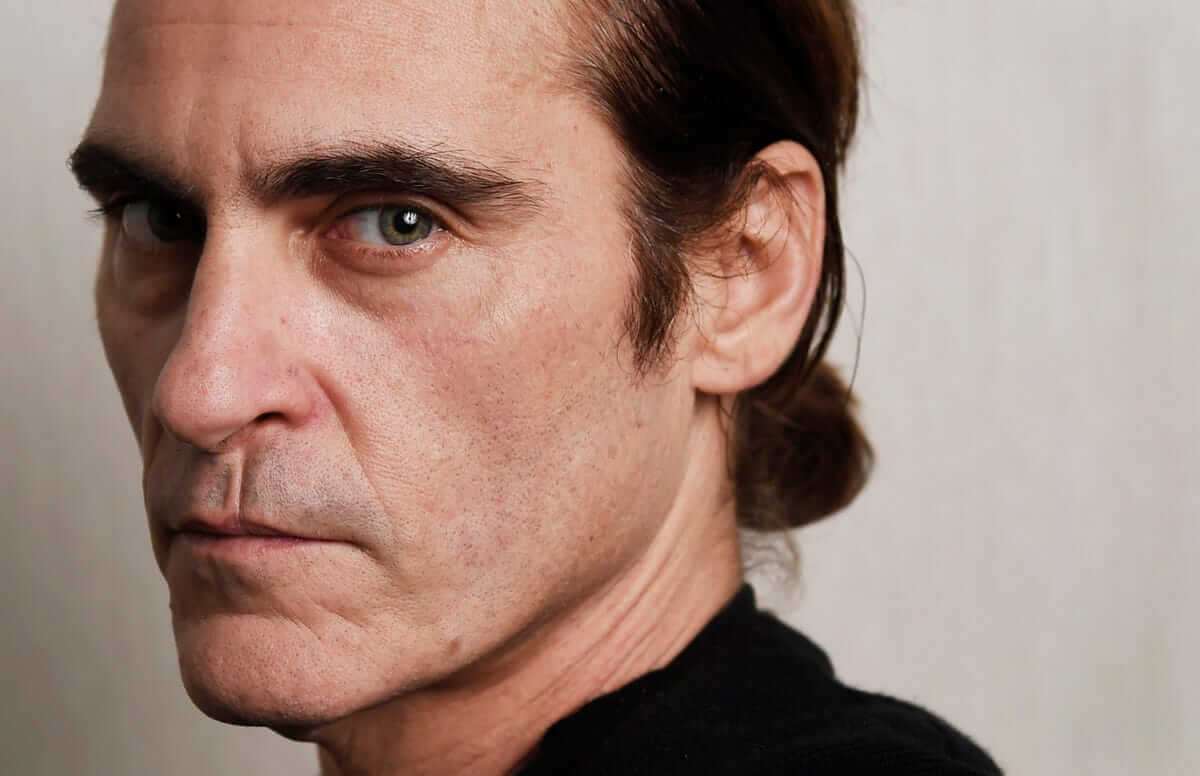 Joker was released on October 4, 2019 in the United States. The film grossed over $ $1.074 billion against a budget of $55–70 million. This made the film to identify as the highest-grossing DC film to date.
Fans React to the Casting of Lady Gaga for Joker 2
The announcement of this new probable addition to the film apparently did not settle well with the fans though. Take a look:
I'm more than down for Gaga to play Harley I'm just absolutely not here for #Joker2 being a musical..I feel like it's going to ruin the great gritty realistic atmosphere of the first

— Riki Spanish (@RitchieTenamore) June 14, 2022
If the first movie was a musical it would make sense.
This is a horrible idea.

Just horrible

— sampson3121 (@sampson3121) June 14, 2022
Oh….

In all fairness, she's talented as f*ck and her music was very good for Top Gun, but that's a strange direction for Joker pic.twitter.com/MrdvyHBKHI

— Pena Cartel (@PenaCartel) June 14, 2022
In a 2019 Interview, the creator was once found saying, " When a movie does $1 billion and cost $60 million to make, of course, it comes up. But Joaquin and I haven't really decided on it. We're open. I mean, I'd love to work with him on anything, quite frankly. So who knows? But it would have to have a real thematic resonance the way this one did, ultimately being about childhood trauma and the lack of love, and the loss of empathy."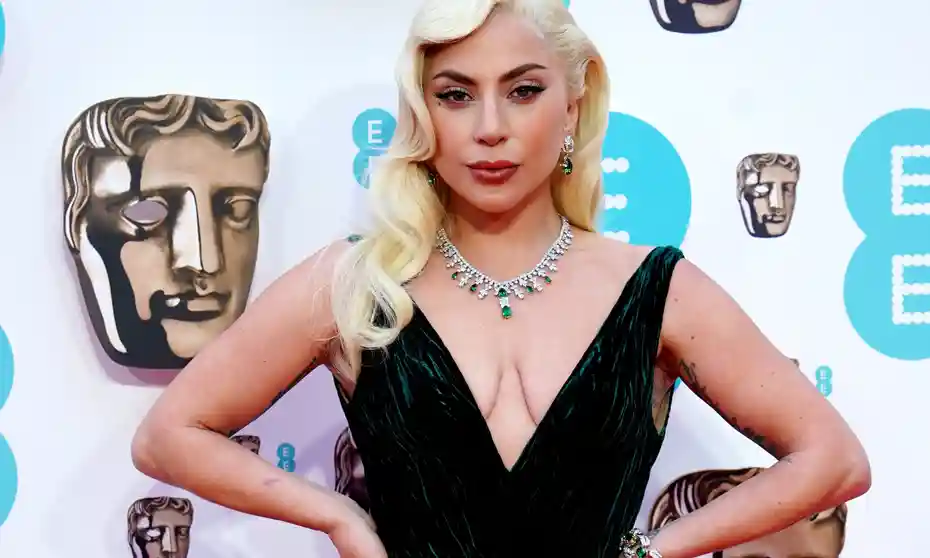 You May Also Like: Man Of Steel Turns 9: 7 Reasons Why This Was A Perfect Superman Movie
Thanks for your feedback!