It has been almost 11 years since the last episode of the sitcom Hannah Montana was aired on Disney Channel. The story of the series revolved around Miley Stewart, played by Miley Cyrus, a teenage girl who lives a double life as a famous pop singer Hannah Montana and as a regular school girl.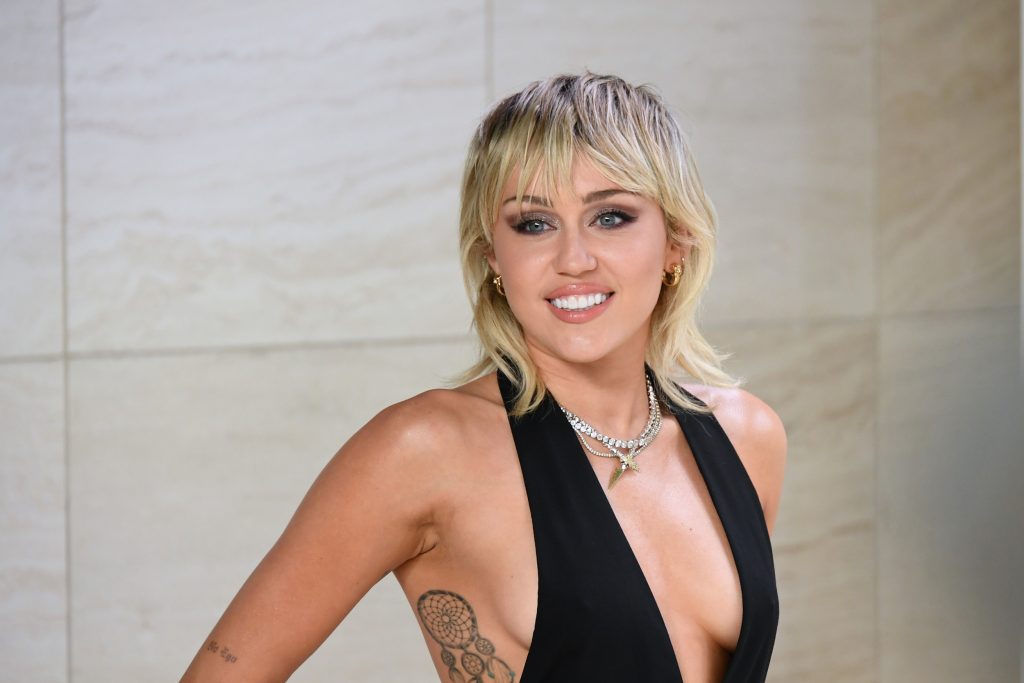 In a recent interview, Cyrus chose to speak about the infamous series and what made her quit it. The actress remembers the moment she decided to leave the show was "the minute" after she had sex. She then realized she has grown beyond the series and needs to end it. " It felt ridiculous. I was kind of like, 'I can't put the f*cking wig on again. It got weird. It just felt like…I was grown up. "
Related: Miley Cyrus, Anthony Mackie And A Creepy Alexa-Like Doll Are Stars Of Black Mirror Season 5
She believed that people often saw her as a "Disney Mascot" instead of who she was as a person. However, she sticks to being proud of her work anyway saying, " It's pretty cool when you hear Cardi B was listening to Hannah Montana when she was in high school. That sh*t makes me happy."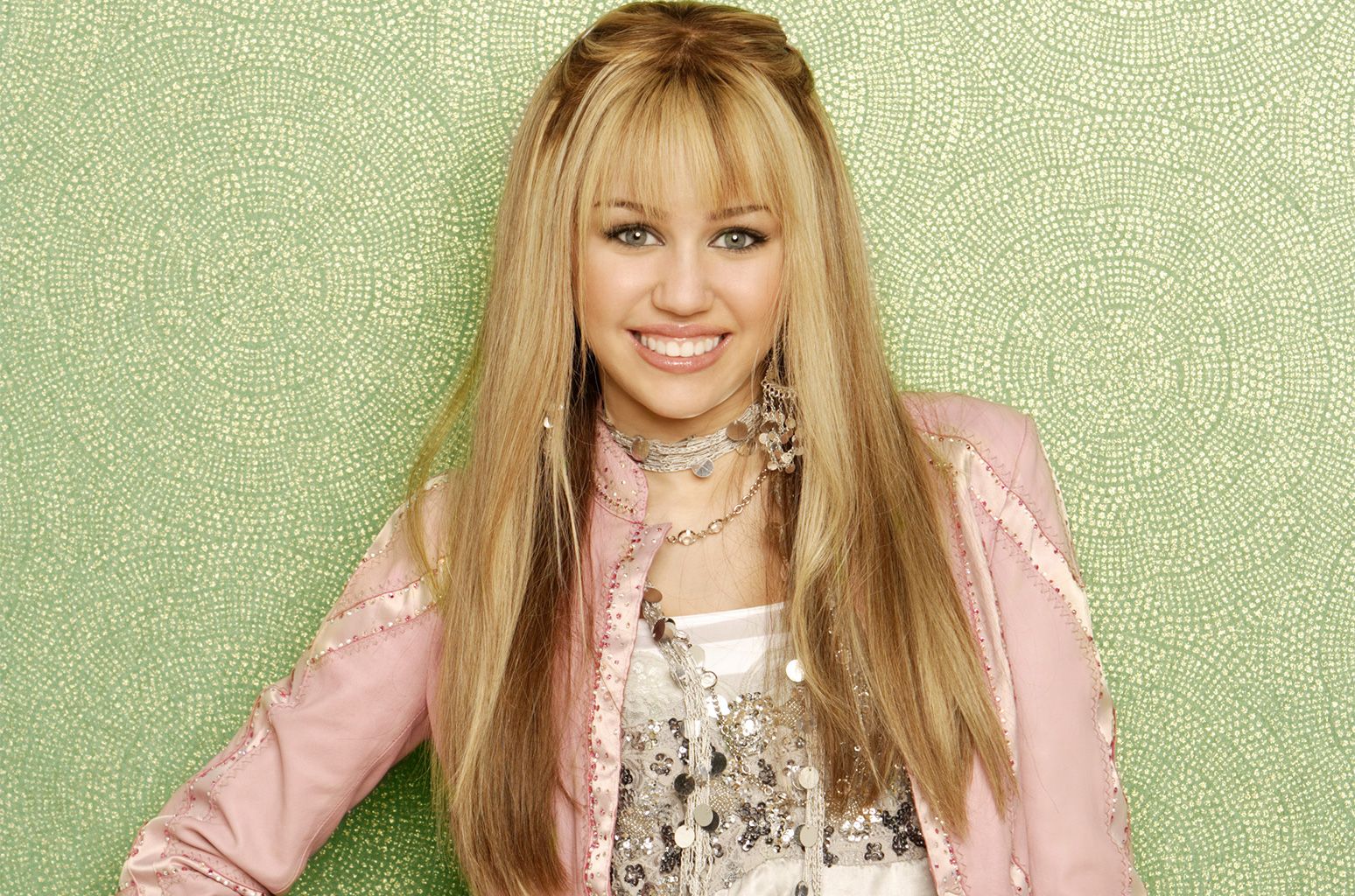 Miley Cyrus on her struggle as Hannah Montana
After all these years, Cyrus is no more just known for her role in Hannah Montana but is also praised for her music outside of it. The musician opened up that she is still trying to figure out who she is as a person and a performer. " I guess that's what I'm still doing — trying on identities and seeing what fits, The fires forced me out of my comfort zone, to find a new place to call home, to say, 'Listen, I have collected all this sh*t, all these years, but that doesn't make me who I am. That doesn't amount to me' ", said Cyrus.
Also Read: Actors Who Had The Audacity To Speak Against Disney (And Paid The Price)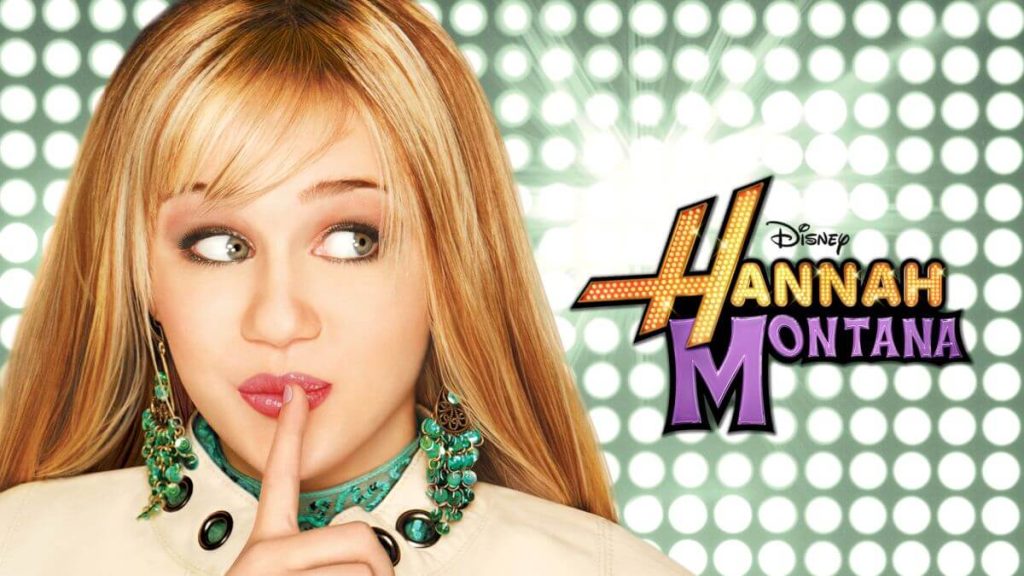 In a previous interview as well, the actress was seen relating to Miley Stewart in real life. " I think it got harder when I started touring as both — I toured as Hannah Montana and as myself… I think that's probably what's a little bit wrong with me now! I mark that up to doing some extreme damage in my psyche as an adult person", the actress described her struggle. "I liked being in the Disney universe because I didn't know anything else. I knew I was getting to live what I wanted to do".
All Seasons of Hannah Montana are available on Disney+ Hotstar
You May Be Interested: Chris Evans Addresses Fan Accusations Of Being Photoshopped into Disneyland 
Source: TeenVogue