Joker 2019 ( Part One) was always meant to be a standalone film with no sequels. Although, Warner Bros. Entertainment also intended to launch a new franchise named DC Black, which would consist of films based on the DC Comics, just more experimental and darker. Before the release of the film, creator Todd Philips was indeed interested in making a sequel but which he said, would only depend upon its performance and starrer Joaquin Phoenix.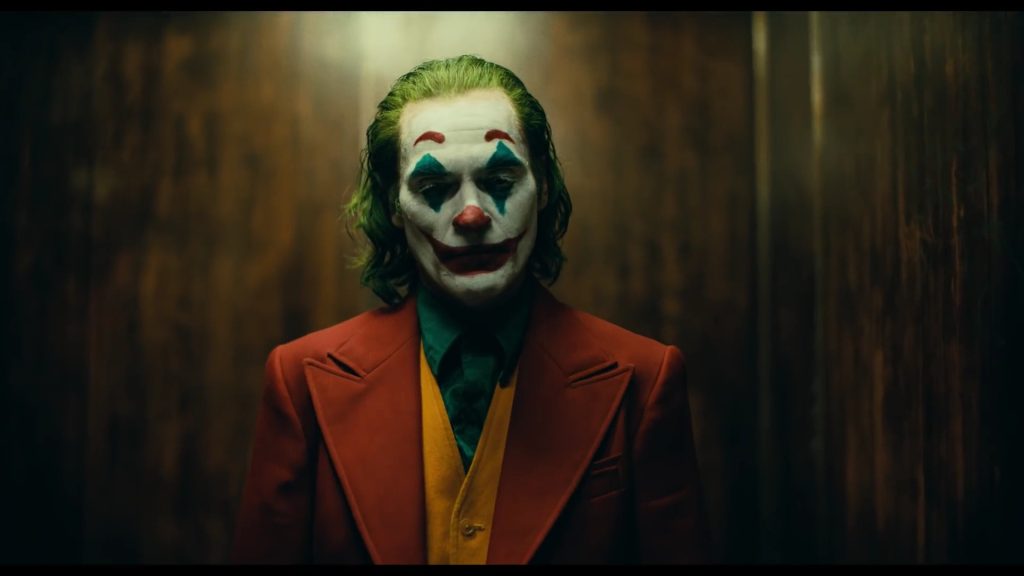 Phoenix plays the role of Arthur Fleck or Joker, the protagonist, in Joker 2019 who is a poor mentally ill stand-up comedian, disregarded by society. In an interview in October 2019, the actor had stated, "I can't stop thinking about it…if there's something else we can do with Joker that might be interesting. It's nothing that I really wanted to do prior to working on this movie. I don't know that there is (more to do)…Because it seemed endless, the possibilities of where we can go with the character." 
Also Read: Why Joker 2 Won't Have a Younger Version of Robert Pattinson's Bruce Wayne
Hence, in the next month, sources announced that a possible sequel is in the works for the film, following which, in May 2021, it was finally announced that a Joker 2 is in development.
Willem Dafoe as The Crown Prince of Crime?
The new Batman villain, Willem Dafoe was a prevalent fan cast for the film Joker as The Crown Prince of Crime. In January 2021, the actor indeed stepped into the franchise to give out an interesting sequel, with a twist. Even if Dafoe wouldn't be probably playing The Clown Prince technically, he would love to play it as an imposter to the character. " There is something interesting about, like, if there was a Joker imposter. So it would be possible to have not duelling Jokers but someone that says to be the Joker that isn't the Joker. And that kind of opens up the possibility of an interesting story, particularly if you had Joaquin Phoenix's Joker, and then you had someone who was either imitating or riffing off what he did. I fantasized about that. But other than that I am not talking to anybody [about it], you're the first one", said the actor then.
You May Be Interested: 'The more you scare them, the more they like it' – Jack Nicholson Shares
Dafoe would not want to imitate Arthur Fleck's imprints but play something adjacent to it. This indeed gave rise to a new plot, as the name suggests, to Folie á Deux, which translates to "madness of two". This suggests that the new film would have to do something with two leads on the same path.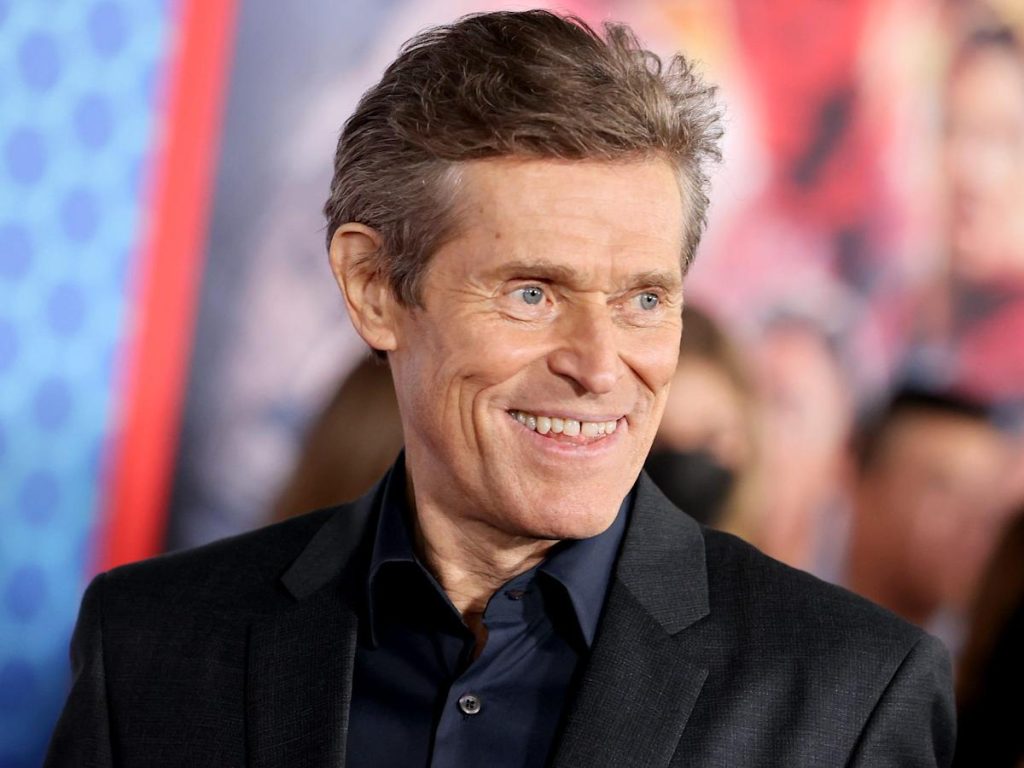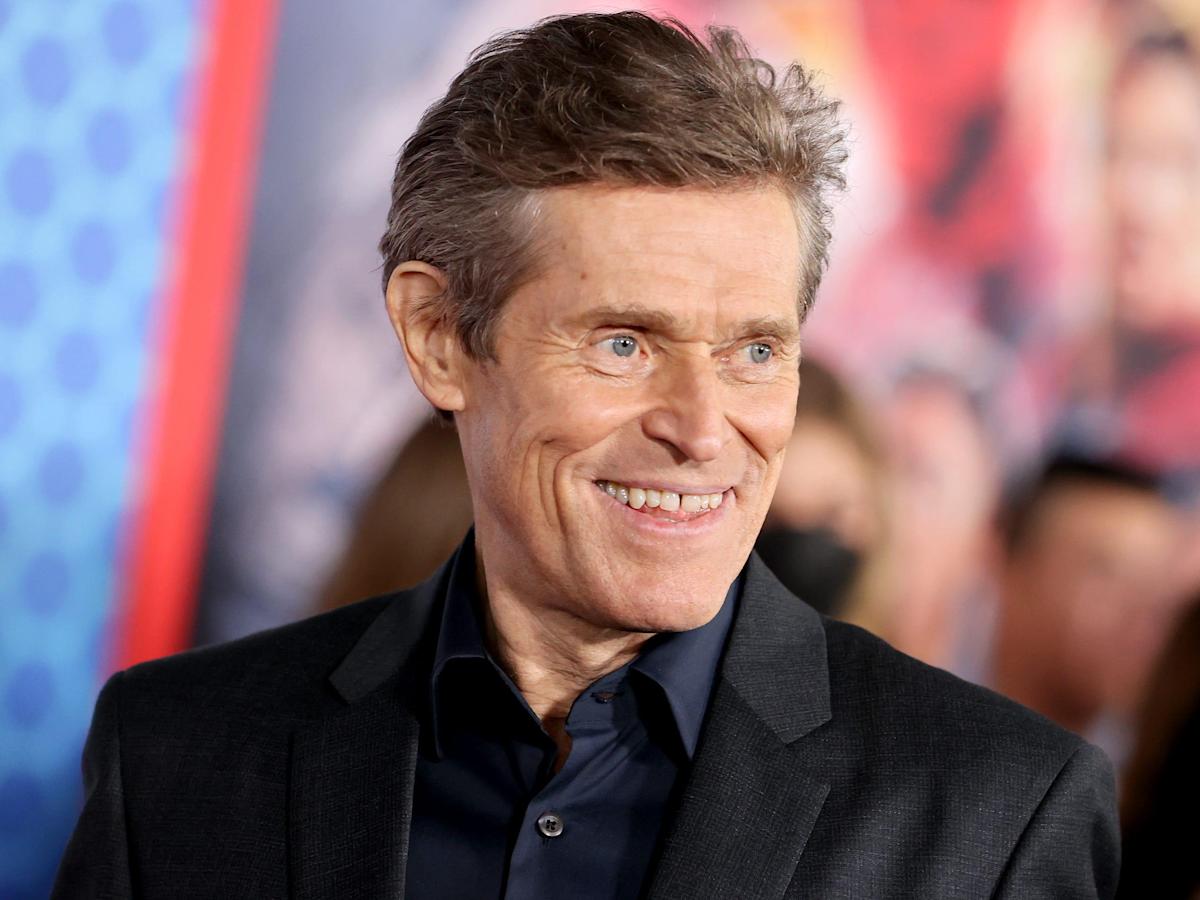 Joker 2 could certainly be a success depending upon the response the original film received. Moreover, the fact that the long-time fan casting will turn out to be really happening, would just add more to it. It is safe to assume the sequel to come out only after 2023.
You May Also Like: New Gotham Knights Trailer Debuts Batman's Family, Joker's Daughter – and Harvey Dent