Governments are taking stern actions to tackle the coronavirus pandemic. Social distancing and quarantining at home have caused countless TV and film productions to shut down lately.
Evidently, the projects affected also include upcoming blockbuster – The Batman, starring Robert Pattinson and Zoë Kravitz. 
Matt Reeves reacts
Many writers, directors, and producers are in a dilemma as it is unclear when these uncertain times will end and they will resume their work.
The same was expected from 'The Batman's writer-director Matt Reeves – whose much-awaited DC film was a quarter way through filming when the shut down was announced.
There have also been many speculations that he may change the storyline of the movie. However, Reeves made it clear that he does not intend to rewrite any part of the film's script during this idle time.
Looking for "happy accidents"
Reeves explained how it took him and his partners two years of work to create this very specific mystery noir.
Hence, they are not rewriting any of it. Instead, they are utilizing this downtime to work on the already filmed footage and look for any "happy accidents" with respect to the tone.
He infers "the unexpected – happy accidents" happen every time one films anything. Reeves reiterates how they are using this opportunity "to explore the unexpected tone of shots" that connect to one another in the storyline.
He also elucidated that "there is never enough prep-time" for large-scale movies like this one  as they are "complex and enormous in many ways."
Relocating production?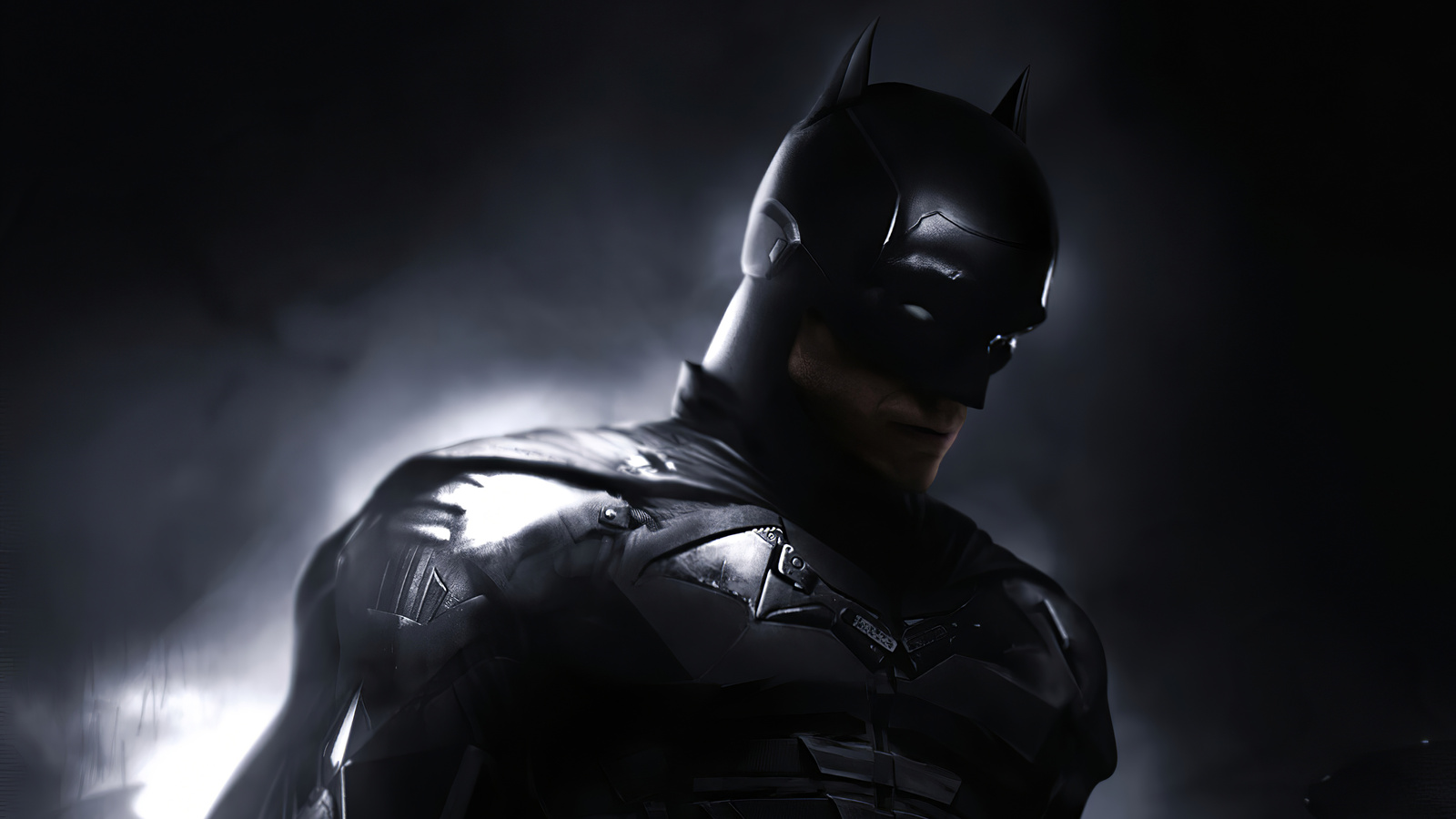 Another looming question was whether 'The Batman' will complete its production in the UK or relocate elsewhere. To this Reeves didn't have a definitive answer. He explained that "the situation is fluid" and "it's way too early to say." 
DC's classic cape crusader will be played by Robert Pattinson, with Zoë Kravitz as Catwoman.
The long-awaited movie will also star Colin Farrell (The Penguin), Paul Dano (The Riddler), John Turturro (Carmine Falcone), Jeffrey Wright (Commissioner Gordon), Jayme Lawson (Bella Real), Peter Sarsgaard (Gil Colson), and Andy Serkis (Alfred Pennyworth).
Watch Batman's 10 Most Deadliest Gadgets: