Ruby Rose had sought medical attention during filming for Batwoman. 
Promoting the show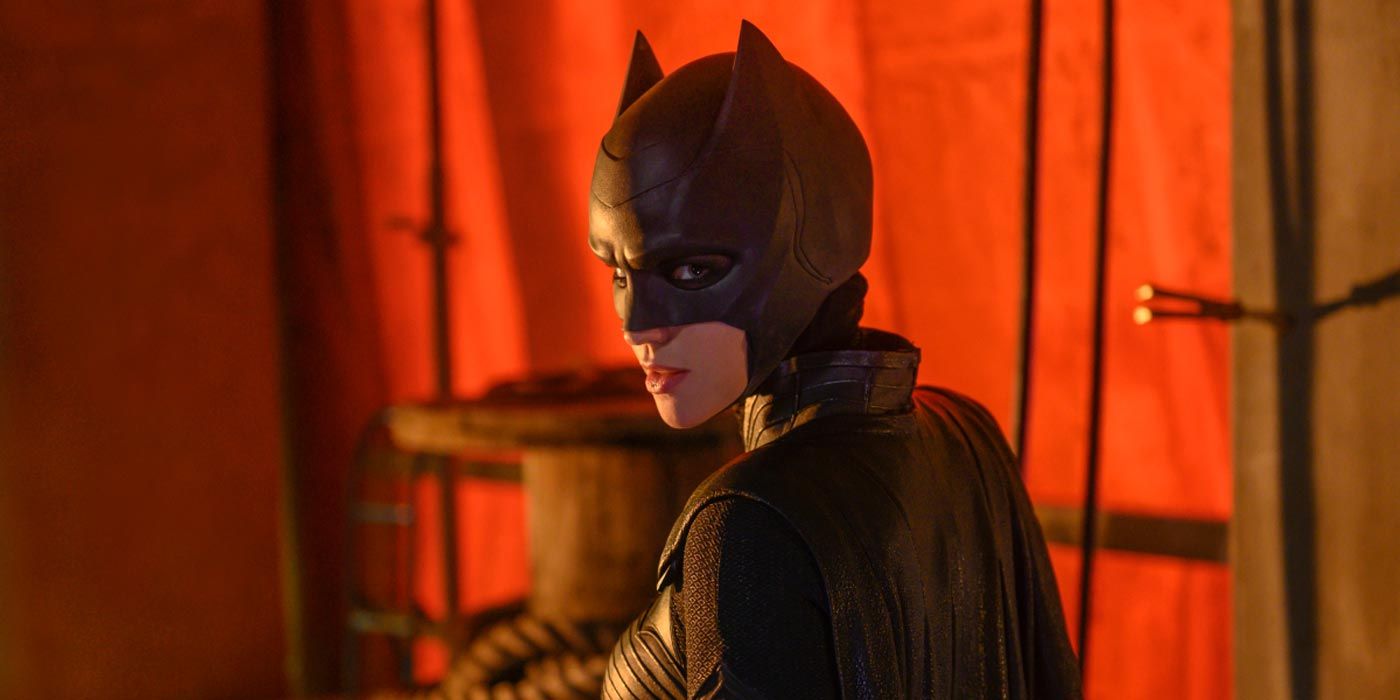 She appeared to promote the fresh Arrowverse series on The Tonight Show Starring Jimmy Fallon. At that time, Rose stated that in-costume filming as the superhero. Rose was allergic to the adhesive tape used to maintain the cowl on her face. In addition to the lengthy days of filming that caused her to break into hives in impacted fields.
Measures to prevent outbreaks
It was visibly noticeable by the rest of the cast and crew every time Rose removed it between filming scenes. Cotton padding was used on the cowl to prevent further outbreaks and irritations on her skin during the production of the CW series. 
Severe allergic reaction
In addition to the severe allergic reaction to the original costume, Rose herniated two discs in her spine. This happened while filming a stunt sequence in the pilot episode, necessitating emergency surgery. Had she not had the surgery in time, it could have lead to potential permanent paralysis resulting from the injury.
Authored by Caroline Dries, Batwoman was developed by Berlanti Productions and Warner Bros. Television, stars Ruby Rose, Rachel Skarsten, Meagan Tandy, Camrus Johnson, Dougray Scott, Elizabeth Anweis and Nicole Kang.