Kim Kardashian and the Balenciaga campaign controversy is nothing new to the fans. Since the brand launched its new holiday campaign featuring kids holding teddy bears dressed in bondage, there have been a lot of issues. The brand had already received backlash from people. The campaign came out on November 16, and social media users immediately condemned it, accusing the company of sexualizing youngsters in the advertisement.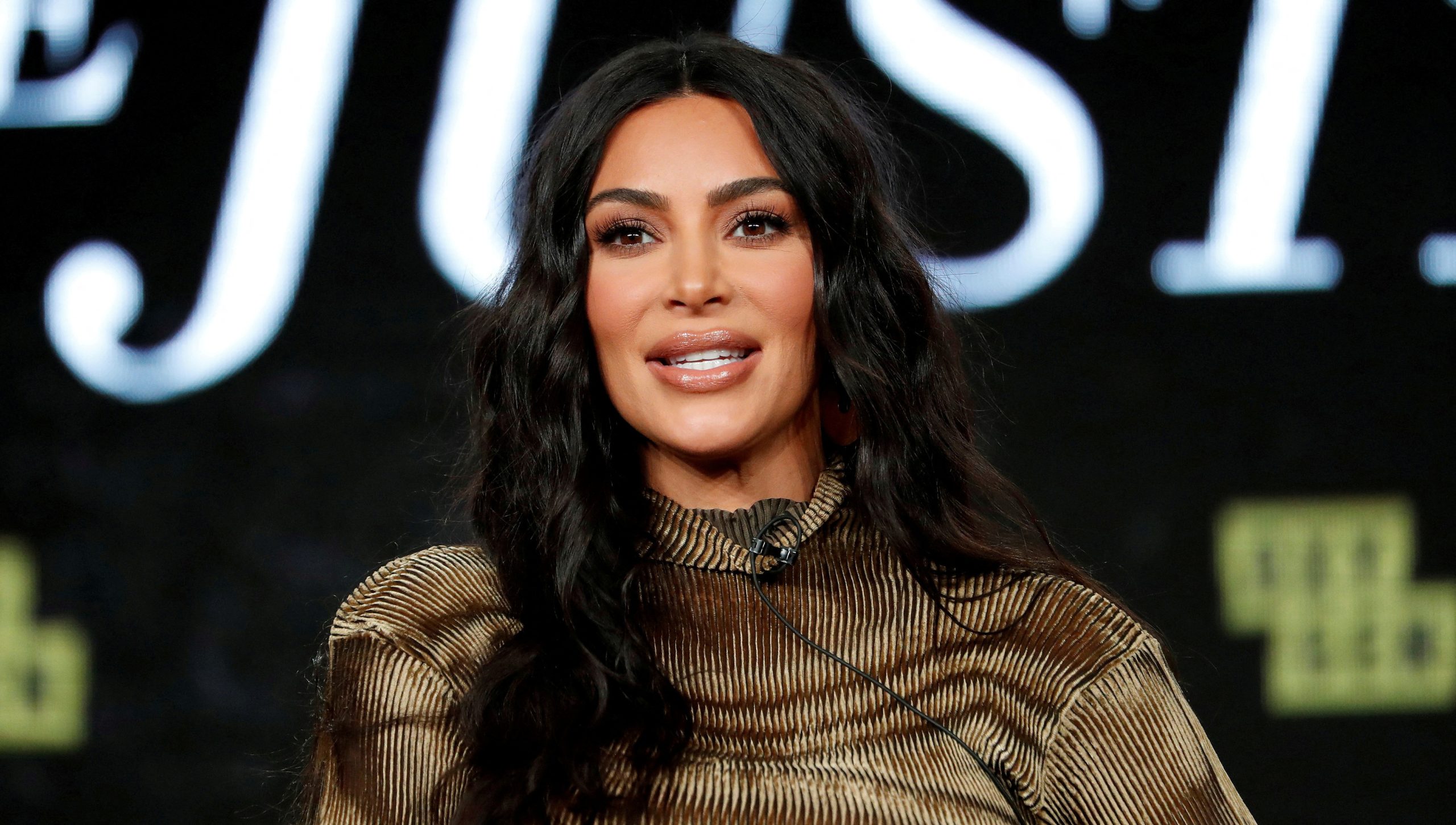 Kardashian has been the face of Balenciaga for a long time. She was also the brand ambassador for Balenciaga and walked in their Paris fashion show in July. The reality star took long enough to post her thoughts about the campaign. Although after finally speaking up, she received backlash from the fans concerning her statement.
Read More: A lot of them treat animals like a new purse': Kim Kardashian Makes Daughter North Delete Video Showing Her Dogs Being Kept in the Garage, Enraged Fans Cry Animal Cruelty
Kim Kardashian opens up about the recent outrage against Balenciaga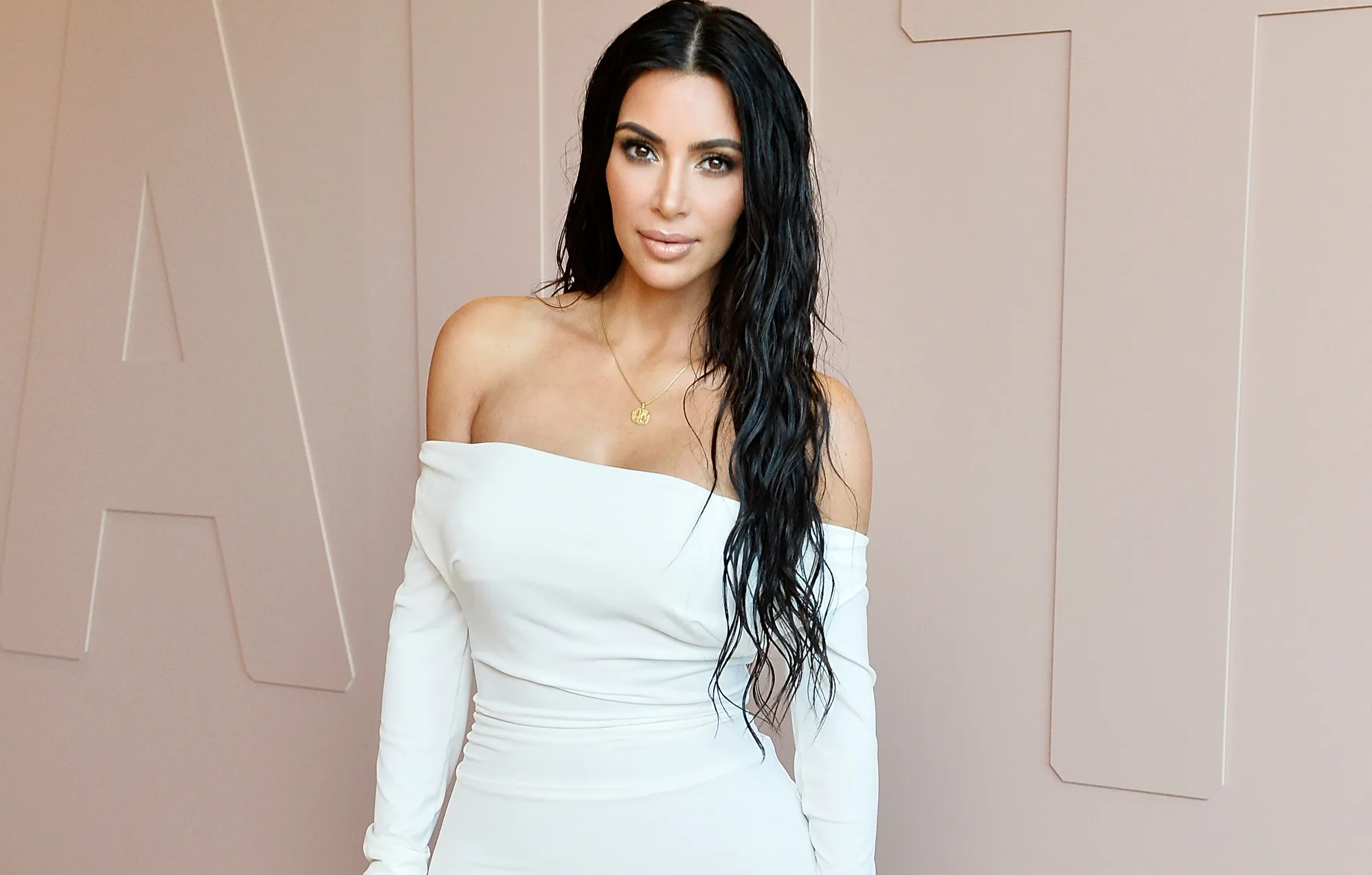 After receiving backlash from fans regarding the Balenciaga campaign controversy, Kim Kardashian has finally spoken up. The 42-year star got candid with  Angie Martinez's IRL podcast. There she addressed many issues, and one of them was the Balenciaga photo shoot controversy. 
She said,
"With the Balenciaga thing… everyone was like, Why aren't you speaking out? Why aren't you speaking out? And I'm like, Wait. I'm not in this campaign. I don't know what's happening. Let me take a minute to like research this."
The Kardashian star said the time she saw what everyone was seeing on the internet, she immediately shared her opinion about that. More than a week after the campaign's debut, the business women published a lengthy statement on social media criticizing it and promising to reassess her partnership with the company. She pointed out her thoughts were not satisfying for fans, and she still encountered online hatred.
She revealed to Martinez, "But because I didn't say, 'F— you, Balenciaga. That's it,' people got mad at that. So they're mad if I don't speak out. They're mad if I do speak out, and if I don't cancel."
The SKIMS founder acknowledged that it was difficult to handle such circumstances knowing that no matter what you can't win. She explained how after not being part of the narrative she was brought in. So she spoke up because people saw her as the face of the brand but still received backlash from people.
Read More: 'You're delusional if you think those pics are natural': Fans Blast Kim Kardashian for Fooling Everyone With 'Fake' Bare Face Photoshoot
Kim Kardashian revealed co-parenting with Kanye West is difficult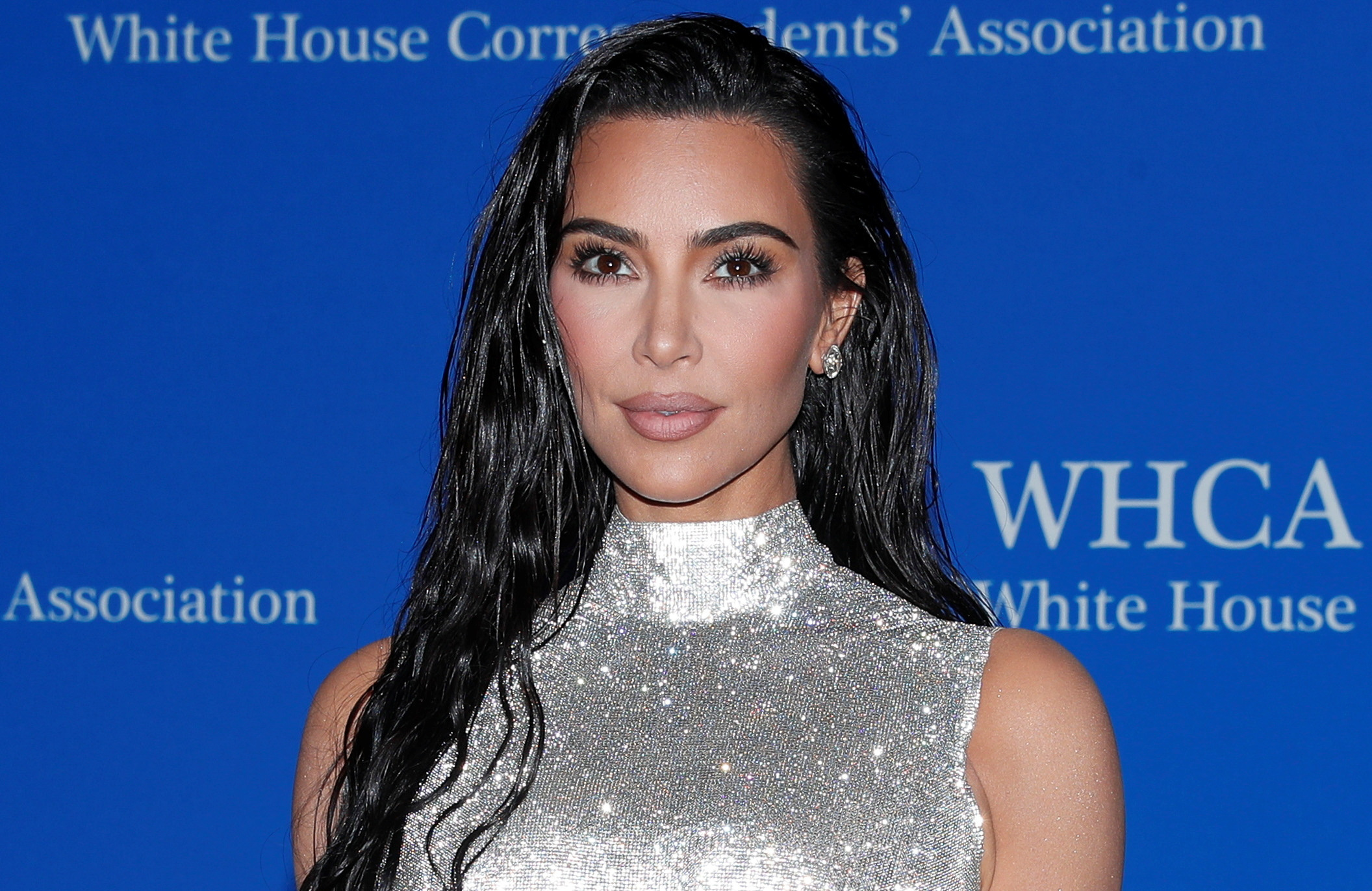 The mother of four got divorced from Kanye West and admitted in a recent podcast that co-parenting is hard. The reality star has revealed how she and the 45-year-old rapper are trying to raise their four children, North, 9, Saint 7, Chicago 4, and Psalm 3.
She said, "It's hard. S*** like co-parenting, it's really f****** hard." 
Nearly a month after finalizing their divorce, the reality star and the media personality confessed she is keeping her children in the dark about events in order to protect her family.
Read More: 'She's trying to be Megan Fox': After Copying Beyoncé and Rihanna, Fans Convinced 'Unoriginal' Kim Kardashian is Copying Transformers Star for Fame
Source: People