Beetlejuice 2's history is plagued with failed efforts to bring the "ghost with the most" back to life for the big screen. The sequel, which was first conceived in 1990 under the title Beetlejuice Goes Hawaiian with Jonathan Gems as the writer, has yet to materialize decades later. Seth Grahame-Smith is currently assigned to write and produce the Beetlejuice sequel, and with the additions of Winona Ryder and Michael Keaton, Beetlejuice 2 appears to be on track to see the light of day.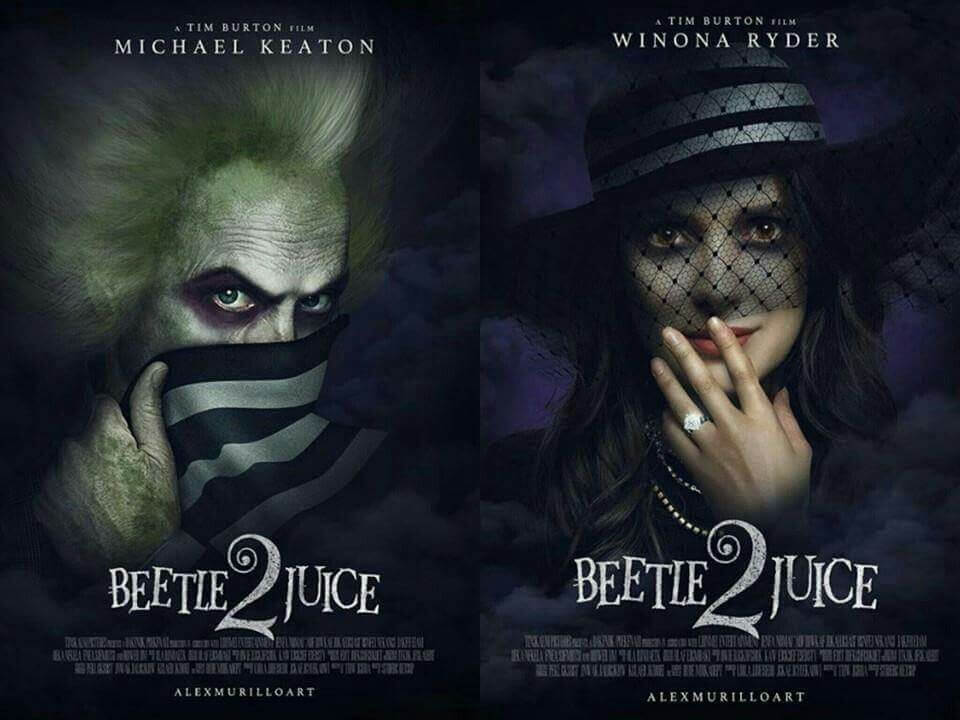 Johnny Depp is mentioned with Michael Keaton and Winona Ryder on the Beetlejuice 2 Google cast page, both of whom are returning for their original roles in the sequel. Rumors about the project have been circulating for years, with the occasional news surfacing to pique interest among supporters. However, one undoubtedly false rumor is that Johnny Depp is involved.
Beetlejuice Juice 2 won't feature Johnny Depp
Depp's name appears with Michael Keaton and Winona Ryder in a Google search for "Beetlejuice 2 cast." These kinds of Google results are frequently incorrect, and there are no credible reports that Depp is connected. The possibility is that Depp's prolonged association with Beetlejuice director Tim Burton caused Google's algorithm to mistakenly associate Depp with the project, causing all the chaos.
Burton told USA Today in 2019 that he no longer believed a sequel to Beetlejuice would be made. The Ankler didn't announce that Brad Pitt's production firm Plan B had joined the project at Warner Bros. until February 2022. However, it looks that whatever Grahame-Smith worked on in 2013 is no longer in the works, since Deadline says that there is no script at all. There were no other attachments reported. There haven't been any further updates either. It'll need a lot more than shouting Beetlejuice three times to get this movie started. Depp's name has never been mentioned in connection with the sequel.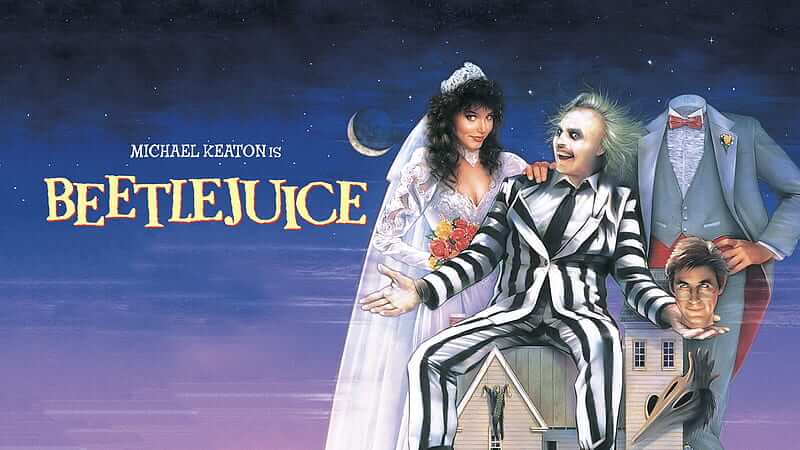 Beetlejuice is a 1988 film starring Geena Davis and Alec Baldwin as a dead couple who, with the assistance of Keaton's bio-exorcist Beetlejuice, terrorize the new owners of their home. The house's new residents were played by Ryder, Jeffrey Jones, and Catherine O'Hara. The film was a great blockbuster, and it sparked a Broadway musical in 2018 and an animated series in 1991.
Thanks for your feedback!