Warning: This article may contain spoilers for Moon Knight, proceed with caution!
Moon Knight star Oscar Isaac has finally spoken about the possibility of another season for the recently concluded Marvel series, debunking all rumors and confirming that there are "no official plans".
Moon Knight released its concluding episode this week on Wednesday (May 4), where Oscar Isaac plays the role of a mercenary who is suffering from a dissociative identity disorder.
While talking to RadioTimes.com about whether Steven Grant and Marc Spector's story will resume in the future with more seasons on Disney+, Isaac replied: "There's definitely no official plans to continue it. I think it would depend on what the story is."
Oscar Isaac Is Ready To Play The Role Again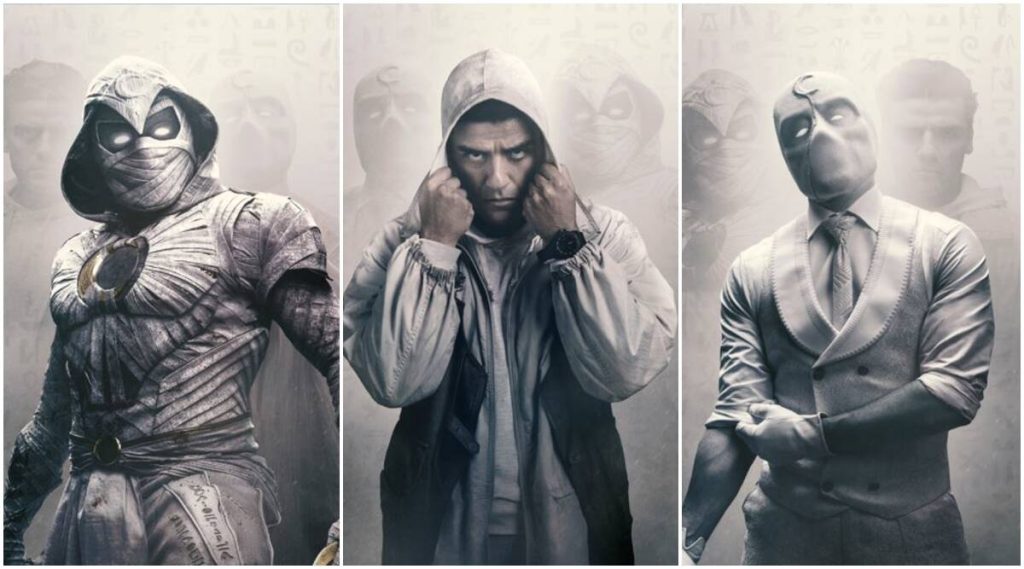 However, Isaac also admitted that he is open to reprising the role once again, if given the chance, adding: "That being said, I love being Steven. I just love it. It's just like, physically, it's so much fun to be him. So, you know, if there was a story that really made sense. I'd be happy to be part of it."
This clarification by Isaac on the series' second season echoes reports about the status of a sequel. Following Marvel Studios and Disney's decision to submit Steven Grant and Marc Spector's debut for the Primetime Emmy Awards, under the Limited Series category, made many fans suspect that the second season 2 is completely off the table.
Will Marc Spector Show Up In MCU Again?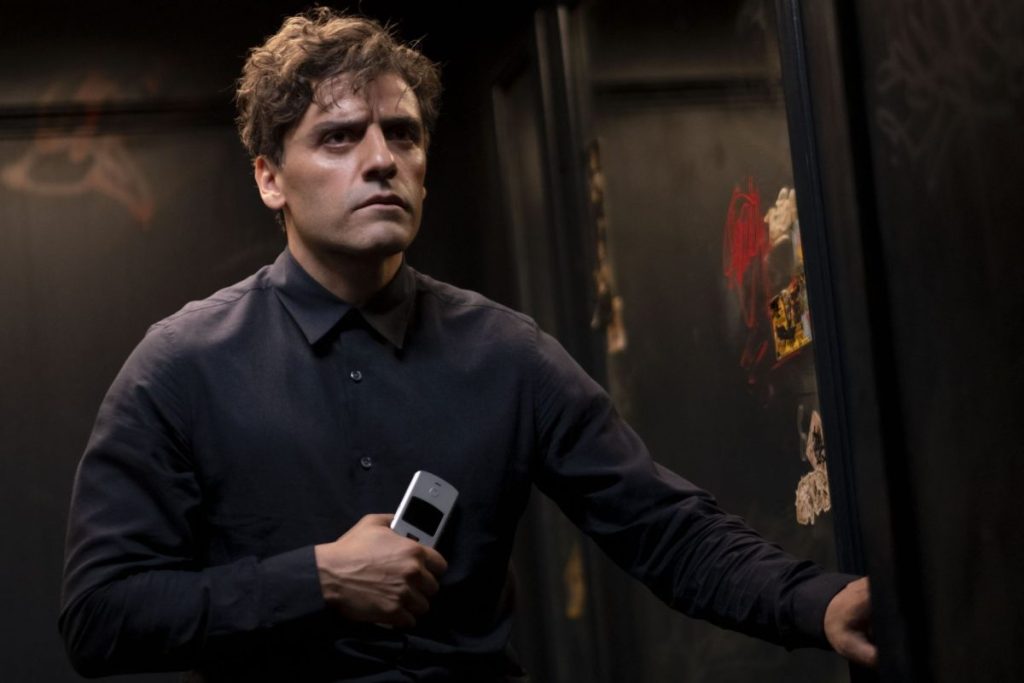 Despite the confirmation of another season not going in development, many Marvel fans have a belief that Marc Spector and his alter egos will show up once again in the Marvel Cinematic Universe. Even Moon Knight director Mohamed Diab is sure that the hero has a long career ahead of him in the cinematic universe. "…if it's good, you know that you're going to get a second season, but one WandaVision was great," said Diab. "And you didn't get a second season, you went to something else. So what I'm absolutely sure of is that Moon Knight is staying, staying for a long time, in my opinion. That's just a prediction."
Alongside Isaac, Moon Knight also stars Ethan Hawke as the main villain Arthur Harrow, and May Calamawy as Isaac's love interest, Layla El-Faouly.
Here are some new images from the season finale:
Check out these new images of #MoonKnight, #MrKnight, #Khonshu, #LaylaElFaouly and #ArthurHarrow from the season finale. Watch the Marvel Studios Original series, now streaming on @DisneyPlus.

— Moon Knight (@moonknight) May 5, 2022
Marvel's next series to be released is Ms. Marvel, starring Iman Vellani as Kamala Khan. The first episode is scheduled to be released on Disney+ on June 8.