Actor Christian Bale, who impressed the audience with his versatility and physical transformations while portraying a character on-screen, gained recognition after he starred as Patrick Bateman in 2000's American Psycho and later in 2004's The Machinist.
After starring in Christopher Nolan's The Dark Knight trilogy, Christian Bale gained widespread recognition as one of the best Batman actors. Not only did the actor gain worldwide recognition, but also the trilogy became one of the highest-grossing movies in the franchise. The actor who is known for portraying versatile roles on-screen had turned down the opportunity to play James Bond, just like another actor who had also played Batman in the 1960s. Let's find out more.
Also read: Henry Cavill's Fans Won't be Happy With Producer Barbara Broccoli's Comments on the Next James Bond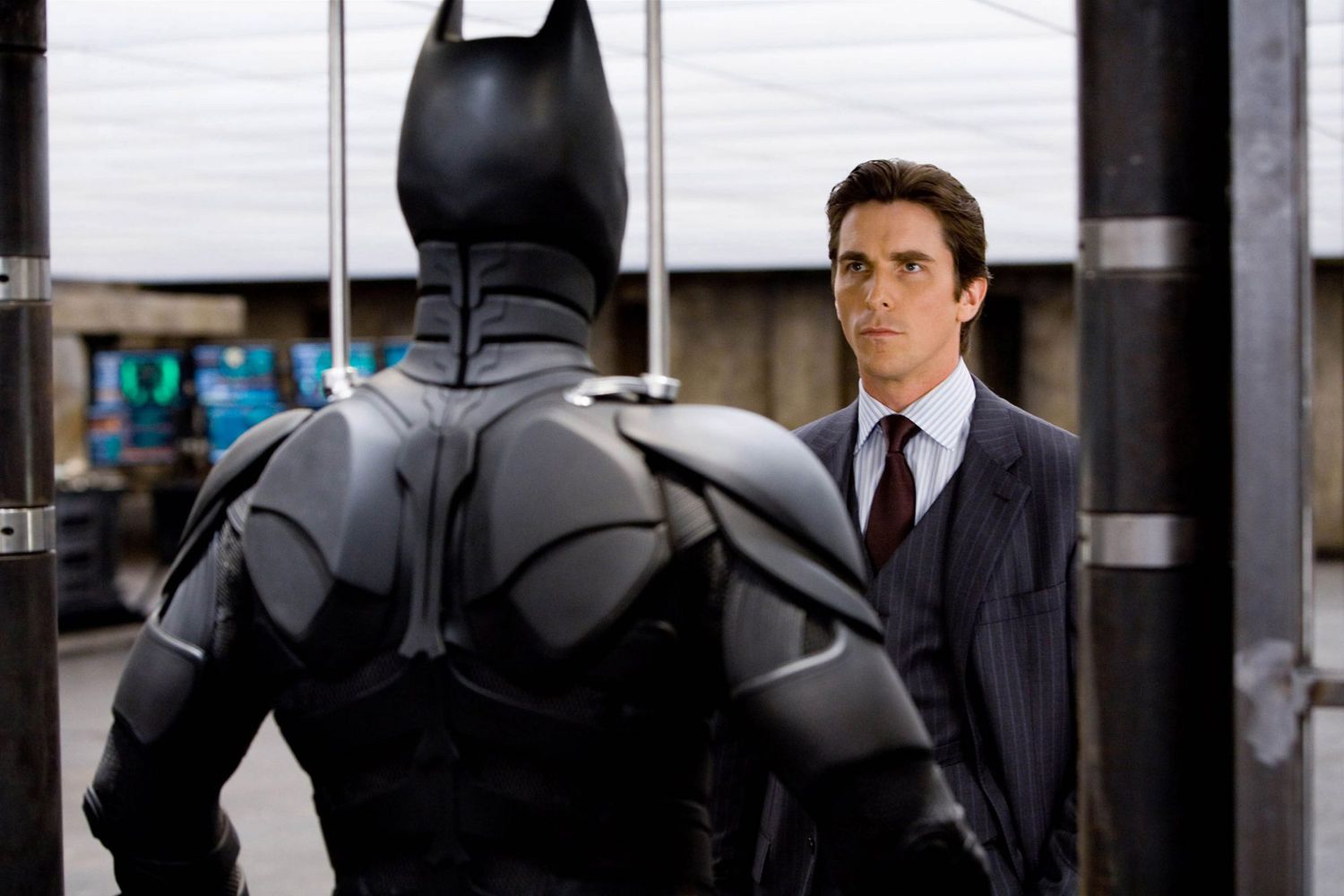 Just like Christian Bale, Adam West turned down playing James Bond for one specific reason
Back in the day, Adam West, who portrayed the role of Batman in the 1966 movie; Batman was offered an opportunity to play the character of James Bond after actor George Lazenby decided to pull out of the seven-deal movie. Producers Harry Saltzman and Albert R. Broccoli, who had their eyes on West for a while, decided to approach him but the actor had turned down the role.
Adam West's co-star, Burt Ward, shared with Express UK the one reason why West decided to turn down the role. He said,
"Yes he actually turned down and the reason why is, he thought from a technical stand point that it should be a Brit that plays the role."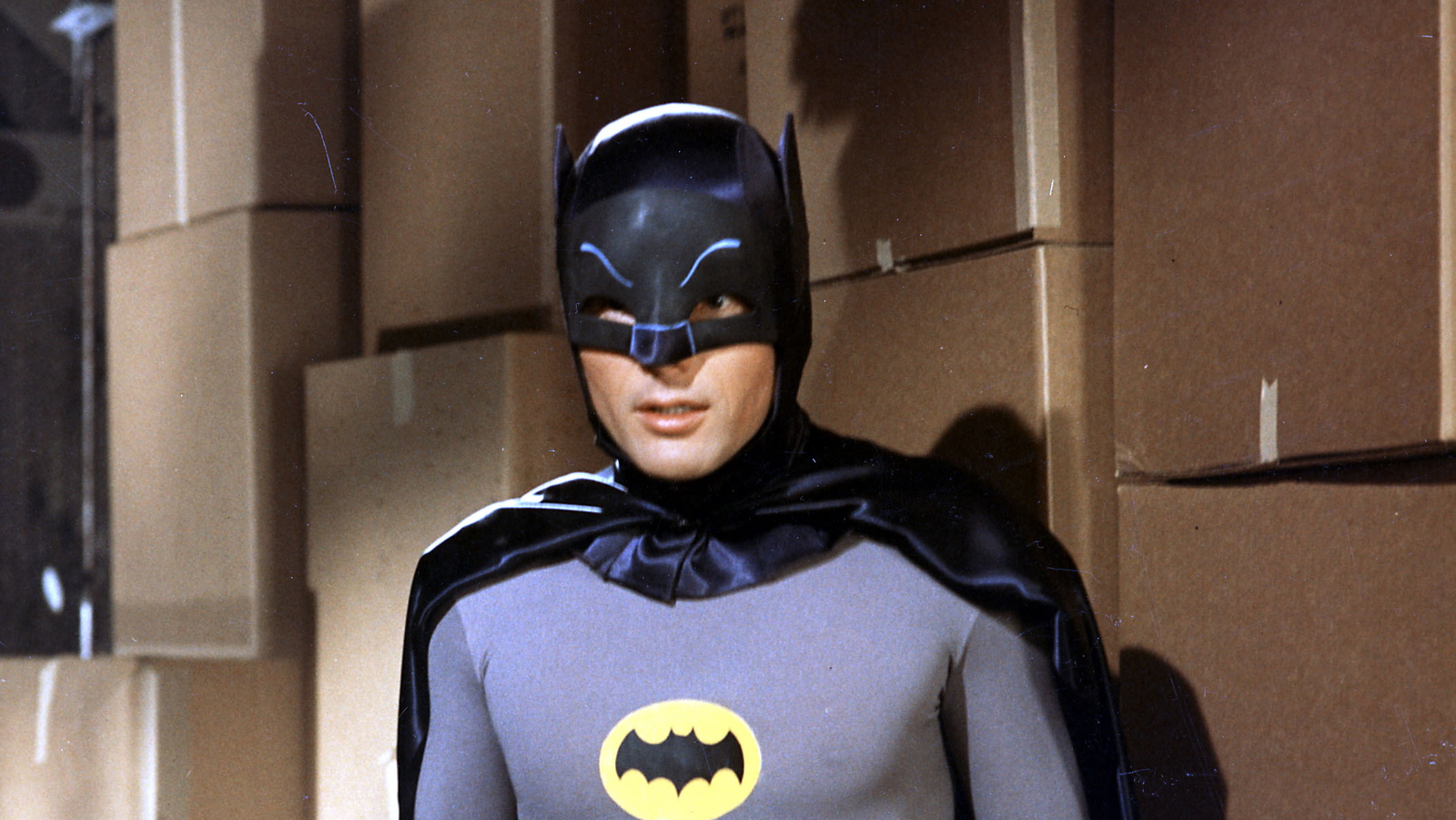 He continued to share,
"I think he would have been great, he would have been fabulous. He would have been closer, in my opinion, to Sean Connery, even than Roger Moore. Sean has even more of that satirical twinkle in the eye."
It was later known that after Adam West turned down the role, producers convinced Sean Connery to reprise the role for one more time in 1971's Diamonds Are Forever as his final outing from the franchise.
Also read: "This is something I'd pay to watch": After Batman, Robert Pattinson Set to Play Another Iconic Christian Bale Role in Detective Thriller With Robert Downey Jr.
Christian Bale didn't seem excited about playing James Bond
According to producer Barbara Broccoli, Christian Bale was one of the top contenders for the role of James Bond when actor Pierce Brosnan's tenure as James Bond was coming to an end. She recalled that they had approached the actor for the part but he didn't seem too excited to play a role that any actor would jump right away to play on-screen.
The producer said via Far Out Magazine,
"The role was Christian Bale's for the asking but he was apathetic towards the opportunity."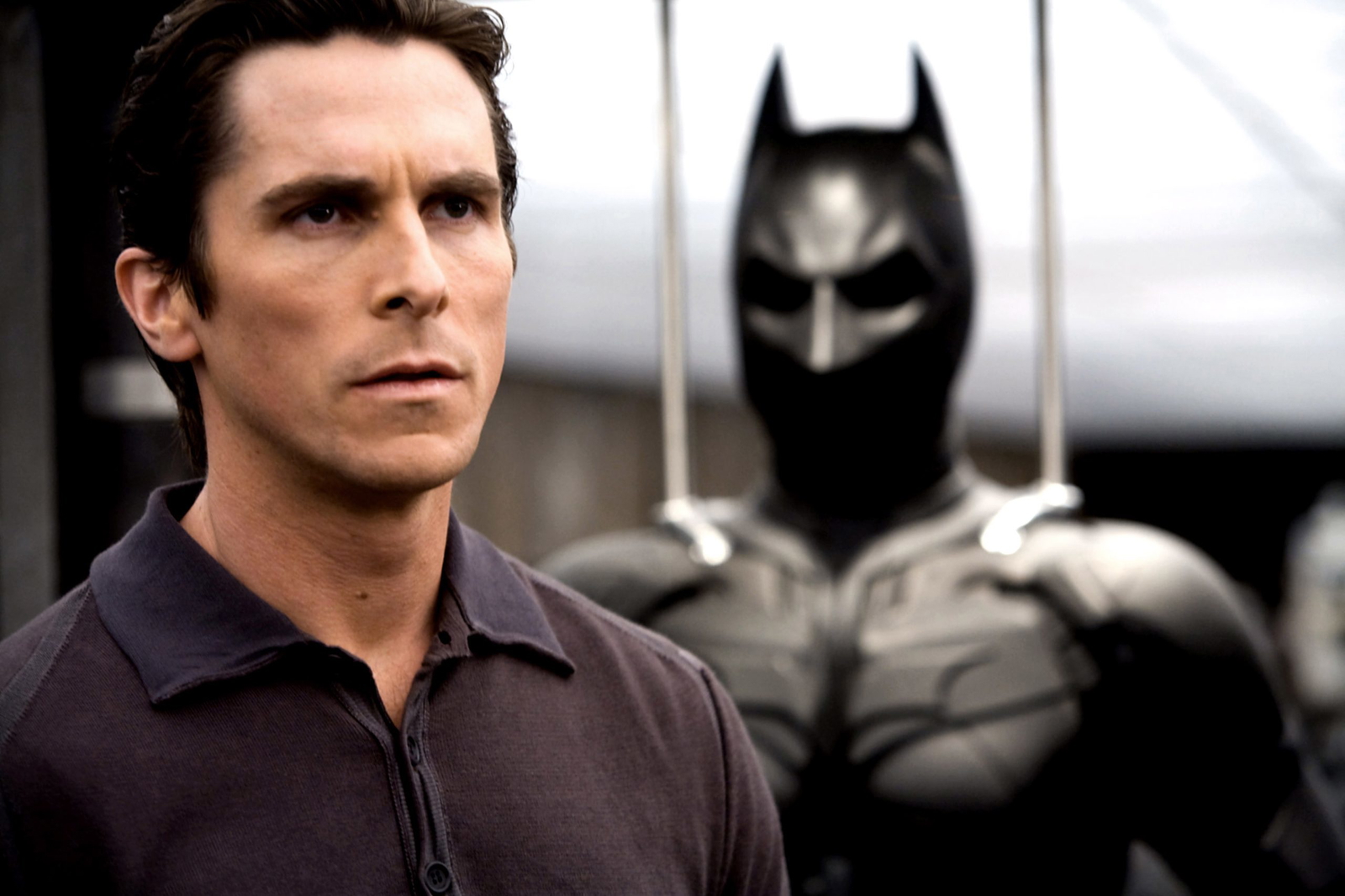 Barbara Broccoli revealed that Christian Bale said that the character represents 'every despicable stereotype of England and British actors' and he did not want to play that.  She further said Bale reminded them that he had already played a serial killer in American Psycho, hence he was not excited to play James Bond.
After Bale's rejection, the role went to the very brilliant Daniel Craig, who portrayed the character from 2001 to 2021 with his final outing in No Time to Die. Since Craig's final outing, there have been various names of the actors that have come up who, according to the audience, and fellow actors, can be good 007 agent, but nothing can be said as of now.
Also read: Christian Bale Refuses to Return as Batman So Fans Cast The Boys Star as DCU's Dark Knight
Thanks for your feedback!