After captivating audiences with his portrayal of the Dark Knight in Matt Reeves' The Batman, Robert Pattinson is poised to embark on another exciting cinematic journey, one that bears a striking resemblance to Christian Bale's iconic role in Christopher Nolan's legendary Batman Trilogy. This time, he is stepping into the shoes of a character from the world of Netflix's upcoming detective thriller.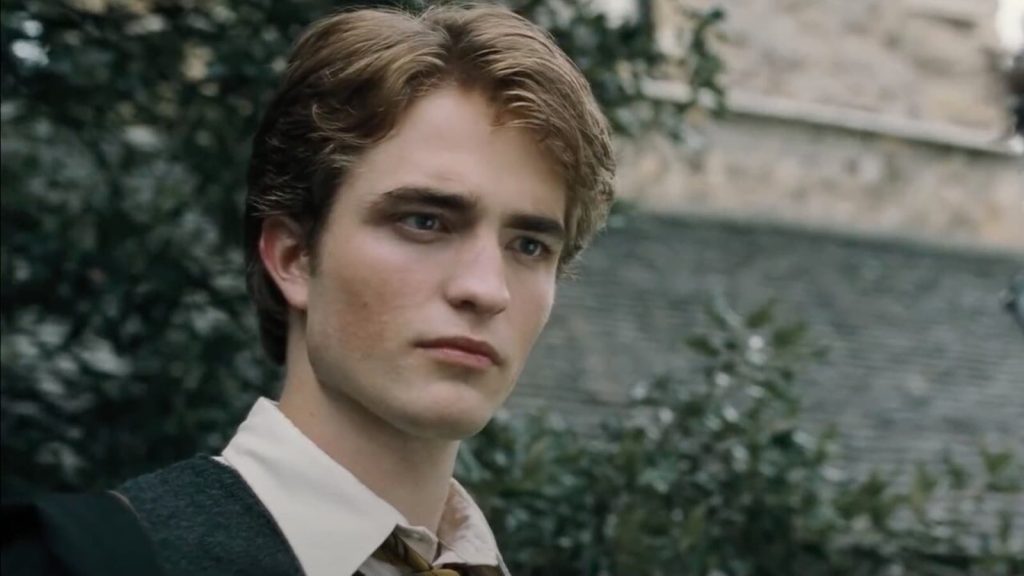 In Average Height, Average Build, Robert Pattinson is gearing up to portray the chilling serial killer, Stephen Lewis Deesner. Audiences are eagerly awaiting the release of Average Height, Average Build, as it promises to deliver a riveting narrative and an unforgettable performance by Robert Pattinson.
Robert Pattinson Takes on a Patrick Bateman-Inspired Serial Killer Role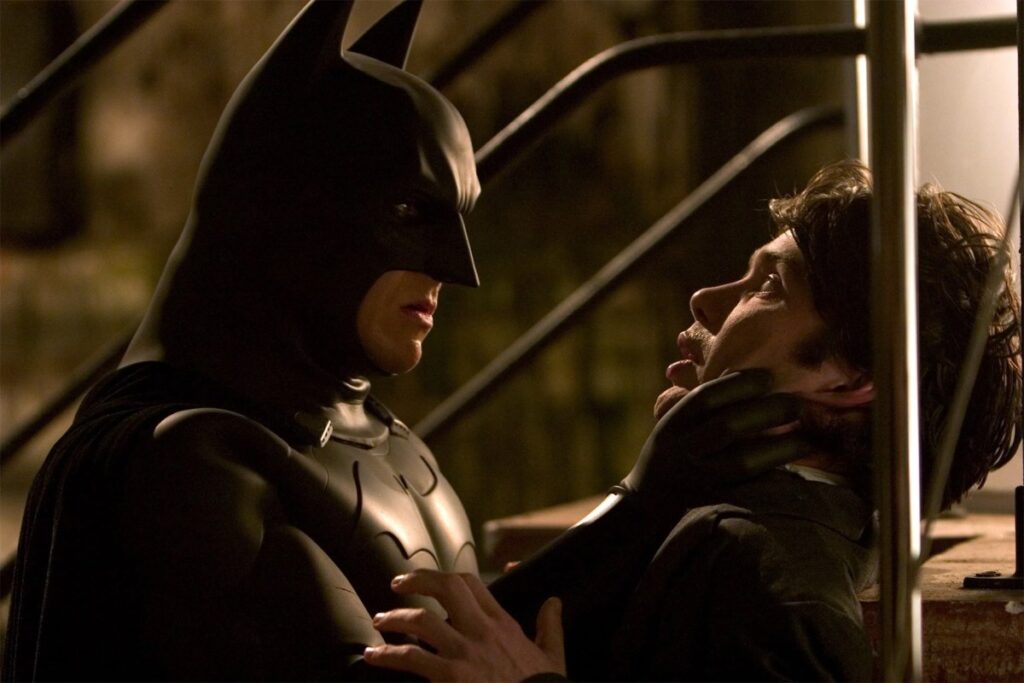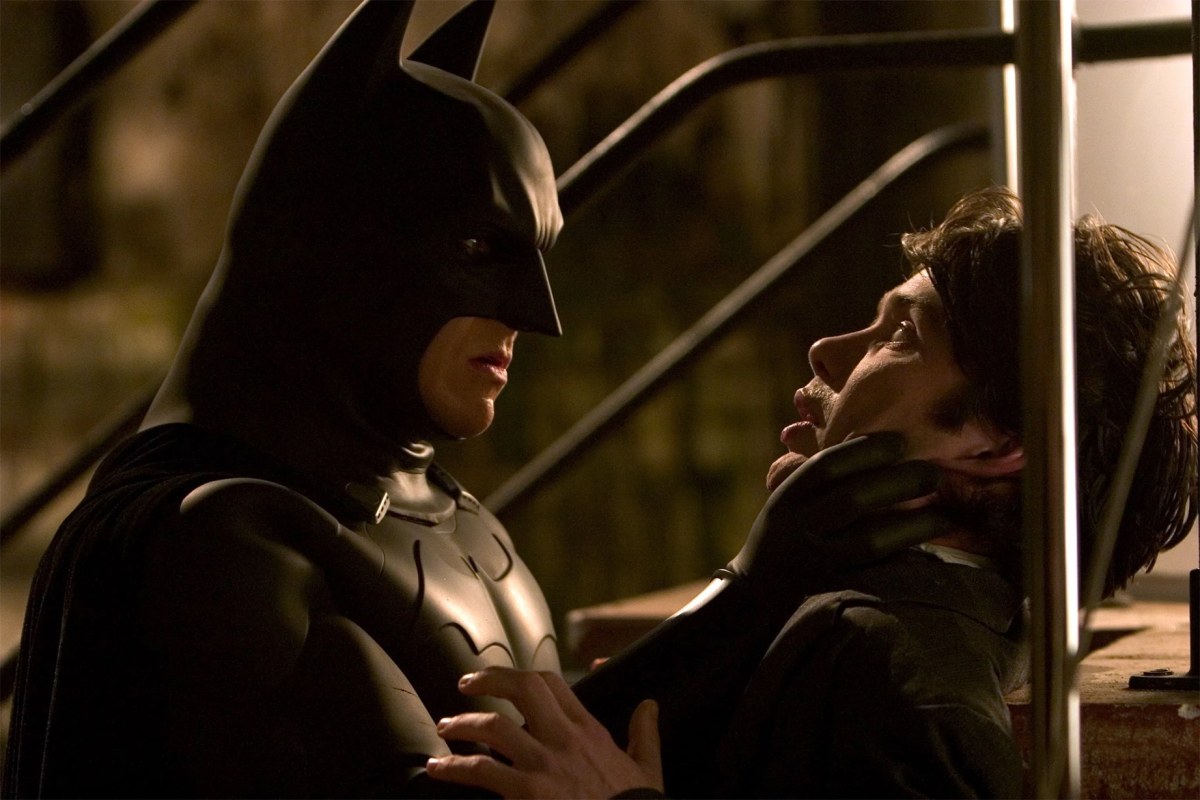 Robert Pattinson is carving a path in his filmography that bears striking similarities to that of the accomplished actor Christian Bale. Pattinson initially catapulted to global stardom through his role in the Twilight series, is now following in Bale's footsteps by taking on the iconic character of Bruce Wayne/Batman. This transition from the realm of vampire romance to the gritty world of Gotham's vigilante crime-fighter is a testament to Pattinson's versatility and ambition as an actor.
Also Read: "Kindly release the audition tape. I need a good laugh": Josh Peck Almost Replaced Robert Pattinson in Twilight, Fans Demand to See the Video
However, Pattinson's journey into the depths of complex and enigmatic characters doesn't stop with his portrayal of the Caped Crusader. Robert Pattinson might be upping his acting game, because the next character to be included in the Twilight star's filmography takes heavy inspiration from another Bale classic: Patrick Bateman.
In Average Build, Average Height, Robert Pattinson takes on the chilling character of Stephen Lewis Deesner, a serial killer with a deceptively ordinary appearance. Deesner, characterized as exceptionally intelligent, employs a sinister and unconventional method to carry out his heinous acts. He utilizes his knowledge of the legal system, lobbying for changes and removals of laws, allowing him to continue his murderous spree with impunity. This character bears an eerie resemblance to Patrick Bateman, known for his meticulous and unhinged approach to crime.
Also Read: Batman Star Christian Bale Was Unhappy With Christopher Nolan's $998M Movie
Exploring The Anticipation for Pattinson's Average Height, Average Build Release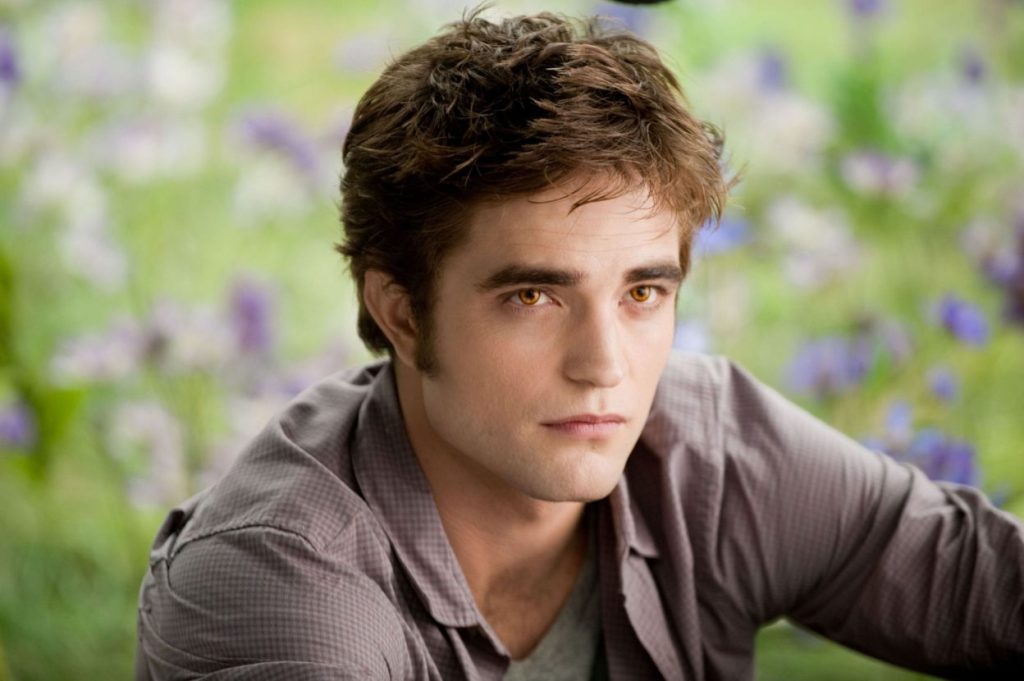 Robert Pattinson's fans are eagerly anticipating his upcoming role in Adam McKay's film, Average Height, Average Build where he is set to portray a character reminiscent of Patrick Bateman. Joining him in the star-studded cast are acclaimed actors Amy Adams and Robert Downey Jr., making it a highly anticipated project in the entertainment world.
Now this is something i'd pay to watch

— Screen Wizard 🧙‍♂️ (@screenwizardz) November 4, 2023
He will absolutely kill this. Very interested to hear more

— Movie Trivia You Didn't Know (@movietriviaaa) November 3, 2023
Wow I am TOTALLY watching this 💯

— 𝕏 Academy (@XAcademy101) November 4, 2023
thats sounds interesting

— Brett Murphy (@bmurphypointman) November 3, 2023
Ohh so ready for that

— 🌙벨라루나🌙 (@itzme_bella) November 3, 2023
Initially, there were expectations that Average Height, Average Build would hit Netflix's streaming platform by late 2024. However, as time has progressed, it seems that the film's release might be postponed to 2025 at the earliest. While this may be disappointing for eager fans, it also indicates the dedication and effort being invested in the project to ensure its quality and success.
As the release date approaches, Robert Pattinson's transformation into this Patrick Bateman-type character will undoubtedly be a focal point of interest for film enthusiasts, and his performance is poised to deliver something commendable and unforgettable. Fans will have to exercise patience and wait for this highly anticipated film to see the light of day, as it promises to be a cinematic experience well worth the delay.
Also Read: Robert Pattinson's Creepy Arthouse Horror Movie With Willem Dafoe Gave the film's Crew Sunburns Even at Night Due To One Weird Reason
Thanks for your feedback!