Even the most star-studded couples have their problems and Ben Affleck and Jennifer Lopez are the biggest proof of that. From marital problems to addiction problems, the couple has been in the news for quite some time now. They wanted a low-key wedding so the two got married in a small chapel in Vegas. They left for France immediately after the wedding for their honeymoon where they were seen indulging in PDA on the streets of Paris. Since then, a lot of events have transpired that have left the couple in the limelight.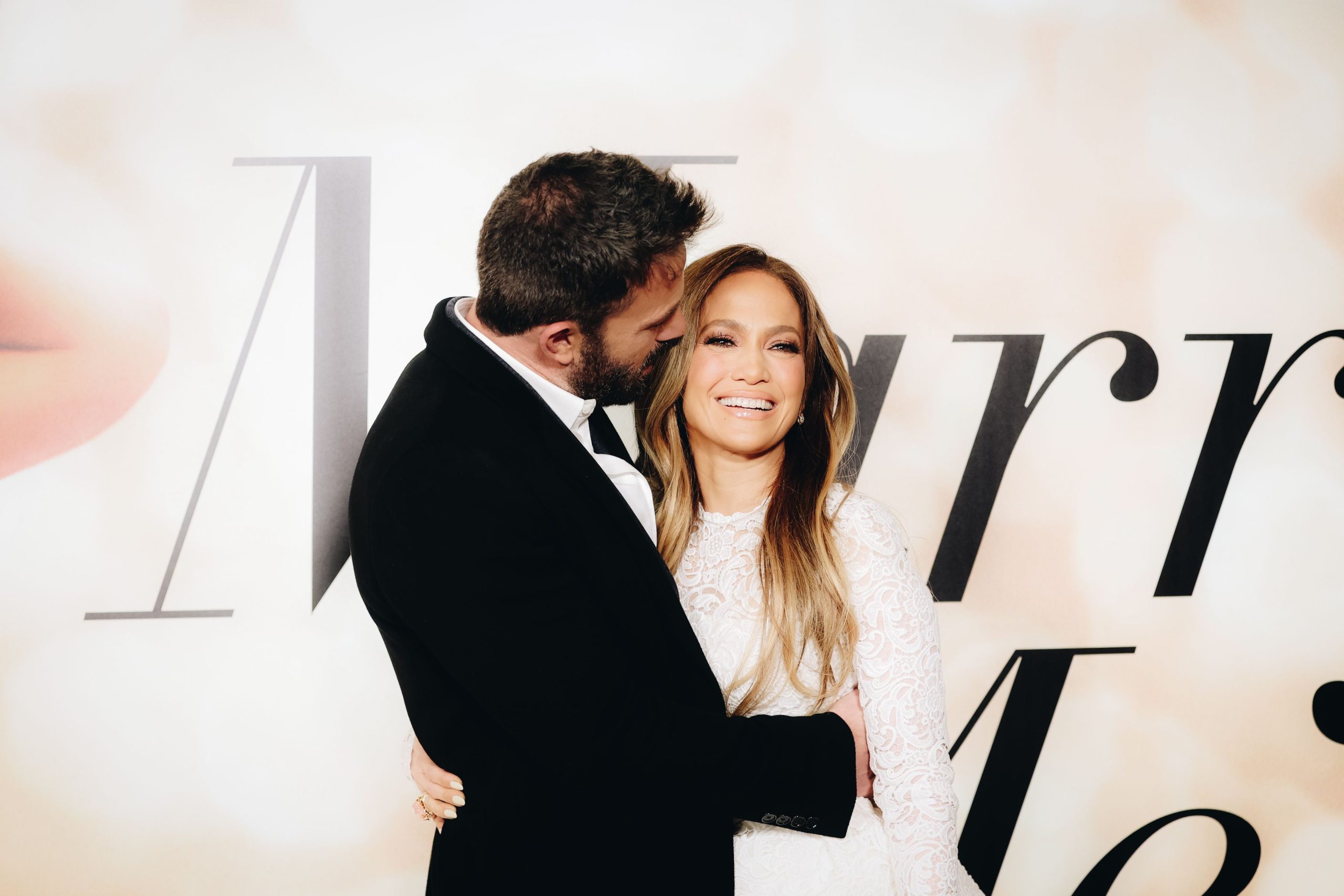 Also read: Clearing the Confusion Surrounding Ben Affleck and Matt Damon's Friendship, Did Matt Damon's Rumored Hatred for Jennifer Lopez Ruin His Friendship?
Quite recently, it was reported that the couple has been facing marital problems already over many issues. It was earlier reported that Ben Affleck's addiction to smoking was the main reason for their marital problems. However, according to a recent report, Affleck's receding hairline is also a leading cause for their arguments.
Ben Affleck and J.Lo are allegedly getting hair plugs
Ben Affleck, 50 is already past his prime and his hair is thinning rapidly, as reports suggested. The insider reported, "Ben was getting thin on top and feeling very self-conscious. He started using Rogaine a while ago but didn't leave anything to chance and got some weaves." The reports suggested that this endeavor cost him a few thousand bucks and it's almost like it's his real hair. He can allegedly, "comb it, fluff it up and style it as if it was his hair."
While Affleck went ahead and got weaves, Jennifer Lopez is more interested in getting a hair transplant. Now that the singer is 53, she is more prone to hormonal changes, and therefore hair loss. The source reported, "Jennifer's fighting it to the max. She's looking at all kinds of options, including a full-blown transplant."
Also read: "They're never going to be best friends": Jennifer Garner Trying Her Best to Ignore the Awkwardness With Jennifer Lopez As She Gets Christmas Invitation From Ben Affleck
Hair is an important aspect of one's personality, especially for people who are in show business. With Affleck being an actor and J.Lo being a huge music icon, them having good hair is absolutely essential.
The Town actor and Jennifer Lopez are having marital problems for months
Lopez and Affleck have been allegedly facing marital troubles lately and their hair problems might not be the only reason for it. Ben Affleck was once an alcohol addict and he has come a long way since then. He is no longer an alcoholic but still smokes quite often. The On the Floor singer reportedly hates this and asked him to stop this bad habit. But, it seems that the American actor has not paid any heed to his wife as he was seen smoking in public just a few days ago.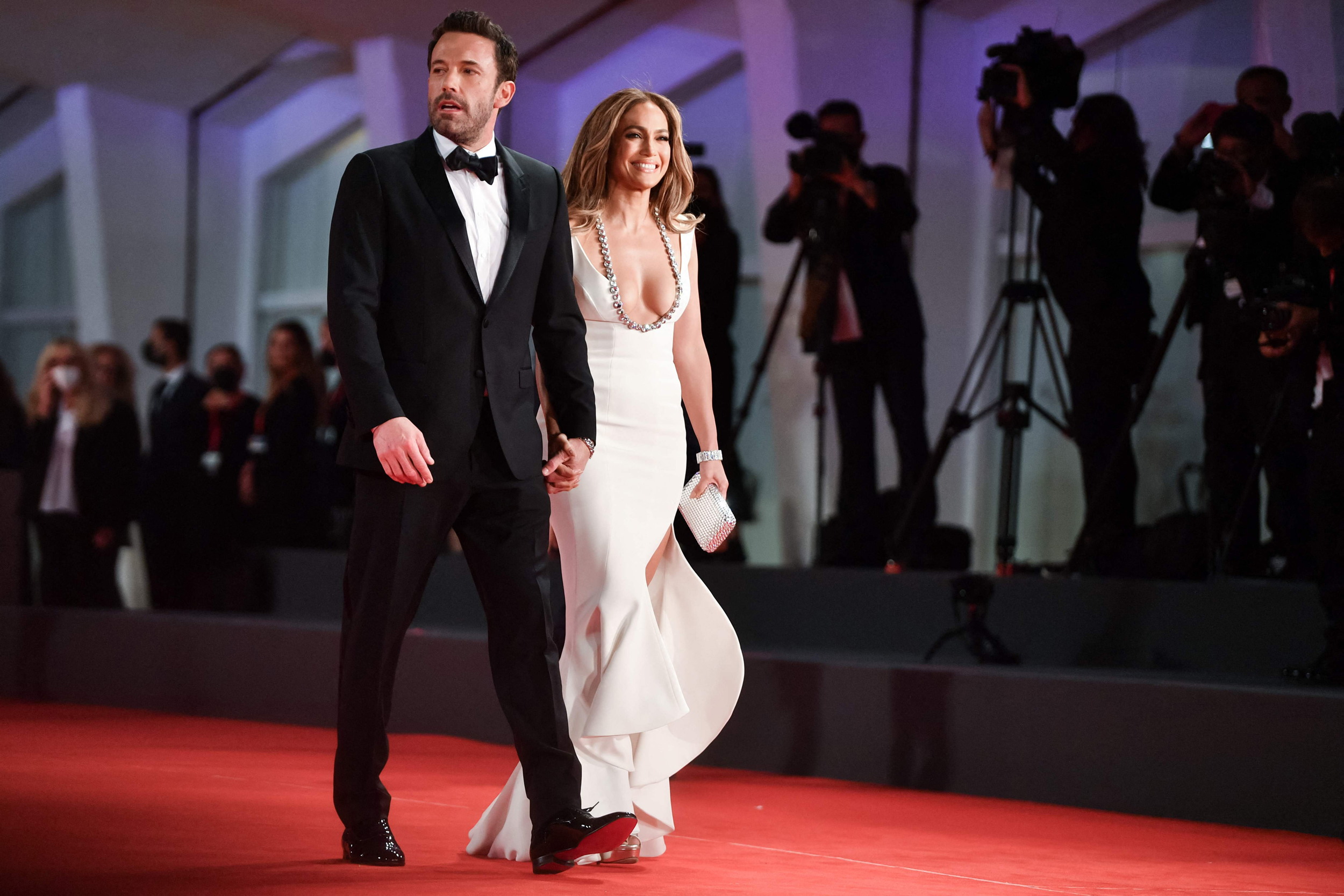 Also read: Is Jennifer Lopez Forcing Ben Affleck To Sing a Duet With Her During Christmas Party To Fool Fans into Thinking it's a Happy Marriage?
Reports have suggested that Affleck's hairline receding might have something to do with his smoking and that has angered Lopez even further. Despite their ongoing problems, it seems like the couple put aside their differences to throw a Christmas party. Jennifer Lopez and Affleck threw a lavish Christmas party at their home on December 17. The party was attended by some A-list celebrities like Kim Kardashian, Doja Cat, and Billie Eilish. It was earlier revealed by a source that J.Lo's favorite holiday is Christmas, so she has a lot of fun preparing for it.