Ben Affleck and Jennifer Lopez have been THE COUPLE of the year – 2022. Since the couple got married earlier this year in Las Vegas in July, they have been making the headlines continuously. The couple wanted a low-key wedding so got married at a small chapel in Vegas. They left for France immediately after the marriage for their honeymoon where they were seen doing PDA in the streets of Paris.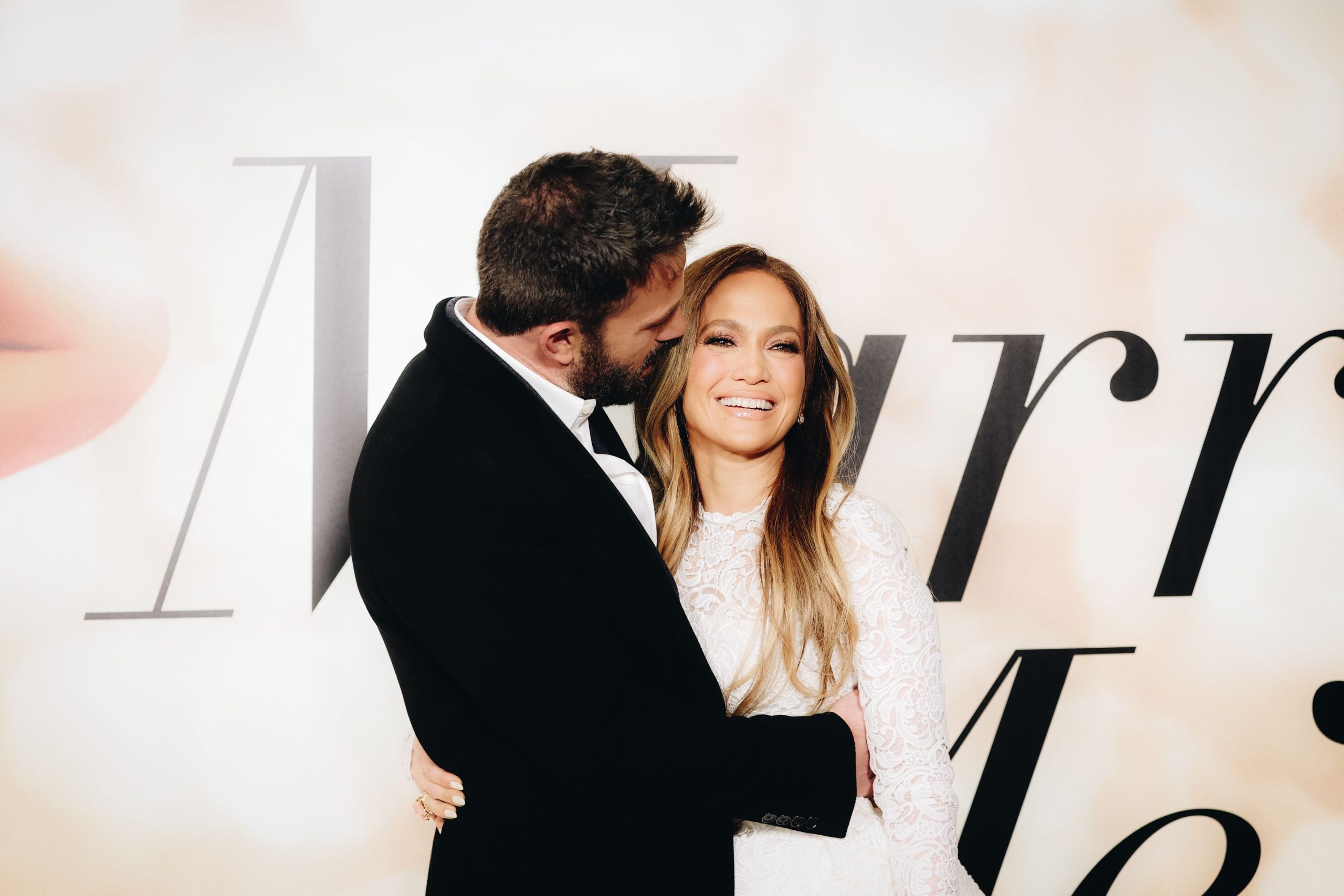 Also read: 'Her insecurity is off the charts': Jennifer Lopez Reportedly Warns Ben Affleck Not To Hang Out With Tom Brady, Scared That NFL Star Will 'Inspire' Affleck To Divorce JLo
Later, in August, they held another wedding celebration in Affleck's Riceboro mansion for all their close friends and family. However, after the event, the couple's relationship suffered and they have been facing marital troubles already. The duo recently threw a Christmas party which was attended by A-list celebrities. Fans have been left wondering if the Christmas party was just a ruse to distract them from the marital problems the couple has been having.
Ben Affleck and Jennifer Lopez threw a star-studded Christmas party
Jennifer Lopez and Ben Affleck threw a huge Christmas party at their home on December 17. The party was attended by some A-list celebrities like Kim Kardashian, Doja Cat, and Billie Eilish. It was earlier revealed by a source that J.Lo's favorite holiday is Christmas so she has a lot of fun preparing for it. The party had its moments but the one making the headline the most is J.Lo's and Affleck's duet.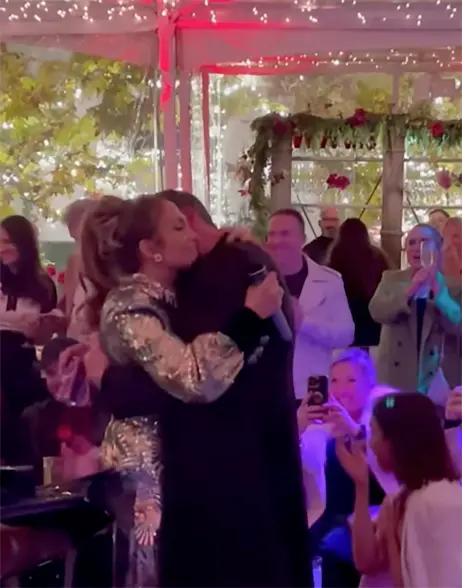 Also read: "Makes your lips look a little poutier": 53-Year-Old Jennifer Lopez Taking Beauty Tips from TikTok Now as Failing Ben Affleck Relationship Decimates 4th Marriage
In a video posted to Instagram, the couple is seen singing John Legend's By Christmas Eve as the pianist plays a melody in the background. The Argo actor and J.Lo sang very soulfully as the performance got applause from the crowd.
J.Lo and The Town actor have been facing marital problems lately
The fans have been wondering if the high-profile Christmas party was just a ruse to distract everyone. Lopez and Affleck have been allegedly facing marital troubles lately and the Christmas party might just be a distraction. Ben Affleck was once an alcohol addict and he has come a long way since then. He is no longer an alcoholic but still smokes quite often. The On the Floor singer reportedly hates this and asked him to stop this bad habit. But, it seems that the American actor has not paid any heed to his wife as he was seen smoking in public a few days ago.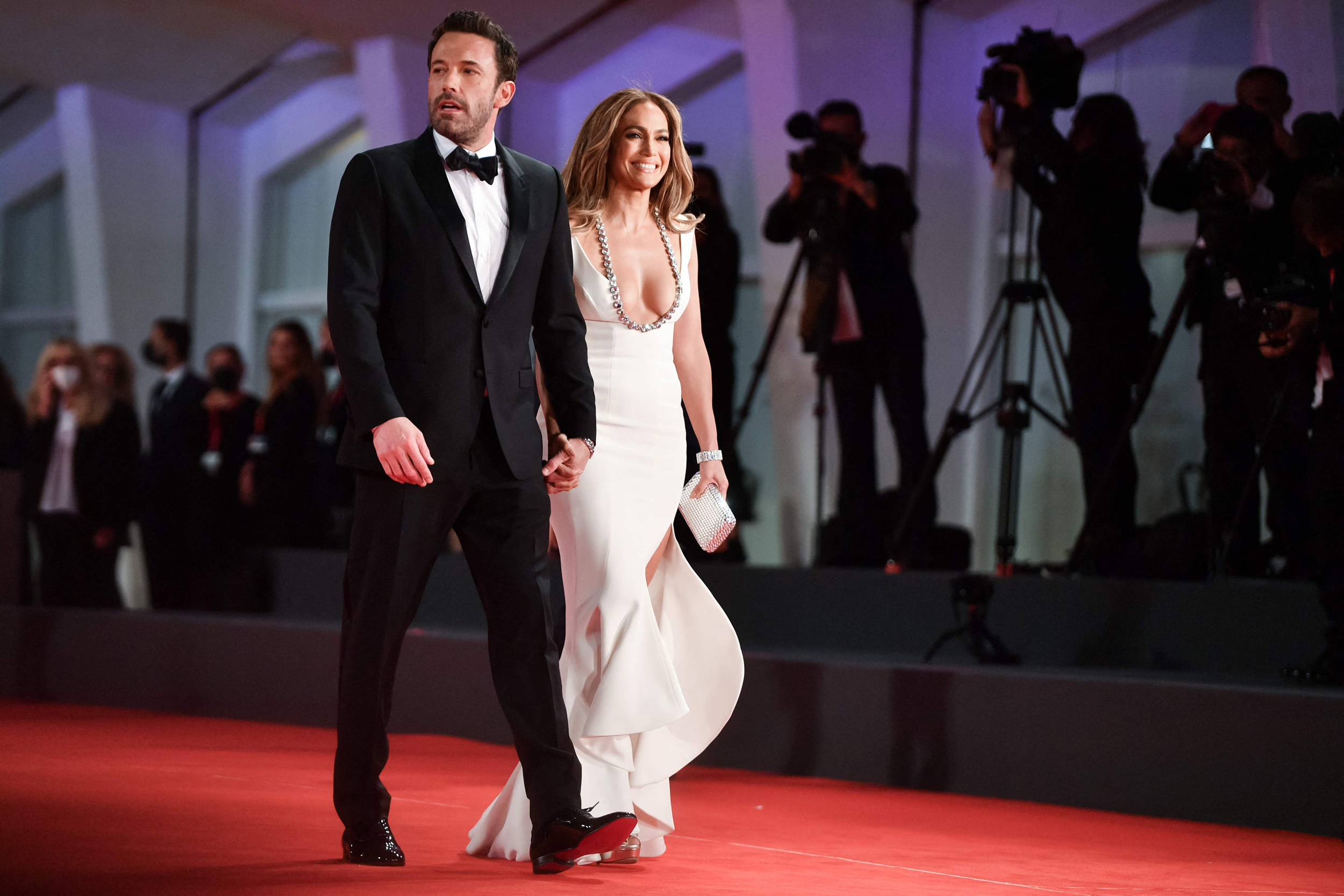 Also read: 'My family is in perfect health always': Jennifer Lopez Calming Fans With Skincare Video Looks Like a Pathetic Attempt at Debunking Ben Affleck Marriage Troubles
The couple also wants a peaceful Christmas so they might have thrown this party to get the media off their backs.
Source: Instagram