American singer and actress Jennifer Lopez has described calling off her previous engagement to Ben Affleck as her "biggest heartbreak." The Jenny from the Block singer reminisced in a new interview with Apple Music 1 about her rekindled romance with the Justice League actor and her pain after their first engagement ended in 2004.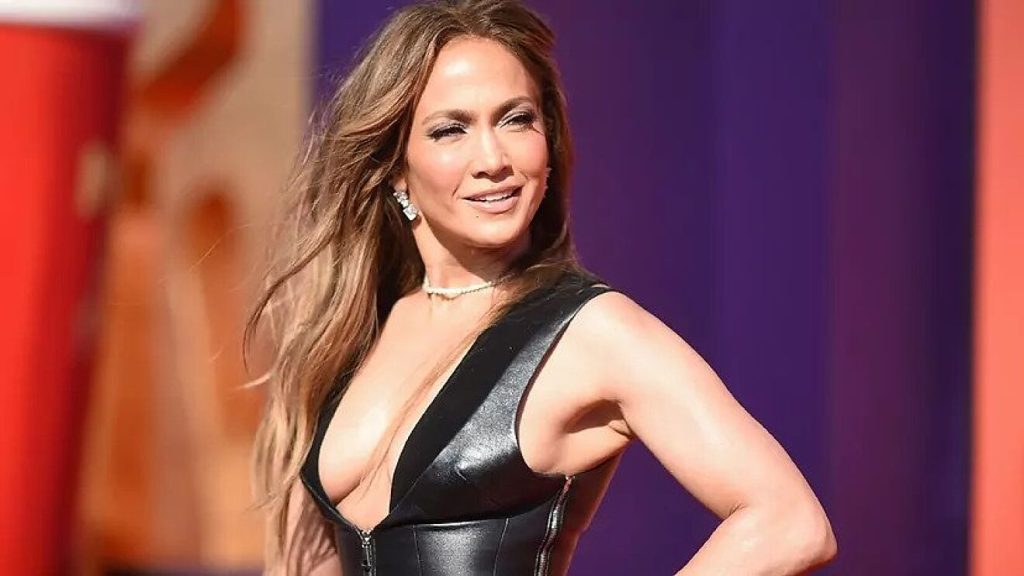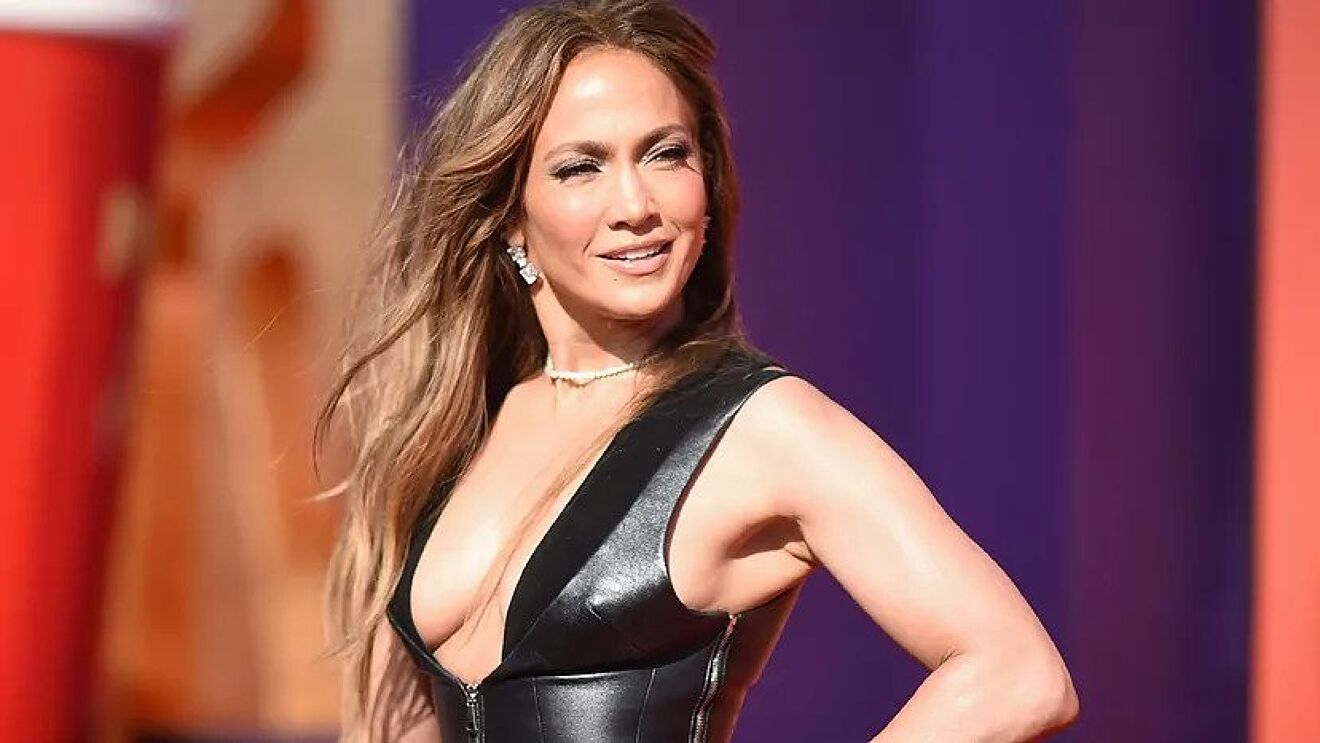 There have been many headlines since Jennifer Lopez, and Ben Affleck rekindled their romance after years of separation. However, the singer is reportedly worried about losing her fans. As Bennifer, they are doing everything possible to prevent potential problems in their relationship. The Gigli co-stars reunited about 20 years later their split and married in 2022.
Also Read: As Divorce Reportedly Dooms Over Jennifer Lopez-Ben Affleck Marriage, His Ex Jennifer Garner Shows Her House Is In Order – Twins With Daughter Violet At White House
It Might Be Ben Affleck's Last Chance: Jennifer Lopez
According to the reports, pop singer Jennifer Lopez claimed that the celebrity and tabloid culture "ruined" her first relationship with now-husband Ben Affleck. They began dating after meeting on the set of the film Gigli in mid-2002; the superstar entertainer and the actor got engaged a few months later. In September 2003, just days before their wedding, Affleck and JLo broke up following the media attention.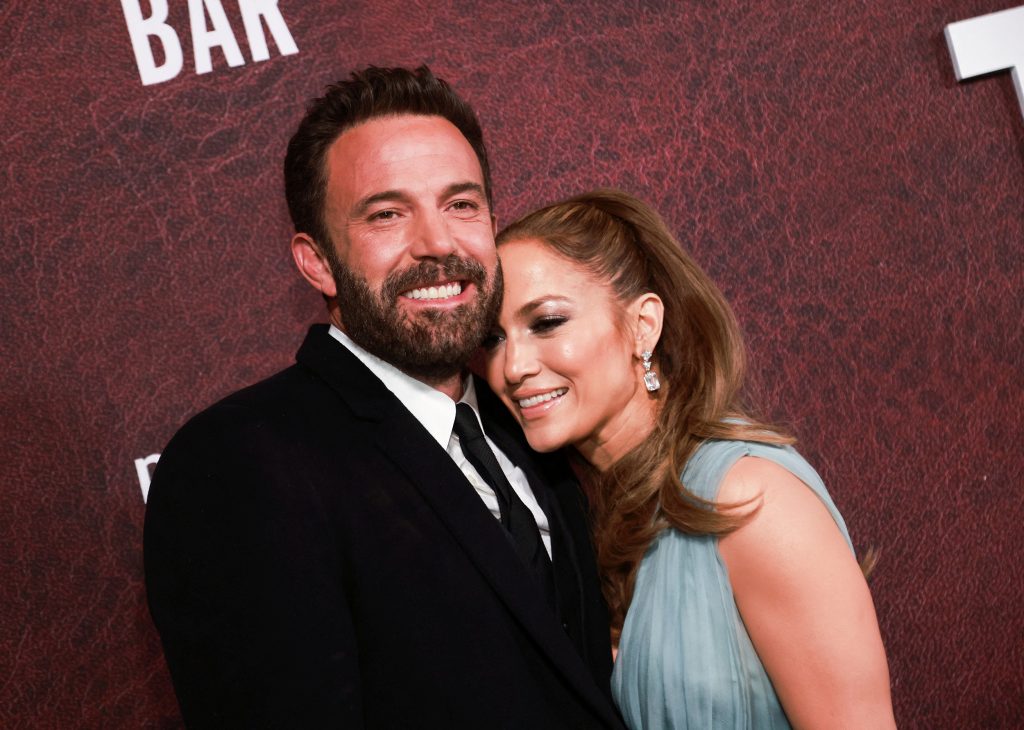 The On the Floor hitmaker revealed that public interest in "Bennifer" was a major factor in their split during the latest interview with Apple Music 1. JLo said,
"(Tabloid culture) was a new thing, and it destroyed us. That was part of what destroyed us was the outside energy that was coming at us. And we loved each other. It was hard. It felt, at times, unfair, but neither one of us is that person to be like, woe is me."
Having ended their romance, JLo and Affleck went into "hyper-gear" on various projects and started families with other people.
The U.S. Sun quoted relationship expert Jo Hemmings saying that JLo and Ben Affleck are muscling their way through their rematch and making a big deal. Expert Hemmings believes it's because JLo worries about her fans doubting her, while Affleck is stumbling around on thin ice of doubt about his marriage.
Jo Hemmings told the outlet,
"Ben won't get a third chance, which is why we see him glued to J-Lo's side, and if she gets one whiff of him misbehaving, then he won't be forgiven."

"Ben's behavior must reflect the words he uses and has to prove he has matured and is ready for the life she was ready for two decades ago. For Jennifer, all the reconciliation doubters will be back in force, and because their fans had to choose 'sides' back in the day, she knows that now they're expected to embrace their newly reignited relationship."

"She cares more about what her followers think than she might be willing to admit, and by them both making public statements – whether in a song, a ring, or a social media post – they're reinforcing their tenacity to make this work."
Following two weddings earlier this year, Bennifer has been busy showing the world they are meant to be together again after a 20-year separation.
Also Read: 'We got a second chance': Jennifer Lopez Hellbent on Making 4th Marriage Work, Says She's Older Now – Will Do Everything She Can To Keep Ben Affleck as Husband
Ben Affleck's Past Struggles With Alcohol Might Affect His Current Marriage
In the past, Ben Affleck has been in rehab several times due to his struggle with alcoholism. The actor's past may hinder his marriage to Jennifer Lopez, who fears his alcoholism may ruin the relationship. It has been revealed that the Gone Girl actor has struggled with alcoholism and has been to rehab multiple times in 2001, 2017, and 2018.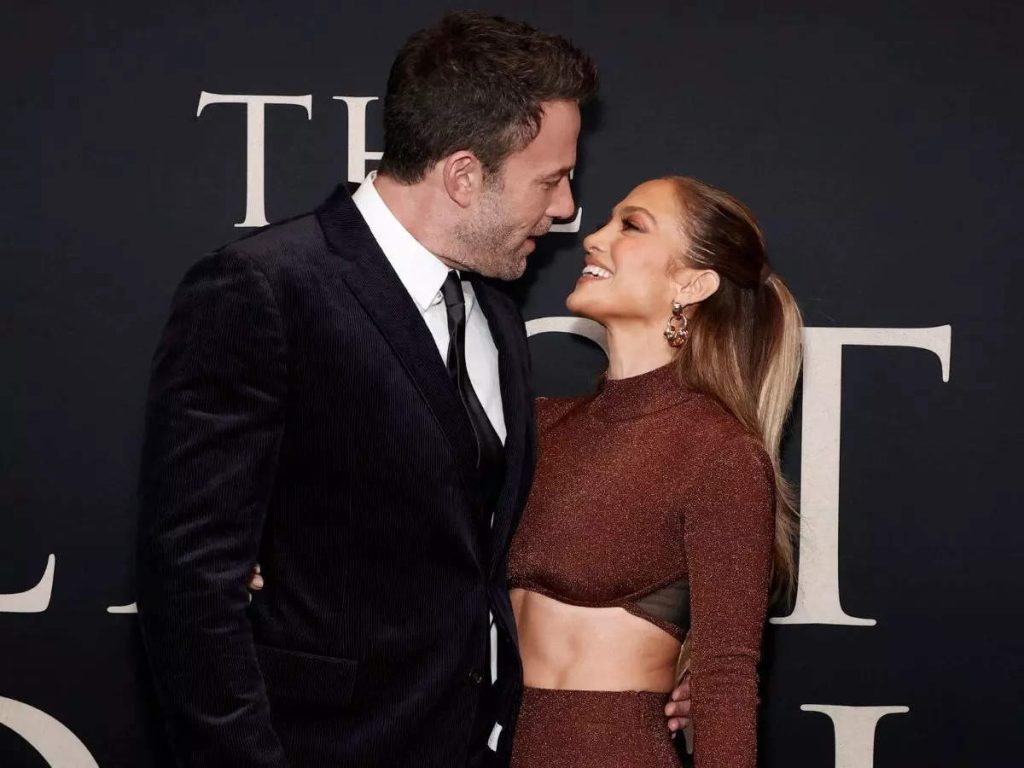 Currently, Affleck is married to Jennifer Lopez, who is a super famous person, and the media attention may be straining his relationship. Furthermore, it was reported that the couple fought over Affleck's smoking habit, which was the main reason for the couple's divorce rumors. Bennifer, however, is working hard to maintain the relationship in the best possible manner.
According to the 53-year-old pop star, her exquisite green diamond engagement ring is engraved with the words "Not. Going. Anywhere," explaining how Affleck signed his emails when they started talking again. Following that, JLo shared how much she meant by those words.
Also Read: Jennifer Lopez Wants to Repeat the $75 Million Mistake? Says She is Ready for Another "Career Destroying" Project With Ben Affleck
Source: The Sun