Among multiple famous performances like playing Sherlock Holmes in the BBC series Sherlock, and Doctor Strange in the MCU's fantastic movie and others, Benedict Cumberbatch is an actor who has been featured in several great films. In fact, his filmography includes several family comedies such as The Grinch and The Penguins of Madagascar. Over the last several years, Benedict Cumberbatch has clearly established himself as an incredibly versatile and talented actor. With that being said, here is a list of Benedict Cumberbatch's top 5 movies, ranked in ascending order –
1917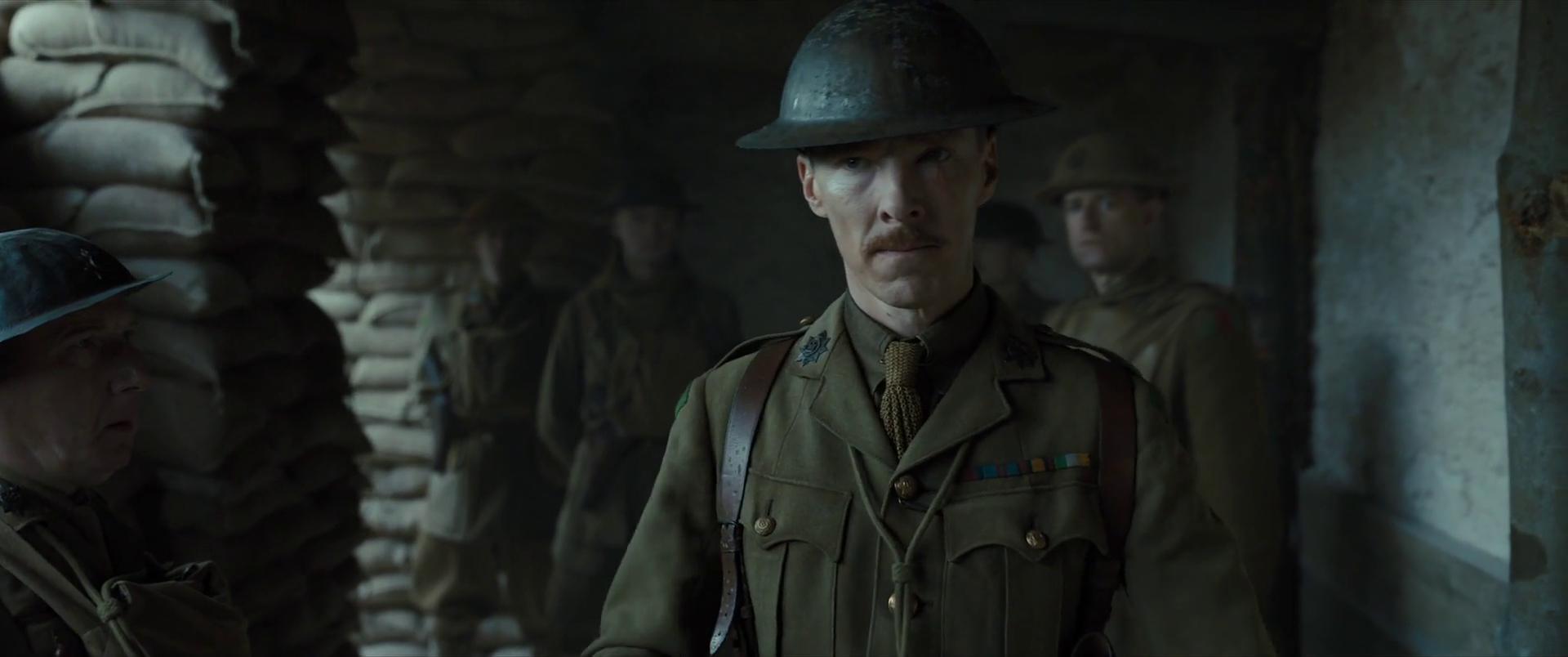 One of the major themes throughout 1917 is how the soldiers fought with each other in the trenches. It is both beautiful and horrifying at times, with some wonderful special effects that bring their harsh lives full circle. The film highlights the time period of trench warfare. At the same time, it also features actor Benedict Cumberbatch running across no man's land to deliver an urgent message that will save thousands of lives. This remains one of the highlights of the entire war film genre.
Related: Benedict Cumberbatch Says Doctor Strange Is Not An Avenger
The Imitation Game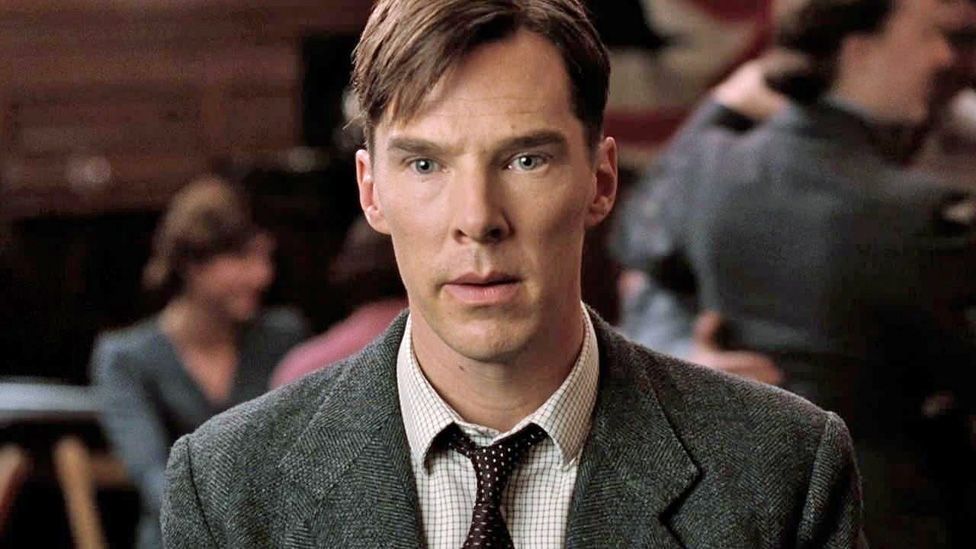 Benedict Cumberbatch and Keira Knightley star in a historical drama loosely based on Alan Turing: The Enigma. In The Imitation Game, Benedict Cumberbatch plays British mathematician, computer scientist, and codebreaker Alan Turing. During World War II, Alan Turing is recruited by the British government to decode German intelligence codes. This is perhaps one of the best deliverables by Benedict Cumberbatch.
12 Years A Slave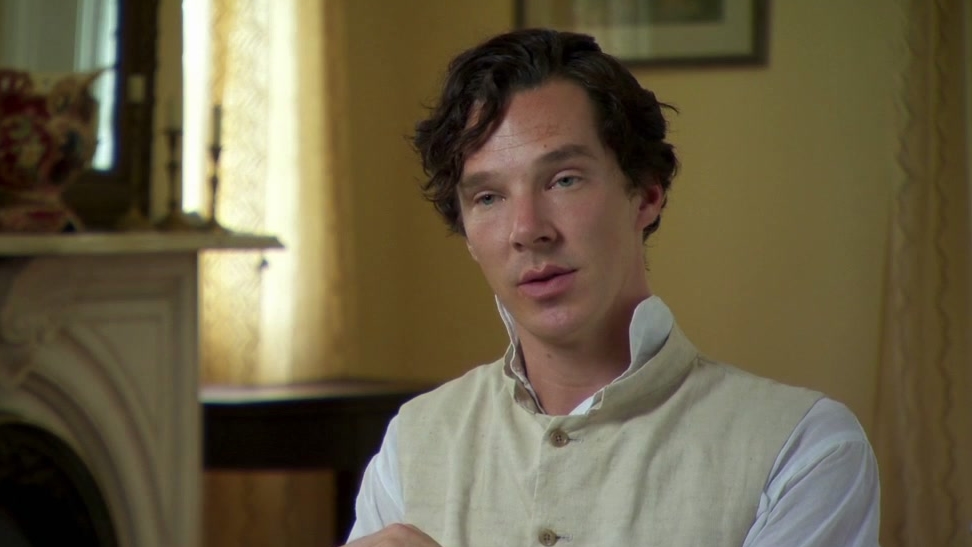 12 Years a Slave is not the easiest film to watch. Although, it seems to be a cinch for any person of discrimination as it draws out in graphic detail the glory days of slavery in America. The film is based on Twelve Years a Slave, an account written by Solomon Northup; who was an African-American living in New York in 1853. Solomon was drugged and then kidnapped where he ended up being sold into slavery. 12 years of his life were spent working on plantations before he was freed at last. It is indeed considered one of the best movies of Benedict's life. He portrayed a character in it called Ford.
Related: Benedict Cumberbatch To Team Up With 'Assassin's Creed' For new Sci-fi Film
Spider-Man: No Way Home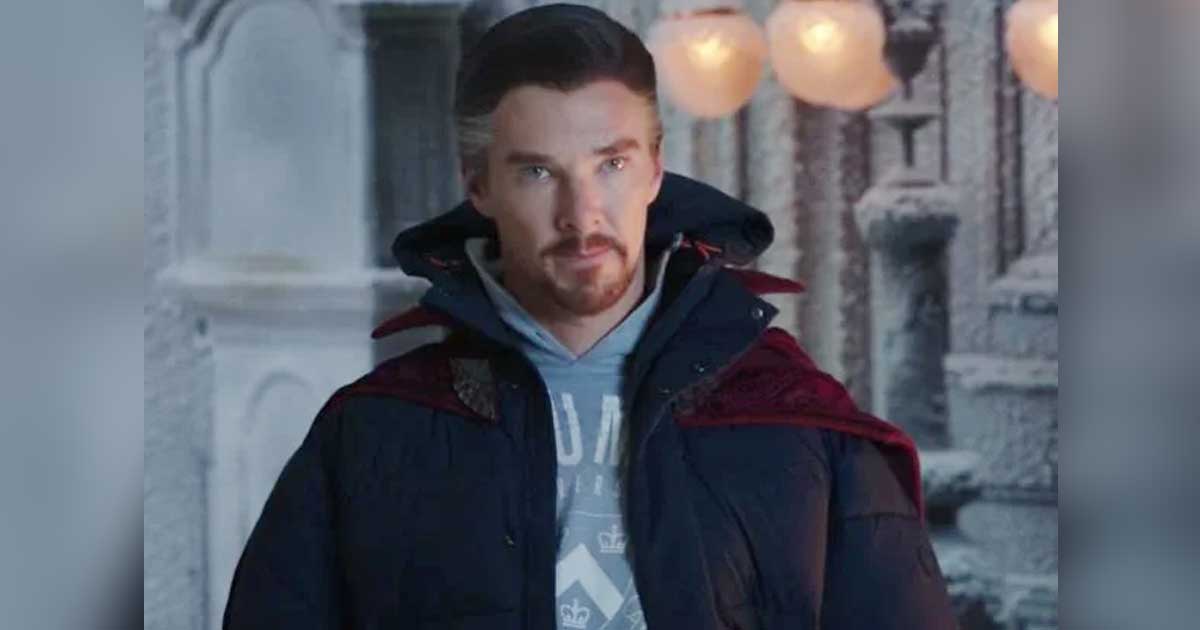 In No Way Home, Stephen Strange and Peter Parker are shown in all their fragile humanity. The film explores the consequences of power and responsibility through themes of fear, pain, joy, and even romance. No Way Home rises to a place within the genre that is both deeply thought-provoking and highly entertaining. The rich character exploration that Cumberbatch brings to the role makes for an especially powerful performance.
The Power Of The Dog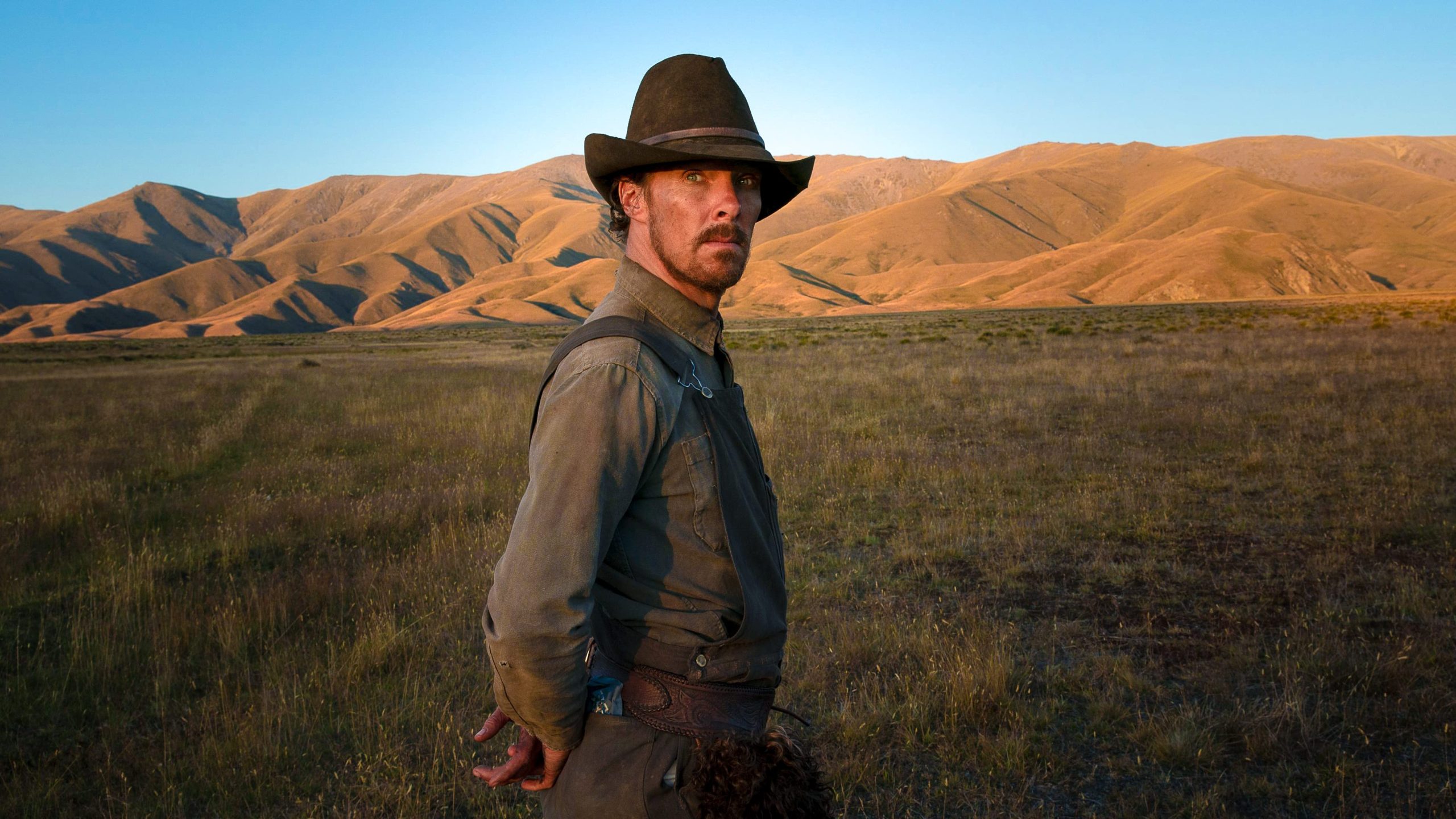 The Power of the Dog is certainly a Western the likes of which have never been seen on screen. Set in 1925, it's about the interaction between cattle ranchers and farmers who share their land. It's told from the perspective of one farmer, Phil Burbank (Benedict Cumberbatch), who takes pride in his work and refuses to change despite knowing that doing so will be easier for him and better for others as well. The film may not be as well-known as Benedict Cumberbatch's other films but it truly is an impressive Western drama that portrays a flawed but ultimately heroic character.
Related: No Way Home: Benedict Cumberbatch Went To Extreme Lengths To Avoid Spoiling The Film
Thanks for your feedback!