During a very recent interview, Sherlock actor Benedict Cumberbatch explained that his character is not actually an Avenger and that he's not like Captain America or Iron Man in the way that he regularly receives orders and reports to Nick Fury.
Basically, Doctor Strange is one of Earth's Mightiest Heroes protecting their reality, but differently than Thor or Hulk. Though some people may be surprised to hear it, The Sorcerer Supreme is just trying to protect Earth the best way he can. That has more recently included fighting alongside Thor or The Hulk against threats that are bigger than anything else they have faced before even though he might be good friends with these characters.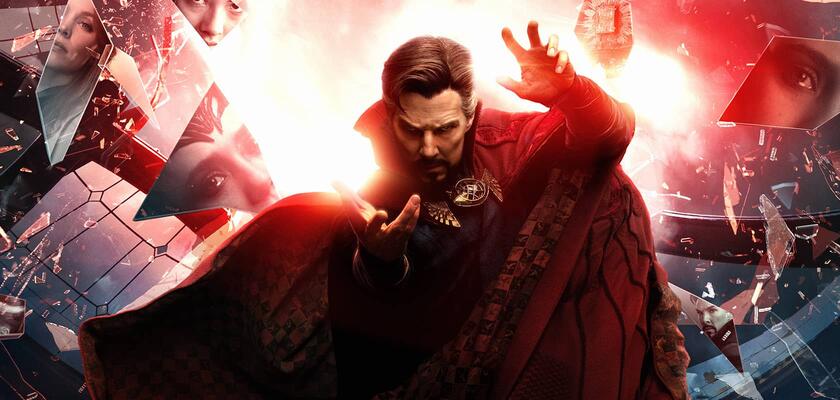 Who Is Doctor Strange In The MCU?
With that being said, Dr. Stephen Strange has starred in the hit Marvel film, Doctor Strange. The sequel of the former film is about to hit the theaters. It is titled Doctor Strange in the Multiverse of Madness. However, the origin story and live-action feature follow the journey of a brilliant neurosurgeon who, after his career is destroyed by his greed, turns to a master of the mystic arts to regain what he's lost. His magical powers and infectious humor help him become one of Earth's mightiest heroes. He thrives to protect our world from unimaginable threats from other dimensions.
Related: Doctor Strange 2 Must Introduce THIS Villain Into MCU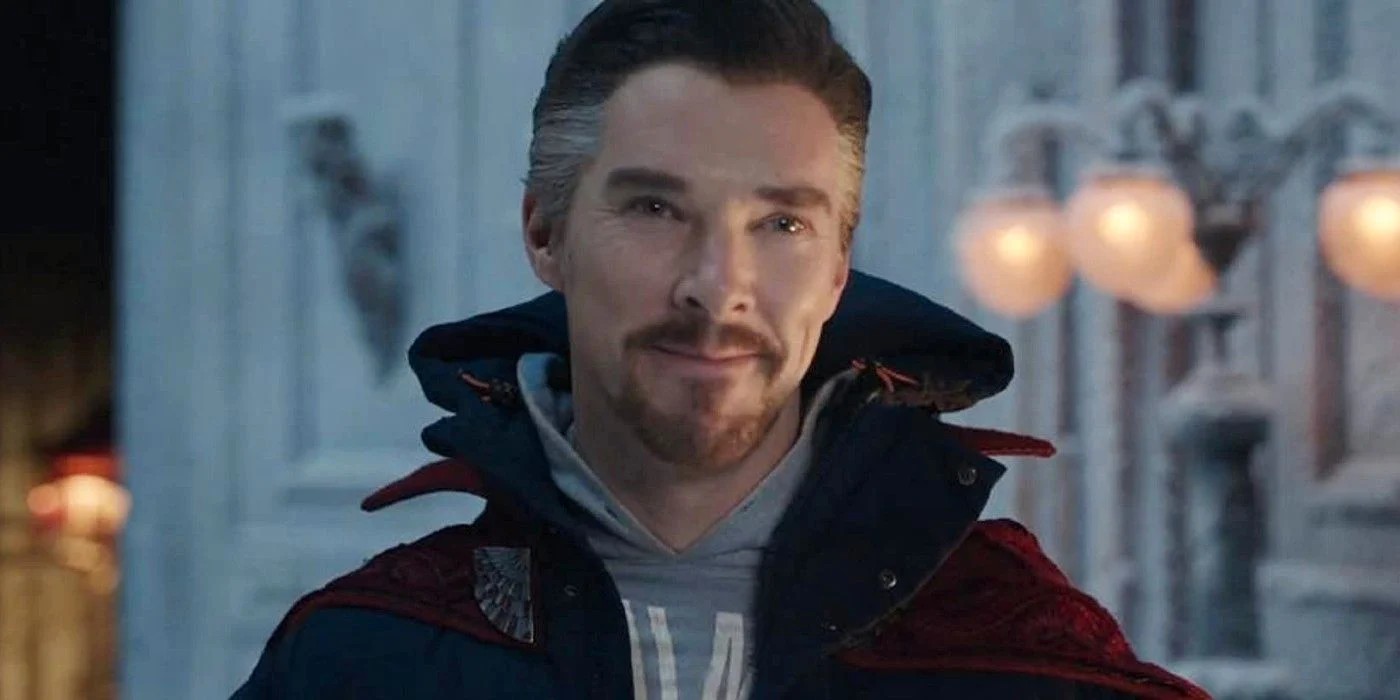 Related: Doctor Strange 2 Theory: Defender Strange Is Actually From Sam Raimi's Spider-Man
Why Benedict Cumberbatch Echoed That Doctor Strange Is Not An Avenger In The MCU?
Well, unless the character actually wants to join up with The Avengers, then why would he? He's got a greater mission at hand: stopping the multiverse from collapsing. Besides, as Scarlet Witch (Elizabeth Olsen) has already said, at this point in time, Earth is still pretty lost when it comes to fighting threats like him. But why Wong (Benedict Wong) has been in communication with other Avengers such as the Hulk and Brie Larson's Captain Marvel? We know that Wong has a longstanding and stable relationship with Tony Stark/Iron Man (Robert Downey Jr.), so why hasn't he at least tried to cook something up with the other heroes from his universe? They need to do much better than they have been doing when it comes to keeping everyone properly informed.
Related: Doctor Strange 2 Theory: Doctor Doom Is The 7th Illuminati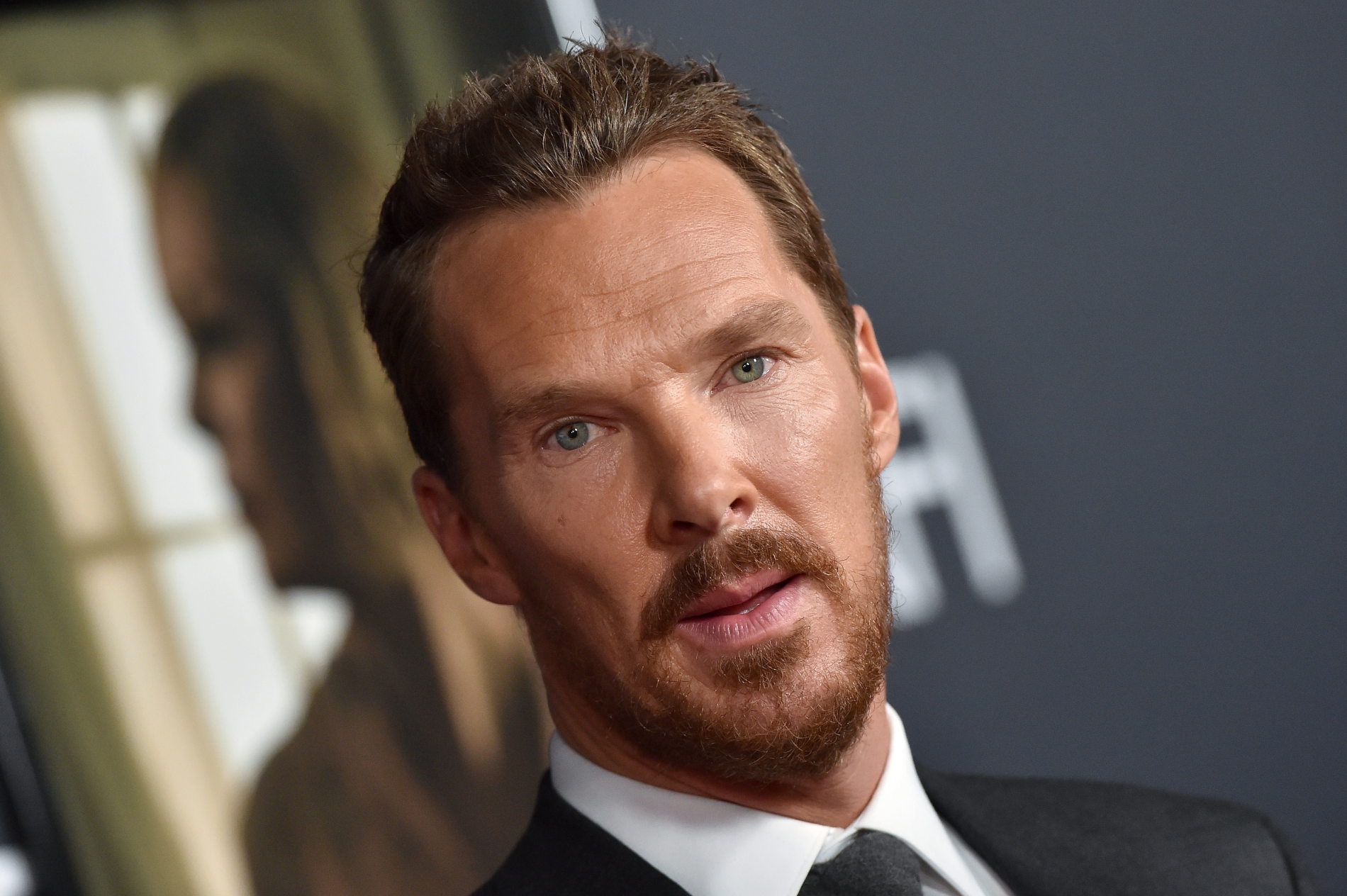 One thing is certain; Cumberbatch's 'team' will be eclectic. His continued involvement in the MCU and appearances as Dr. Strange have led some to believe that his teammates might include Tony Stark (maybe even a younger version played by RDJ himself?). But the mystery behind what exactly Cumberbatch is referring to only adds more fuel to the fire and leaves fans eagerly awaiting an official announcement from Marvel Studios.
Doctor Strange in the Multiverse of Madness
Release Date: May 6th, 2022
Star Cast: Benedict Cumberbatch, Chiwetel Ejiofor, Elizabeth Olsen, Benedict Wong, Xochitl Gomez, Tony McCarthy, Adam Hugill, and Bruce Campbell.
Thanks for your feedback!