Initially, being among the most loathed and hated character is not an easy task – yes, we are talking about villains here.
However, Stranger Things' Steve Harrington has had one of the best, if not the greatest, redemption arcs that fans can't just seem to get enough of. Steve began as an arrogant heartthrob but a few blows freed him from his selfishness and pride. He is now one of the most beloved characters thanks to his bravery, patience, and tenderness and not forgetting his unlimited support for the teenagers.
Like Steve Harrington, there have more cherished characters on TV that were successful on the journey towards greatness. Here are some examples of such villains:
Dwight Shrute – The Office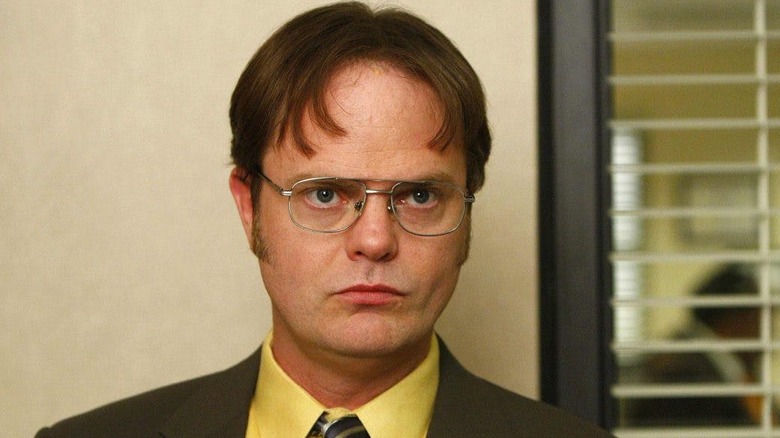 Dwight Shrute, from The Office, stands as one of TV's most hilarious and sometimes, iconic villains. For a very long time, Dwight came as the obvious villain to more likable characters like Michael and Jim.
In his search to get power to destroy his bench mate, Jim, Dwight often likes to ridicule others and even himself along the way. However, his harsh view toward people and the world softened by the show's end.
Schmidt – New Girl (Sweetest Villains Around)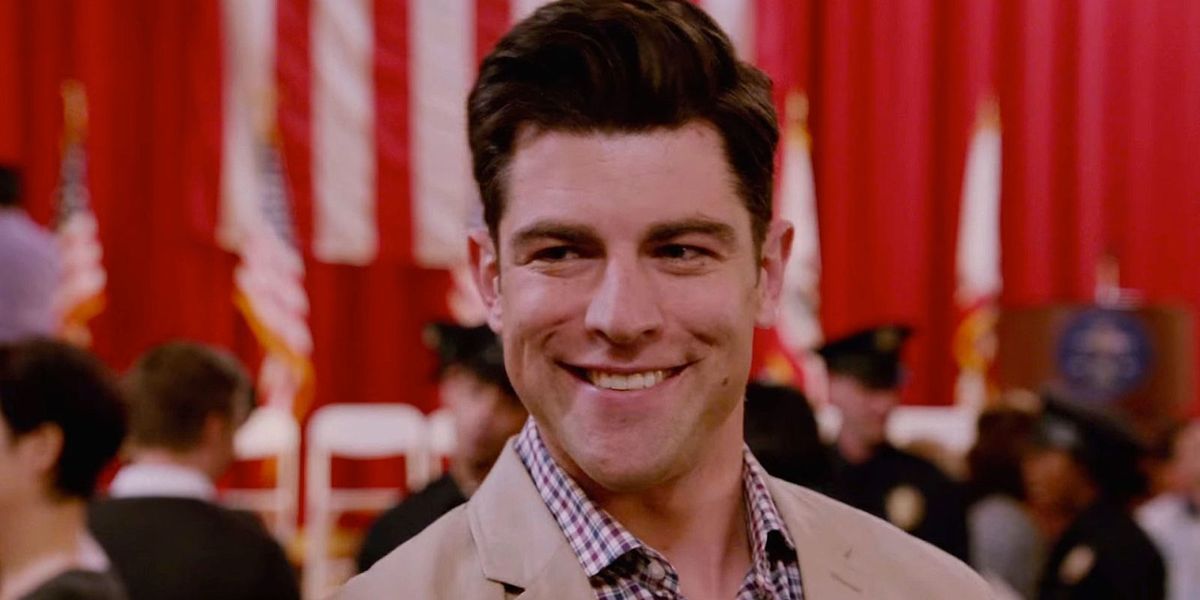 Schmidt gives fans a few of the most cringeworthy moments in New Girl throughout his stretched character development. Starting out as someone who didn't value the opinion of anyone except his own. The self-proclaimed ladies' man often pushed others down to feel more important.
However, Schmidt in no time became a fun-filled source of knowledge, wisdom, and acceptance that was shocking to some fans. When Schmidt let go of his pride, Schmidt went on to become a better friend and a much more sincere lover to Cece.
Theon Greyjoy – Game Of Thrones (One of the dangerous villains)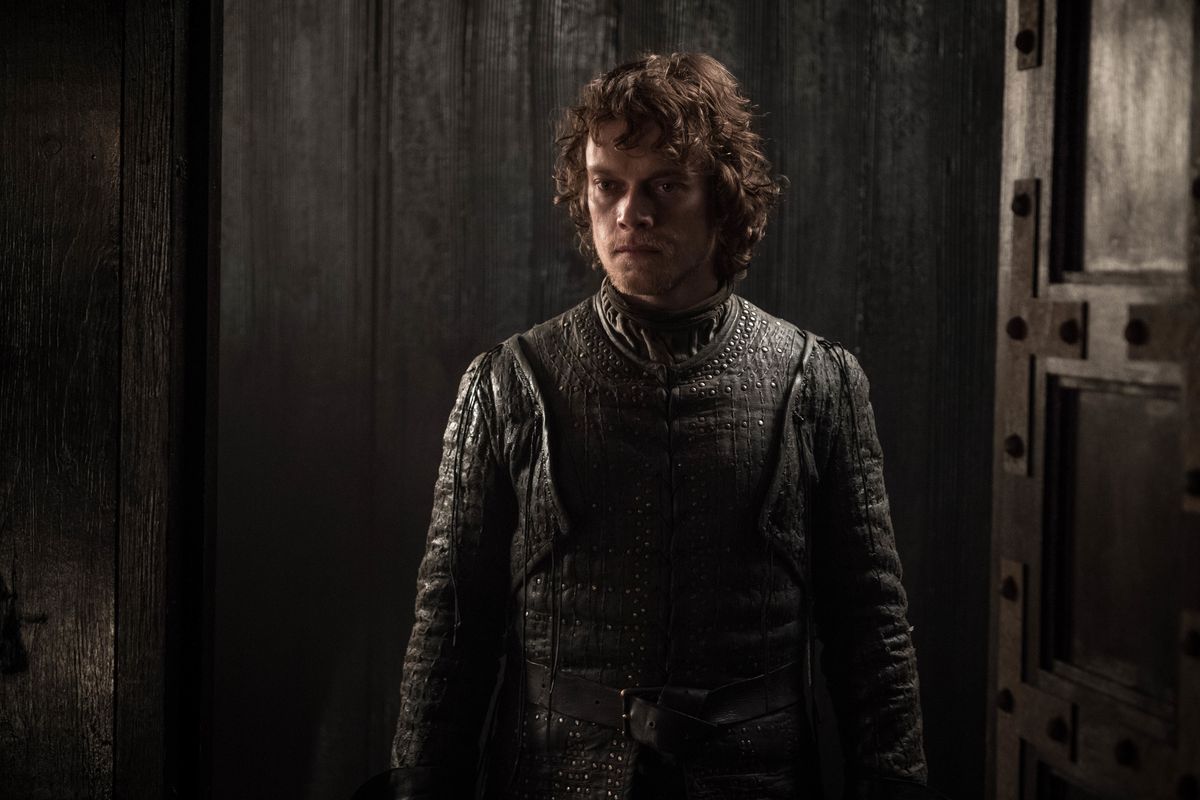 Experiencing way too many hardships during his time in the now-concluded Game of Thrones. He began his journey as a selfish and arrogant teenager, who grew up to survive many terrors both in battle and as a prisoner. But fans cherished his rich growth and strong morals that came after.
No other character has endured as much torture and loss as Theon and rarely has the strength to rise against the evils that raged. Theon's redemption arc carried him to the heart of many fans and changed his legacy to be a hero who valued his relationships and things worth fighting for.
Cordelia – Buffy The Vampire Slayer And Angel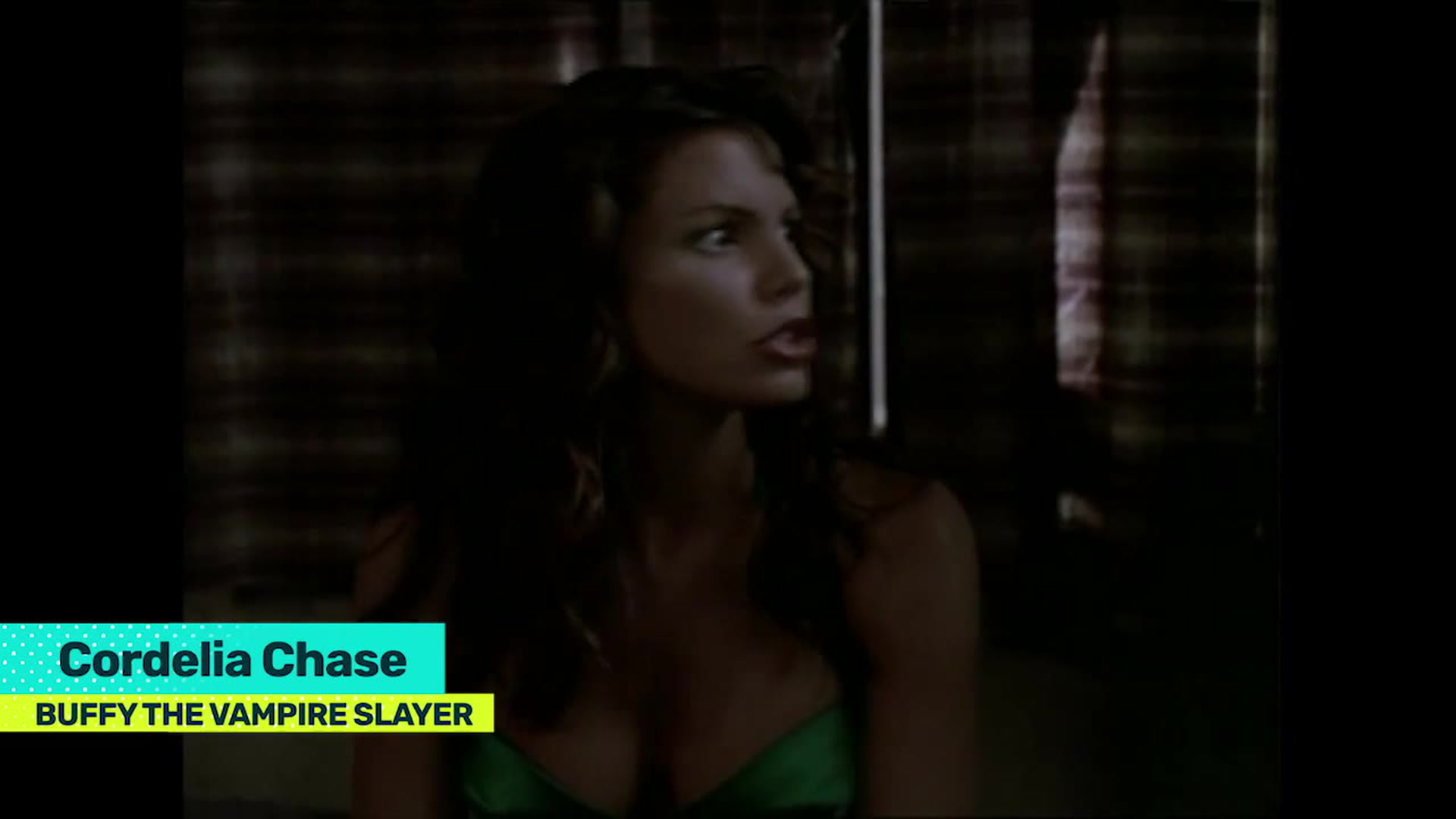 Cordelia began as every other teen villain, was bad-tempered, entitled, and cruel to people she thought were below her. The growth of her character was refreshing and completely necessary as she became a key protagonist later in the show.
RELATED: 10 Best Buffy The Vampire Slayer Episodes, According To Ranker
When Cordelia later matured, recognizing what was worth a fight for, she went on to grow into a very compassionate friend to a few other characters. Fans loved her onscreen energy and personality as the thoughtful and equally brave heroine that she grew massively during the time in Buffy The Vampire Slayer and Angel. 
Michael – The Good Place
Michael is among the best villains in The Good Place. What Michael's character went on was really entertaining for some viewers, as the audience could never see what was next. His loyalty to humanity turned him into a fan favorite with an unforgettable redemption arc.
Like various redeemed characters, his original personality highlighted his negative traits during his journey of looking for power.
Alexis Rose – Schitt's Creek