Kanye West has shocked the whole world for the past few months with his controversial statements that kept on gaining momentum until the fall of his billion-dollar empire. Due to his remarks, he continued to attract negative attention. After severe backlash, he went low-key for a while however returned with another shocking news.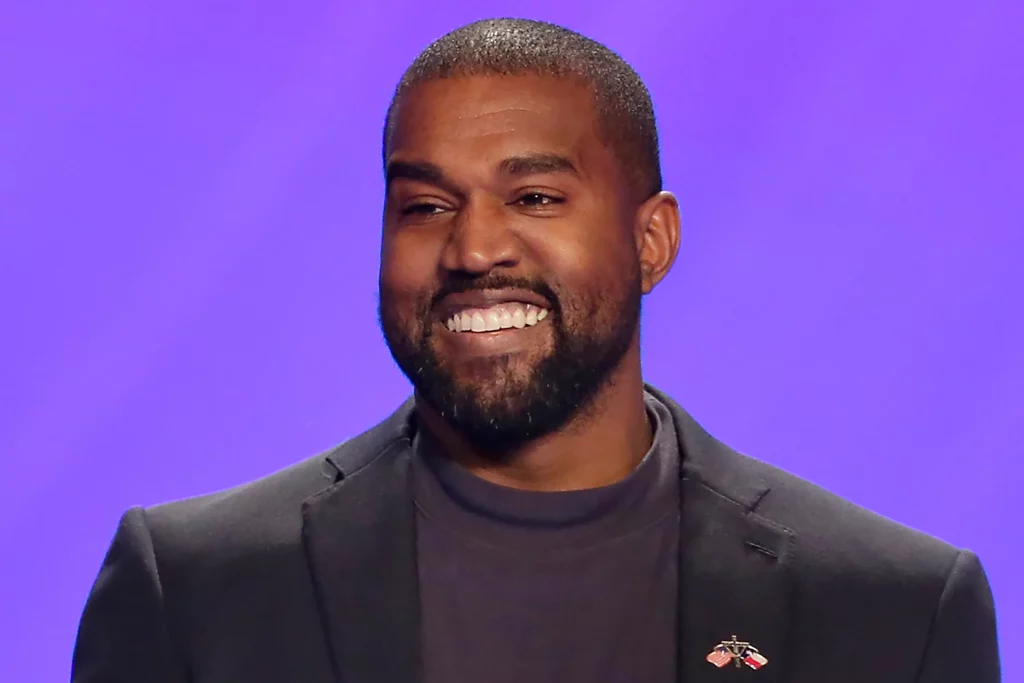 Also Read: Kim Kardashian Hates Kanye West's 'New Upgrade' Wife Bianca Censori, Suspected Rapper Had Flings With Her While Married
The rapper appeared in public this year after days of low-key disappearance with his alleged new wife, Bianca Censori. However, the latter has given a major hint that linked her with the rapper way before her sudden emergence as his new partner.
Did Bianca Censori Follow Kanye West a Decade Before Their Marriage?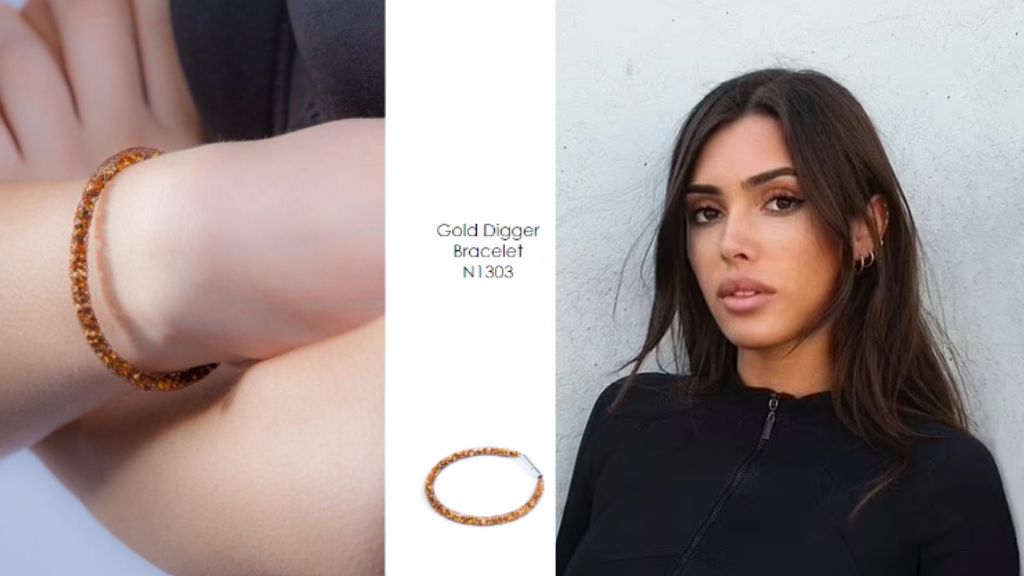 Also Read: Bianca Censori Net Worth – Kanye West's Alleged Wife isn't Anything Like Kim Kardashian
The duo started hitting headlines this week when the 45-year-old rapper, Kanye West was seen with her new alleged beau, Bianca Censori in a comfortable environment as they were chatting and eating on Monday inside the Waldorf Astoria Beverly Hills as per TMZ reported.
To make things spicier, reports started surfacing that West who goes by Ye, allegedly tied the knot with the Yeezy designer on Thursday in a secret ceremony. However, a new report has hinted that the alleged new wife of Ye has been a fan of his for a decade before they reportedly exchanged vows secretly.
Before working in West's company as an architectural designer, she was working in her jewelry brand, Nylons which she started with her friend Irene Papas, in Australia in 2013. In the lookbook of that brand in 2013,  they showcased their products in which one of them hinted at her apparent connection with the rapper.
She named one of the bracelets as Gold Digger Bracelet which is made of gold Swarovski crystals covered in nylon mesh. For the unversed, Ye released a song named, Gold Digger featuring Jamie Foxx in 2005 which was a big hit.
Bianca Censori's Becoming Alleged Wife of Kanye West When He is Under Fire for His Controversial Remarks!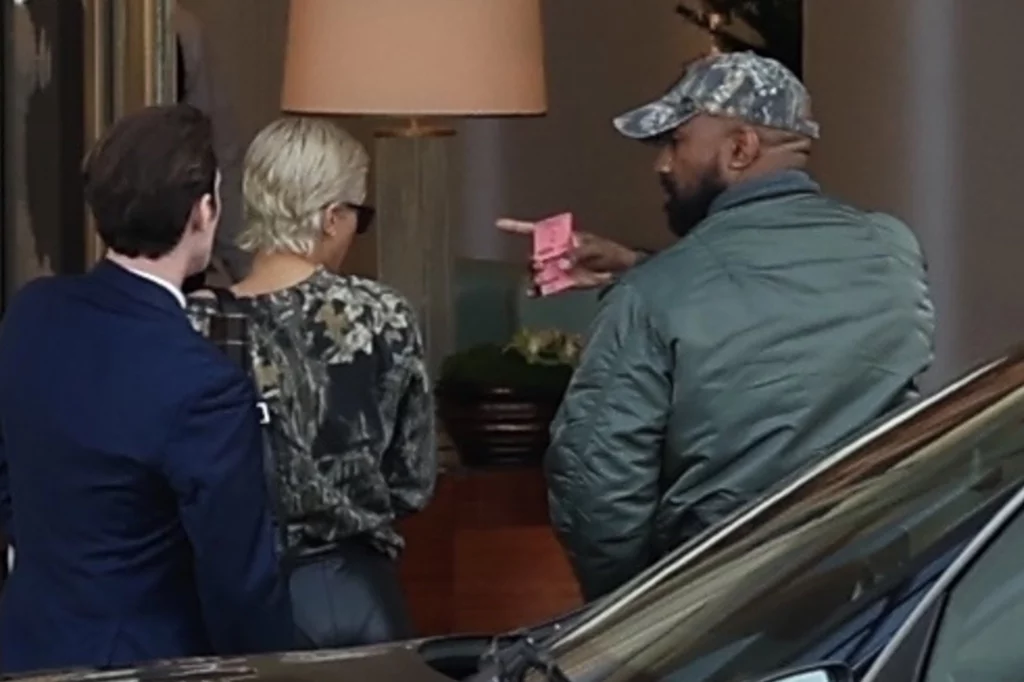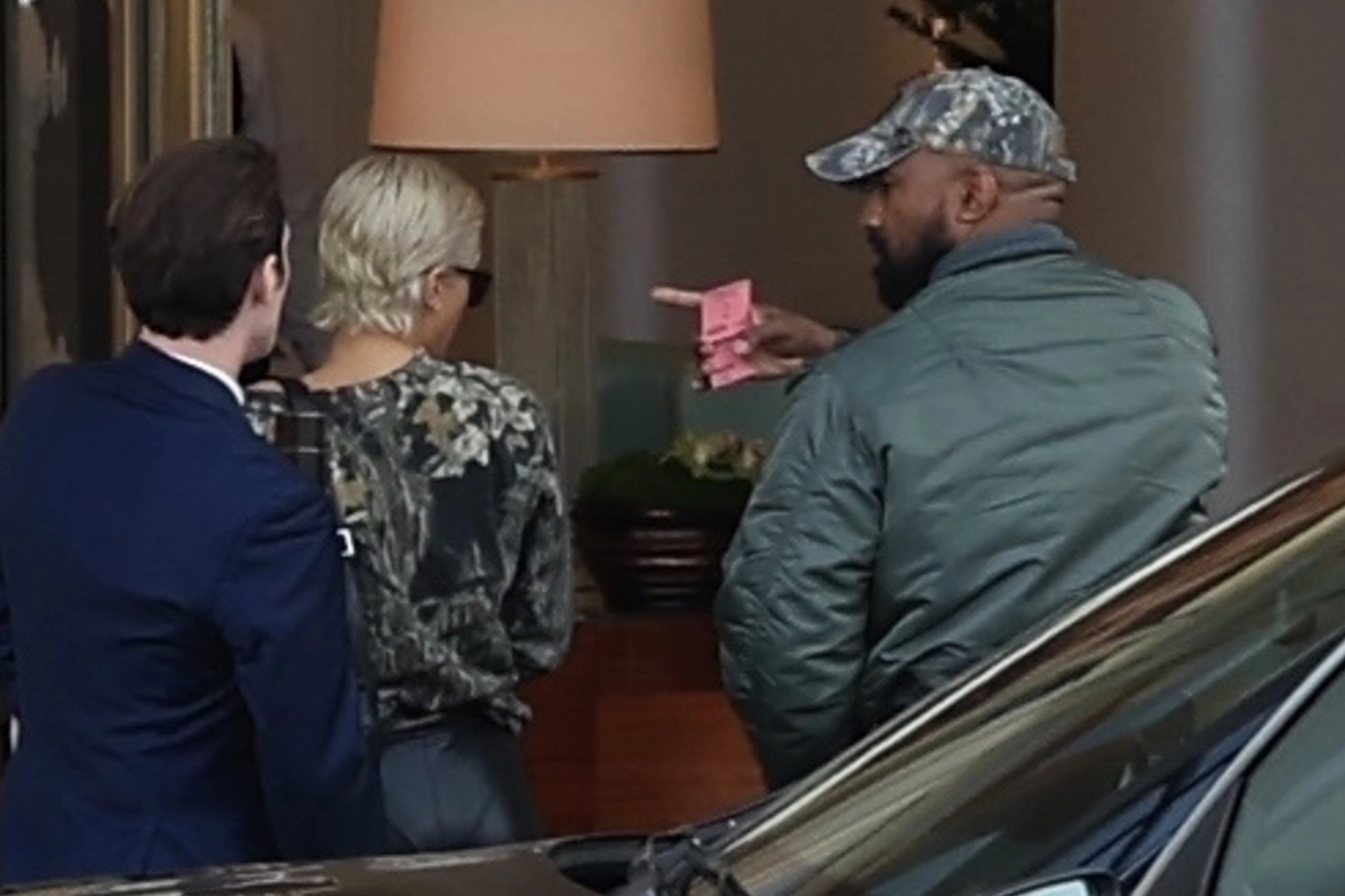 Also Read: Kanye West Did Not Keep Kim Kardashian in Dark About His Marriage With Bianca Censori?
Their alleged secret marriage sure came as a surprise to many especially because he has been engulfed with huge backlash due to the anti-semitic remarks he stated on his social media and interviews.
Due to his rants, several brands ended their ties with him including Adidas which canceled a $1.5 billion Yeezy deal, dropping his net worth to $400 million by the end of 2022, as per Forbes.
Since then, he has been MIA for a while however his recent appearance with Censori made many wonders exactly why they got married. Though there is no reason or confirmation revealed as of yet, his alleged new wife apparently being his fan would definitely be a cherry on top for him.
Source: The Sun