The Big Bang Theory is to date, one of the most popular and unique concepts in American sitcoms over the years. The series started airing in September 2007, and owning to its massive fan following the series ended in 12 seasons. It was the sheer brilliance of Jim Parsons, who brought life into the character of Sheldon Cooper and looking back, it is difficult to imagine the role played by any other actor. Jim Parsons gave an excellent performance in back-to-back seasons, and when the actor decided to step down from the show, his co-actors knew the show would not continue.
The iconic show follows the lives of four socially awkward nerds, Leonard, Sheldon, Howard, and Raj. Their life takes a trajectory turn when they become friends with a beautiful and free-spirited girl, Penny. The star cast of the show comprises Jim Parsons (Sheldon Cooper), Kaley Cuoco (Penny Teller), Johnny Galecki (Leonard Hofstadter), Simon Helberg (Howard Wolowitz), Kunal Nayyar (Raj Koothrappali), Mayim Bialik (Amy Farrah Fowler) and Melissa Rauch (Bernadette Rostenkowski). Actors Kevin Sussman and John Ross Bowie played the supporting roles of Stuart Bloom and Kripke respectively.
Also read- Kaley Cuoco Discussed Leaving The Big Bang Theory During Season 10 Before Jim Parsons Beat Her To The Punch
Jim Parsons Describes his The Big Bang Theory Audition as Incredibly Difficult
Jim Parsons played the role of a genius but socially awkward physicist, Sheldon Cooper in The Big Bang Theory. The actor recently shared in an interview with The Hollywood Reporter about his auditions. He revealed Sheldon's dialogue very in plenty at the start of the show.
A Kid Like Jake fame shared in the interview,
"I worked my ass off on it! You have no idea how well memorized I was. Sheldon has so much to say sometimes — it's not as bad as it used to be — and it was really dense and it was clear to me that the humor that was built into this was only if these dense pieces flowed very easily."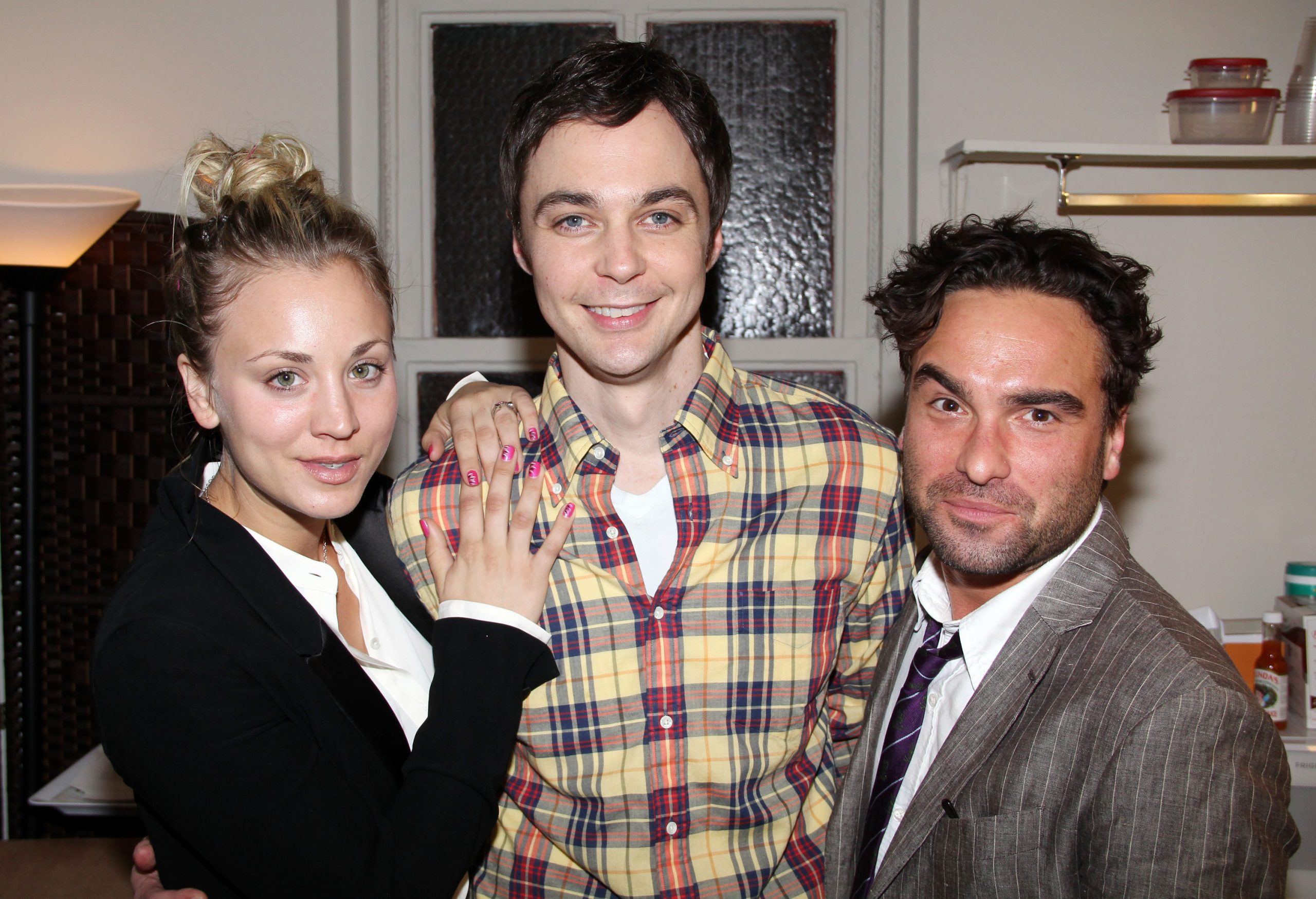 Parsons added,
"I drilled the shit out of it! I was very scared — and excited to present it to them — but scared because I knew that once the train started if I messed up, I didn't know what would happen. I remember getting through the first one, and it went just like butter."
The producers were happy with Jim Parsons, but Chuck Lorre was doubtful. Hence, Parsons was asked to do another scene on-spot, which made him very nervous. However, he plowed through and got the role.
Also read- "It's Obviously Not Right For Me": After Getting Rejected Two Times, Big Bang Theory Star Kaley Cuoco Felt Strange Before Her Third Audition For The Show
Who auditioned for Sheldon and Leonard's roles and were also part of the show?
John Ross Bowie made a shocking revelation about the show when he shared that Kevin Sussman had also auditioned for Sheldon. He shared that he and Kevin were considered for the roles of Leonard and Sheldon.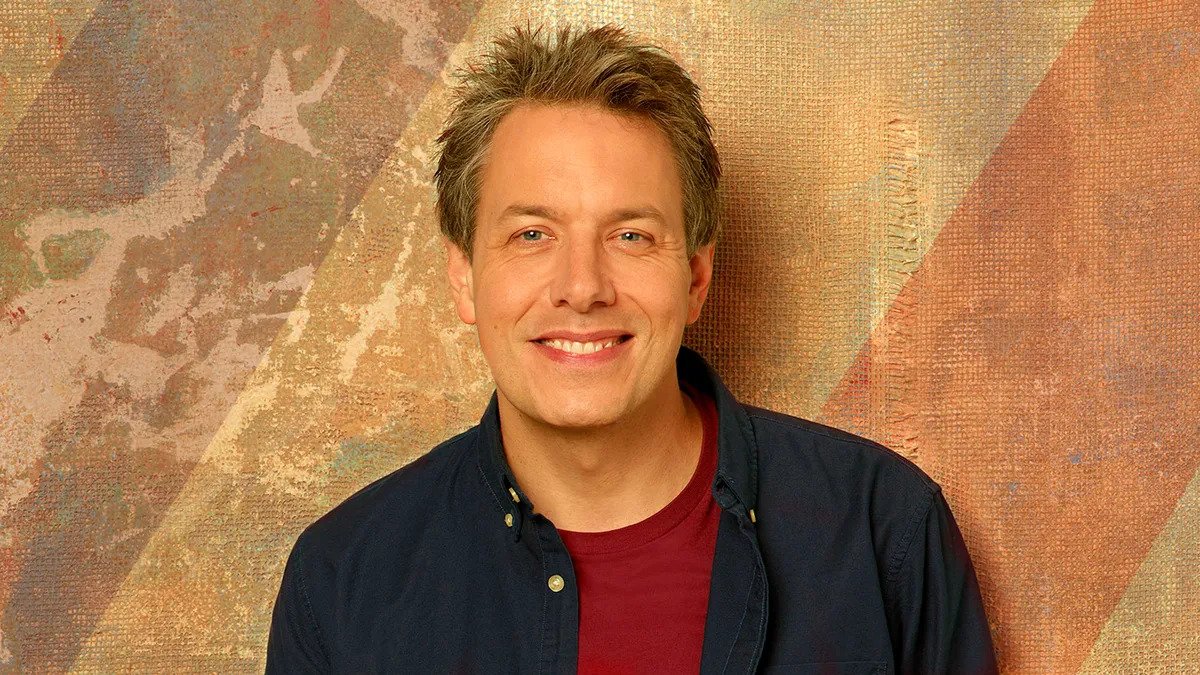 Bowie added,
"There's an alternate cosmology out there where I'm Leonard and Kevin Sussman is Sheldon."
However, he was later chosen for the role of Kripke, and Kevin Sussman played the role of comic book store owner Stuart Bloom. Sussman's acting was very natural, and his comic talent was quite appreciated in the show.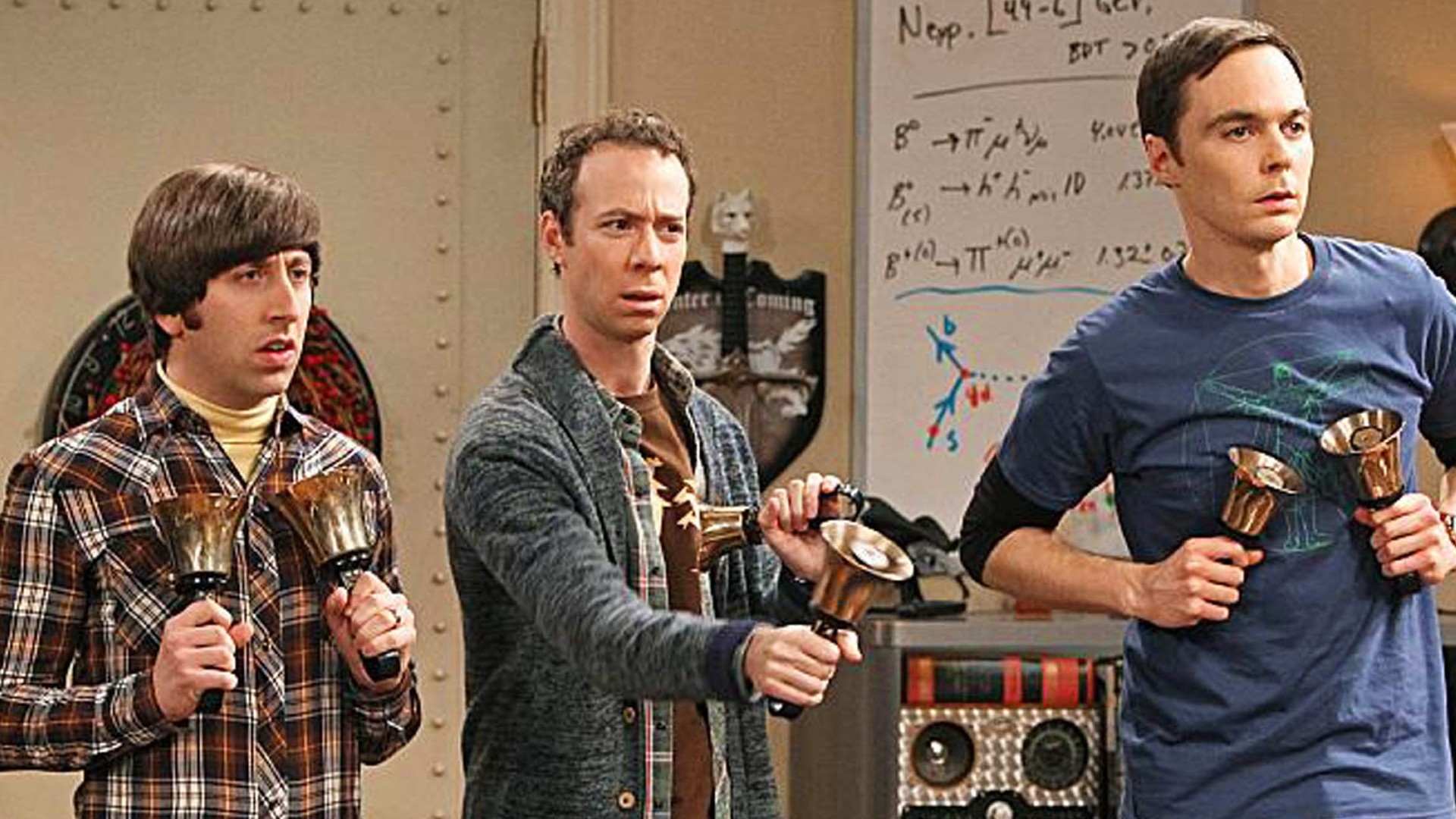 Also read- "I'm In Love With Kaley, I Really Want To Be With Kaley": Jim Parsons' Strange Reaction To Johnny Galecki Confessing His Love For Kaley Cuoco During Big Bang Theory Saga
Source- The Things