Miley Cyrus, the American singer and songwriter is more than just a pop icon. For an entire generation who grew up watching Hannah Montana at noon, after school, Cyrus is a huge part of their childhood and early teens. We can put on a poker face, but everyone has jammed to 'Party in the USA' at some point in their life, a song that many claim should be declared the national anthem already. Needless to underline this further, Miley Cyrus is more than just a pop icon. There is too much about her that spells nostalgia.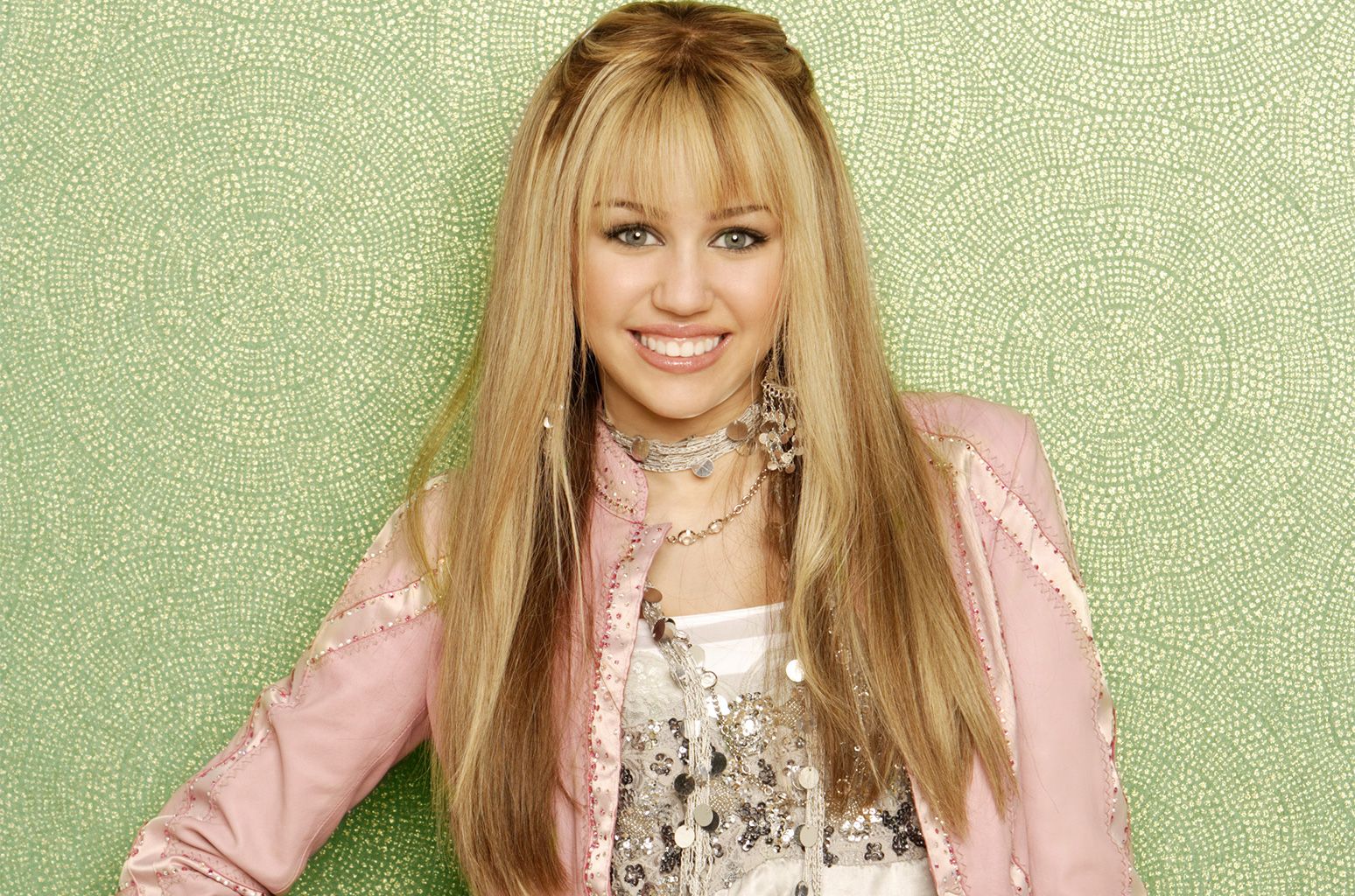 Also Read: Child Stars Who Became Self-Made Millionaires Even Before They Hit Sweet 16
The infamous love story of Miley Cyrus and Liam Hemsworth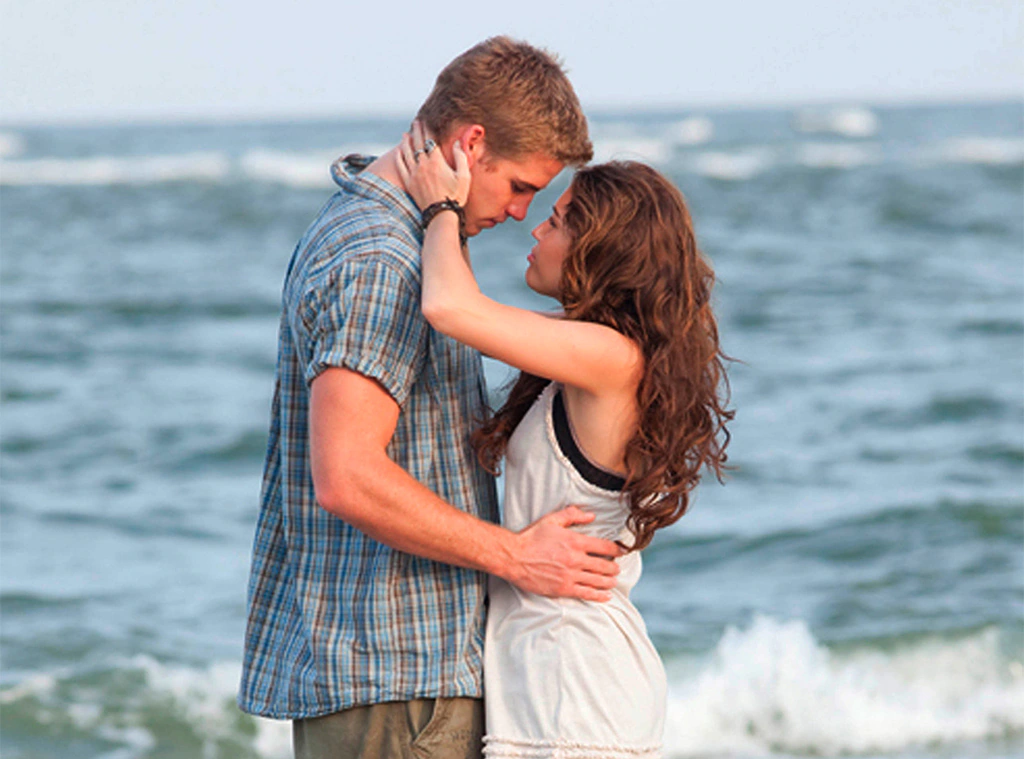 Miley Cyrus was loved as a teen star, sans any drama. That does not hold completely true for Cyrus as an adult though. A lot about her can spark a debate, her relationship with Liam Hemsworth more than anything. The couple was nothing short of a decade in the making and their split had fans in shock, who had been hoping to see Miley Cyrus finally get her happy ending, and that too with a man as amazing and handsome as Liam Hemsworth. The on-again-off-again couple had started dating in 2009 while filming The Last Song, got engaged in 2012, split in 2013, got back together and engaged in 2016, got married in 2018, and divorced in 2019. Despite the topsy-turvy journey and the tragic end, the two did make a pretty picture.
Also Read: 'It got weird': Miley Cyrus Reveals an Insane Reason That Made Her Quit Hannah Montana
An infuriating 2019 throwback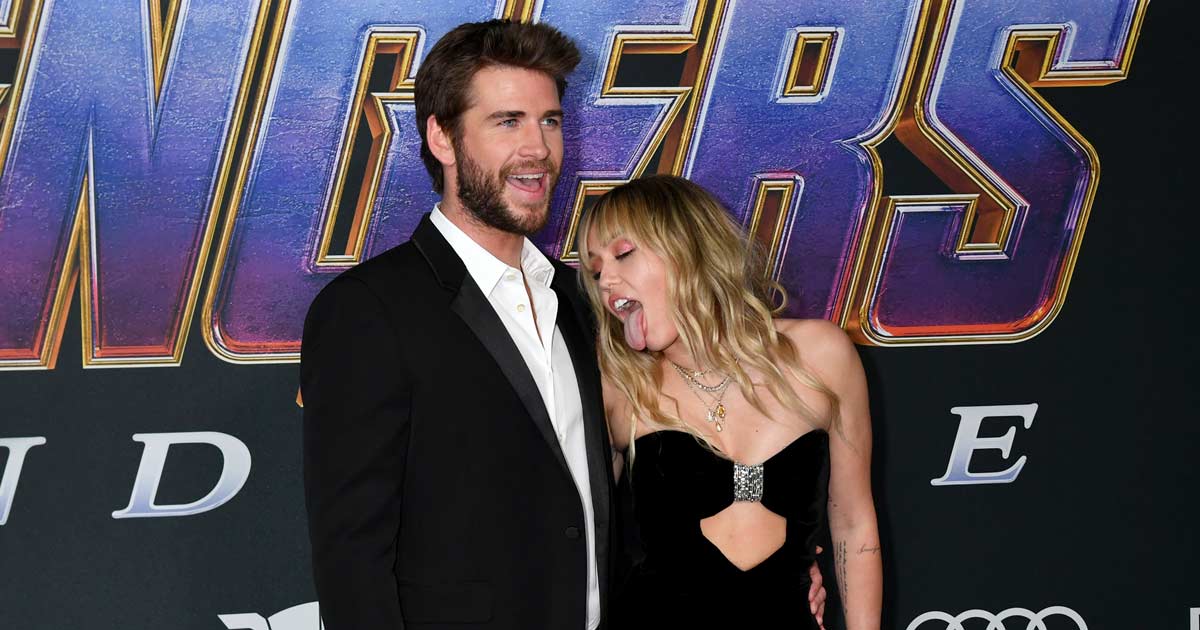 Looking back at a moment from when the couple was still married, Miley Cyrus was groped and kissed forcefully by a fan. It happened in Barcelona where the singer was performing at the Primavera Sound Festival. She was crossing a swarm of fans and paparazzi, walking towards her car with Liam Hemsworth, her then-husband when suddenly she was subjected to the assault.
The spectacle was recorded and it went viral at that time as well. It is clearly visible how while making her way through the crowd, she is attacked and kissed on the cheeks by a random man. Immediately, Liam puts a hand around his wife's shoulders in order to protect her, while the security pushes the crazy fan away.
Llego a estar ahí, y al "fan" que se ha tirado a por miley no se le olvida el guantazo que se lleva pic.twitter.com/30PUR4zXR0

— Alvaro (@AlvaroSaucedo13) June 2, 2019
This event was infuriating for people worldwide who were livid at such inappropriate behavior, which was nothing short of assault. They even proclaimed that such actions warrant a legal step against such individuals who deserve harsh punishments.
Thanks for your feedback!