Namor makes his MCU debut in Black Panther: Wakanda Forever, although perhaps not in the way fans would have expected. Tenoch Huerta plays Namor, a mutant and a king, and the trailers imply he will be the major villain of the sequel.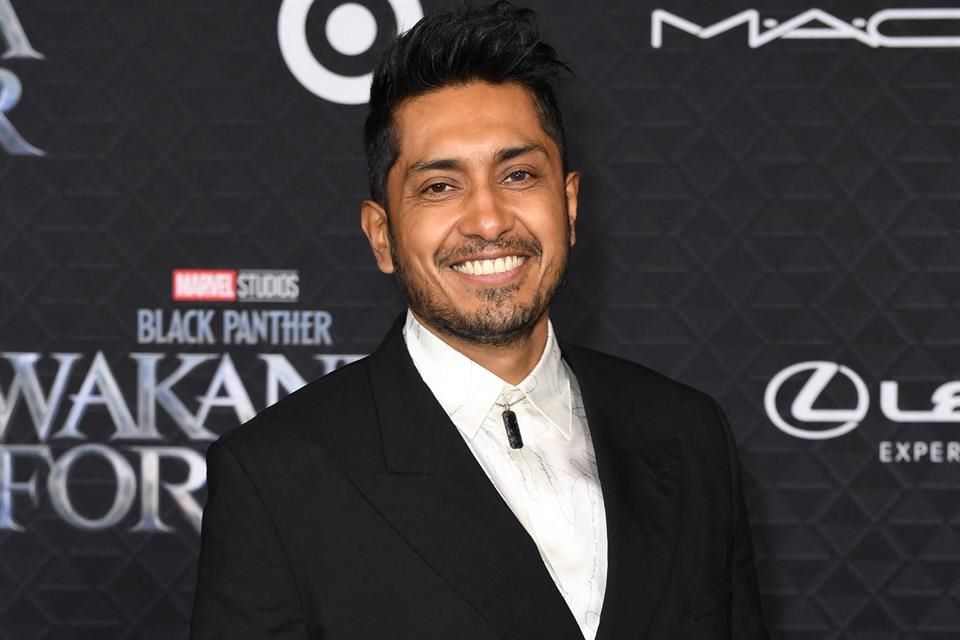 Namor is often regarded as the first mutant in Marvel's extensive publishing history (if not the earliest in the Marvel in-universe timeline). Those iconic ankle wings? They aren't part of his Atlantean or human origins, but rather a mutation that allows him to fly. However, many people don't know about the actor who portrayed him, Tenoch Huerta.
Also Read: Did Atlantis Just Declare War Against the World in Black Panther: Wakanda Forever?
Who is Tenoch Huerta?
José Tenoch Huerta Meja, also known as Tenoch Huerta, was born on January 29, 1981, in Ecatepec, Estado de Mexico. The guy who plays Namor in the MCU has had a strong interest in performing since he was a youngster. His father, who loved movies, encouraged and supported him by enrolling him in many acting lessons. Tenoch Huerta opted to pursue a Bachelor's Degree in Communication and Journalism at the Universidad Nacional Autónoma de México while taking private acting courses.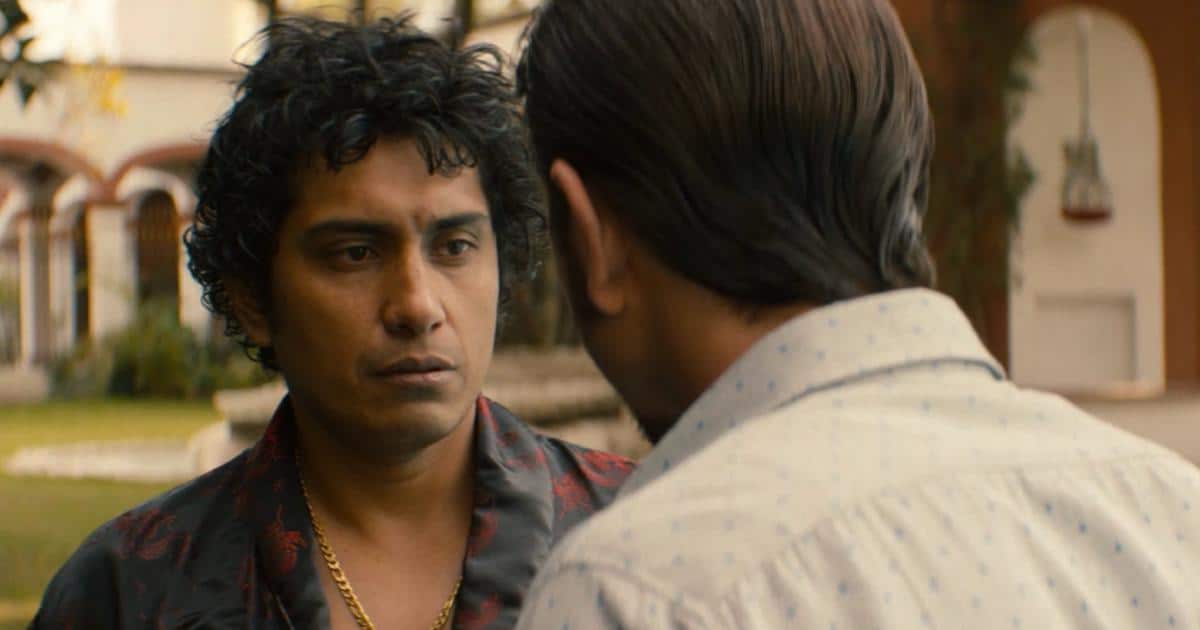 Huerta made his acting debut as a minor character in the 2006 film Asi del Precipicio. Later the same year, in Cary Joji Fukunaga's film Sin Nombre, he portrayed Li'l Mago, the head of the infamous Mara Salvatrucha gang's Tapachula faction. He played Carlos Mamami in The 33, a biographical tragedy film, and Alejo in Camino, which debuted in 2015.
Related: Black Panther 2: Tenoch Huerta Seemingly Confirms Namor Casting With Cryptic Tweet
In 2018, the actor got another tick in his career by playing Rafael Caro Quintero on Netflix's Narcos: Mexico. He also appeared as Juan in The Forever Purge, the fifth edition of The Purge franchise, alongside fellow actor Alejandro Edda from Narcos: Mexico.
How did Tenoch Huerta get the role of Namor in the MCU?
Tenoch Huerta was ecstatic when he was cast in Black Panther: Wakanda Forever as Namor, the renowned Marvel antihero known for his short temper and ability to breathe underwater. The only difficulty was that, although playing the leader of an advanced aquatic realm, the actor did not know how to swim.
Huerta and his Wakanda Forever castmates were interviewed for a cover story on the highly anticipated film, and the Narcos: Mexico star stated that when director Ryan Coogler offered him the part, he inquired about his swimming abilities. Huerta just said, "I've never drowned before."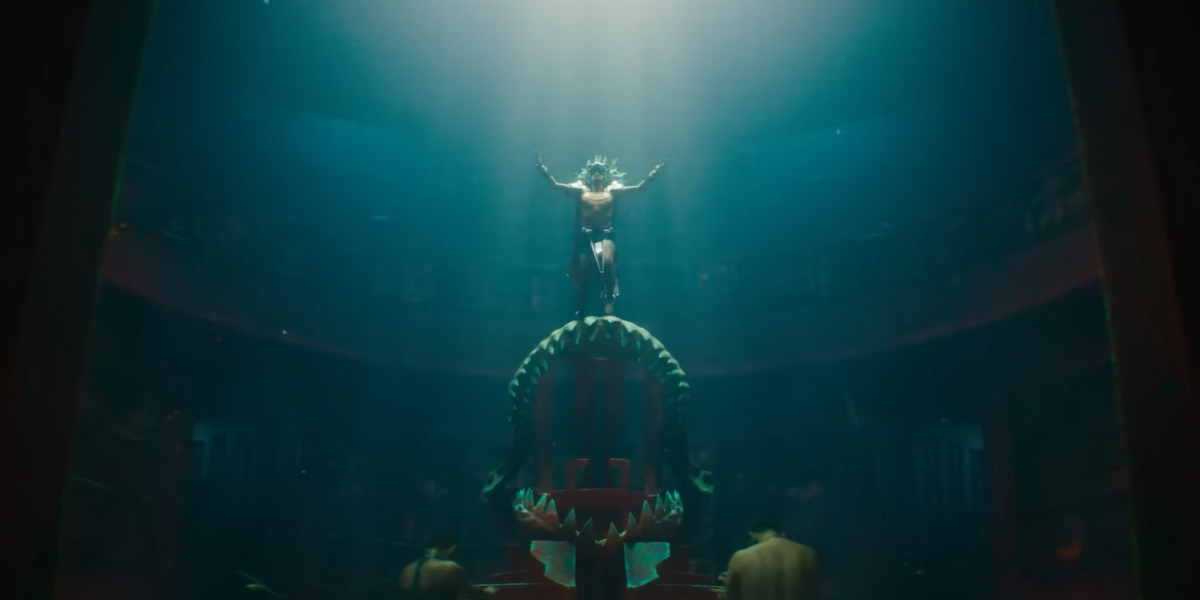 "I never lie!" exclaims the Mexican actor suddenly, laughing. "I've never drowned, so that's not a lie."
Tenoch Huerta plays the mighty leader of Talocan, a beautiful society hiding beneath the sea. In the comics, Namor reigns over Atlantis, but for the film, Coogler and Marvel created Talocan, a fictional realm influenced by Mexican culture and ancient Mayan history. Huerta claims he eventually took swimming lessons to prepare for the job. Several of his co-stars then joined him in the pool to practice their swimming abilities, regardless of whether their characters were from Wakanda or Talocan.
Also Read: "I would do anything for that woman": Ryan Reynolds Teases Taylor Swift Might Appear in Deadpool 3, Reveals His Entire Family Are 'Swifties'
Tenoch Huerta will play Namor, the first live-action mutant incarnation of the underwater submariner. The film Black Panther: Wakanda Forever is now playing in theatres.
Source: Youtube