Brooke Shields is one of the most established actresses in Hollywood. The American actress first rose to fame as a child star for her role in Pretty Baby (1978). The actress had a very tough journey in Hollywood although she rose to fame at an early age. She did nude photoshoots at the age of 10 and became the 'world's youngest s*x symbol' at the mere age of 12. It is so hard to imagine that in today's world but the 70s and 80s were a messed up time. Shields revealed and narrated her life story in a two-part documentary, Pretty Baby: Brooke Shields.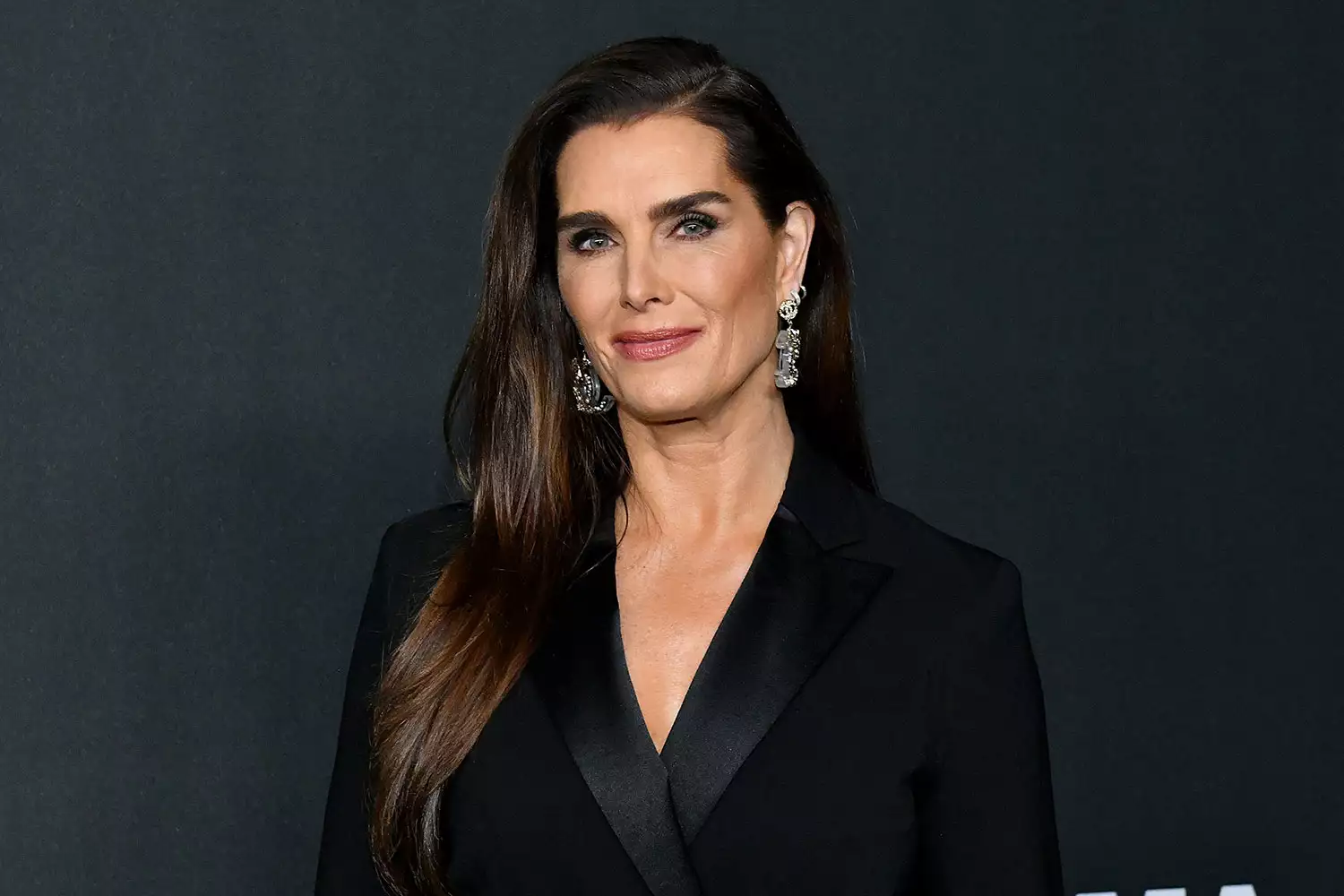 Also read: 'Talk to me about the drugs, alcohol, your mother, about bisexuality': The View Braces for Impact as The Batman Star Brooke Shields Makes Heinous Accusations on Show Creator Barbara Walters
The Blue Lagoon actress opened up about her story and told that she was r*ped in the 80s.
Brooke Shields was r*ped back in the 80s
Brooke Shields took a break from acting and modeling in 1983 to pursue her Bachelor's degree at Princeton University. After her graduation in 1987, Shields was allegedly looking for a way back into Hollywood when she met an unidentified man. The man allegedly had some leads and connections in Hollywood so she agreed to go to his hotel room with him. The Lipstick Jungle actress explained that the man said that he would call her a cab home from there.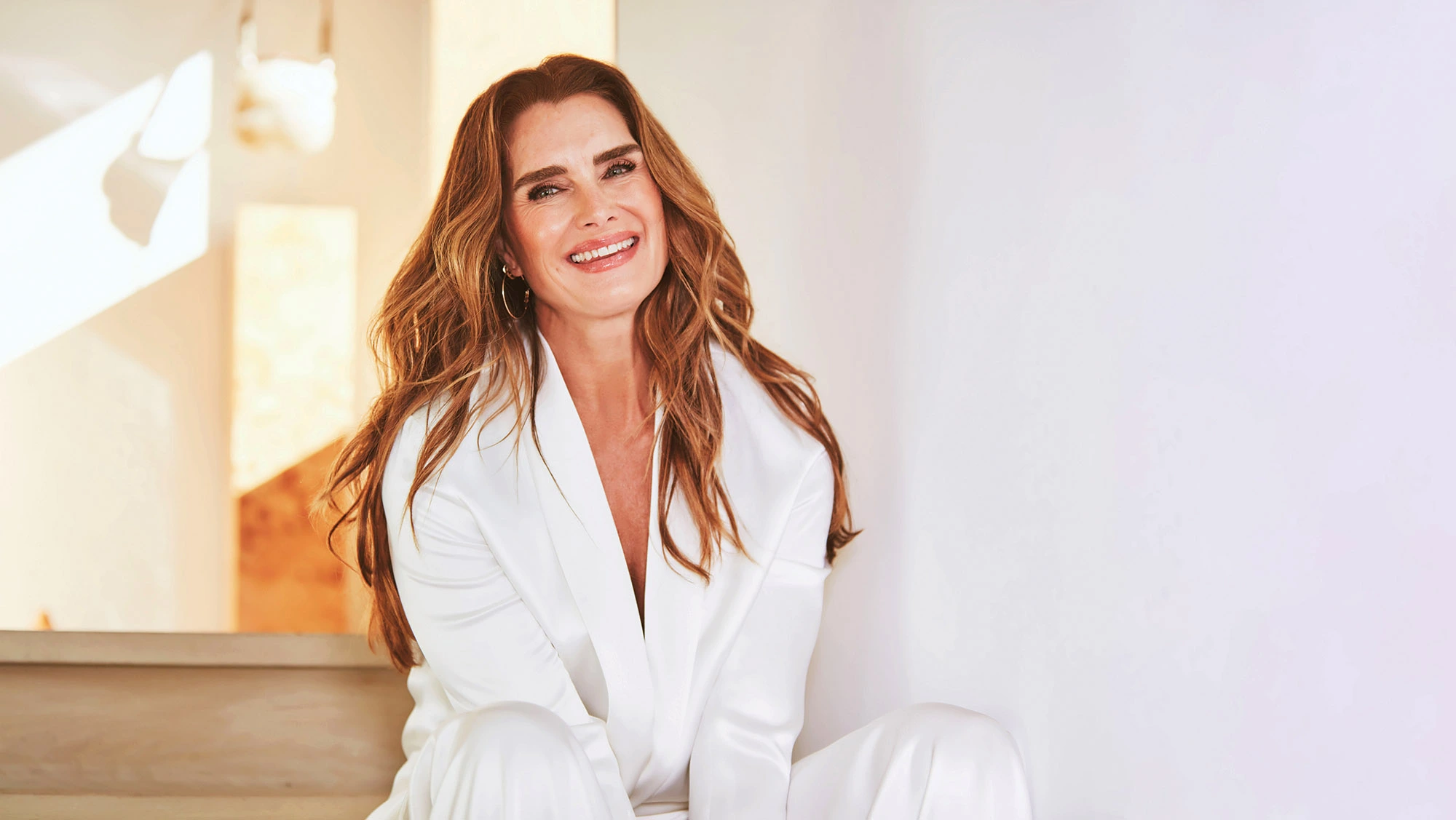 Also read: "We will always remember her with great fondness": Paul McCartney Mourns Barbara Walters Passing Away, Honors Wife's Late Cousin in Heartfelt Message
The American actress said that the man disappeared for a while as soon as they entered the hotel room. She said, "He's right on me. Just like, was wrestling." Shields further explained that she did not even try to fight back. She said, "I was afraid I'd get choked out or something." She further added, "So, I didn't fight that much. I just absolutely froze. I thought one 'No' should've been enough, and I just thought, 'Stay alive and get out,' and I just shut it out."
The Endless Love actress blamed herself for getting r*ped for a long time
Shields allegedly blamed herself for being so trusting and that led to this incident. She thought that she was way too trusting than she should have been around a stranger. Shields said, "I believed somehow I put out a message and that was how the message was received." She further added, "I went up to the room. I just was so trusting." It was not until years later that the Pretty Baby actress forgave herself and blamed the man for this. She said, "I just threw my hands up and said, 'You know what, I refuse to be a victim because this is something that happens no matter who you are and no matter what you think you're prepared for or not."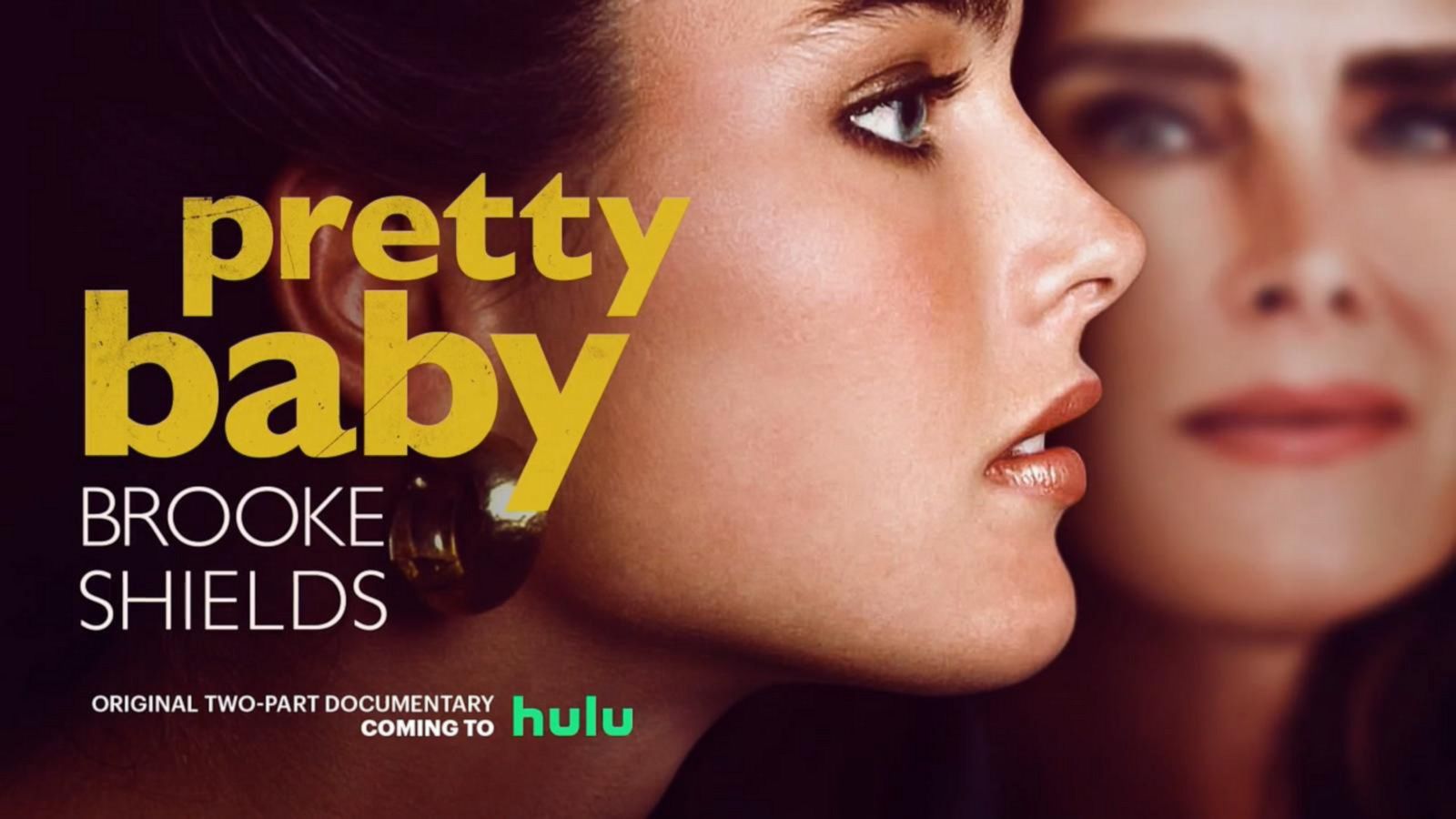 Also read: "I want you to do this": Barbara Walters Ordered Whoopi Goldberg's Best Friend Nicolle Wallace To Take Over 'The View' after She Was Humiliatingly Fired
The documentary, Pretty Baby: Brooke Shields premiered at the Sundance Film festival on Friday. The documentary will also be streaming on Hulu later this year.
Source: Page Six