A renowned American actress, model, and author, Brooke Shields began modeling at just 11 months old and went on to appear in numerous commercials and print advertisements, first gaining prominence as a child star in the 1970s and 1980s. She made her film debut in the 1978 film Pretty Baby at the age of 12, which established her as a child star. She continued to make a name for herself in Hollywood, starring in several successful films and television shows, including The Blue Lagoon, and Endless Love.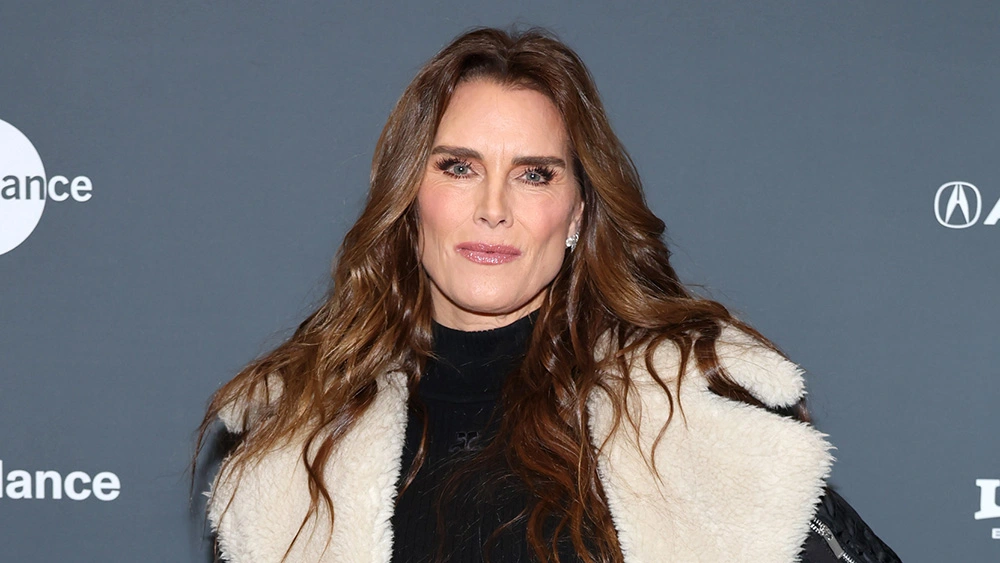 Read more: 'A Film Where She's Naked For Most Of The Time': Fans Blast Razzies For Awarding 14-Year-Old Brooke Shields 'Worst Actress' After Bombshell Documentary Revelations
Over the years, Sheilds has earned numerous accolades for her work, including a Golden Globe nomination for her role in Suddenly Susan. She is a notable author and mental health advocate, in addition to her acting career. She has shared her own experiences on mental health with books like Down Came the Rain and There Was a Little Girl and works to raise awareness and reduce the stigma surrounding these issues.
Brooke Shields Breaking her Silence On Abuse
At the Sundance Film Festival, Brooke Shields' documentary Pretty Baby created a buzz, not just because of its content, but also due to the fascinating journey it takes viewers on through her life in show business. In a candid interview, she revealed that after completing her college studies in 1987, she experienced sexual assault.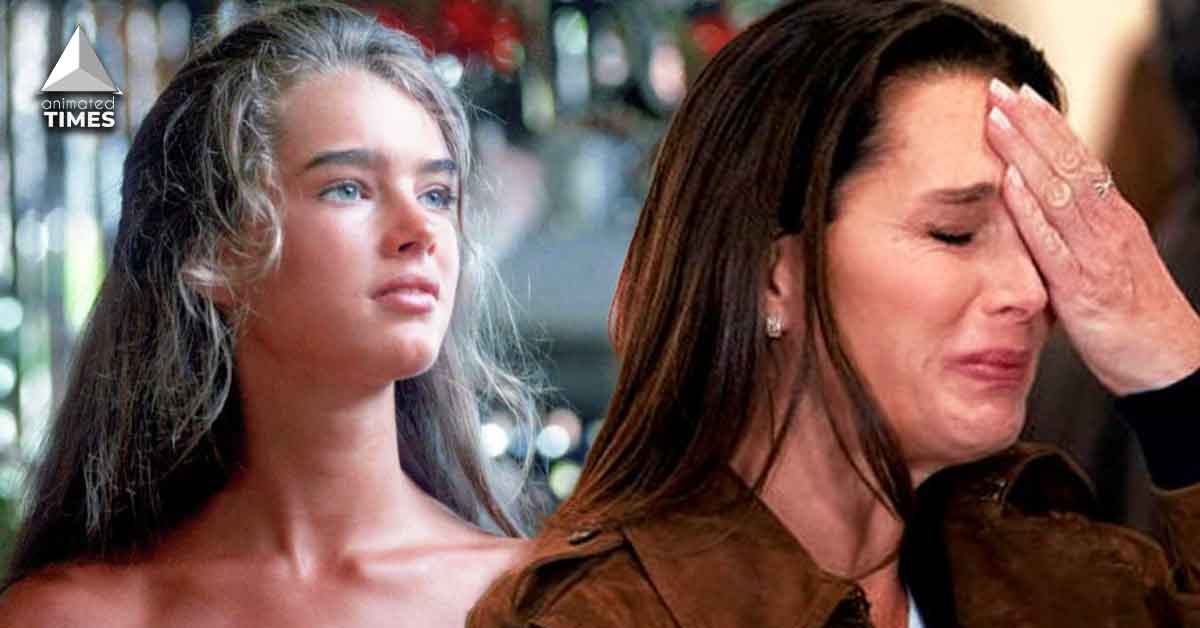 Read more: "Because This Is Something That Does Happen Everyday": Brooke Shields On Why She Stayed Quiet For Almost 4 Decades On R*Pe Details
The 57-year-old disclosed her experience and admitted that she had not spoken publicly about the assault before because she believed that nobody would take her seriously. Furthermore, she discussed the impact of the assault on her, explaining how it had affected her life.
"It's taken me a long time to process it. I'm more angry now than I was able to be then." 
She also expressed that she held herself responsible for the assault that followed, stating,
"I kept saying, 'I shouldn't have done that. Why did I go up with him? I shouldn't have had that drink at dinner."
She revealed that shortly after she graduated from Princeton University, during a business dinner she was assaulted by an unnamed Hollywood executive in his hotel room. The traumatic incident caused Shields to freeze, and she blamed herself afterward. "It was really easy to disassociate because by then it was old hat," she remembered,
"And because it was a fight-or-flight type of choice. Fight was not an option, so you just leave your body. 'You're not there. It didn't happen."
She aims to increase awareness and promote speaking up against sexual assault.
The Unhealthy Gesture In Hollywood
The entertainment industry has long been known for its toxic power dynamics, with influential executives and producers holding a significant amount of sway over actors and actresses. Unfortunately, this can result in instances where those in positions of power exploit their authority and prey on less influential individuals.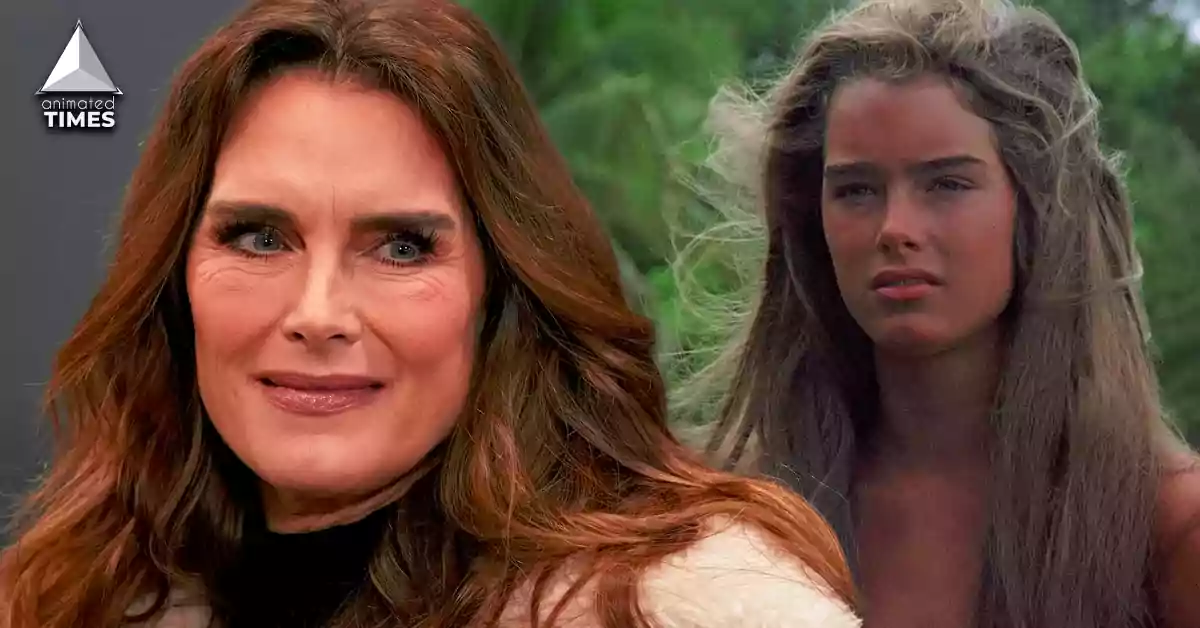 Read more: 'This Is A Disgrace Beyond Measure': Outraged Fans Support Brooke Shields After She Lost Case Against Photographer Selling N*De Pics Of Her When She Was 10
Shields' story highlights the dangers of these power dynamics and the harm that they can cause. She aspires that her revelation will inspire others who have faced similar situations to come forward and seek support.
She wants to empower individuals to speak out and address the fear that is associated with such incidents, saying,
"If you're afraid, you're rightfully so. They are scary situations. They don't have to be violent to be scary."
Furthermore, these power dynamics can also lead to a climate of fear and reluctance in the entertainment industry. This may make it challenging for individuals to speak out against instances of power abuse due to the potential risk of negative consequences, such as losing job opportunities or facing industry blacklisting.
As a result, it can become even more challenging for victims to come forward and for the industry to take meaningful action toward addressing these critical issues.
Source: Marca