Gerard Piqué and Shakira, who were together for nearly 12 years, have not been photographed together since they announced their separation. On Thursday, the duo united for their child custody agreement in court. Shakira and Gerard Piqué entered the complex via separate entrances to avoid being photographed together.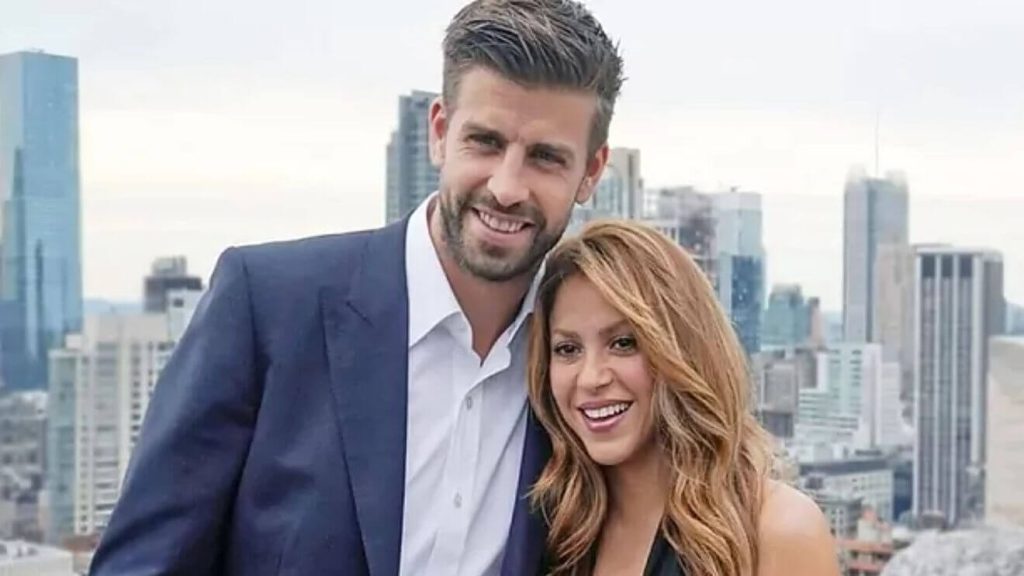 The ex-couple went to the family court 18 at L'Hospitalet de Llobregat in Barcelona to ratify their child custody agreement which they signed last month. Both singer and ex-footballer arrived at Barcelona's family court No. 18 separately around 9.30 a.m., accompanied by their lawyers. After a brief hearing that lasted more than 15 minutes, both parties left the courtroom through separate doors.
After 11 years together, the former couple announced their split in June, and they settled their custody dispute after a 12-hour marathon meeting with lawyers last month.
Also Read: If I had to reach the final to see her, I would do so": Gerard Pique Was Smitten With Shakira After Sending His First Text, Won the World Cup For Spain in 2010 to Impress Colombian Popstar
Is Shakira Refusing To Allow Her Kids To Meet Gerard Piqué's New Girlfriend?
The lawyer for Gerard Piqué addressed rumors that Shakira refused to let their kids meet Clara Chia Marti, Piqué's new girlfriend.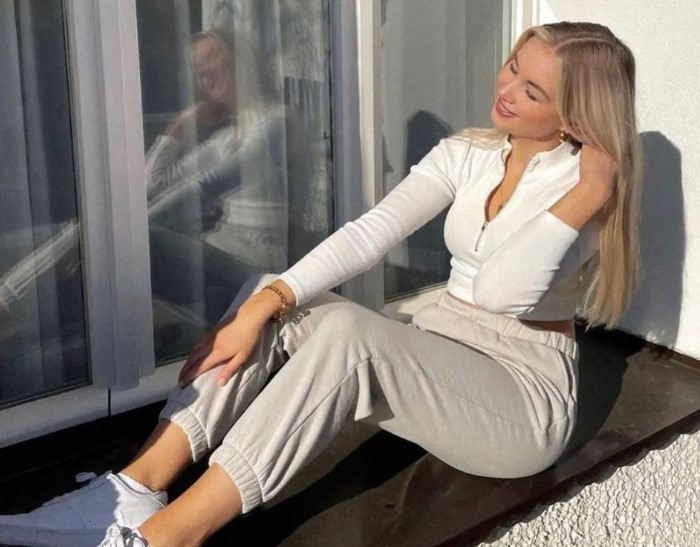 It is believed that Clara Chia Marti, the former Barcelona soccer player's current girlfriend, was the cause of the split because she began appearing in public with Piqué during Shakira's separation and when an agreement was being negotiated. After that, Shakira chose to relocate her children to Miami at the beginning of 2023.
After the exes formally signed the kids' custody agreement at a family court in Barcelona, the sports star's attorney Ramon Tamborero spoke to the media. He was asked if the agreement contained an "anti-Clara Chia" clause, supposedly requested by Shakira, so the player's current girlfriend would not be allowed to live with her children.
The lawyer said,
"It is absolutely false, absolutely false. Both will be able to see the children with their future partners without any problem. It is a piece of information that has run around and does not conform to reality."
Additionally, Piqué will have the chance to see Milan and Sasha ten days a month. This includes a large part of the vacation periods of the little ones, compensating for the absence of daily contact in Barcelona.
Also Read: Shakira Accuses Spanish Authorities Using Tax Fraud Case To Character-Assassinate Her, Bring Down Her $300M Fortune – Claims She Paid $10M in Taxes to the US
Shakira's Criminal Case Is Still Pending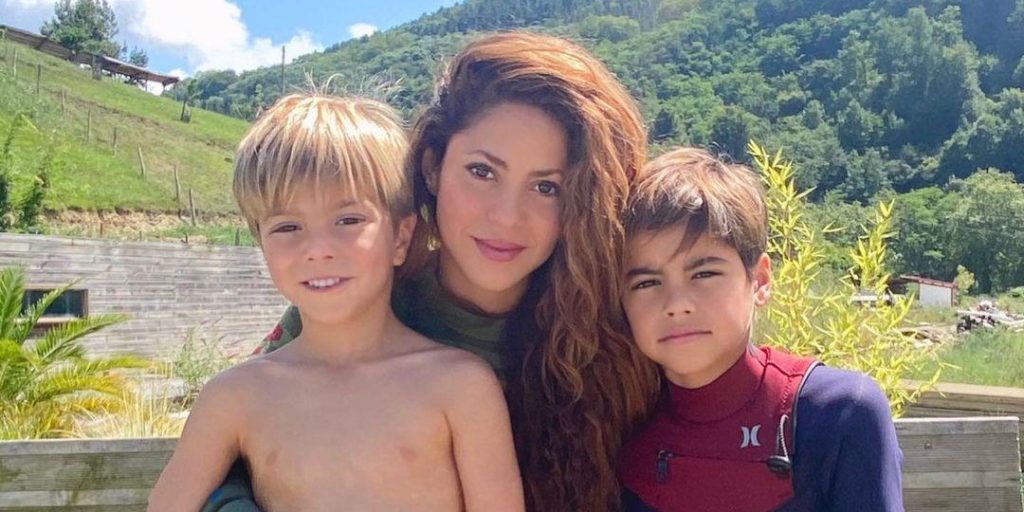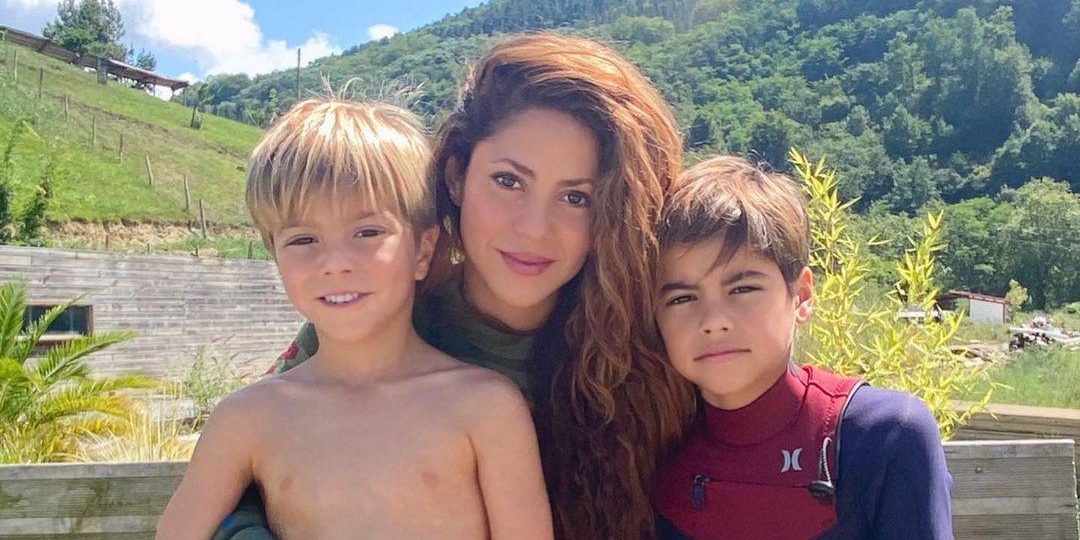 It is next up for Shakira to repeat the divorce process in the US, where she plans to move with her children. It is reported that Piqué ceded to Shakira's wishes to avoid an ugly court divorce battle. Currently living in a penthouse apartment with his 23-year-old girlfriend, Clara Chia Marti, Piqué retired from football last week after being sent off as a substitute for Barcelona.
There is a criminal case pending against Shakira for alleged financial fraud. A Spanish court ruled in September that the singer would face trial over six separate charges of tax fraud involving £13m. Over 23 million euros in fines and a prison sentence of eight years and two months have been requested by the Public Prosecutor's Office.
Her maternal family has been living in Miami for the last couple of years, so the singer has a residence where she is planning to move with her sons, Milan and Sasha in 2023.
Also Read: "There was no firm commitment between them": Shakira Accuses Gerard Pique of Being 'Fickle' in Their Relationship, Gave Up Reality Show 'The Voice' Only to Be Cheated On By Former Barcelona Star
Source: Marca