Brad Pitt and Angelina Jolie, the hot couple in celeb town, co-parent six children despite their separation. We are much aware of the rough patch of the relationship that Pitt and Jolie went through, for their marriage isn't considered entirely blissful. But the good-looking couple despite their indifferences and broken marriage is appreciated by many, for their parenting approach. Both the stars are found doing an incredible job on set as well as managing the tedious task of parenting six children.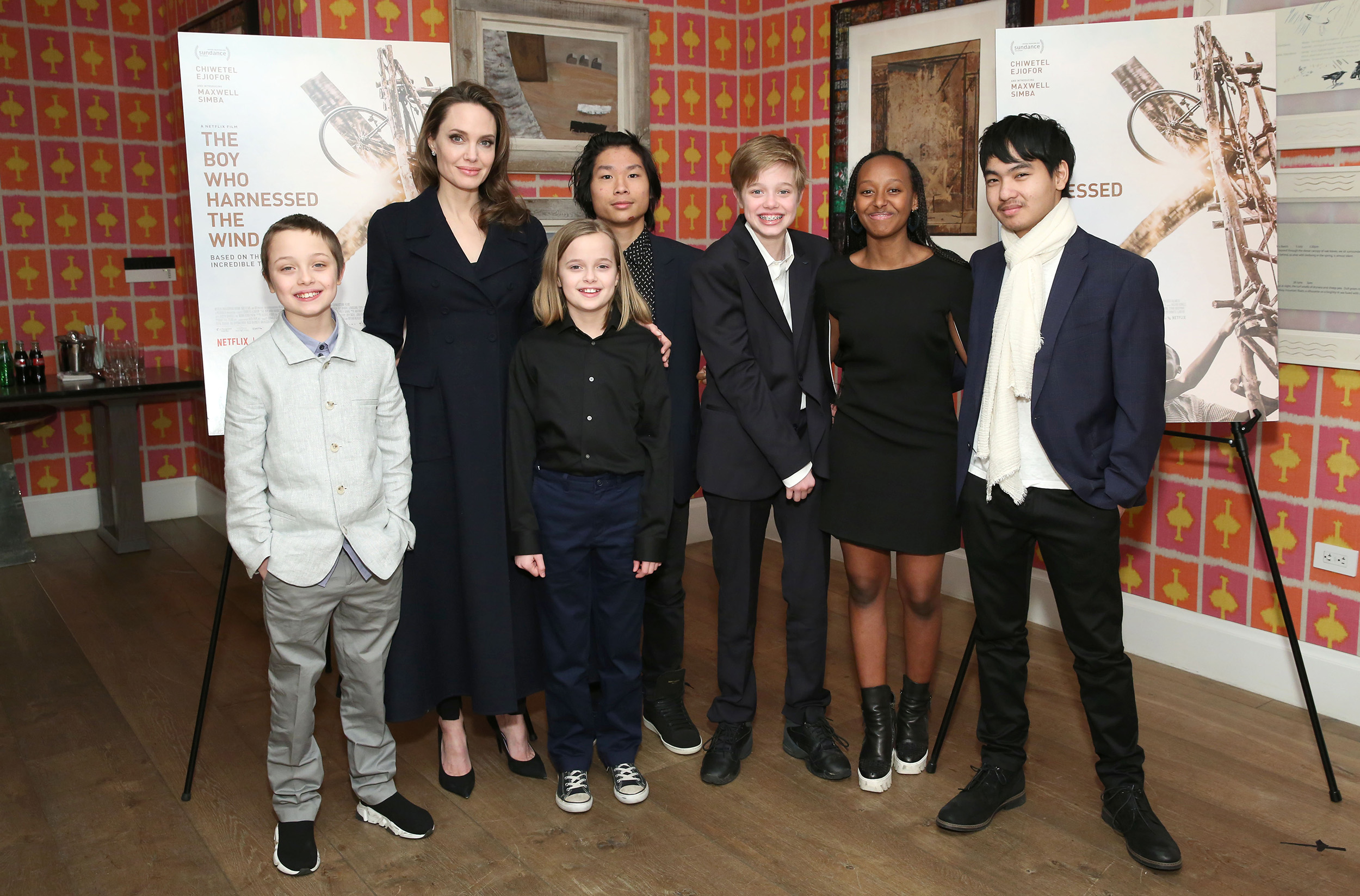 Amid balancing their career and their family, the couple was known to hire several nannies for each of their six children, spending a hefty amount of money. But despite spending hard-earned cash on childcare, Jolie and Pitt took an extreme step to not miss out on their children's love. 
Also read: "Loved hanging with Paul": Angelina Jolie and Brad Pitt's Daughter Was The Reason Behind Her New Romance Rumors
Angelina Jolie and Brad Pitt spending fortune on childcare
Taking a glimpse into the luxurious lifestyle of celebrities we realize the privilege of spending on desires rather than necessities. However, with Angelina Jolie and Brad Pitt in town, we cannot overlook their way of dividing their fortune between necessities and luxuries. The two extremely talented Hollywood actors shared information via People magazine regarding the cost of their full-time nannies excluding healthcare. The sum turned out to be beyond expectations, it was reported the former couple spent $140,000 a year on childcare.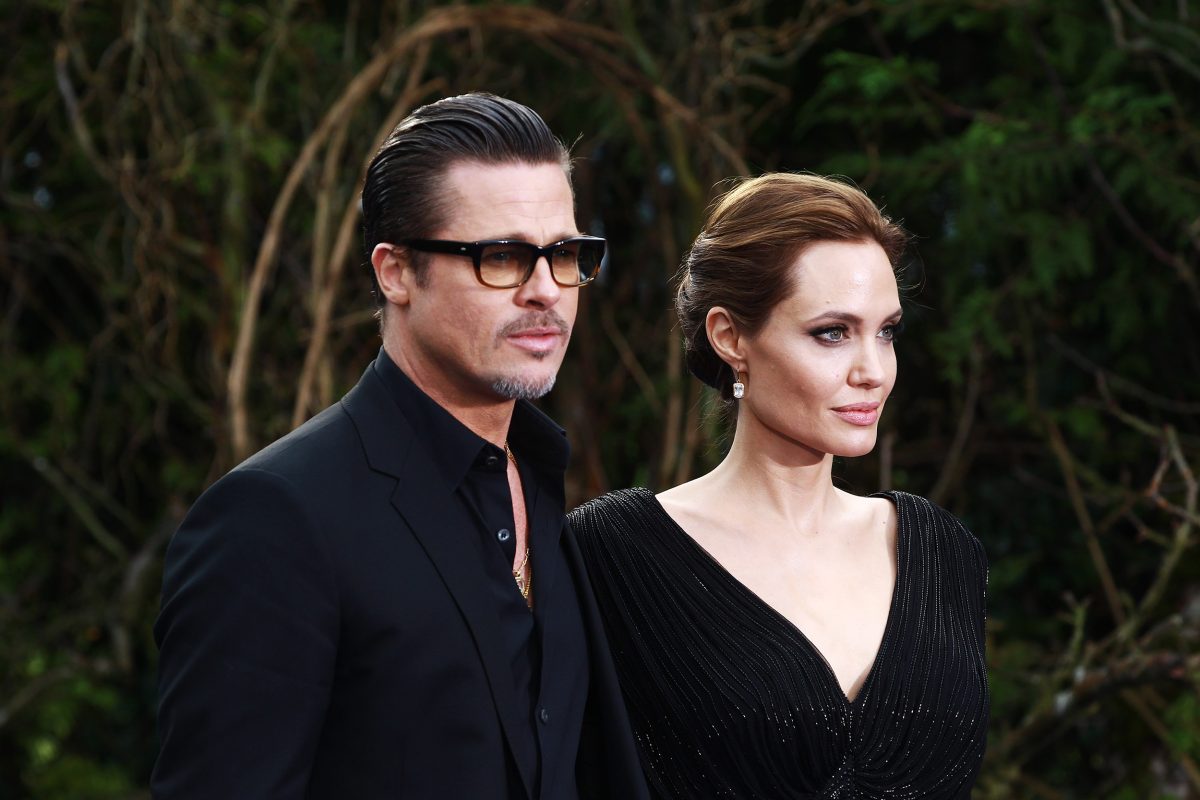 Since the revelation, there have been many speculations on the number of nannies and housekeepers to determine the division of the money. It was later revealed that the former couple had a huge team of service providers taking care of their children as well as their household. Daily Mail reported the Mr. And Mrs. Smith actors employed nearly six to nine nannies, each focusing on an individual child. 
In 2011, Pitt and Jolie made headlines for spending nearly $10 million on their children for their well-being. Netizens might scream internally, considering $10 million to be an absolute fortune to be spent on childcare. However, Forbes on the other hand, reveals Pitt and Jolie were not "spending an outsize amount on their children." considering their salaries. 
Also read: Angelina Jolie's 19 Year Old Son Pax Adopting Fake Name To Become an Artist To Escape Brad Pitt's Allegedly Unpredictable Temper Following Abuse Allegations?
Angelina Jolie and Brad Pitt took an extreme step for their children's love
Considering the fact that Angelina Jolie and Brad Pitt are wealthy enough to spend their fortune on the wellbeing of their six children, it was also revealed they had a cryptic rule for their nannies. The nannies were rotated every six months to prevent any attachment of their children toward their caretakers. 
Jolie and Pitt had a tough marriage, finding it difficult to stick together. During the last year of their marriage, Angelina Jolie's brother James Haven moved in to help Jolie with childcare and therefore made certain changes taking the role of chief nanny.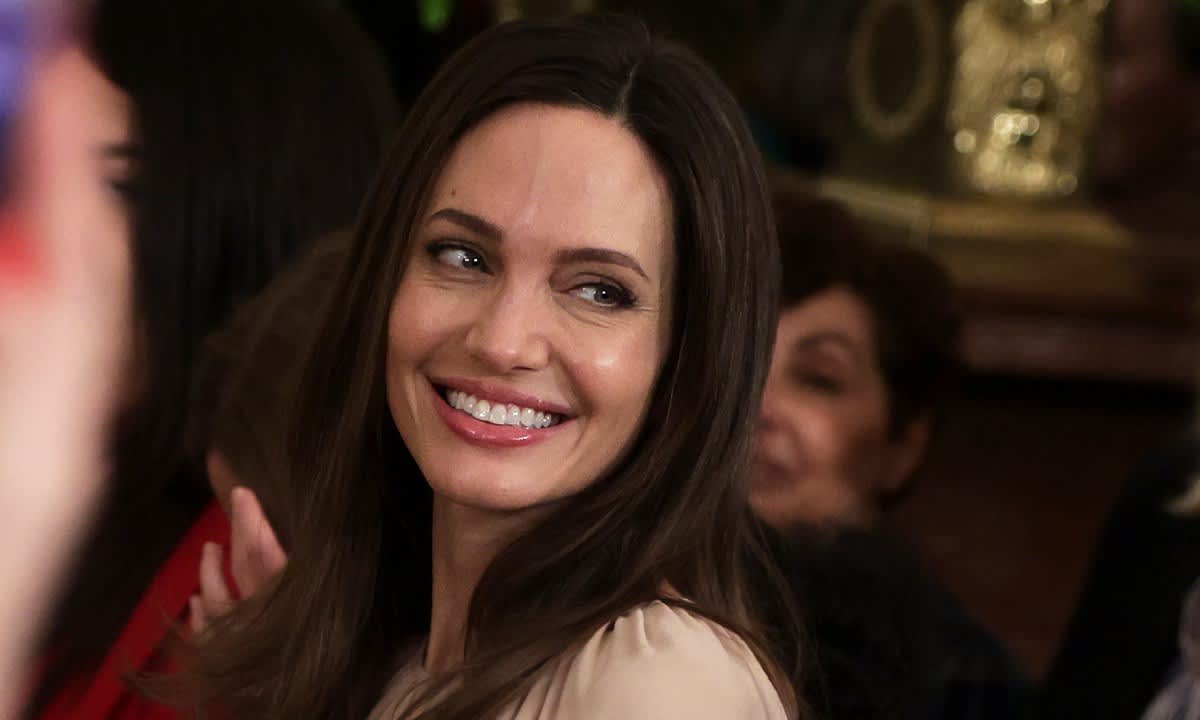 The former couple was having a difficult time in their household amid their disagreements and fights. Several nannies complained that due to a lack of proper parenting, the children became indisciplined. That is when James Haven intervened, which led to a few of Jolie's kids calling him "dad" things got right on track after Haven planned on rotating nannies every six months, to guard against attachment. 
Brad Pitt and Angelina Jolie ended their marriage in 2016, however, it didn't change their relationship with their six children and both actors are proud of their role as parents. 
Read more: Angelina Jolie Receives Crucial FBI Investigation Files That Could Imprison Brad Pitt For a Long Time in Upcoming Domestic Abuse Lawsuit
Source: The Things