Angelina Jolie and Brad Pitt were 'the couple' in Hollywood once. The chemistry between the two was unreal to witness, both on-screen and off-screen. No wonder they were together for well over 13 years. In the course of their relationship, the two shared six children – Maddox, Pax, Zahara, Shiloh, Vivienne, and Knox.
There can be no doubt about the fact that they have immense love for their children. Even after the two went their separate ways in 2016, the two continue to put their children's well-being at the top of their priorities. They make it a point to be there for their kids' birthdays, even if it is not convenient for them. But Jolie's latest allegations have put a question mark on Pitt's dedication to the kids.
Angelina Jolie alleges Brad Pitt physically abused their children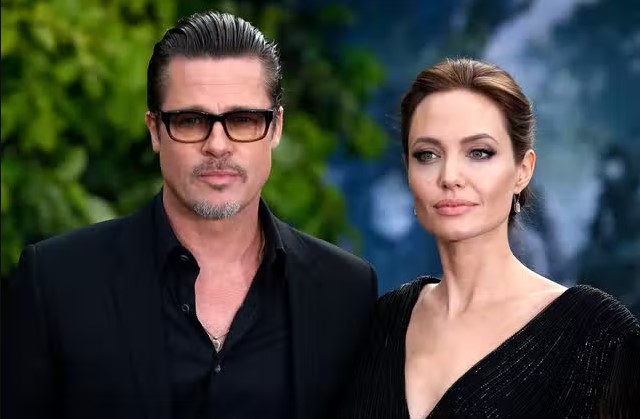 Brad Pitt and Angelina Jolie are currently locked in a divorce and custody battle in court. The two have been engaged in this case since she filed for divorce in 2016. The trial continues to go ahead in full swing but there is no resolution in sight. But new evidence is being brought to light. News headlines continue to be made in every hearing. And the most recent headline must sting a lot to Brad Pitt.
According to Jolie's submission in court, Pitt indulged in an activity that is not befitting a father, or any person for that matter. She accused him of physically abusing her and their kids during a 2016 flight. She said, "He (Pitt) choked one of the children and struck another in the face."
The allegations are serious. They have created a lot of controversies online, and people can't help but wonder about the veracity of the claim.
Also Read: "They want to give Angelina Jolie Amber Heard treatment so bad": Fans Convinced Angelina Jolie Might Suffer The Same Fate As Amber Heard After Refusing To Help Her During The Johnny Depp Trial
Brad Pitt is not bothered in the least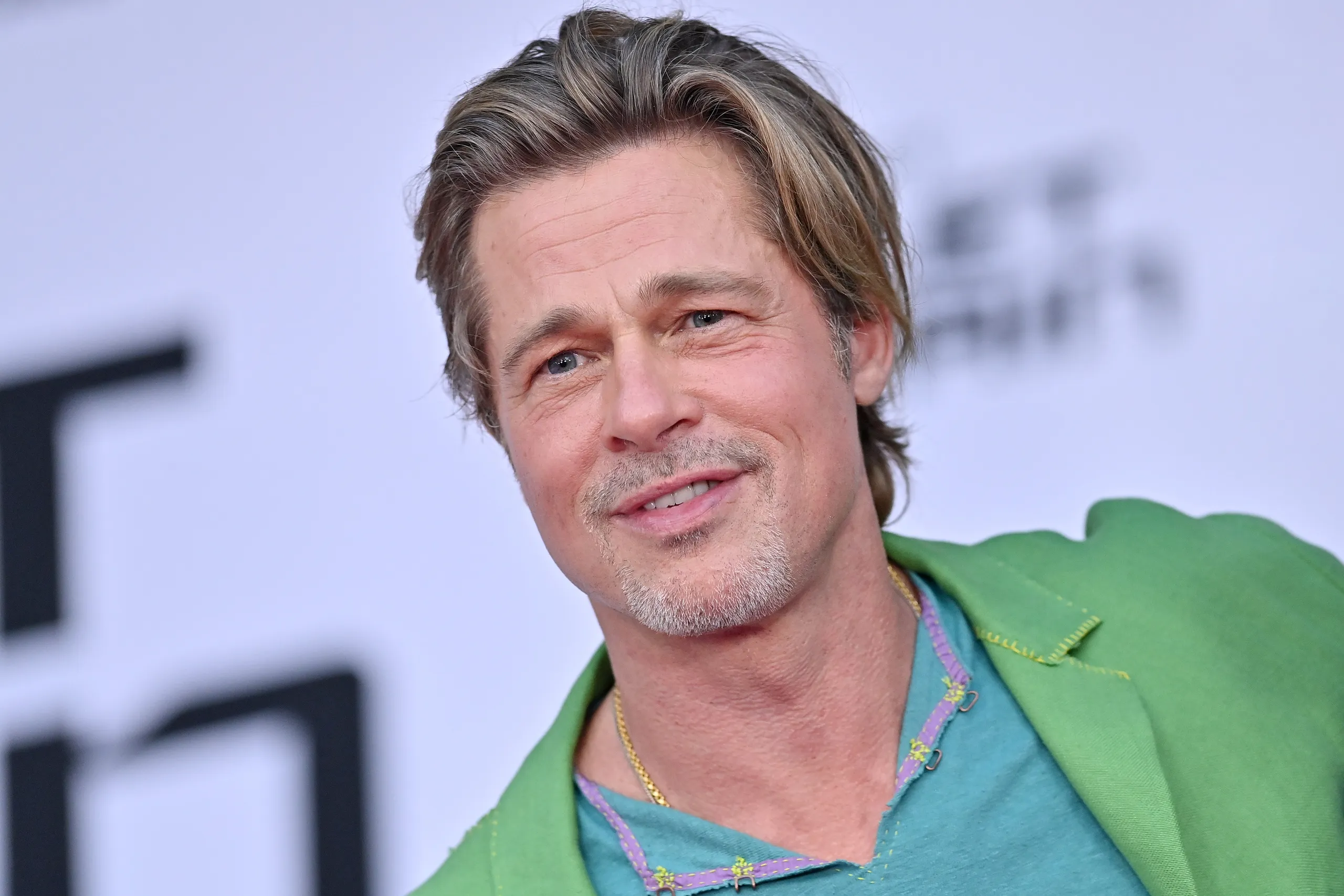 Despite the raging storm, with Pitt as the center, the Once Upon a Time in Hollywood actor seems to be least bothered by the claims. He was pictured by the Daily Mail, coming out of a business compound. Even in the aftermath of the allegations made against him, Pitt looked like a guy who didn't have a thing to worry about in the whole wide world.
Also Read: "I doubt that fidelity is absolutely essential": Angelina Jolie Might Have Hinted That She Was in an Open Relationship With Brad Pitt, Said 'It's bad to talk about your partner after leaving them'
He came out of the compound looking cool as a cucumber, sporting a casual look, which included a denim shirt and denim baggy pants to go along with it. He truly oozed class while walking out there.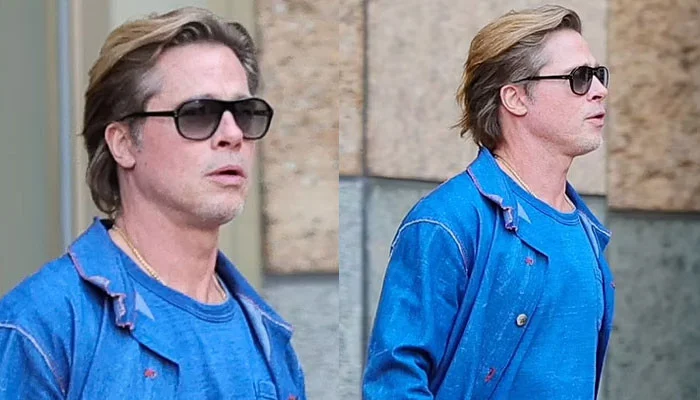 And all this after hours of Jolie accusing him of committing one of the most heinous offenses a parent can be accused of.
Does this mean that Jolie's claims carry no weight? Or is it just Pitt trying to trick us all by employing reverse psychology? Does he have the acting skills to pull this off? We all know the answer to the last question definitely. All the more questions have to be dealt with by the court.
Source: Geo TV