Physical transformation to unimaginable limits to fit into certain roles has been a feat, not every actor has managed to achieve. It takes absolute dedication and abject willpower to drop or gain pounds like putting on an outfit for a party. Christian Bale has made a name for himself in this regard. And the latest actor to add his name to this list of elite actors is Brendan Fraser, who has gained a gargantuan 600 pounds to play the role of a melancholy middle-aged man in Darren Aronofsky's The Whale.
Brendan Fraser puts on 600 pounds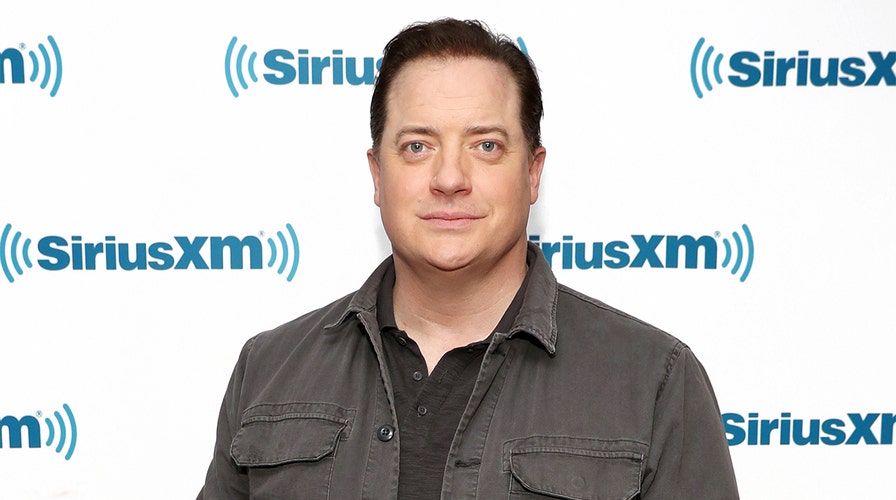 The Mummy star had to put on 600 pounds working in Oscar-winning director Darren Aronofsky's latest venture, The Whale. Darren Aronofsky was also rumored to have been in the running for making Joker, starring Joaquin Phoenix.
Brendan Fraser, who was once considered a heartthrob, has acted in a host of big movies in Hollywood, including the Mummy franchise, Encino Man, and George of the Jungle. And he is now set to star in The Whale, based on a play by Samuel D. Hunter.
Also Read: Brendan Fraser's Batgirl Role Has The Potential To Solve A DCEU Villain Problem
Why did Brendan Fraser have to go through with putting on so much weight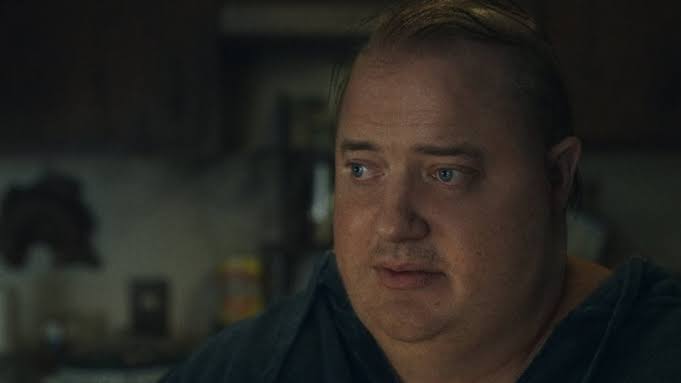 The actor had to put on weight for playing the role of a middle aged-man named Charlie, who keeps eating food without stopping because of the guilt of having left his family years ago. Fraser's character had chosen his gay lover over his family. And years down the line, he now has the herculean task of facing them again.
Sadie Sinks plays the role of his daughter, Ellie, whom he had left. And Charlie must reconcile with her. Fans are enthusiastic about the upcoming movie.
Twitter Reacts to Brendan Fraser's weight gain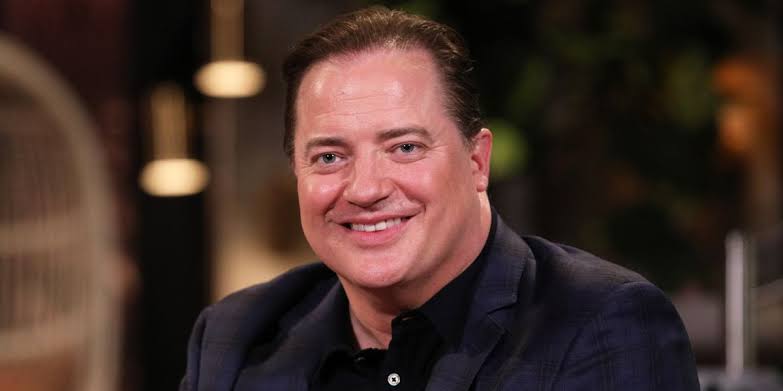 As the images of Fraser as Charlie were released, social networks exploded.
Some to honor Fraser for his dedication to the craft.
Now that's commitment to a role 👏 #BrendanFraser https://t.co/SkAvkygQ0D

— HITC (@HITCnews) July 27, 2022
hollywood stop using brendan fraser's weight as a tool challenge! https://t.co/bjiglBgeO1

— leia ✿ (@iIlicitghosts) July 26, 2022
Some called out Hollywood for using his "weight as a tool Challenge".
With almost 300 kilos of weight! Brendan Fraser in the first image of Aronofsky's 'The Whale' https://t.co/RWg6yc7XIM

— Fouzichetouane (@fouzichetouane) July 27, 2022
Why did they force Brendan Fraser to gain that much weight? That check is not worth the health risks

— Hamzah (@hamxzh_) July 27, 2022
I think that Arronofsky film is gonna catch some flack but to be fair to Brendan Fraser, didn't he actually gain quite a lot of weight for the role? You can only do so much to tell that story in a safe way.

— MH (@DapperSteve) July 26, 2022
The Whale, directed by Darren Aronofsky includes Brendan Fraser, Sadie Sinks, Hong Chau, Samantha Morton, and Ty Simpkins. It will hit the screens in September 2022.
Also Read: Why Disney is Making Encino Man Sequel – Movie That Gave Us the Legend Brendan Fraser
Source: Marca
Thanks for your feedback!