The million-dollar franchise, Pirates of the Caribbean is one of the most celebrated and critiqued movie franchises Johnny Depp has ever made. Being a financial success with an earning of over $4.524B, the movies are a dream come true for many. However, there are several actors, one of them being Brian Cox, who refused to be a part of them for personal reasons.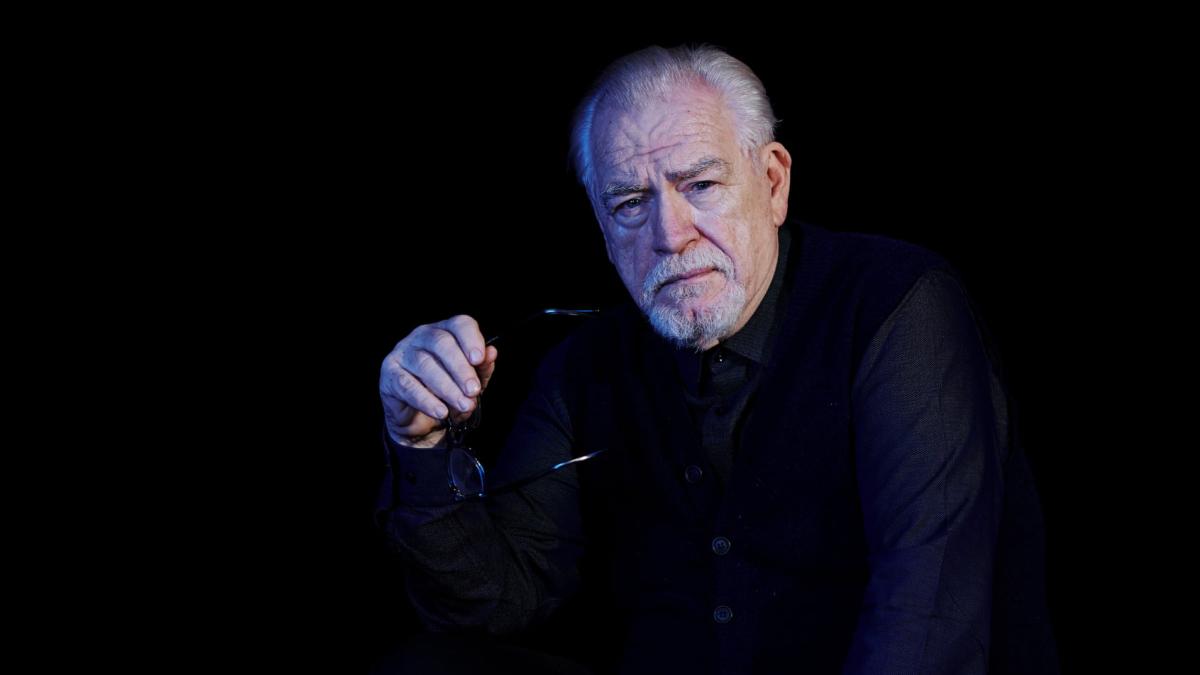 Appearing on Jimmy Kimmel Live, Brian Cox called the million-dollar franchise a 'Johnny Depp as Jack Sparrow' show. Further, referring to his mémoire, Cox revealed he was relieved to refuse his role in the franchise. However, the actor overly regrets his decision of crossing limits with Johnny Depp. 
Also read: Succession Star Brian Cox Reveals Why He Rejected Game Of Thrones
Brian Cox Refused Pirates Of The Caribbean 
Brian Cox has been an accomplished actor with his theatre plays and classical training in Shakespearean dramas. Being a Scottish theatre actor, Cox made his first appearance through a television series in 1965. Further, with several grappling roles, the actor made it to success. Starring in the blockbuster The Bourne Identity opposite Matt Damon, Cox made himself a globally acclaimed actor.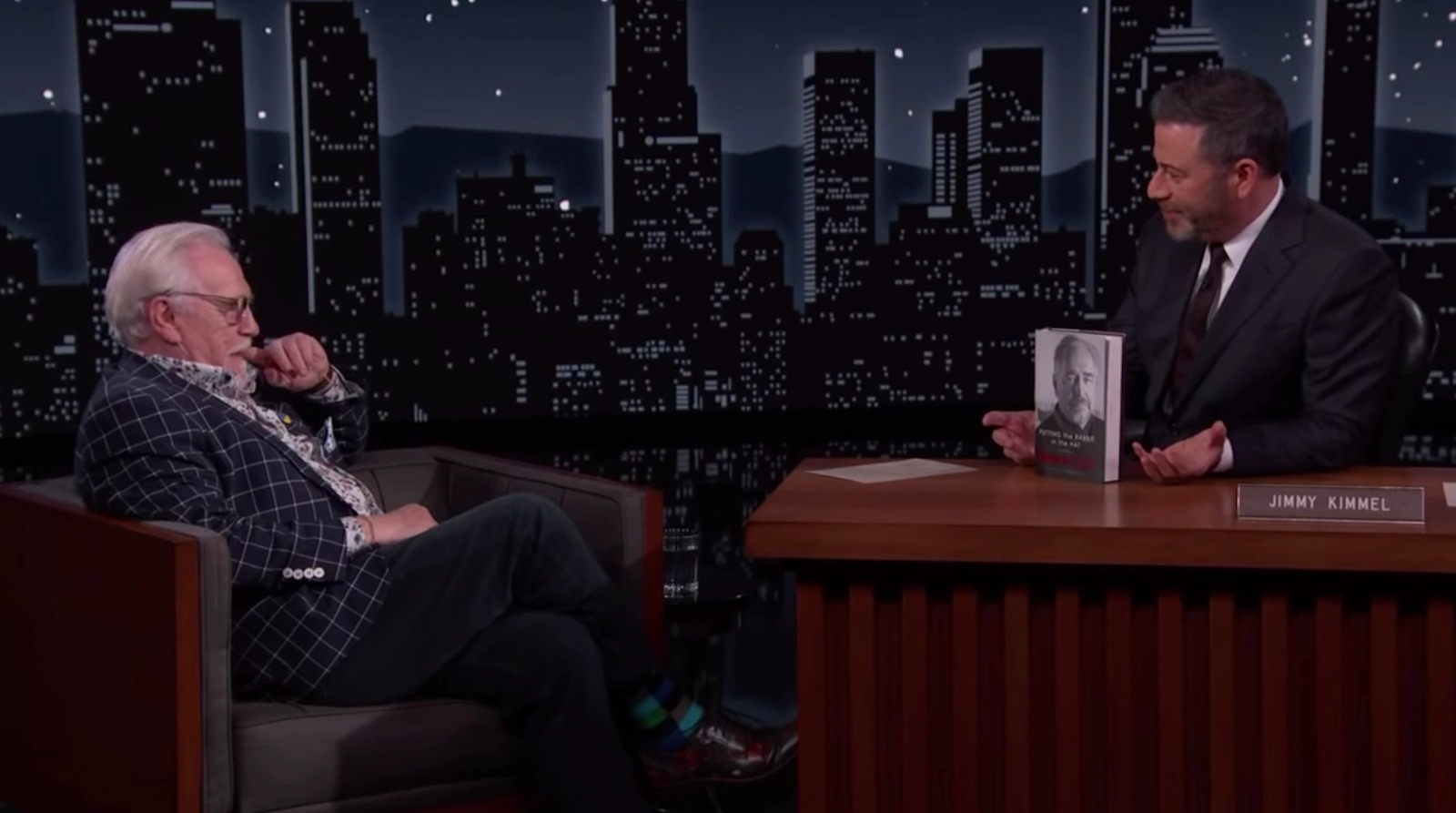 Acknowledging his talent and acting skills, Brian Cox was approached for the role of Governor Swann in the million-dollar franchise Pirates of the Caribbean. However, the actor simply refused the role which was later embraced by Jonathan Pryce. Appearing on Jimmy Kimmel Live, the Succession actor mentioned his reasons for refusing his role. Cox blurted,
"It's very much the 'Johnny Depp as Jack Sparrow' show, and Depp, personable though I'm sure he is, is so overblown, so overrated."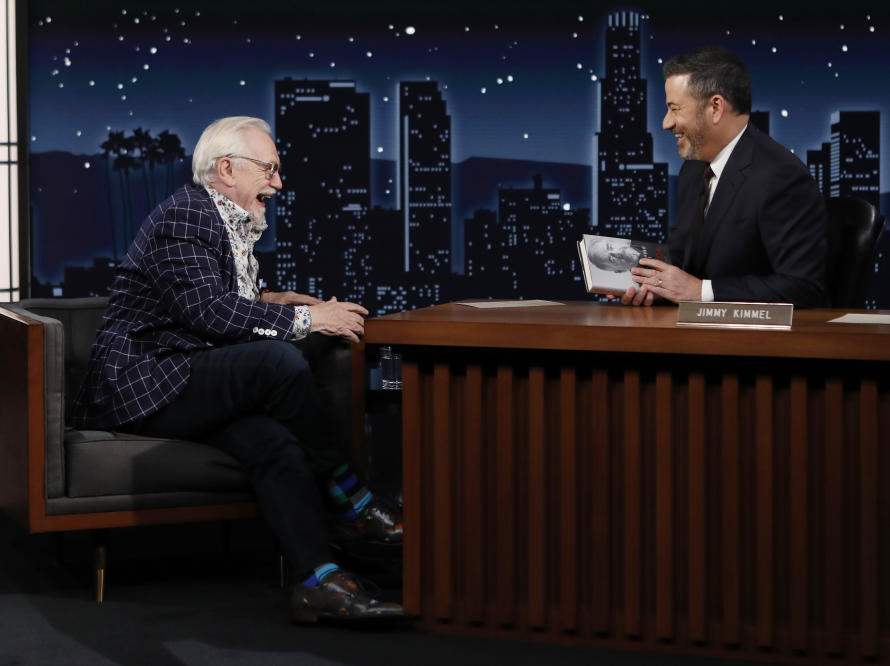 Writing a mémoire, the actor mentioned how playing the role in the franchise "would have been a money-spinner", yet he had no regret over his decision. Cox wrote,
"The parts in that film it was the most thankless, plus I would have ended up doing it for film after film and missed out on all the other nice things I've done."
Also read: How Much Money Does Succession Cast Make – Brian Cox's Massive Salary Revealed As Series Returns For Final Season
Brian Cox Regrets Calling Johnny Depp Overrated 
Acknowledging his mémoire, Putting the Rabbit in the Hat, Brian Cox appeared on Jimmy Kimmel Live and shared a few of his regretful comments regarding Johnny Depp. Throwing light upon the part where he called Depp "overrated", Cox expressed his deep regret. "I just thought I was being a bit harsh" Cox shared with Jimmy Kimmel. Admitting his mistakes and appreciating Johnny Depp as an actor, Cox explained himself.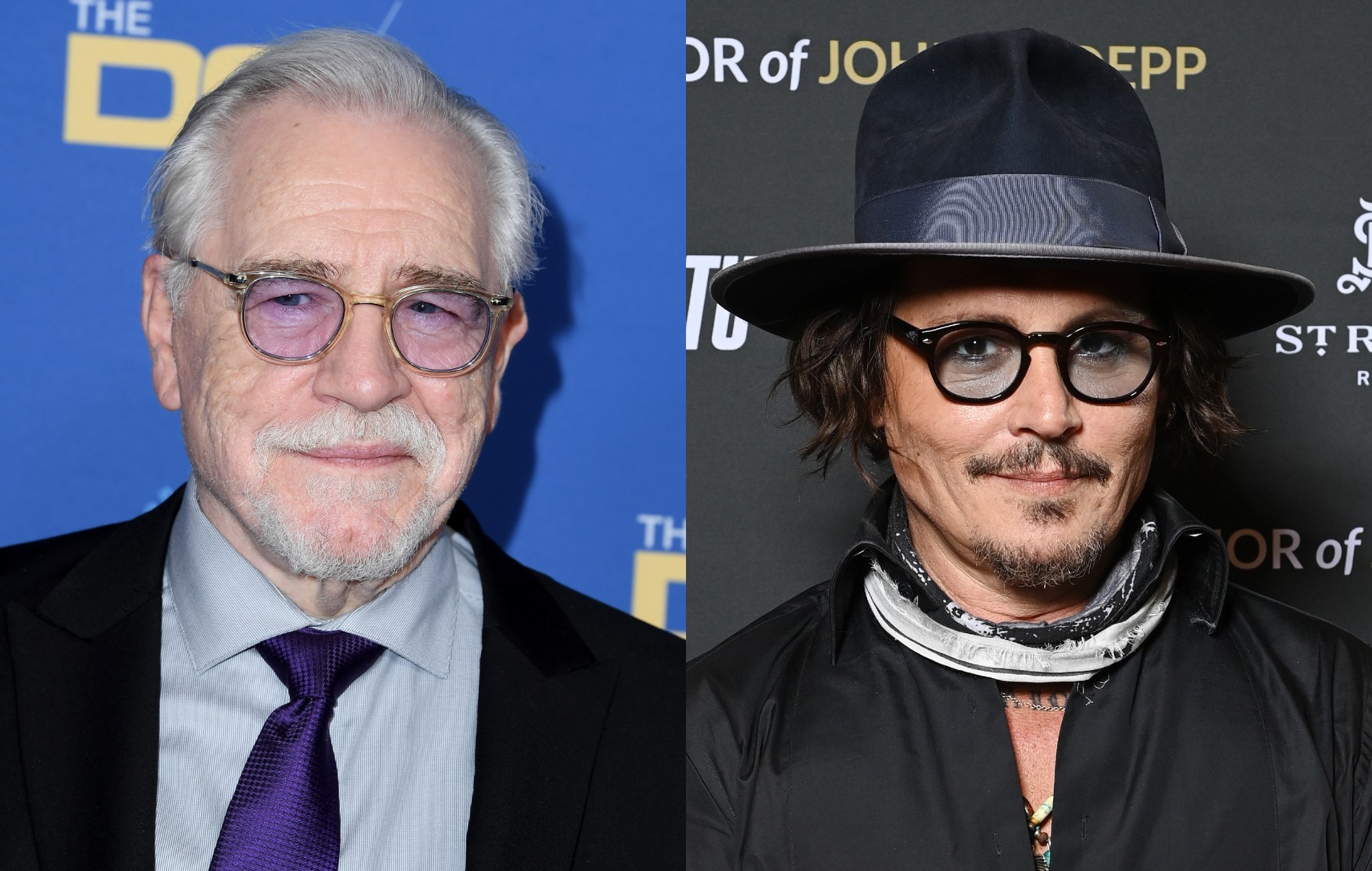 "I went for the easy joke. That was what happened, and I sort of regretted it. Because I'm not like that normally," The Ring actor claimed. Writing "You don't have to do anything. And he didn't. And subsequently, he's done even less. But people love him." Cox made bold claims about Depp's acting skills. However, despite dissing Johnny Depp over his role in Edward Scissorhands, the 76-year-old actor apologized for the same.
Read more: REPORT: Johnny Depp Actively In Talks With Disney To Return As Jack Sparrow
Source: Variety