All those who know about the HBO hit series Succession will know that it is all about the money. The show which started back in 2018 was received exceptionally by the viewers. And with so much popularity, almost the same as HBO's Game of Thrones, the cast members' earning is bound to make people curious. Amazingly, much like in the story, Brian Cox, who plays the Roy family head Logan Roy, reportedly gets the most per episode. And it has all to do with the negotiations after season 1. But all in all, there is no question that Cox earns around the same figure as Kit Harrington and Emilia Clarke from GoT.
Brian Cox's Income Per-Episode As High As Game of Thrones Stars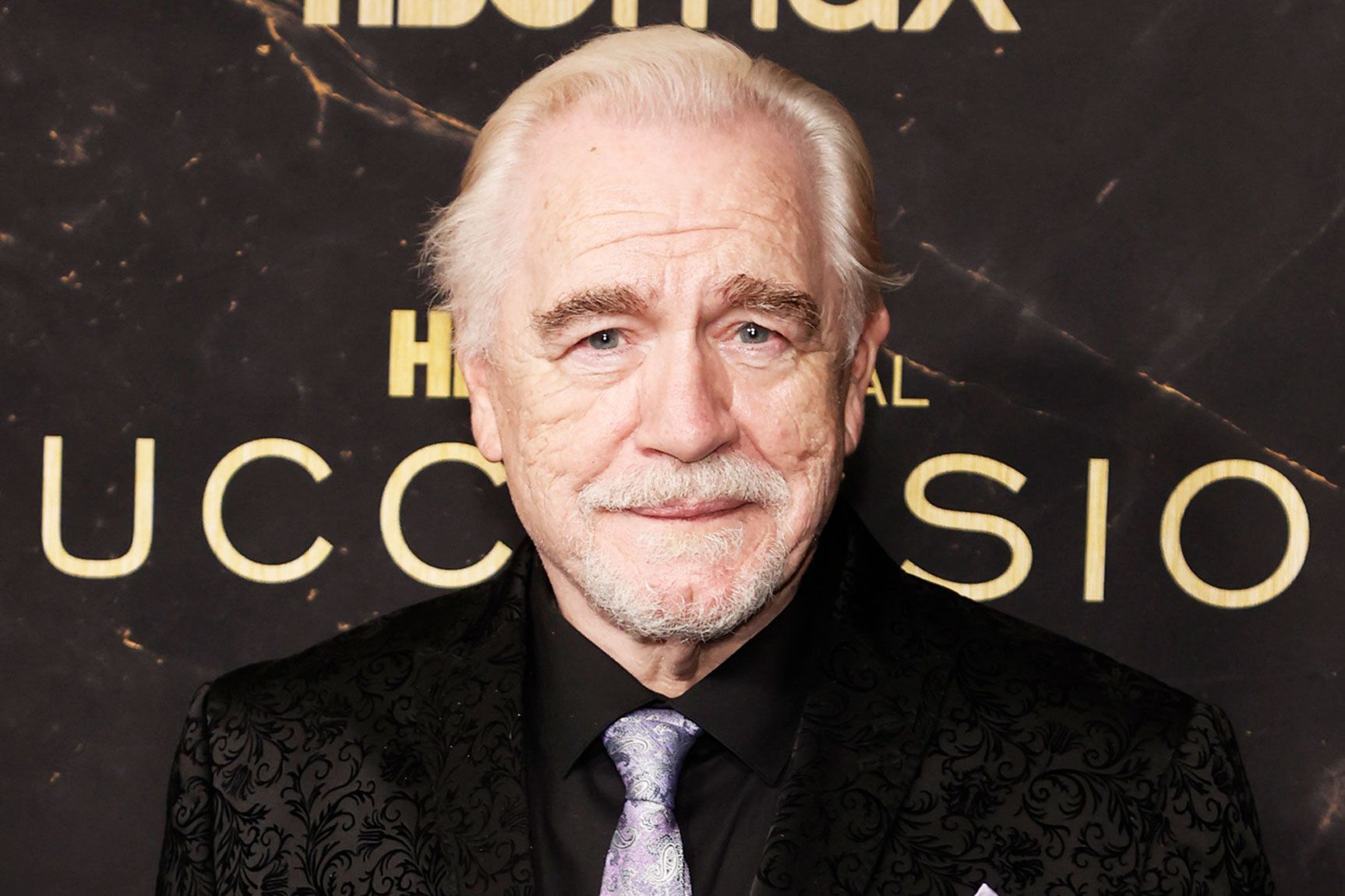 There is no question that Succession is a massive HBO series. The series is already gearing up for the fourth season. This just means that fans can not get enough of the drama surrounding the Roy family. Naturally, it seems the cast members would also be paid enormously for their roles considering the success of the show. And according to reports it might be exactly that. It turns out, after a period of individual negotiations following season 1, the cast members all managed to raise their per-episode rate. But out of them, Brian Cox, who plays the father and the head of the Roy Family, ended up with the highest increase. Comparing it to the series and the character it seems perfectly sensible.
Also Read: "I Was Very Nervous, I Dreaded Falling In Love": Rupert Murdoch Gets Mocked By Hollywood Veteran After Getting Engaged At 92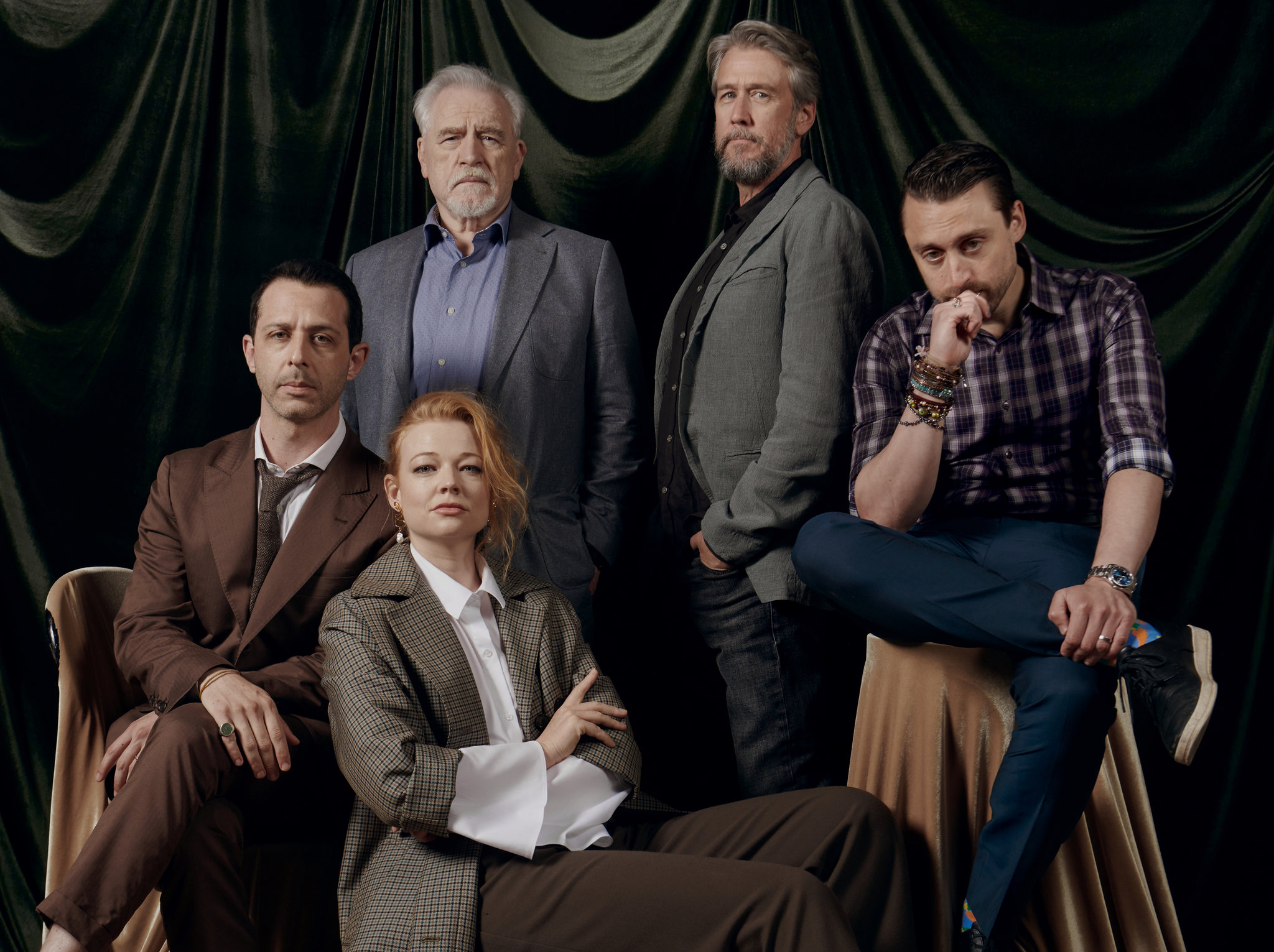 According to The Hollywood Reporter, Cox's rate went from 100,000 dollars per episode to 400,000-500,000 dollars an episode. That is a visibly huge raise. As per the publication's 2020 report, the opportunity to negotiate the pay was presented to the cast members after the show gained huge popularity during the pandemic. Unlike many other instances of such negotiations, Succession's cast members carried it out individually rather than collectively, which happens most of the time.
Also Read: "She Knew What She Was Getting Into": Succession Star Brian Cox Blasts Meghan Markle For Playing The Victim After Chris Rock Eviscerated Her
What is Succession All About?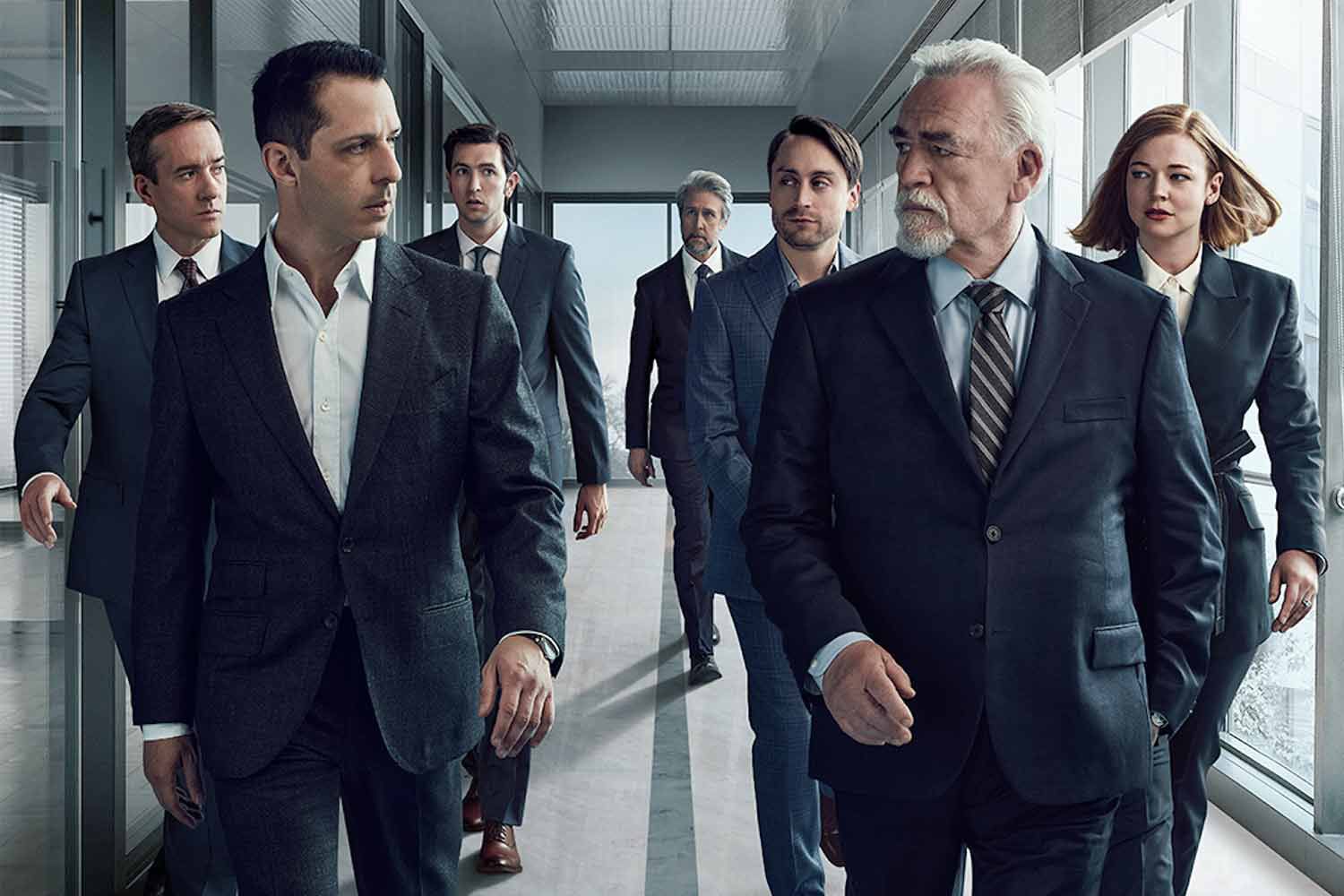 Starring Brian Cox, Jeremy Strong, and more, HBO's hit show Succession is a satirical black comedy-drama. The plot revolves around the Roy family who controls the biggest media and entertainment company in the world.
Produced by Jesse Armstrong, the show's first season was released back in 2018. Following its success after the second season, a third season came out in 2021. And currently, the fourth installment is on its way. The series has become almost as big as HBO's other hit series, Game of Thrones.
Succession is available for streaming on HBO Max.
Also Read: Succession Star Brian Cox Reveals Why He Rejected Game Of Thrones
source: The Hollywood Reporter