The Hollywood agent Jason Trawick, Britney Spears' former fiance, believed her father, Jamie Spears put her in conservatorship for her own good. Defending the singer's 13-year conservatorship, he explained that she needed supervision during that time. On his podcast, Kevco – The Company Podcast, Kevin Connelly discussed with the Hollywood agent who briefly served as her co-conservator in 2012 with the singer's father, Jamie Spears, defending the legal arrangement and showing how he helped manage her finances and daily life.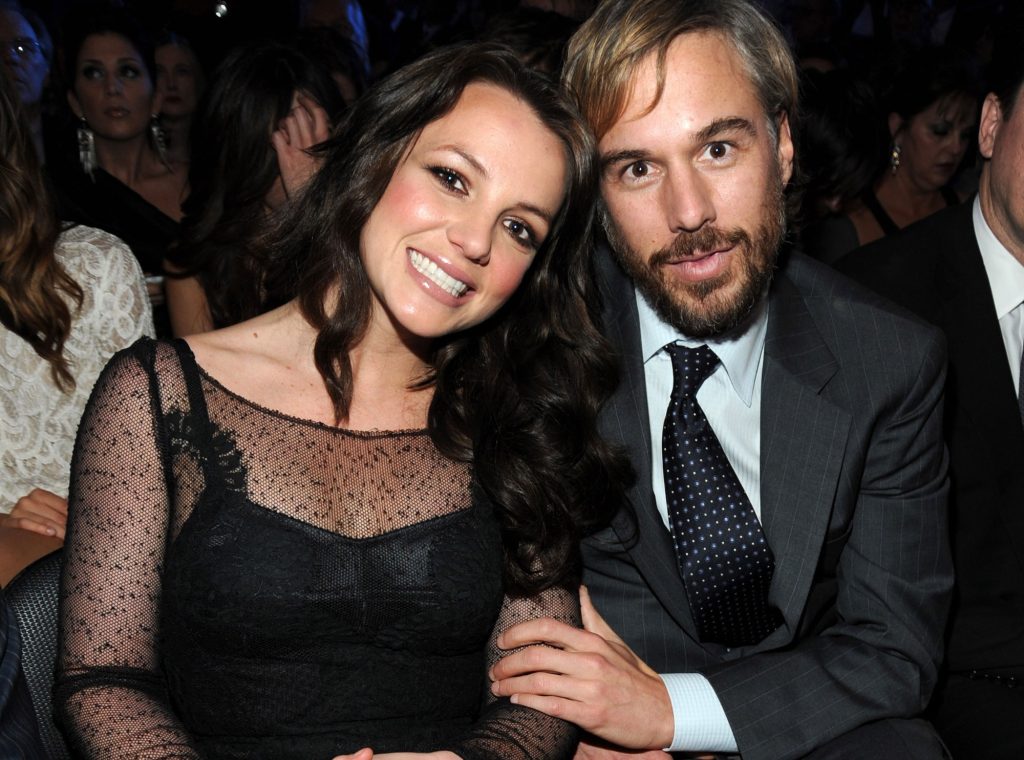 Jason Trawick was previously Britney Spears' agent before they became romantically involved in 2010, and later, they engaged. Jamie Spears was restored as the sole conservator in January 2013 after the Hollywood agent and Hold Me Closer singer called off their engagement. However, as soon as she was freed from her conservatorship legally in November 2021, she married Sam Asghari in June 2022.
Also Read: "Our show doesn't need stunt casting": Neil Patrick Harris Warned Everyone About Britney Spears, Didn't Want Her in How I Met Your Mother
Jason Trawick Defends Britney Spears' Conservatorship
Producer Jason Trawick, who was with Britney Spears from December 2011 to January 2013, disclosed on Kevin Connolly's Kevco – The Company Podcast that she initially needed conservatorship for her guidance and structure. According to him, Spears deserved a better life with vital mental health, and Trawick said that her father, Jamie Spears, did a good job during her 13 years of conservatorship.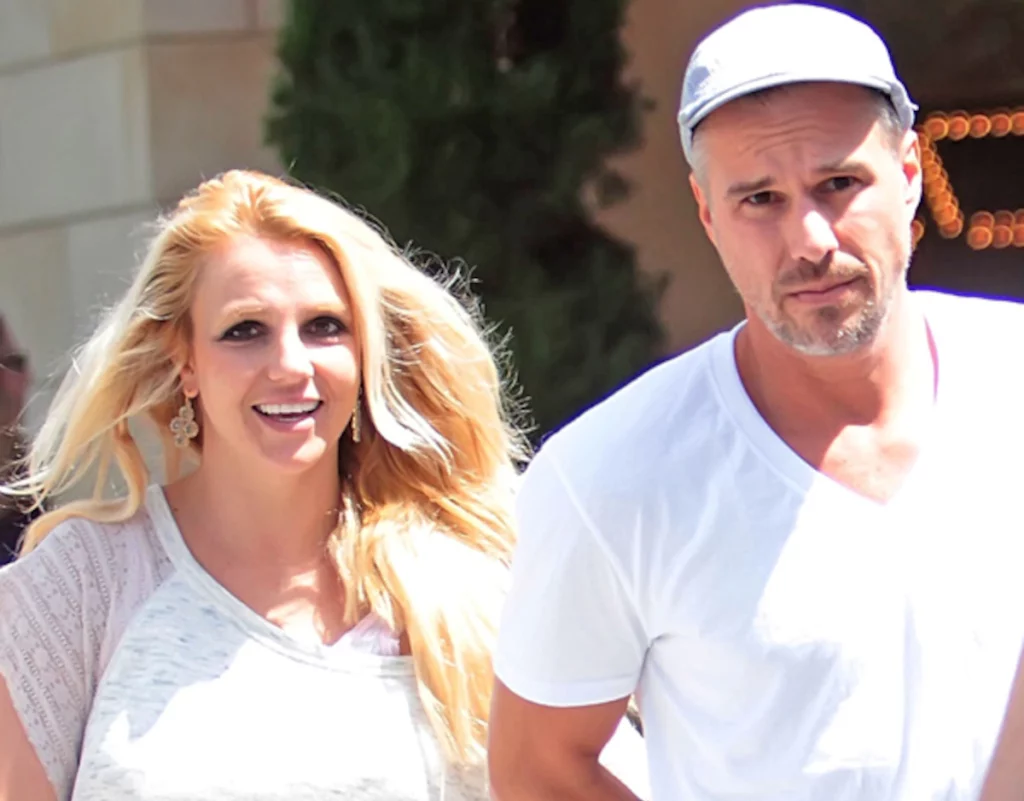 Trawick began,
"Listen, did she need a conservatorship when I was there? Yes. I'll be the first to say I was there from 2007 to 2012. Yes, I think she needed some guidance."
Kevin Connolly asked,
"You're saying it was for her own good when you were there?"
Then the Hollywood agent said,
"Yes. And I'm not saying just finances. I'm saying, for other reasons, for therapy and stuff like that. Or stopping her from seeing certain individuals that were not great for her to be in her life. I think that she needed a little structure back then."
The show host Connolly then asked the Hollywood agent about the singer's father, Jamie Spears, who took control of her 13 years of conservatorship. The host asked whether Jamie Spears cared for her daughter and managed her things well during that time.
Trawick replied,
"100 percent. Unless they are going to sit there and prove he stole money. I don't know if it should have ended earlier or later, but it shouldn't have ended when I was there."
Connolly asked,
"She needed someone looking over her?"
Trawick said,
"Yes, she did."
Britney Spears alleged conservatorship abuse under his father's control. Hold Me Closer singer fought a battle to end the conservatorship and triggered an outpouring of fan support that led to the creation of the "#FreeBritney" movement. Later, her conservatorship legally ended in November 2021.
Also Read: "Sam is in it for the money": Britney Spears Saved Her Immigrant Husband Sam Asghari from Accusations of Using Their Relationship for Money
Britney Spears And Jason Trawick Relationship Timeline
Producer Jason Trawick was Britney Spears' agent at William Morris Endeavor Entertainment when they began dating in the summer of 2009. Their romance became public when they attended the 2010 Grammy Awards hand-in-hand. He was known as an actor and a producer for Spears: Criminal (2011), Marauders (2016), and Patriot Act: A Jeffrey Ross Home Movie (2005).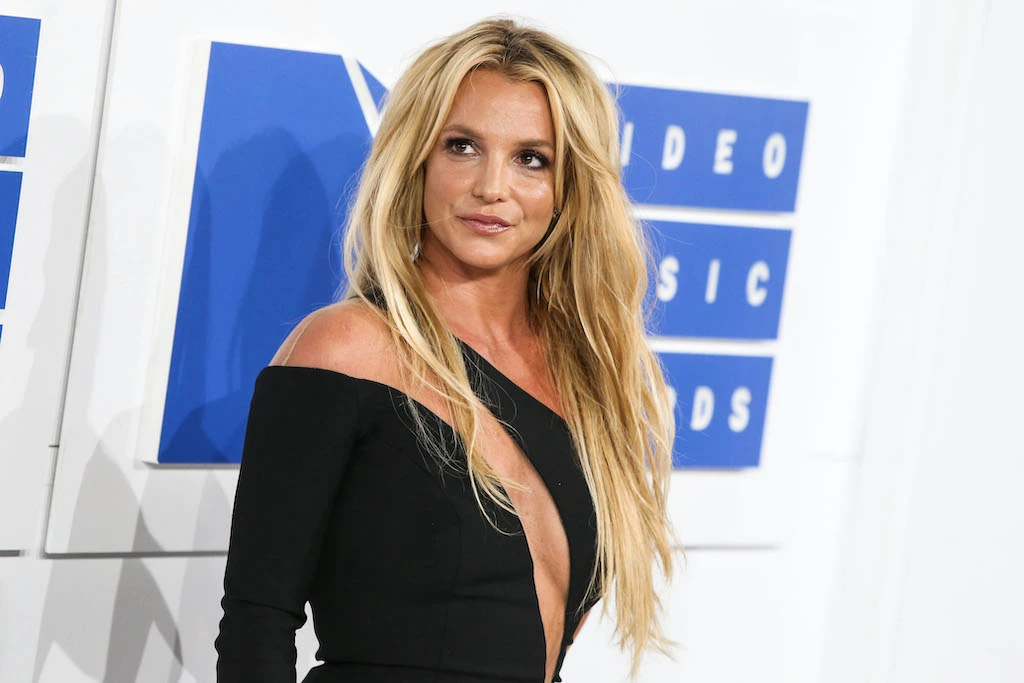 Spears and Trawick decided to separate their business and personal relationships in May 2010, and Trawick no longer represented her. The couple walked the red carpet at the 2011 MTV Video Music Awards, and in August 2011, Spears confirmed their engagement via a mysterious tweet. In January 2013, the couple called off their relationship after three and a half years of dating. She is now married to the actor Sam Asghari.
Also Read: Britney Spears Fails to Collaborate With Beyoncé to Mark Epic Comeback After 13 Years of Cruel Conservatorship
Source: Kevco – The Company Podcast