Britney Spears constantly made her fans anxious after her Instagram account was temporarily inactive. Her frequent social media posts made them more restless, which seemed to either be her NSFW content or old/recycled content. Due to the alarming signs, many were convinced that her husband, Sam Asghari had been taking charge of her just when she had an independent life.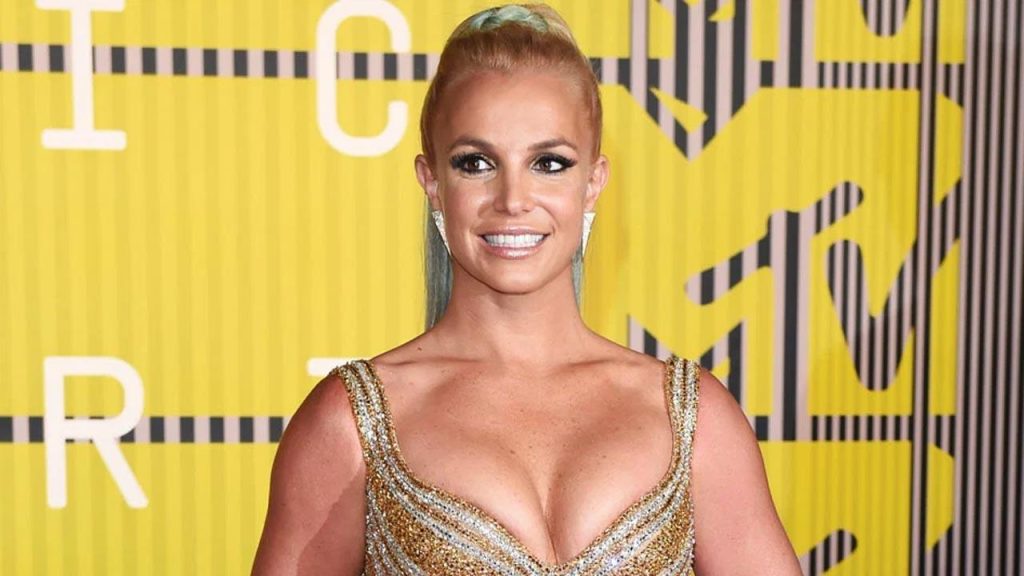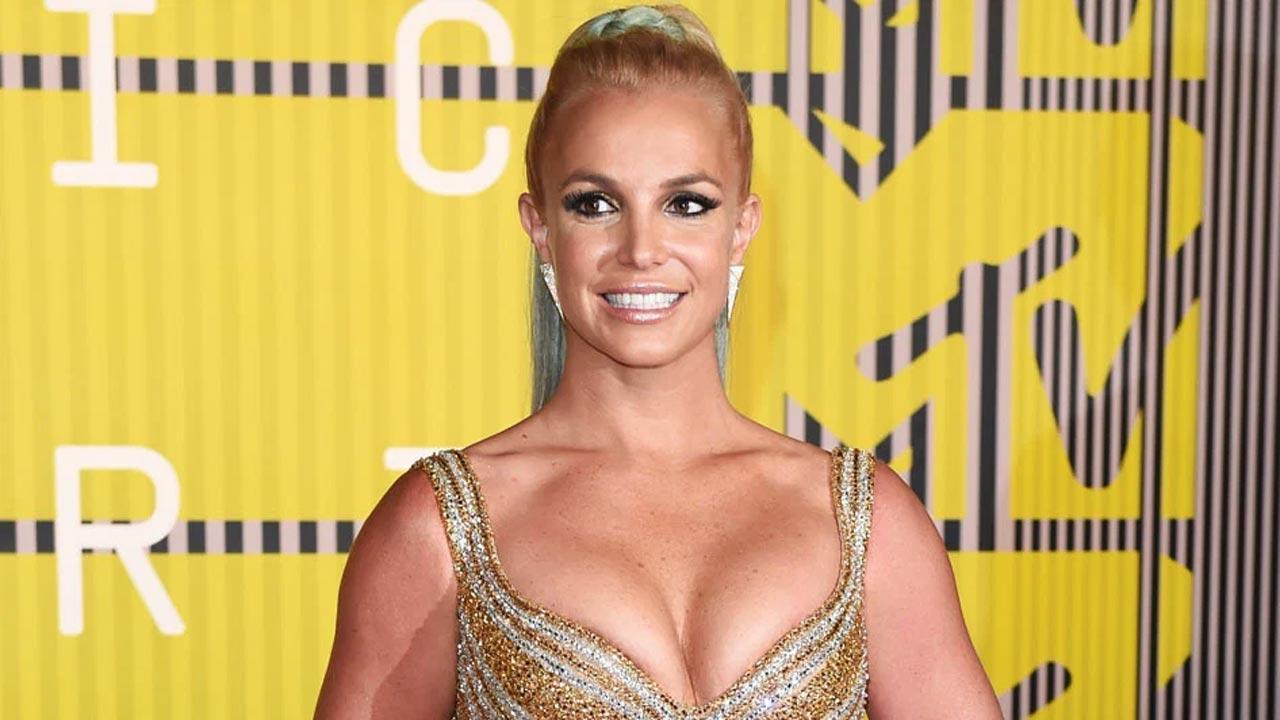 Also Read: Britney Spears Gives in to Husband Sam Asghari's Wishes of Not Posting Obscene Pictures Online, Convinces Fans Her Husband Is Just as Controlling as Her Dad
Even after the latter explained on behalf of his better half, it still garnered major doubts among the fan community. However, several close sources of the singer have opened up about her recent activity to assure millions of fans of her safety.
Britney Spears is Having Fun With Her Husband, Sam Asghari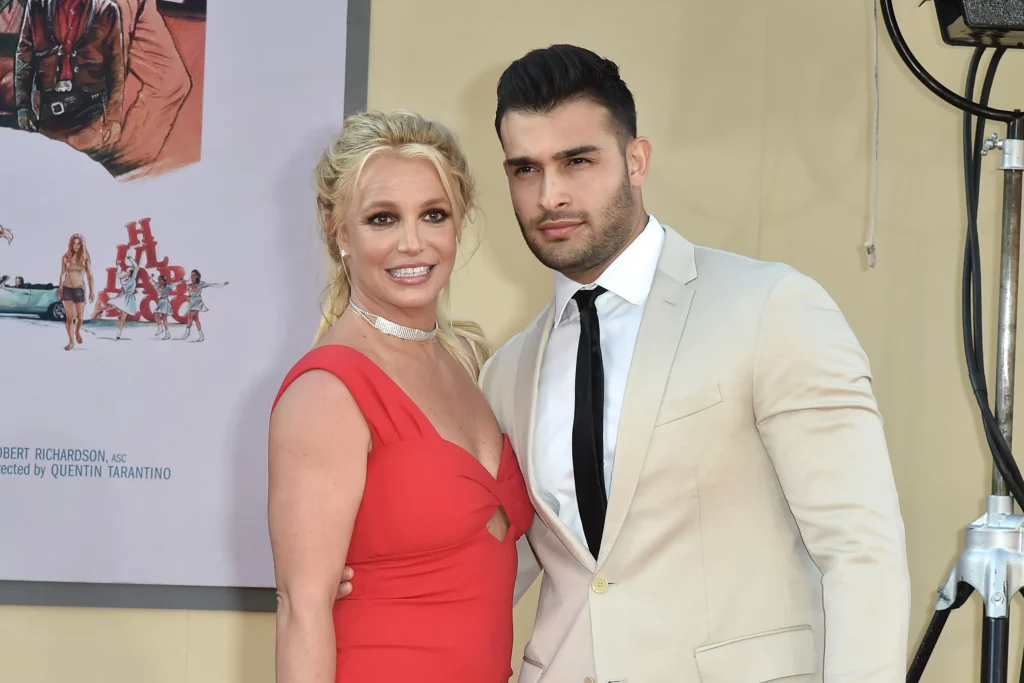 Also Read: Ex-husband Kevin Federline Might Expose Britney Spears' Darkest Secrets as Their Nondisclosure Agreement Comes to an End Soon
After a recent video uploaded by the singer on Instagram, many fans smelled something fishy in it. She shared that she was traveling to NYC with her husband, Sam Asghari however it turned out to be a lie! It was pretty obvious as many fans gathered to get a hold of the singer's presence in NYC however, she was nowhere to be found.
That led to many theories however TMZ reported that she is completely fine and is enjoying an excursion with her better half. To distract the media, she decided to put a fake display of her traveling to the city however she is actually traveling for a few days in Mexico. Not only that but the video of her in a shower was also taken in that country, shutting down the theory of the video being old or recycled.
Britney Spears's Parents' Arrival in NYC Caused More Unrest Among Her Fans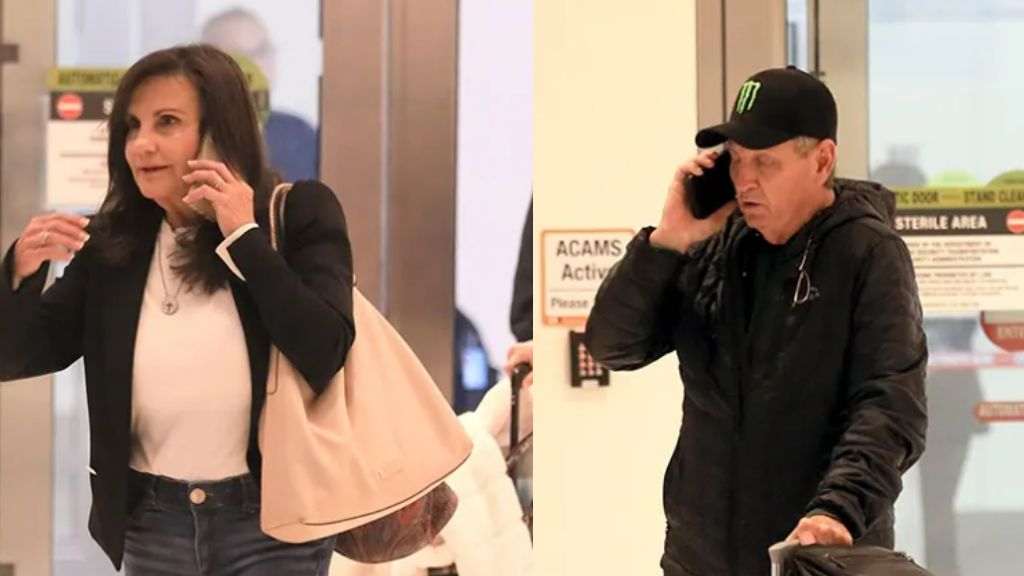 Also Read: The Notebook Director Reveals Studio Hesitated to Replace Tom Cruise With Ryan Gosling Alongside Britney Spears's Initial Choice to Play Lead Role
Last week, the arrival of Britney Spears's parents in New York City garnered significant attention as fans got concerned and speculated theories of something bad happened to their idol. However, it was never the case. As per the outlet, their presence in the town was because of the Toxic singer's niece (her brother Bryan's daughter) performance in The Nutcracker, a school Christmas production.
This is not the first time, Spears's fan theories proved wrong as the singer had also addressed her abusive marriage speculations being circulated in the fan community.
When she was abruptly gone from Instagram, fans went wild and pointed their fingers at her husband. After returning to Instagram she wrote,
"I know my Instagram has been down a few times, but honestly, I did the last two times myself!!!," adding, "Oops … I accidentally pressed the wrong button … damn that stupid button !!!."
Regarding the 41-year-old star's explicit content on social media, her husband addressed stating,
"I personally prefer she never posted these, but who am I to control someone that's been under a microscope and been controlled their whole life."
After a few hours later, he wrote another message giving a warning to the ones who are slamming his wife for her personal choices. He clearly voiced his opinion that he won't let anyone spread negativity around him and his wife.
Source: TMZ