Britney Spears has been expressing herself freely on social media for months, but not many have favored it. She has a history of posting photos of herself on Instagram looking almost completely naked, especially after breaking free from her father's control. But, her new husband, Sam Asghari, is definitely not happy about this.
One of the top pop stars, Britney Spears, regrettably makes the news for unfavorable reasons. The Toxic singer tasted freedom for the first time in years in 2021 after being involuntarily placed under conservatorship on February 1st, 2008. Since then, she has shared a lot of content on social media, primarily NSFW. But, now, going the other way, Asghari, her new husband, has at last commented on the topless photos.
You read that right! It is Sam Asghari, who married Spears in June of this year, who has, at last, expressed his views about seeing his wife share such graphic images on Instagram with her 41.6 million followers.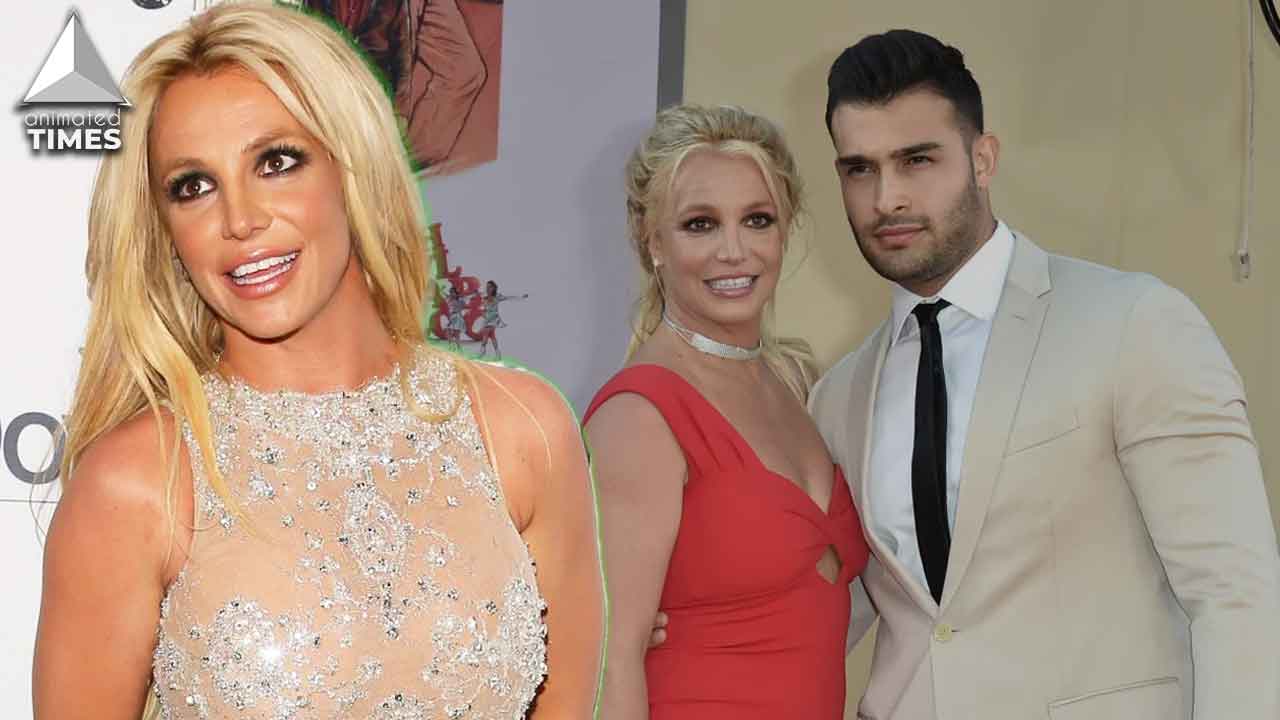 Also Read: "I'd rather be in my skin than wear my skin": In an Insane WTF Moment, Britney Spears Goes Topless, Dances in The Shower in Ridiculous Instagram Post
Britney Spears getting harassed for going topless on social media!
Sam Asghari, 28, who is slated to star in the upcoming Mel Gibson movie, broke his silence about his wife's posting such explicit content in a comment on social media. He stated that he finds Britney Spears', 41, posting of such images to be objectionable. However, he stands up for her right to express herself however she pleases, especially after suffering 13 years of being unable to.
A little over eight hours ago, Spears posted a few pictures of herself posing n*ked on social media, with just a lip and a flower emoji covering her tattoos and her hair covering her b**bs in another picture. According to a Daily Mail report, her husband, Sam Asghari, responded to the pop star's topless photos she posted online while wearing a hat on her head.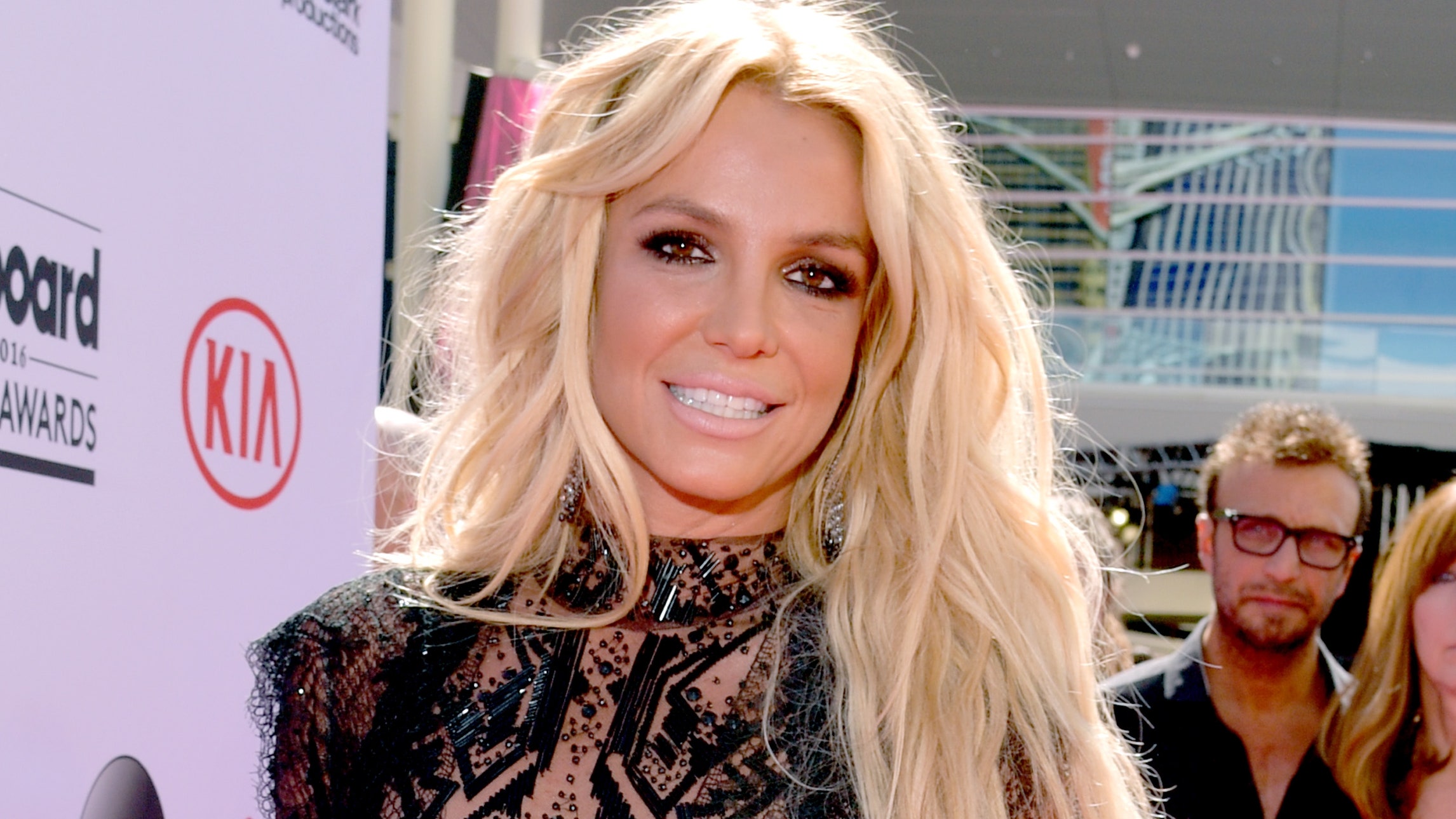 His comment says, "'The only person in the world that gets bullied for posting things like this. I personally prefer she never posted these, but who am I to control someone that's been under a microscope and been controlled for most of her life."
Also Read: "My wife has never posted a nude selfie except of her butt": Sam Asghari Doesn't Like Britney Spears Posting Explicit Images on Instagram
Britney Spears defends the use of her nudity in public
With her nudity, Britney Spears still believes and claims she is exercising her right to bodily autonomy, and also that she has "never felt better." Having never felt better, the 41-year-old is now expressing her freedom. She added, " Learning to love myself has become my passion this year….. I'd rather be in my skin than wear my skin!!!!! [sic]."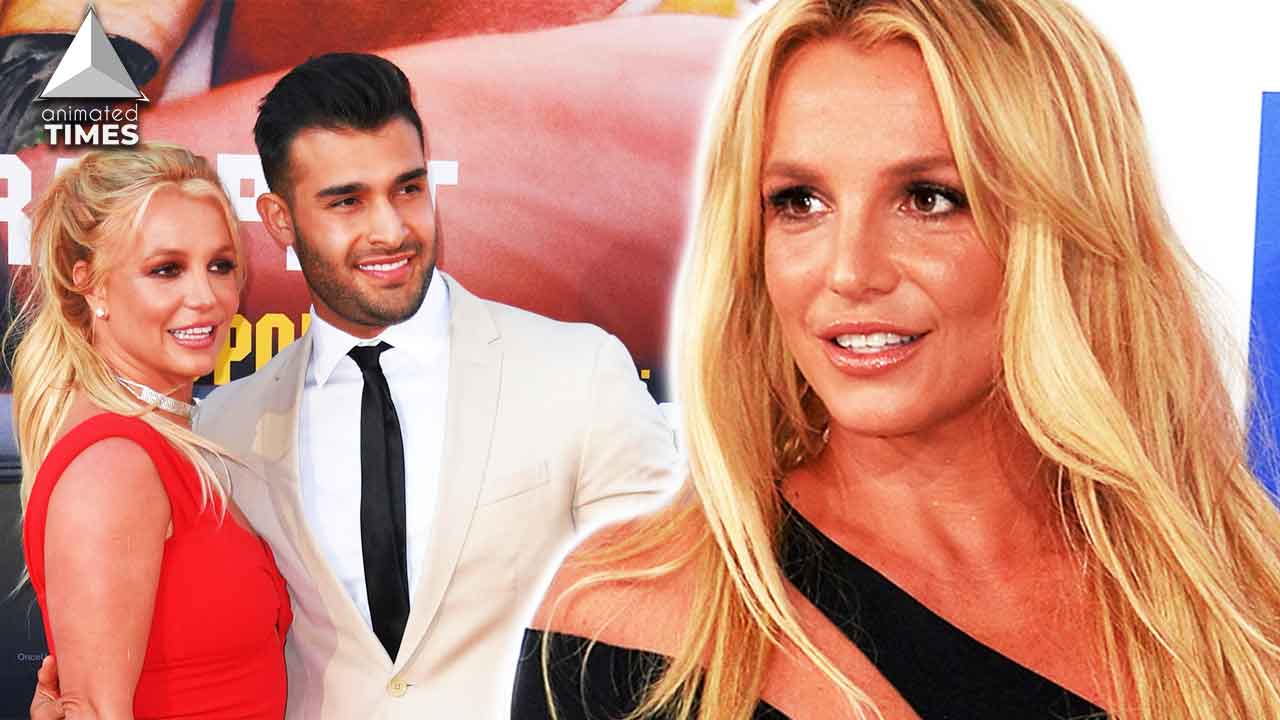 Fans of Spears, however, have criticized her in a number of ways, saying that her actions could push authorities to hand back custody of her to her father. As a result of Britney's well-known and popular mental breakdown in 2007, guardianship was established and lasted for 13 years.
Also Read: Britney Spears Apologizes To Her Instagram Followers By Eating Cake off the Floor
Source: geo.tv