Sam Asghari and Britney Spears married on June 9 in a small ceremony in Los Angeles in front of 60 people who were close to them. The power couple's intense love for one another has been evident from the beginning. When the two first became romantically involved, it was on the set of Spears' Slumber Party music video. Since then, they have been inseparable, going on romantic date nights, attending events, and traveling to their favorite places, like Hawaii. And now that they are married, Asghari was quick to dispel ongoing rumors about his troubled marriage with Britney Spears. 
Recently, there have been rumors circulating that Sam Asghar and Britney Spears, a newlywed couple, are having marital problems.  However, the Iranian-American model used this Christmas occasion to shut down the rumors.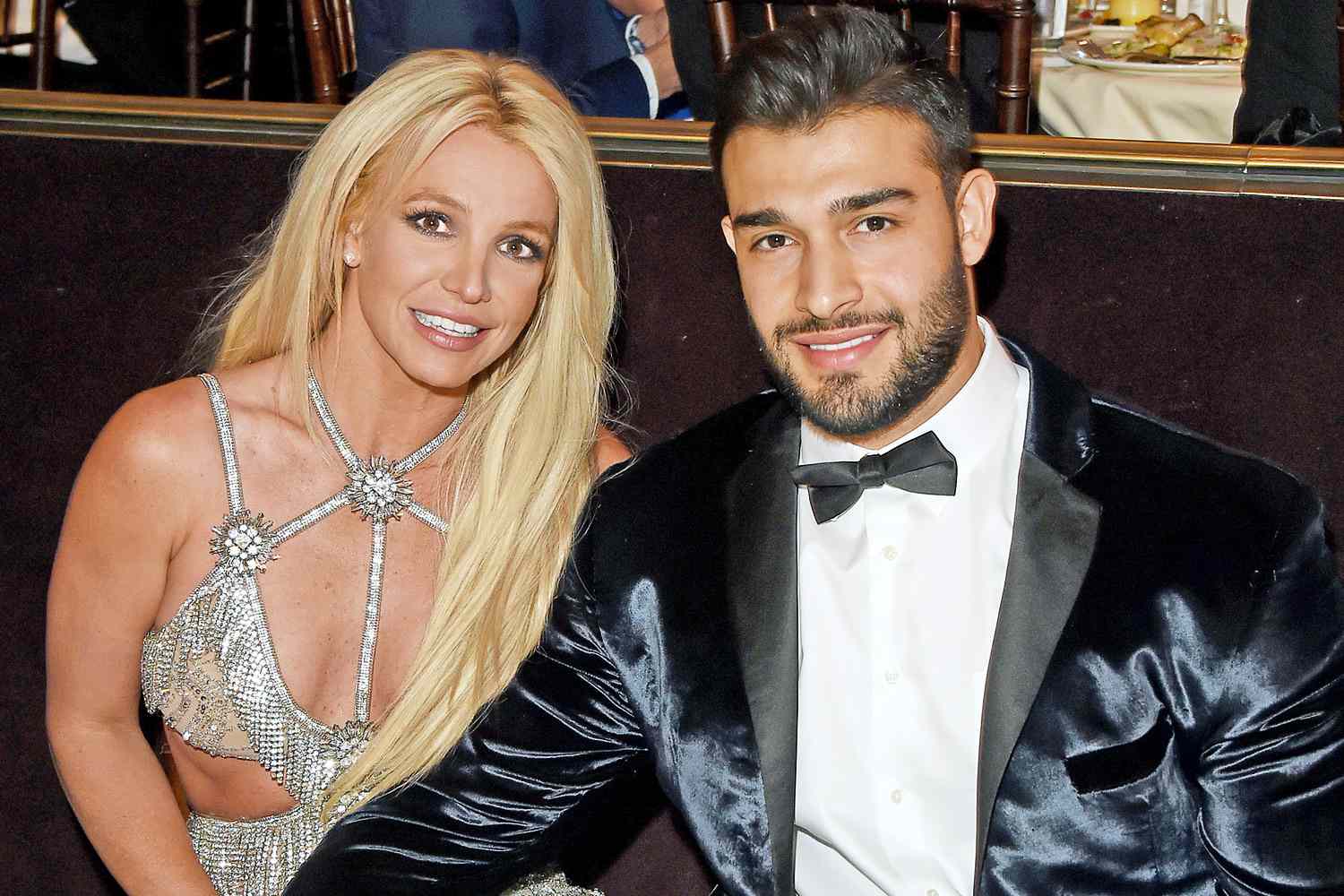 Also Read: Britney Spears Gives in to Husband Sam Asghari's Wishes of Not Posting Obscene Pictures Online, Convinces Fans Her Husband Is Just as Controlling as Her Dad
Britney Spears and Sam Asghari meditate together on Christmas!
In the midst of rumors that the couple is having marital problems, Britney Spears and Sam Asghari went hiking to celebrate their first Christmas together after marriage. The Iranian-American model posted a photo of their holiday outing on Instagram, where the two could be seen sharing a private moment. The Baby One More Time singer was meditating on what appeared to be a gorgeous green field with mountains in the distance, while her actor husband Sam Asghari was also doing the same. She looked fabulous in a dark long-sleeve shirt and leggings. While her blonde locks were tied in tight waves as they tumbled over her chest.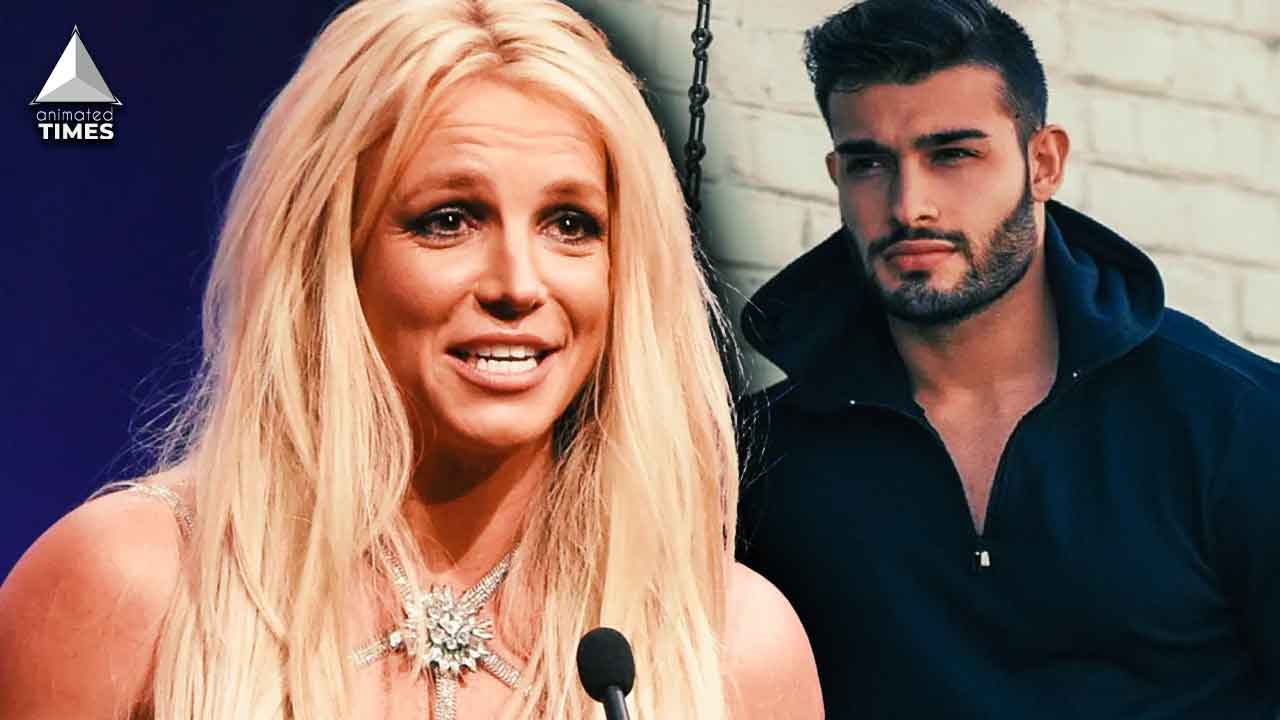 Asghari captioned the picture, "A little hike & a little meditation on Christmas Day goes a long way. My wife is really becoming a meditation guru and I love it."  The Hot Seat actor concluded, "Merry Britmas to you all from Samta & Britney." Well, according to wild rumors spread by Spears' fans, the Princess of Pop is being held in a mental hospital. There are other social media rumors about the singer claiming that she has passed away because she hasn't been seen in public for a considerable amount of time.
Also Read: Ex-husband Kevin Federline Might Expose Britney Spears' Darkest Secrets as Their Nondisclosure Agreement Comes to an End Soon
Given that Spears often used to share explicit content or mages, some fans even think that Spears' social media accounts have been hacked or run by someone else.   
Britney Spears earlier alleged that Sam Asghari hated her for taking up meditation!
Earlier, in one of her lengthy Instagram posts about her struggles, Britney Spears admitted that her husband didn't like her decision of taking up meditation. Sam Asghari thinks she's "gone bonkers" because she's a "meditation b*tch now." The 41-year-old singer Britney Spears uses meditation to help her with her mental health and challenging life. The singer shared information about her decision to try the new practice on Instagram and revealed that her husband Sam Asghari "hates" it.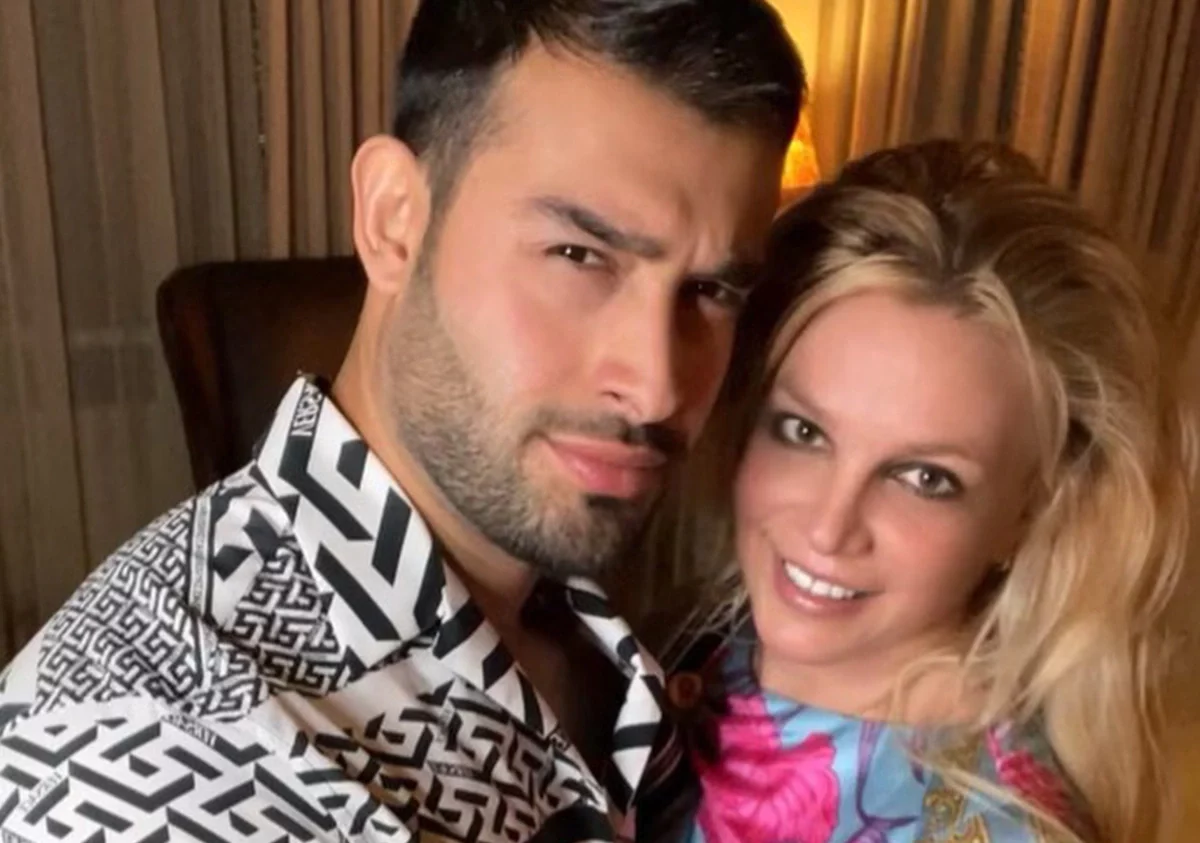 She captioned a black and white photograph of a young child dancing in front of a bear in Paris, France, taken in 1961: "He thinks I've gone crazy." However, with the new Christmas post, it seems that the fitness trainer, model, and actor himself are fine with meditation as the couple appears to be sharing some romantic moments together. 
Also Read: The Notebook Director Reveals Studio Hesitated to Replace Tom Cruise With Ryan Gosling Alongside Britney Spears's Initial Choice to Play Lead Role
Source Instagram