BTS Jimin is making his bandmates proud with every new achievement he gained with his latest album, FACE. The talented artist is a kind soul with an abundance of talent that complements the popular group, BTS. While the 7 member group is exploring their talent individually for some time due to their military enlistment, they continue to boost their reputation with their achievements.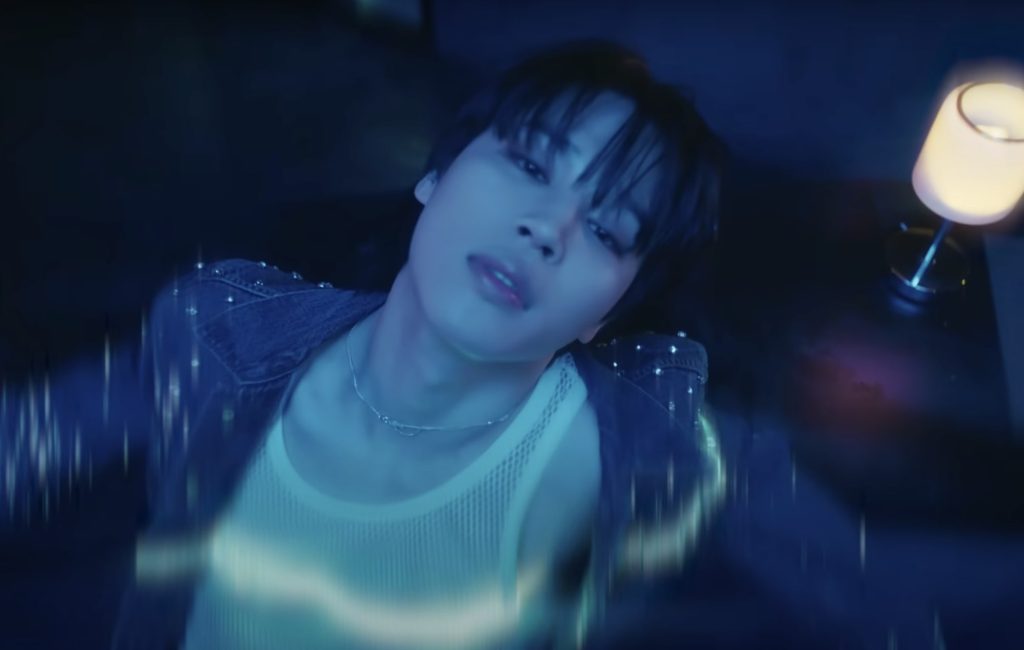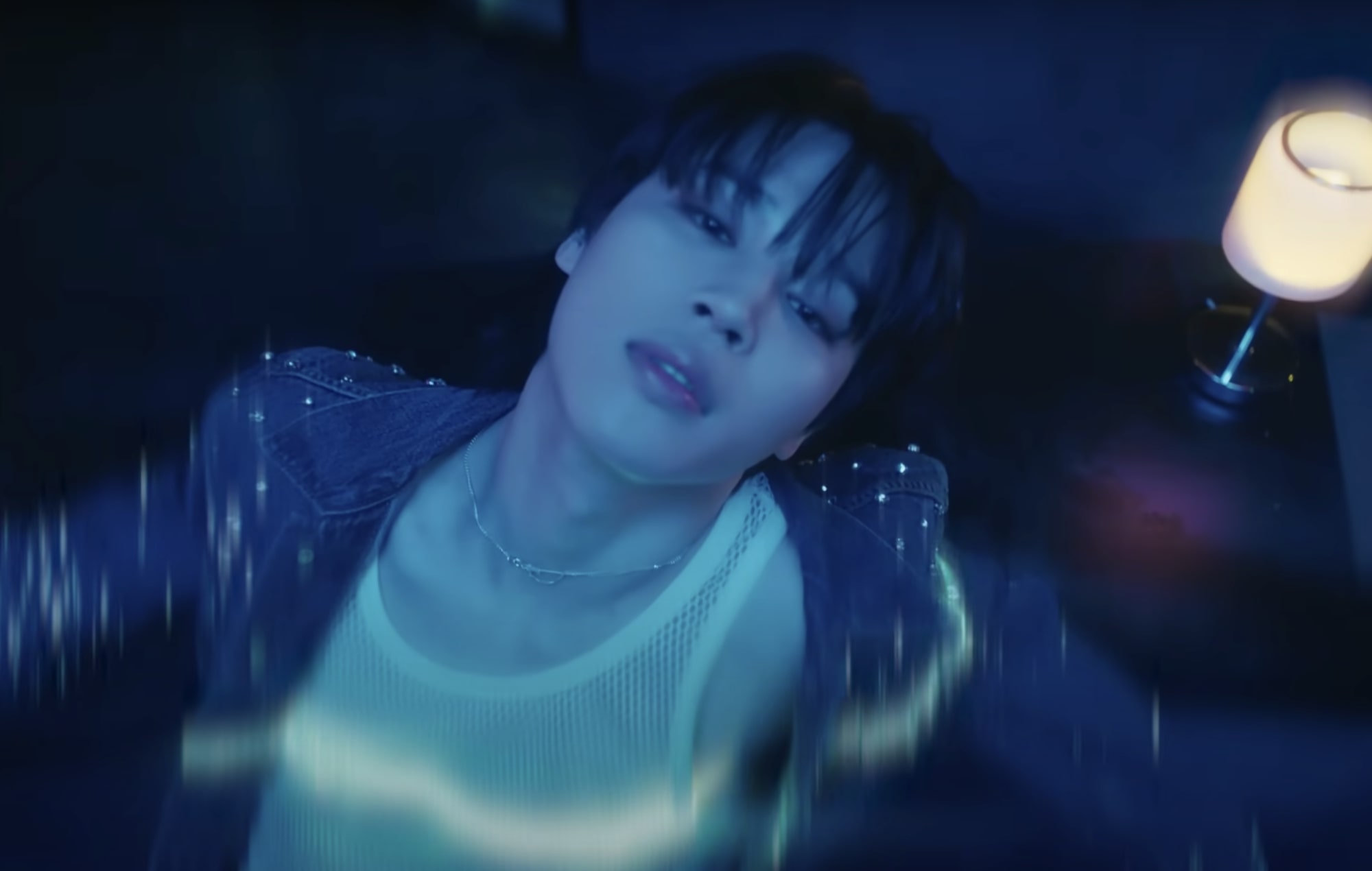 Also Read: BTS Jungkook Becomes Face of $8.5B Calvin Klein After Smashing Spotify Records: "The global icon in iconic denim"
While the group in unison is super famous due to breaking many barriers in the industry, their individual capabilities can't be taken for granted. All the members are representing a new self to their fans with the group's dancer-vocalist unlocking a new milestone!
BTS Jimin Debuts on Billboard Hot 100 Charts With Solo Album FACE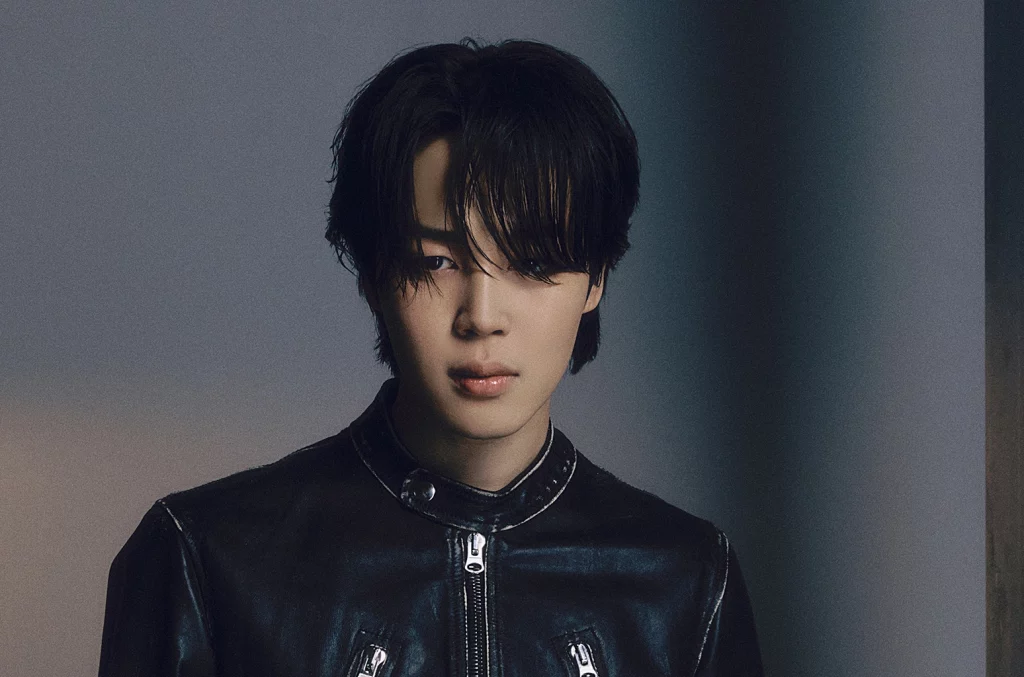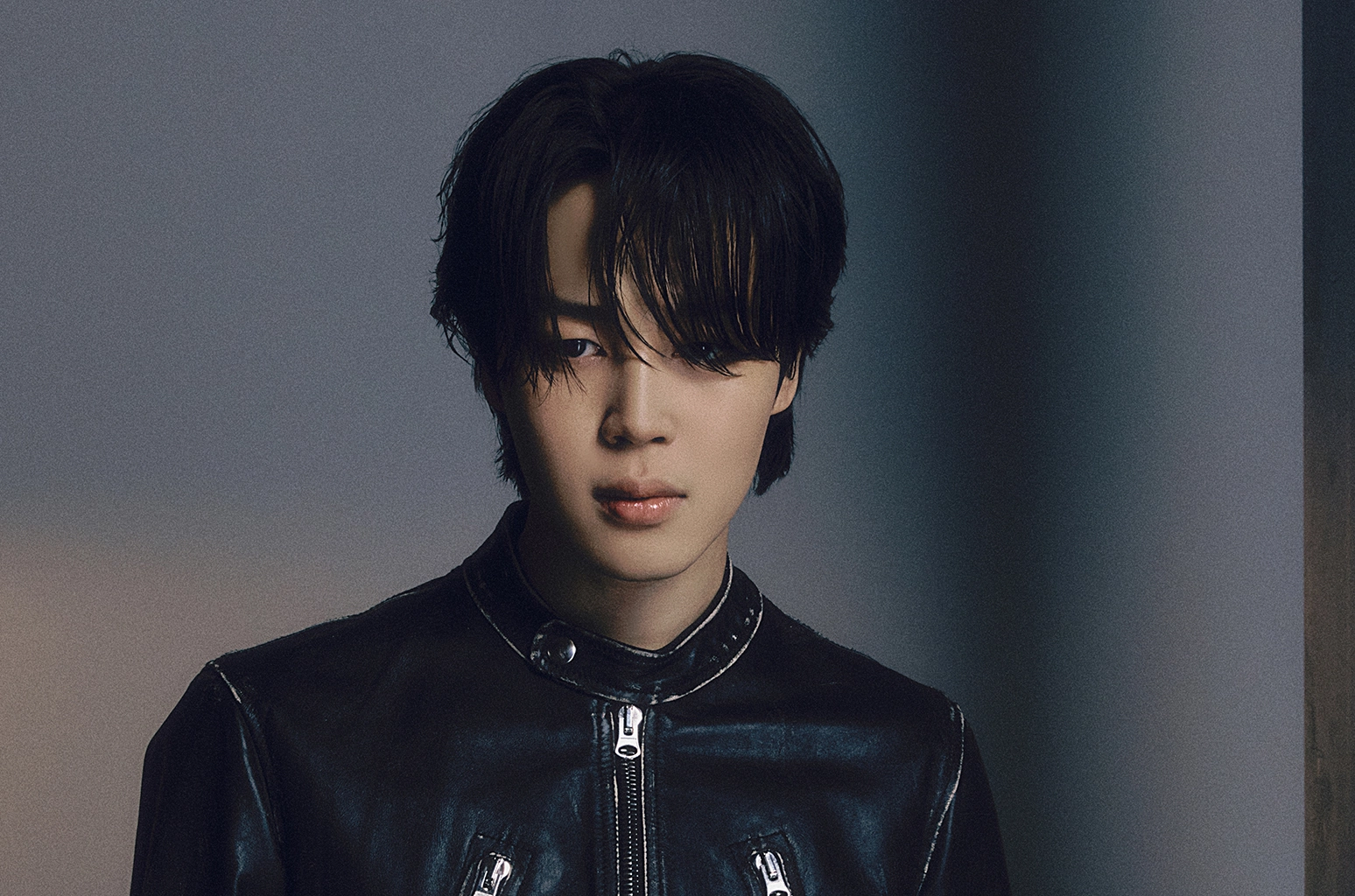 Also Read: Harry Styles Shocks K-Pop Fans With a Homage to BTS During His Live Show
The globally favorite group, BTS continues to expand its fandom as its members are continuously winning the hearts of millions with their own charms. Recently, Park Jimin of BTS kicked off his solo journey and released his first anticipated debut album, FACE. His solo track, Set Me Free Pt. 2. has entered into Billboards Hot 100 charts which is quite a great achievement for the singer. For the unversed, the Hot 100 is quite a competitive category, however, if it's Jimin, it's possible!
Not just Hot Charts, the album is already making noise in the music industry with the track taking the first spot on the Digital Song Sales and World Digital Song Sales charts. In addition to that, this title track is already entered into 5th position on Global (excluding the US) and 8th on Global 200 which is resonating with the King of K-Pop 2022 personality.
However, this is just the beginning, as Jimin continues to break records. His latest album has reached the first spot on the Billboard Japan Artist 100, making him the first K-Pop soloist to reach such a milestone. 
Jimin Was Nervous about His Solo Debut!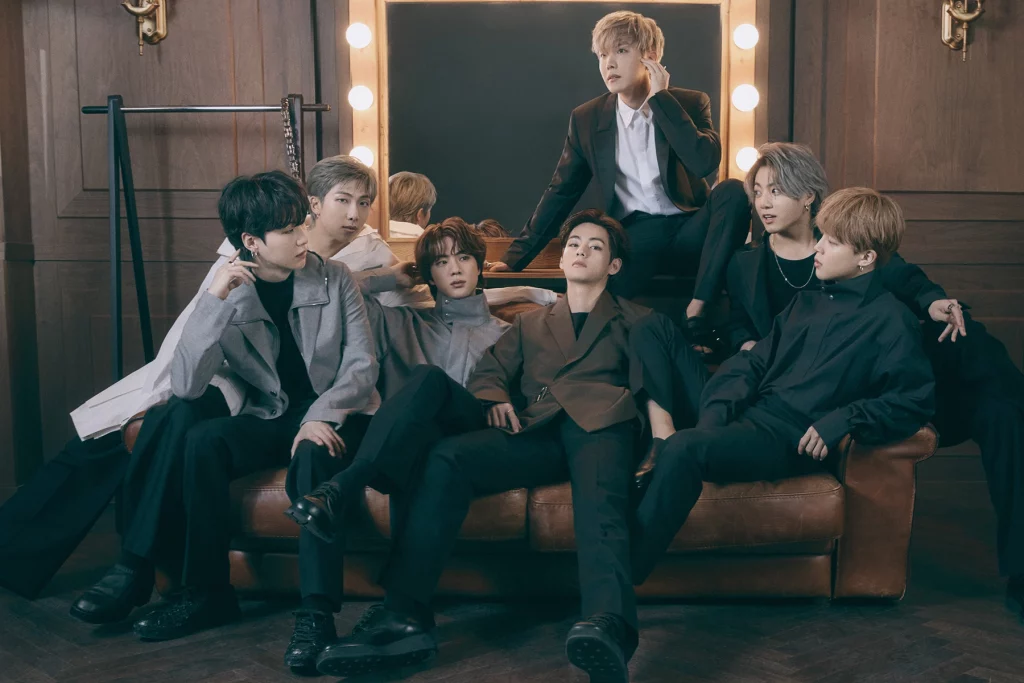 Also Read: Disheartening Update For BTS Fans, Jimin Suffers Major Setback With His New Album
While many might think that talented idols would never be unfazed by exploring new talent within themselves due to their immense popularity and global fandom, it is not close to the truth.
The main dancer of the 7-member group opened up about his new album in an interview with Consequence and shared how he felt anxious before this anticipated project. He recalled that his fellow members did "absolutely great" in their individual projects which is why he wanted to do the same.
He shared,
"I don't want to be an embarrassment to my members. I want to be a proud member of BTS." 
Opening up about his solo track, he shared how this album resonates with his old self and how he overcame that phase of himself.
"If people understand the emotions I'm trying to express, I'll consider the album a success."
It looks like many are not only connecting with his emotions through his new album but also supporting him immensely. Being a one-of-a-kind personality in the group, Jimin is only adding more credibility as a success to the K-Pop industry and BTS in general!
Source: Dipe, Consequence